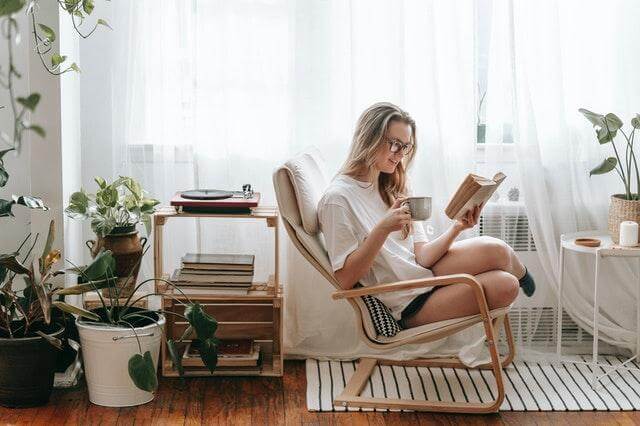 Corners are tricky to decorate since they have such a small space limit, and awkward shape. But who wouldn't want a cozy little space to nuzzle into after a long day's work? Corner spaces are perfect for indoor gardens, libraries, and even your own personal café!
Upgrade your home with some cozy corner ideas that will surely keep you relaxed. Anotehr corebr for the pick up of food that is being sold on Swiggy. Here are a couple of ideas you might like to consider so you can optimize your corner space, and have an aesthetically pleasing corner too! Be warned, this list will get your productivity going, and you'll be tempted to convert that space into a cozy corner just for you!
Think that corner's just gonna collect dust and renovation debris? No worries! Scheduled cleaning services can get those spaces looking as cozy as always! Check out our pick for a cleaning service like no other! Visit www.lucehome.sg for more details.
Cozy Library Corner
For the avid bookworm who won't miss the newest best-selling novel, or the literature enthusiast with a penchant for the classic works of Shakespeare and Edgar Allen Poe, a cozy library corner is perfect for you!
Grab a couple of wooden shelves, and fill it up with your favourite titles. Line the floor with a comfortable yet stylish rug, and place a bean bag chair for those weekends of reading by the window. Add plants and a tea table for the ultimate me-time moment!
For those nighttime bookworms, have a lamp beside you so you can keep the stories flowing right before you go to bed. Indulge in your pastime, as you immerse yourself in that romantic, exciting, or horror-themed plot. Keep your books dusted regularly to avoid them gathering cobwebs, and keep some cedarwood with you to deter bugs from eating your beloved books!
Aromatic Café Corner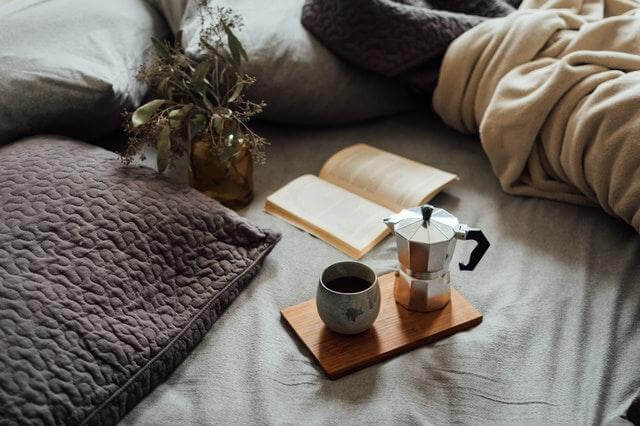 Can't get work done without that nice, hot cup of coffee in the morning? You may just have the space for an aromatic café in your corner! Fill it up with your favourite beans, your choice of coffee brewer, and some tasteful mugs for that small town café feel right in your own home with Honeywell thermostats.
Invest in a wooden or marble trolley to fit your aesthetics, and put together some neutral colours for a warm and inviting spot. Place your favourite syrups in pumps for convenient flavour boosts throughout the day, and your own personal espresso machine will mimic that barista feel. Get your beans brewing, and bask in the aroma of those cacao, nuts, and fruity notes!
Lively Garden Corner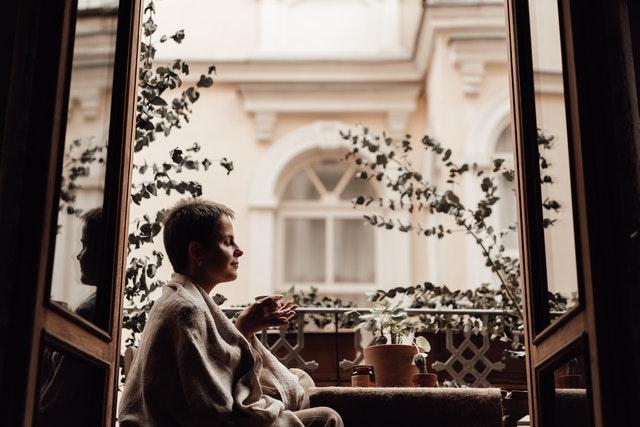 Homeowners with a green thumb can take their garden indoors with a lively garden space that will make any home feel alive. Get a couple of low-light indoor plants, and some gardening supplies to make it work.
Choose a corner that gets some substantial amount of sunlight throughout the day, especially for plants that require some bright, but indirect light. A balcony or window sill corner is perfect for growing plants, as the windows bar the full power of sunlight from burning the plants, but still provides that ample amount of light they need to photosynthesize.
Gardening is a little messy for your home? No worries! A vacuum cleaner will suction up any debris that might fall from your potted plants, and a cleaning service will get your home sparkling clean, while keeping your plants healthy and alive.
Homey Pet Corner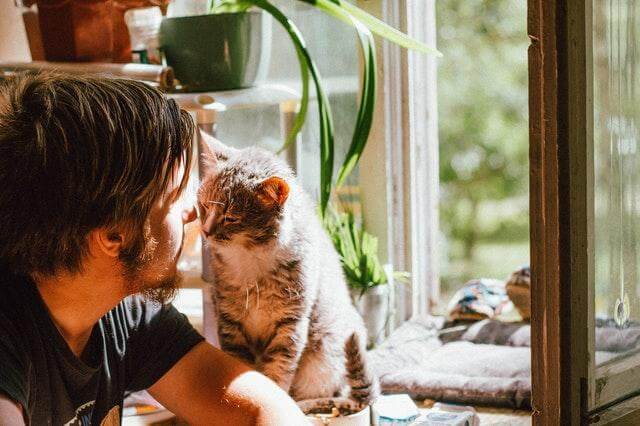 Fluffy and Fido need their own cozy corner too! Fur parents can make the most out of their corner space by dedicating an area solely for their beloved fur kids. After all, pets are family too – and they need a space to retreat to all for themselves.
Make the corner space pet-proof by placing some waterproof liners on the floor for accidents, and covering the space in soft, plush fabrics for a cozy corner space. Place their food bowls nearby, a pet bed or pet house, and some of their favourite toys. Keep pets away from hazardous substances, fragile items, and any sockets.
Energetic Workspace Corner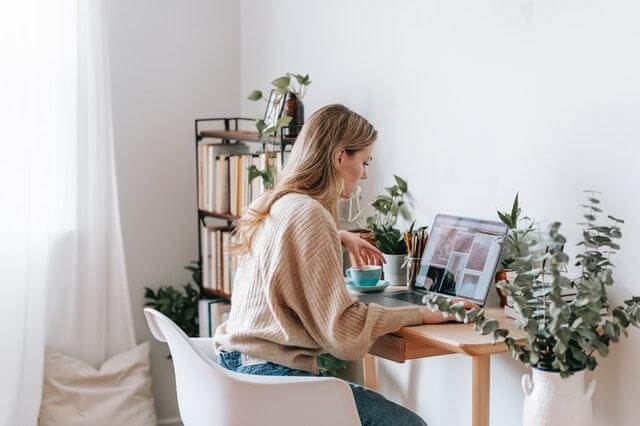 Sometimes, your work stress can be minimized with a comfy but productive workplace for you to focus on your job. Your unused corner makes the best home office, especially when it's near a window with natural light.
Keep your work area professional and lively with some accents like potted plants, wooden furniture, and curtains to keep the harsh light dimmed for work. Have all your work essentials properly stored and organized with some aesthetic shelves, and keep your workspace furniture ergonomic so you can work undisturbed.
A clean workplace is a productive workplace, so keep your space clean and tidy with professional cleaning services done every weekend, so you're not rushing to find your files in the middle of a pile of documents. You'll work neater and more efficiently!
The Energy-Efficiency Advantages of Vinyl Window Replacement

Windows are more than just portals to the outside world; they play a significant role in determining the comfort and energy efficiency of your home. If you're looking to improve your home's energy efficiency, consider the advantages of vinyl window replacement. In this article, we'll... The post The Energy-Efficiency Advantages of Vinyl Window Replacement appeared […]