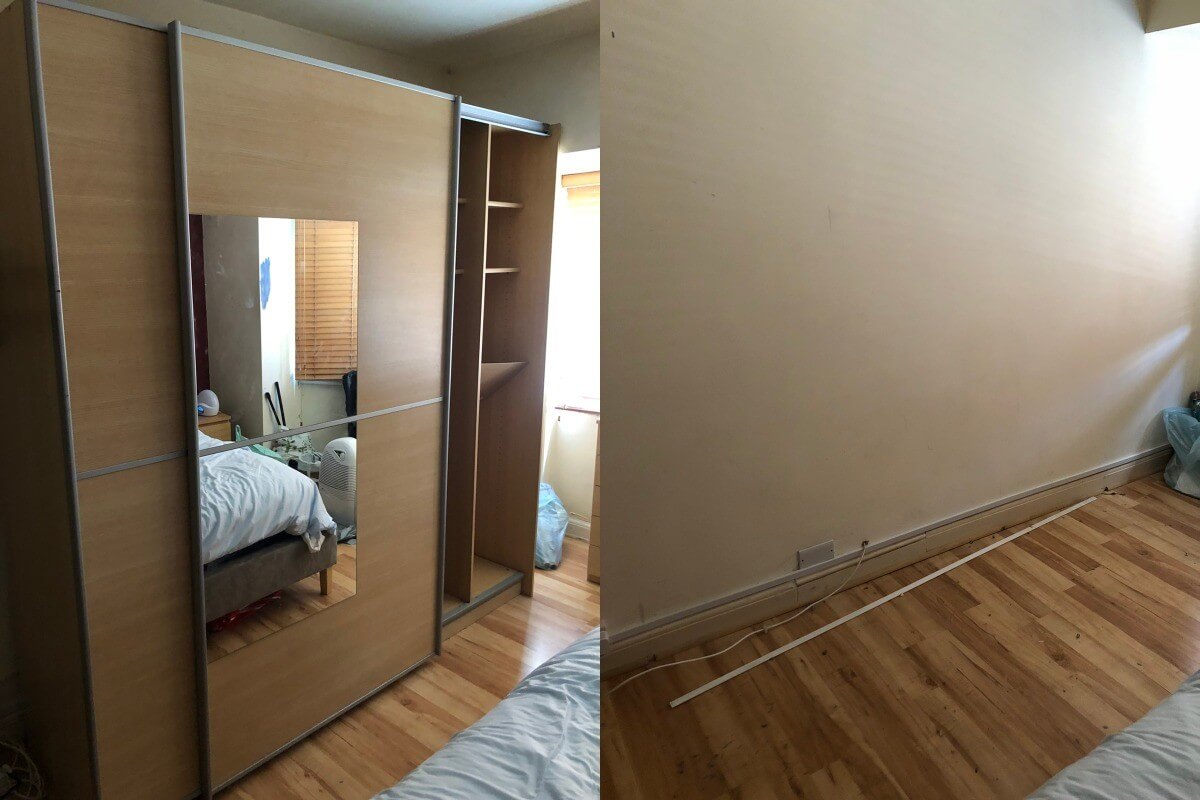 When it comes to home renovations or moving we all know that we will encounter a large pile of old furniture and lots of orders on Big Basket. If it is old or broken it means it is no longer useful. This means that there is already a big task on our shoulders and not very simple.
It is not as stressful as it seems. A little organization and ways discovered such as furniture disposal by experts can be a very good option. But in addition, we will list for you 4 ways to remove your old furniture.
Sell your furniture
Donate your furniture
Seek curbside trash pickup
Arrange a furniture removal service
The moment you move it is impossible not to generate waste. Is not everything old will go to a new house right? Moving or renovating also means being able to throw away old items and furniture.
The furniture is so big and heavy that sometimes it makes no sense to move it. But on the other hand, you are very tired of seeing that old sofa in the corner of your house. Then let us elaborate on the 4 points treated a little above.
1: Sell your furniture –
You have often seen the sale of furniture at low prices on social networks or in various apps. Very often the reason for these low prices is because they already belong to second-hand. Many residents instead of just throwing them somewhere decide to sell if their furniture will be in good working condition.
2: Donate your furniture –
If you think that your furniture, although outdated, still has value and can be reused, the best thing you can do is donate it. There are many charities like Habitat for Humanity who would accept your old furniture. Instead of letting your belongings, which are no longer needed by you, go to waste, they can make someone happy.
3. Seek curbside trash pickup –
Curbside Collection is a service provided to households for the disposal of Refuse. In this service, trucks collect Waste and deliver it to either a Landfill or a Recycling plant where it is processed for reuse. We can say that it is an efficient and smart solution. When there are no curbside trucks available in your area, you can also ask for a dumpster rental service to take care of everything. They often recycle and donate as much as they can before sending to landfill.
4. The furniture removal service –
When it comes to private services it is known that we get what we pay for. Usually, when you hire a waste disposal company they make no distinction about the type, size or shape of your waste. The moment you decide to get a furniture removal service there will be no need to think about this task, you can focus on completing feed on Dramacool.  It passes directly into the hands of experts and it is time for you to finish other work.
The Energy-Efficiency Advantages of Vinyl Window Replacement

Windows are more than just portals to the outside world; they play a significant role in determining the comfort and energy efficiency of your home. If you're looking to improve your home's energy efficiency, consider the advantages of vinyl window replacement. In this article, we'll... The post The Energy-Efficiency Advantages of Vinyl Window Replacement appeared […]