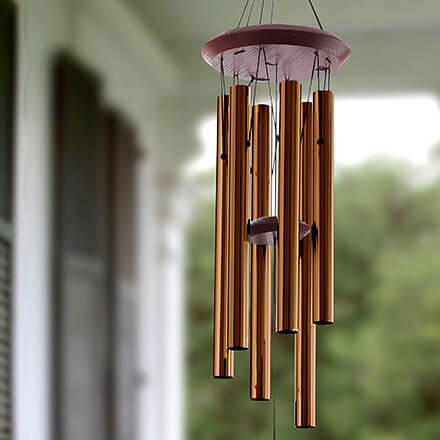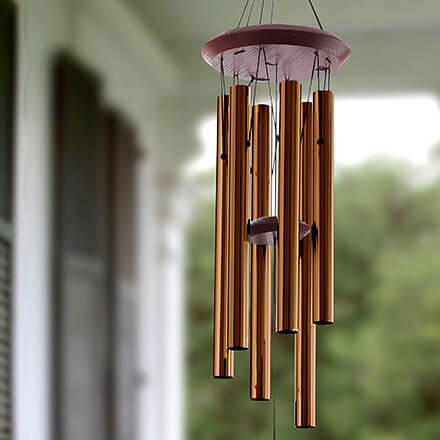 Selecting the perfect housewarming gift is a lengthy process. You have to think about the budget, the preferences of the hosts, and available options. To make things easy for you, this think-piece has 12 gift ideas for the ceremony.
1. Bonsai of Lily
Plants make the best housewarming gifts. The bonsai of Lily will add a lively touch to the home decor. Don't forget to include big pots or beautiful planters with the plant. This will make the hosts happy and satisfied.
2. Smart door lock
If the host is a tech enthusiast, this gift will melt his/her heart. This kind of lock turns the Bluetooth-enabled android or iOS phone into a key so the owner can use it to enter the house. It comes with a backup key, battery, and shared access.
3. Air fryer
This one is the best gift for health-conscious people. So they can enjoy fried foods without consuming lots of oil. If possible, you can also imprint their name on the fryer.
This customized approach will make the host feel even more special.
4. Automatic Vacuum cleaner
This automatic vacuum cleaner is a lifesaver for those who don't get enough time to clean their home. Not only do they save time, but they also come in handy in cleaning the far corners of your room.
The only con of this machine is it is expensive.
5. Home gym-equipment
This gift will be your best pick if the host is a fitness enthusiast. You can buy some home gym equipment like dumbbells, resistance bands, treadmills, etc., to help them level up their workout game.
6. Home security
Before buying this gift, just make sure that the owners haven't installed home security yet. Home security makes the perfect gift as it protects the house.
Normally, a security system has an HD wide-angle surveillance camera and alarm system. The motion sensor also activates the camera and recording as soon as they receive any hint of movement. These also send the footage to the host's mobile.
7. Pendant light
This kind of light adds more glamor to the interior design. They come in different designs to match various aesthetics. You can shop pendant lights online or even explore some offline stores.
8. Paintings
If the hosts are into artistic things, then you can gift paintings for the housewarming ceremony. But before going shopping, you must ask them about their favorite artists to comprehend their taste. This will help you to pick the perfect art piece.
Also, ensure that it is going with the house's color scheme; otherwise, the host will not be able to showcase it.
9. Smart coffee machine
For most of us, coffee is fuel. So if the owners fall into the same category, you should gift them a smart coffee machine. They can control the machine's function from the smartphone.
Plus, the host can make coffee from anywhere in the house. So imagine they will wake up and their coffee will be ready just by a finger touch. This makes the smart coffee machine the coolest gift on the list.
10. Expensive champagne
Champagne is famous for bringing fun and excitement to a party. Either you guys can enjoy it in the ceremony, or the host will save it for different occasions. Make sure to include glasses with the bottle to complete the gift.
11. Automatic pet feeder
This automatic pet feeder will make a perfect gift if the host has a feline or canine friend. They can feed their pet from anywhere just by setting timings. In addition, some high-quality pet feeders come with portion management, which prevents the machine from giving away too much food.
12. Amazon Alexa
Alexa can be a great housewarming gift. It can play songs, news, etc., and helps control the light's setting. This is also less expensive than the other ones on the list.
Over to you…
So these were some of the best options for picking a great housewarming gift. Now, you have to know what the hosts will like the most.
Don't forget to add a personalized note to make the host feel special.
Andres Walsh
My name is Andres Walsh and as far as I can recall, I have had only one passion in my life – a love of fixing things! Growing up, my friends and even my family members called me "wrench." The nickname has somehow stuck even through to my adult life.
Related posts
Personalize Your Home With Unique Paintings

  Whether you want to add a touch of personality to your home or are simply looking for unique paintings that reflect your taste, You can choose from a variety of materials, colors, and styles to create the perfect look for your home. Whether you're... The post Personalize Your Home With Unique Paintings appeared first […]