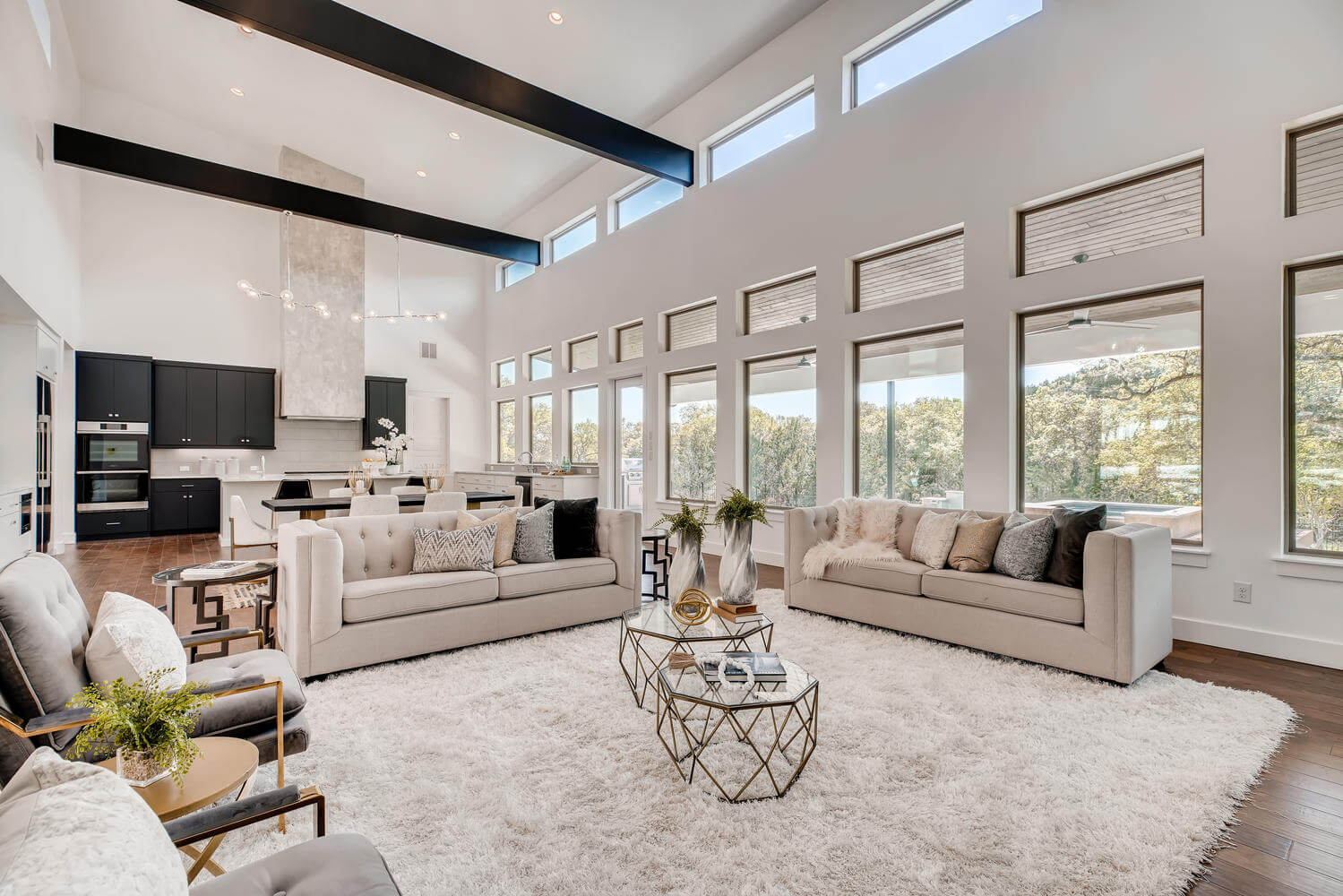 So, you've finally decided you're ready to take the plunge and build your dream home – congratulations! This is a huge decision, and one that should not be taken lightly. There are a lot of factors to consider when building a custom home, and it's important to make sure you're working with a reliable custom home builder in Melbourne who shares your vision and will be able to bring your dream to life.
So without further ado, here are 10 essential questions to ask your prospective builder before you begin the design process:
What is your experience with building custom homes?
This one is a given, of course. No one wants to work with a brand new company that has no track record of producing custom-built homes smoothly and seamlessly, on time and on budget.
Do you have any references I can speak with?
The best way to confirm the answer to your first question is to follow it up by asking your potential custom home builder for references. Any reputable builder should be more than happy to put you in touch with previous clients they've produced fantastic results for in the past.
What is included in your price estimate?
It's important to know exactly where you stand right from the get-go, before any documents get signed and promises are made. Building a house is a costly process, and transparency is key to ensuring the budget doesn't get blown due to unexpected fees, delays and other setbacks.
What is your design process like?
Every builder has a slightly different process for designing and constructing custom homes, so it's worth getting a clear understanding of how your potential builder operates. You may or may not agree with their way of going about the build, in which case you'll need to continue your search until you find a builder you do agree with.
Who will I be working with throughout the design and build process?
You may find that the builder answers this in the previous question. If not though, be sure to ask – you need to know who you'll be liaising with throughout the design and build stage.
How often will I be updated on the progress of my home?
Buying a home is arguably the biggest purchase you'll ever make in your life, so of course you want regular updates on how the design and build process is going – even if it's bad news. Make sure you're working with a builder who isn't going to hide things from you and dodge your calls.
What kind of warranty do you offer on your work?
A decent builder with a high level of confidence in their own work will provide a reassuring warranty with their workmanship.
Are you licensed and insured?
It goes without saying that you want a licensed and insured custom home builder constructing the property you'll be living in for years to come!
What are some challenges you anticipate during the build process?
No home build is without its hiccups, and you should almost be suspicious of a builder who looks you in the eye and says there won't be any issues or dilemmas to navigate solutions to. If your builder is able to outline potential issues they anticipate coming across during the construction stage, and provide suggestions of how they might resolve these issues, then you know you're dealing with a reliable builder who has encountered (and solved) these kinds of problems in the past.
Can you provide me with a timeline for the entire project?
The more you know about the timeline of your home's design and build, the quicker you'll pick up on any delays or setbacks that will impact your moving day. Not only does this help you prepare for your big move, but it also keeps your builder honest because they know that you're aware of whether things are proceeding to schedule or not.
Designing and building a custom home is an exciting but daunting task. Asking your prospective builder these 10 questions will help ensure you're both on the same page from the start, and that they're the right person for the job. With careful planning and execution, you'll soon be living in the home of your dreams!
Homeowners Guide to Black Mold Removal in Toronto

Learning that you may need black mold removal can be outright scary for many homeowners. Black mold is also known as toxic mold, which has been portrayed in the media as a threat to people, animals, and children. The truth about black mold is a... The post Homeowners Guide to Black Mold Removal in Toronto […]