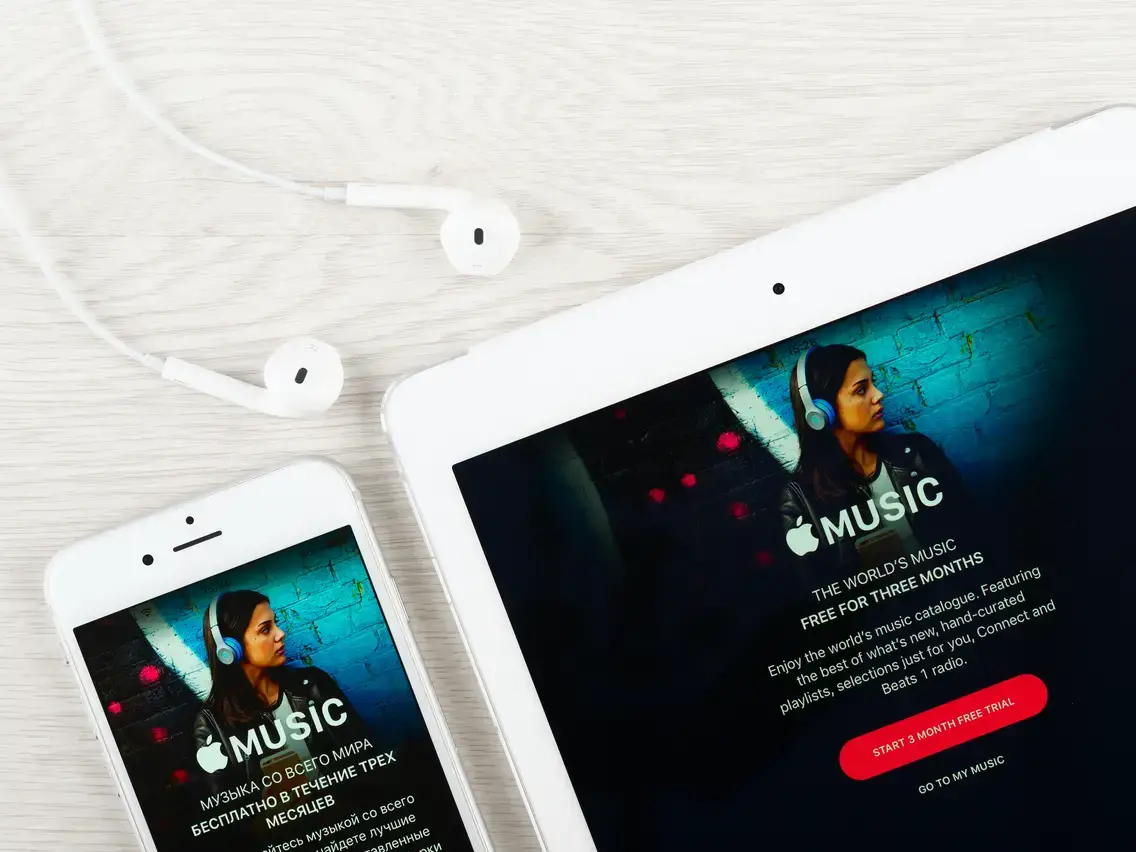 According to the latest data analysis, around 1 billion people in the world are iPhone users. Or let's just say iPhone lovers!
And a whopping number of iPhone users are increasing every year.
While the iPhone offers you some fantastic features on one side, it gives you a hard time using some of these features.
Ahh!
What's happening?
What should I do?
That is your early morning inside scream when you have got Apple Music, and you can't add music to iTunes.
Imagine leaving for a walk or long drive and trying to turn on library syncing, and it isn't responding.
Being unable to drag and drop, you can't highlight certain songs or albums in the settings of the iPhone. Or you get new updates and transfer some songs over from iTunes, but abracadabra, they all disappeared.
Wait – what!
Getting angry? Ah! I feel ya!
You're not the only one facing this tiresome situation, but the problem is on a large scale and is not being addressed as it should have been.
While feeling the same frustrating situations, we stumbled upon an easy way around all these hectic and time-consuming solutions so that if your Dramacool doesn't work, iTunes will.
Yes, it's a heavenly solution for all iPhone users' problems- WALTR 2
Why use WALTR 2:
Quite Easy to use
Unlike other market apps, it not only supports MP3 or AAC but also works miraculously with ALAC, FLAC, WAV, AIFF, and several other formats.
It has an excellent file recognition system that quickly identifies and manages music and videos separately.
Small Steps towards Easy Life Using WALTR 2:
Download and Start WALTR 2 (It works both on Windows and Mac)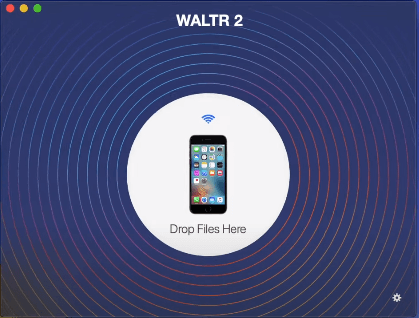 Connect iPhone to your computer – Grab your USB cable, simply plug in your system, and Boom! It's as simple as that.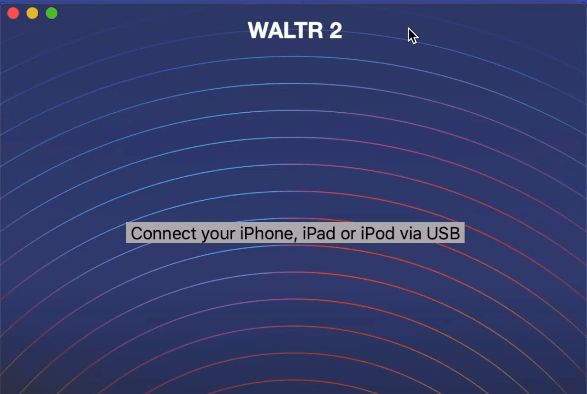 Finally, drag your music file into the drop zone and ENJOY!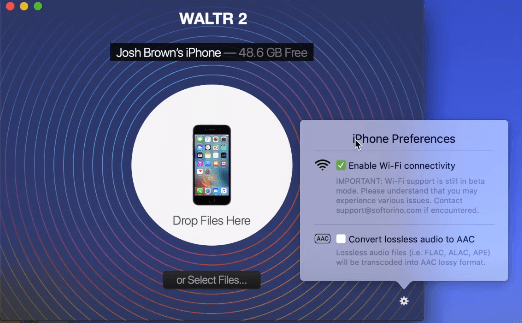 The icing on the cake:
WALTR 2 has an additional feature that can add music to your iPhone by connecting through Wi-Fi. Just click on settings and check "Enable Wi-Fi Connectivity."
Let's work the other way around and address some problems why iTunes won't let you add music to your iPhone.
These fixes are based on the most commonly occurred issues and work quite well.
Issues:
You turned on iCloud Music Library
iTunes Match is ON
Using Wrong Audio Format
Let's find some solutions to these problems but before jumping there, let's address another elephant in the room that's "Manually Add Music to Your iPhone."
Manually Add Music to Your iPhone:
For manually adding music to your iPhone, follow these steps:
Launch iTunes > Connect your iPhone > Click on the iPhone icon in the top bar of iTunes > Click on "Option" > Check "Manually manage music."
Disable iCloud Music Library:
Whenever your iCloud Music Library is turned on, you can't add music manually to your iPhone.
The following pathway can help you disable your iCloud music library.
Select Settings on your iPhone,> select Music> tap on iCloud Music Library to turn it off.
Disable iTunes Match:
Another reason that can disrupt adding music to your iPhone is that the iTunes match has been turned on.
To turn it off, do the following:
Open iTunes app > Click "View My Account".> Enter your Apple ID and password > Scroll down to the iTunes > Click on the button to turn off iTunes Match auto-renewal.
Using Wrong Audio Format:
Ensure that you are using the correct Audio Format because Apple doesn't support FLAC, OGG, or other widely used formats.
If this is the reason, you have entered a blind alley because there is only one way around it – using third-party software!
Epilogue:
When it comes to iTunes, the level of complexity is sometimes a bit off for users. And the little spare time when we want to relax is sometimes spent figuring out the solution to adding music.
Whether it is a format problem or some issue with an update of iTunes, the ease of access seems to be compromised.
The best solution to these problems is to have third-party software like WALTR-2 that can solve complex issues and act as your buddy, ready to provide hassle-free entertainment.
Benefits of a Moving Company

Moving can be an exciting yet daunting task, and if you've ever relocated to a new home or office, you know that it involves more than just packing your belongings into boxes. It's a process that requires careful planning, organization, and physical effort. This is... The post Benefits of a Moving Company appeared first on […]