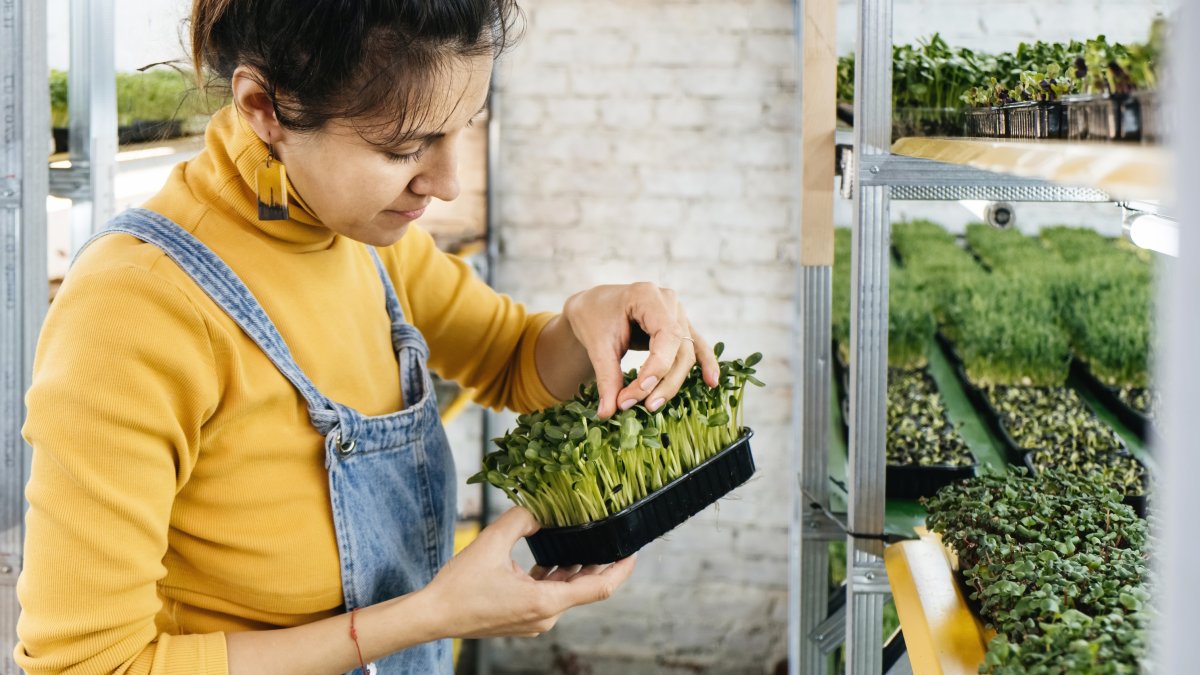 What's an Indoor Vertical Garden?
Andres Walsh, 3 weeks ago
0
2 min

read
17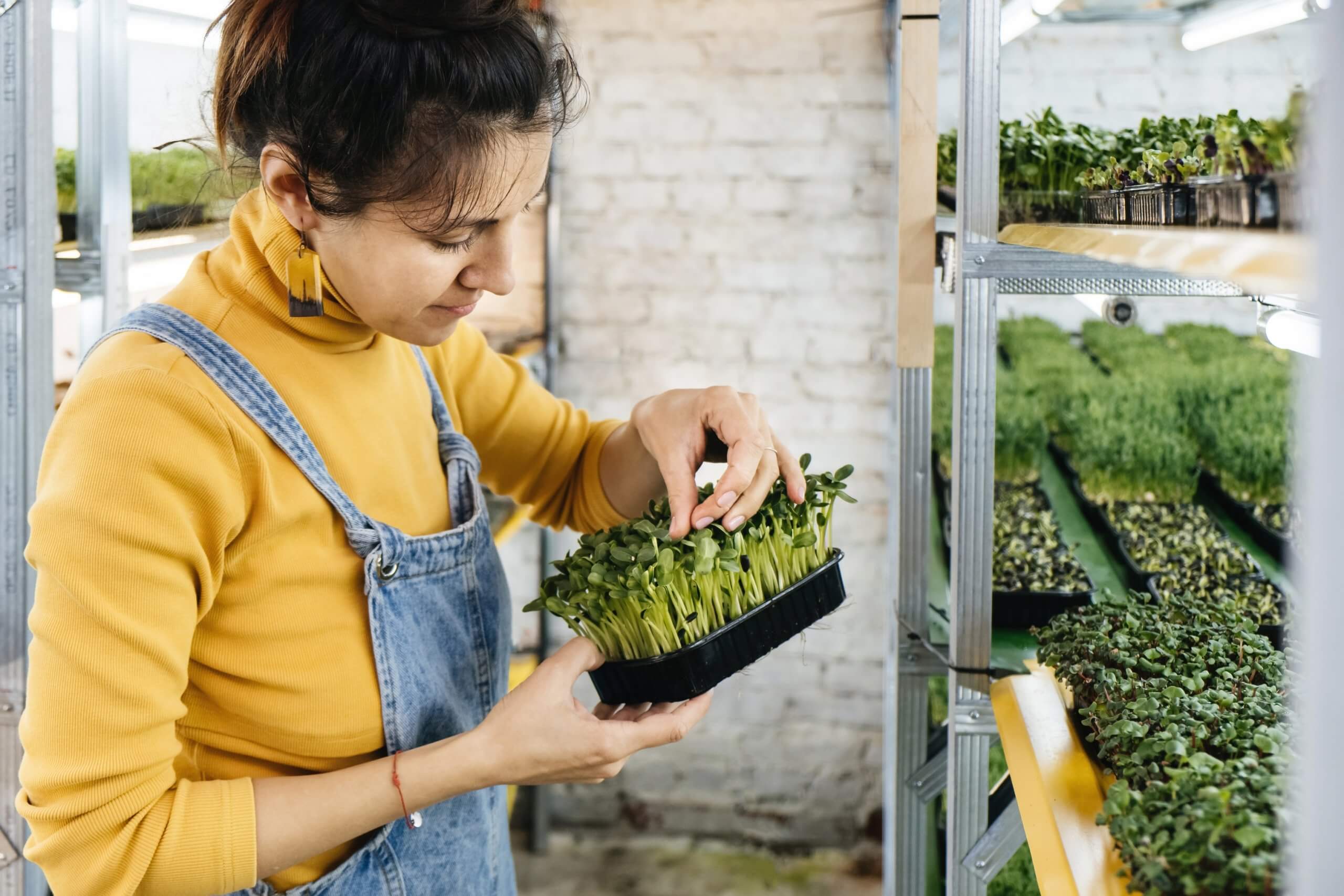 You already know the advantages of growing your own food. Growing food is not only cheap but also tasty and fun. So what should you do if you don't have enough garden to grow your favorite herbs, fruits, or vegetables? If you lack space or are a city dweller, there is no need to worry. With an indoor vertical garden kit, you can grow a variety of plants and harvest fresh food across the year.
If you're looking for a perfect way to grow food indoors, this article provides you with one of the best options. Read on to discover more about an indoor vertical garden, including what it's, how to get started, the benefits, and solutions to some commonly asked questions.
What's an Indoor Vertical Garden?
A vertical garden involves a highly efficient system that provides you with the opportunity to grow vegetables, herbs, and fruits without soil on a suspended panel. This unique structure is usually put up freely in the air or fixed to the wall space.
Vertical garden systems vary massively based on their size and usability. While some individuals use them to cover the whole living room wall, others position them around their little photo frames.
Why Own a Vertical Garden?
Also known as wall gardens, green gardens, or eco walls, vertical gardens subtly allow you to include a nature piece into your modern space. On top of that, wall gardens help enhance the overall quality of air to regulate your endocrine system by reducing levels of stress in busy surroundings.
These green walls also help promote sustainable living by minimizing energy consumption and greatly reducing noise levels in workspaces as they act as biological filters.
What Are the Benefits of Indoor Vertical Gardens?
Indoor vertical gardens look not only great but also increase the overall well-being of people. With that in mind, here are the main benefits of vertical gardens.
Massive energy savings by reducing wall surface temperature
Acts as an extra insulation layer
Excellent temperature balance
Minimizes noise
Excellent quality produce
Beautiful aesthetics
Maximizing usage space
Good quality of air
Is it Difficult to Take Care of a Vertical Garden?
A vertical garden is easier to take care of than a regular one due to its position and the less time you spend controlling diseases and pests. Vertical gardens usually have easy-to-maintain plants that require the same amount of sunlight, water and nutrients.
Final Thoughts
The Gardyn vertical home kit allows users to grow their favorite plants, enjoy fresh food, and stay healthy. With AI technology, this indoor vertical garden can support up to 30 plants throughout the year.
The indoor vertical garden home kit is straightforward to set up and requires time, love, and commitment to enjoy all its benefits.
Andres Walsh
My name is Andres Walsh and as far as I can recall, I have had only one passion in my life – a love of fixing things! Growing up, my friends and even my family members called me "wrench." The nickname has somehow stuck even through to my adult life.
Related posts
Homeowners Guide to Black Mold Removal in Toronto

Learning that you may need black mold removal can be outright scary for many homeowners. Black mold is also known as toxic mold, which has been portrayed in the media as a threat to people, animals, and children. The truth about black mold is a... The post Homeowners Guide to Black Mold Removal in Toronto […]