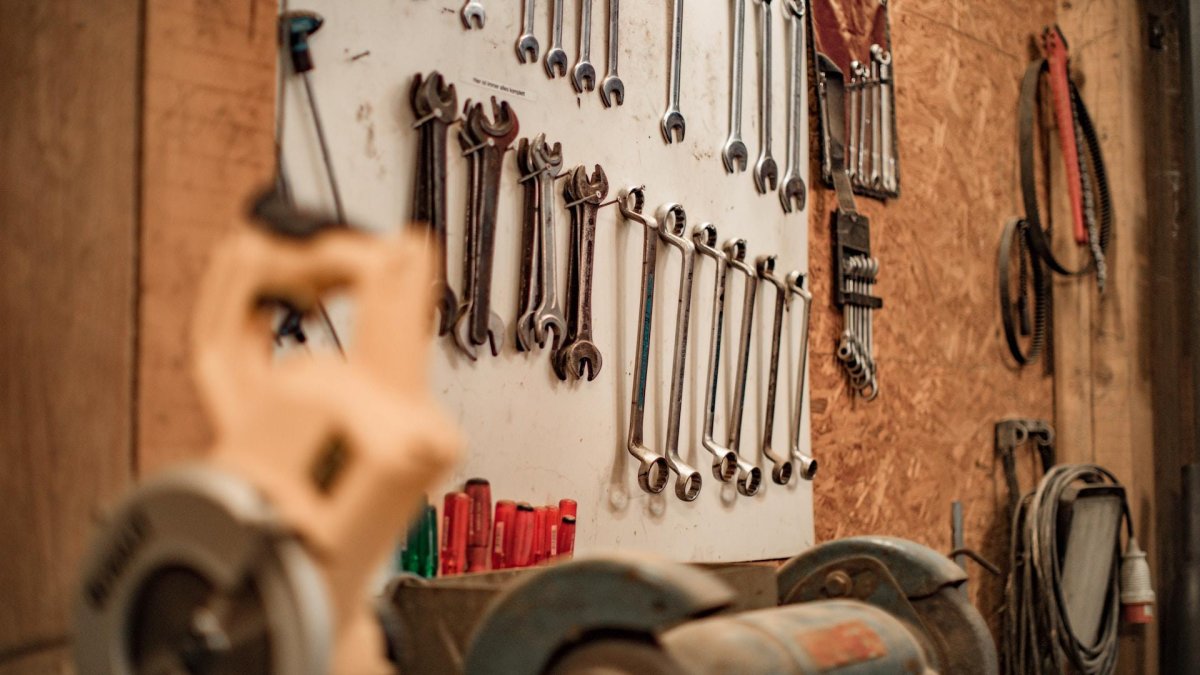 Top 7 Tool Organizers to Set Up in Garage
Andres Walsh, 3 weeks ago
0
3 min

read
21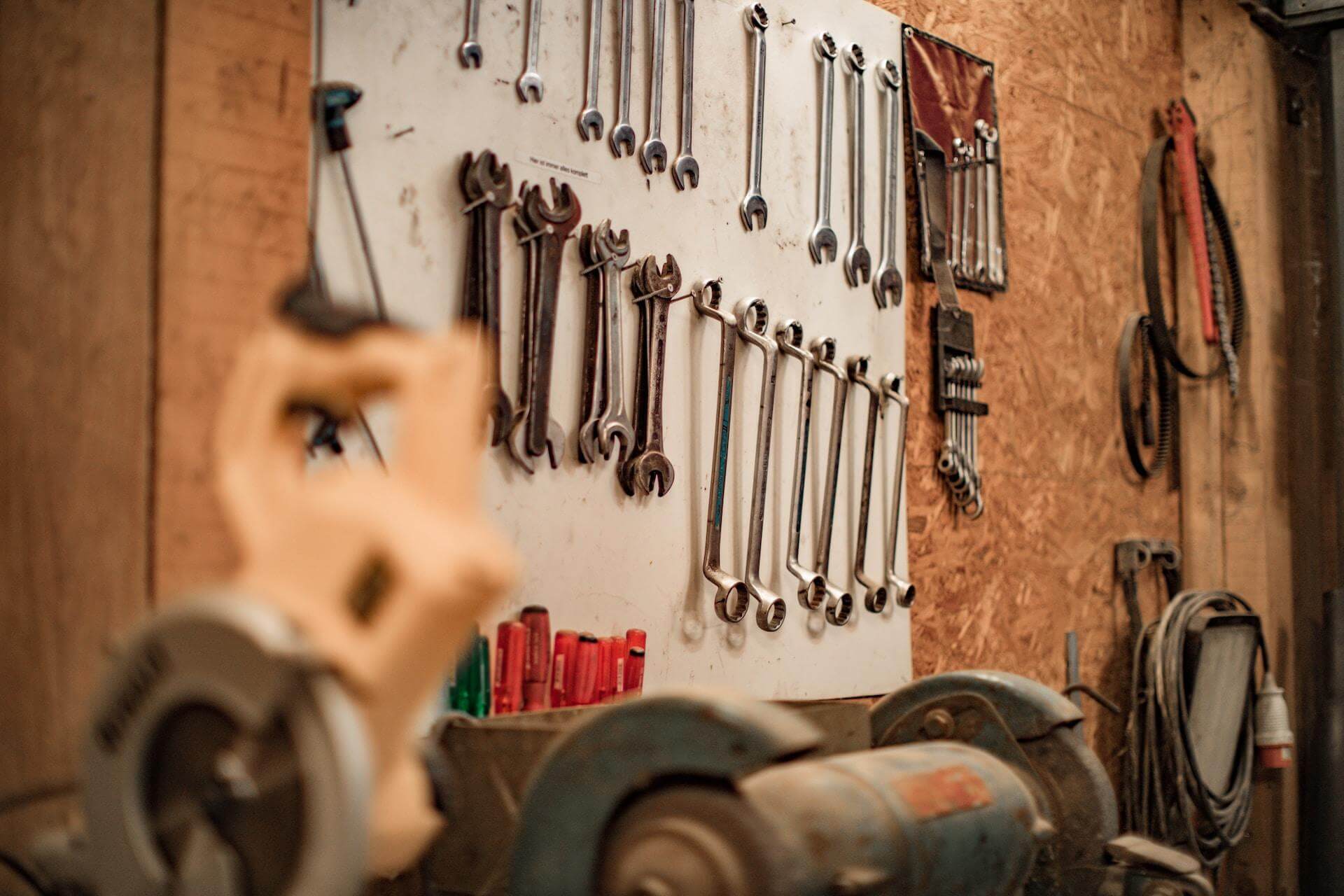 Efficient tool organization is vital for efficient garage storage. This way, you can keep much more items at once, prolong their lifespan, and easily find what you need. Let's check the 7 most effective tool organizers that can establish a well-organized garage.
Tool Cabinet with Drawers
Storage cabinets with drawers offer an efficient storage solution for various-sized tools. By segmenting drawers, instruments can be easily organized, categorized, and assigned to specific drawers, enabling ease of use and quick access. Consider steel cabinets with drawers by DycoVentures that are durable and last long. This system also offers added protection against dust and damage. Available in different sizes and configurations, choose the one that best suits your collection.
Pegboard Tool Organizer
The pegboard is a widely used tool organizer for garages. It's a flexible and adaptable storage option where you can suspend tools with hooks and access them with ease. Pegboards are simple to install, and the hooks can be adjusted to fit different tool sizes. They allow you to check all of your items at once.
Magnetic Tool Strip
To organize your tools in a space-saving way, consider using magnetic tool strips. These strips can be attached to walls and used to easily hang metal tools. Magnetic strips are especially convenient for garage stuff used often, as they offer fast access and free up countertop or drawer space.
Tool Chest
If your tools grab too much space, a toolbox is a top-notch way to store them. Tool chests are cabinets made for storing tools and have many drawers of different sizes. This provides enough space for organizing instruments based on their type and size. Tool chests can usually be locked, which ensures the safety of your items. Some tool chests even have wheels, making it easy to move them anywhere in your garage.
Wall-Mounted Tool Rack
If you want to store your garage tools in a way that is both easy to reach and off the floor, installing a wall-mounted tool rack is an excellent option. These racks can be easily put up on your garage walls to provide vertical storage. Since they save space and allow you to organize your tools, they are a great tool storage solution. Moreover, wall-mounted tool racks make it easy to see and retrieve the right item at a glance.
Rolling Tool Cart
If you need to frequently move your tools around your workspace, a rolling tool cart is an ace way to keep them organized. These carts have wheels, so you can easily move them around your garage. Rolling tool carts provide plenty of space for storing and organizing garage stuff of different sizes. They are quite versatile as well as can be used for various tasks, both inside your garage and outside.
Stackable Storage Bins
Stackable storage bins are a top-shelf way to organize your tools and can be tailored to suit your needs. Available in numerous sizes and designs, you can create a personalized tool storage system that maximizes your garage's vertical space. With clear bins, you can quickly identify and access your instruments, eliminating the need to sift through multiple boxes. Using stackable storage bins is a practical way to keep your tools in perfect order.
Conclusion
Investing in the top 7 tool organizers mentioned above can help you transform your garage into a functional and efficient workspace. This will enable you to organize your items effectively, save time, and reduce frustration.
Andres Walsh
My name is Andres Walsh and as far as I can recall, I have had only one passion in my life – a love of fixing things! Growing up, my friends and even my family members called me "wrench." The nickname has somehow stuck even through to my adult life.
Related posts
How to Find a Good Locksmith in Germantown, MD | Tips You Need to Know

Choosing the wrong locksmiths in Germantown could put you and your family at risk. This is why you shouldn't just choose the first 24-hour locksmith you find. Whether you need to install a new high-security system or change a broken lock, ensuring your service provider... The post How to Find a Good Locksmith in Germantown, […]