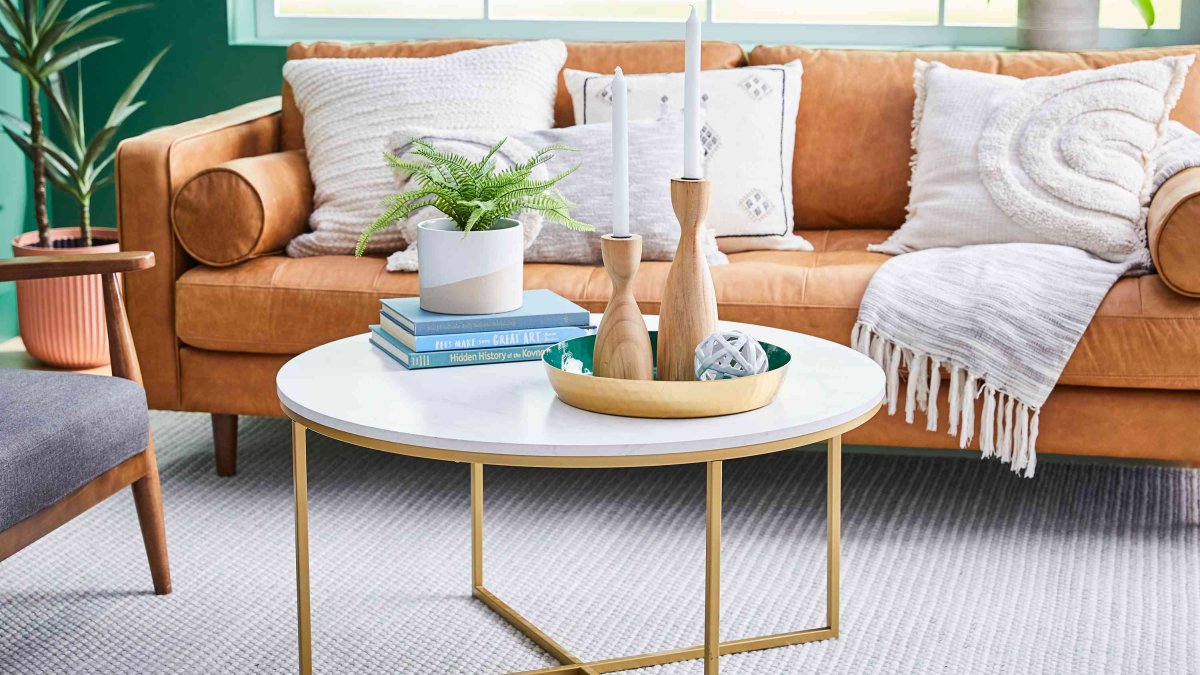 The Ultimate Guide to Choosing Different Types of Coffee Table
Andres Walsh, 3 weeks ago
0
4 min

read
16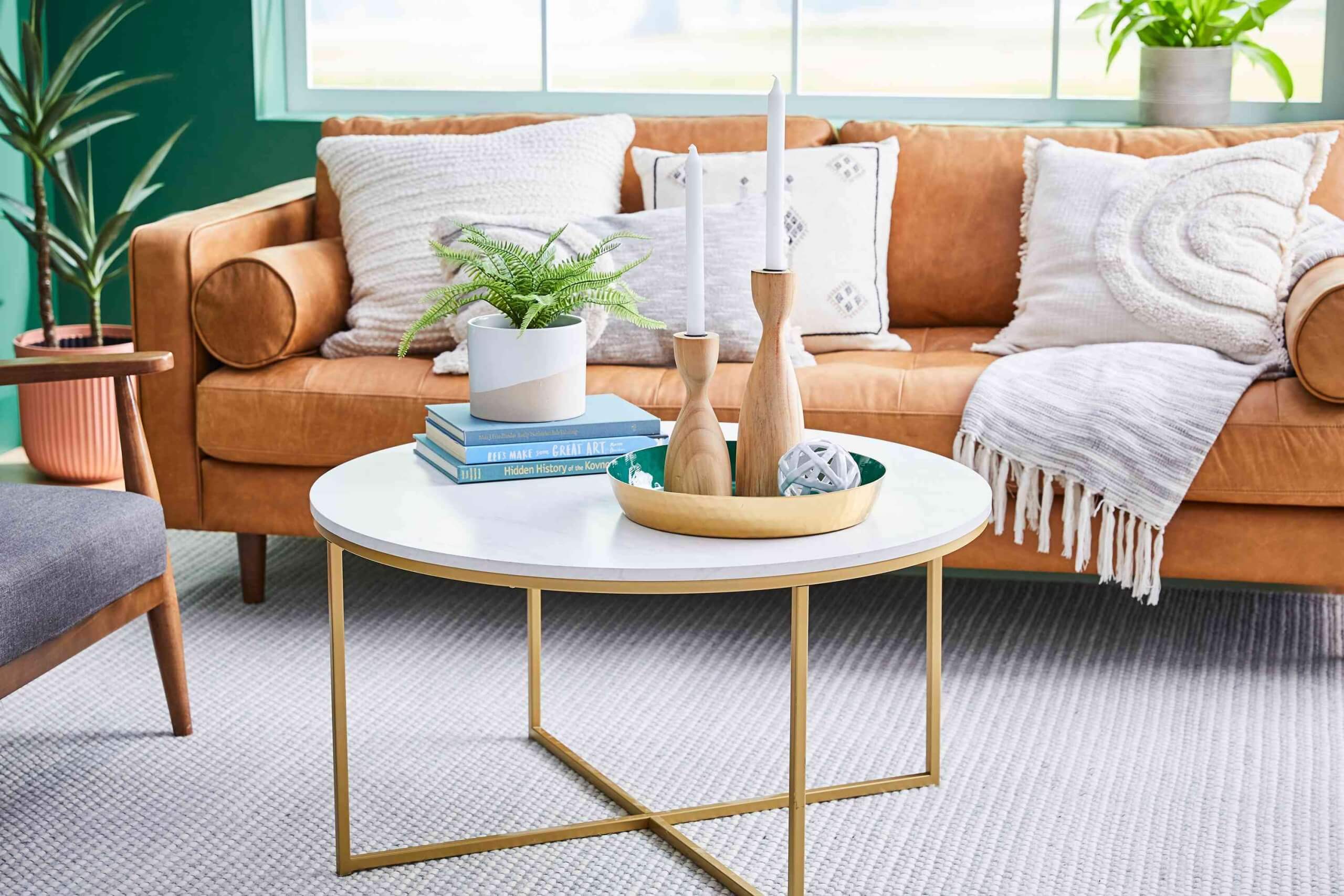 Coffee tables today come in a wide variety of materials, sizes, and forms. From rectangular designs to sleek triangles, there is a coffee table to suit every style and preference. These options have become a crucial element in living rooms, and it is often said that the way that you style your coffee table uplifts a living area. To help you find the ideal coffee table for your space, here is a collection of some of the eye-catching coffee table designs that you might like.
Rectangular coffee table
This is the most typical shape for a coffee table. The rectangular coffee tables can be used in almost any type of living room, irrespective of the size of the space. Rectangular tables work well on L-shaped sofa layouts, and as they can be pushed against a wall when in need of space, they are also great for smaller living areas. Additionally, rectangular coffee tables often offer more surface area, making them perfect for hosting drinks or displaying decorative items.
Round Coffee Table
Give your home a comfortable and intimate atmosphere with these terrific round coffee tables. These coffee tables fit well in small areas and are a wise choice for houses with young children. Round coffee tables are a great option for homes with young children because their rounded edges help prevent accidents and injuries. They also create a more fluid and inviting flow in the room, making it easier to navigate around them. Additionally, round coffee tables can add a touch of elegance and sophistication to any living space, making them a stylish choice for those looking to elevate their home decor.
Oval Coffee Table
Oval coffee tables have the adaptability of both rectangle and circular tables. It provided more surface area while at the same time possessing a softer appearance. The oval tables are also a great way to add visual interest to a space with their interesting design options. The elongated shape of oval coffee tables allows for easy movement around them, making them a practical choice for smaller living spaces. Additionally, the curved edges of oval tables create a sense of flow and harmony in a room, making it feel more inviting and comfortable.
Triangular coffee table
These coffee tables are a fantastic option if you are on the lookout for distinctive and functional decor in your living space. The triangular tables are great in cramped areas because of their unique geometric patterns, which allow them to be arranged in a variety of ways. Their angular shape also adds visual interest to a room, creating a modern and contemporary aesthetic. Additionally, the sharp corners of triangular coffee tables can be used as additional storage or display space, making them both stylish and practical. Get reliable interior designers in Bangalore who have many years of experience in helping homeowners find an amazing range of triangular coffee tables.
Square coffee table
For a more modern and contemporary feel, opt for square coffee tables. Square coffee tables offer a sleek and minimalist look that complements a modern aesthetic. Their symmetrical shape provides a sense of balance and stability to a room while also maximising surface area for placing drinks, books, or decorative items. Additionally, square coffee tables can easily be paired with other square or rectangular furniture pieces to create a cohesive and harmonious design scheme.
Coffee tables are an essential part of any living room. These tables not only serve a functional purpose but also serve as a decorative element with aesthetic value. As you may know by now, there are various coffee table designs to choose from, ranging from traditional rectangular and round tables to modern oval and triangle ones. Each design offers its own unique style and can complement different types of living room decor. Whether you prefer a minimalist and sleek look or a cosy feel, there is a coffee table design out there that will perfectly suit your taste and enhance the overall ambiance of your living space. You can also get the help of an interior design company to drop by and share your home thoughts.
Andres Walsh
My name is Andres Walsh and as far as I can recall, I have had only one passion in my life – a love of fixing things! Growing up, my friends and even my family members called me "wrench." The nickname has somehow stuck even through to my adult life.
Related posts
Benefits of a Moving Company

Moving can be an exciting yet daunting task, and if you've ever relocated to a new home or office, you know that it involves more than just packing your belongings into boxes. It's a process that requires careful planning, organization, and physical effort. This is... The post Benefits of a Moving Company appeared first on […]