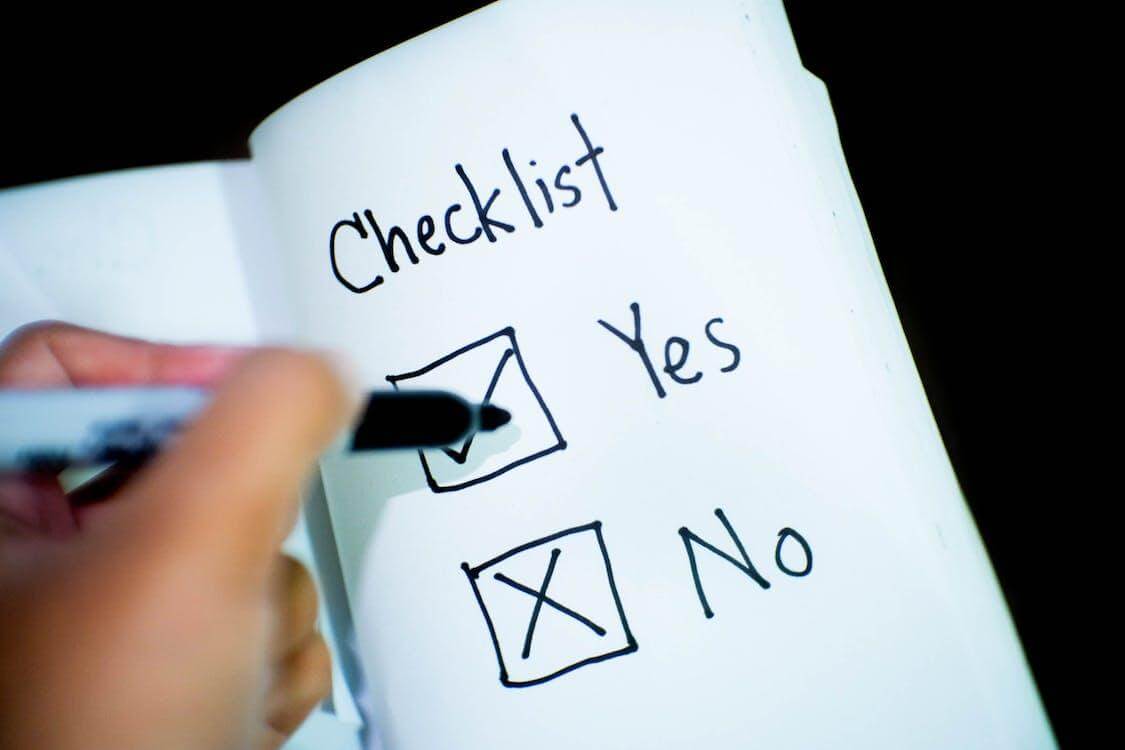 Buying your first home can be exciting and overwhelming at the same time. You have been dreaming of this moment for so long. And now it is finally within reach.
But without proper guidance, it's easy to make mistakes that could end up costing you big time. That's why it's essential to know the dos and don'ts of buying your first home. From understanding your budget to negotiating with sellers, there are many things to keep in mind.
In this article from The Germyn Group, we'll go over the most important things to do and avoid when buying your first home. By following these tips, you can make the process as smooth and stress-free as possible.
Whether you're a first-time homebuyer or just need a refresher, this article will help you navigate the home-buying process successfully. So, let's dive in and learn about the dos and don'ts of buying your first home.
Things to Do When Buying a Home
When it comes to buying your first home, there are certain things you should do to ensure a successful experience. Here are some of the most important "dos" to keep in mind.
Research Your Options and Budget
One of the most critical steps in buying your first home is researching your options and budget. This means figuring out how much you can afford to spend on a home. You should also know what kind of home you want to buy.
First, take a look at your finances. Figure out how much money you have saved for a down payment. Then, calculate how much you can afford to spend on monthly mortgage payments. This will help you determine what kind of home you can realistically afford.
Next, research the different types of homes available in your area. For example, do you want a single-family home, townhouse, or condominium?
Each type of home has its advantages and disadvantages. So, it's essential to do your research and find what would work best for you.
Get a Mortgage Pre-approval
Getting pre-approved for a mortgage before starting your home search is also crucial. This is where a mortgage lender evaluates your financial situation through your credit history. Then, they determine how much money they are willing to lend you for a home purchase.
A mortgage pre-approval gives you a realistic idea of your budget. It can also help you avoid going over the price range you can afford for a home.
Shop around for the best mortgage rates and terms. Mortgage companies offer different interest rates and fees. So, it's important to compare at least three different loan options before making a decision.
Then, provide all necessary documentation to the lender. This includes credit reports, tax returns, and bank statements. This will help speed up the loan process. It also ensures that you get an accurate pre-approval amount.
Don't make any major changes to your financial situation during the pre-approval process. This includes opening new credit accounts, quitting your job, or making large purchases.
These actions can negatively affect your credit score. It may also cause the lender to re-evaluate your pre-approval amount.
Hire a Real Estate Agent
When buying a home, consider hiring a real estate agent. A good realtor can help you navigate the complex process of buying a home. They will also provide you with valuable insights and advice.
Choose a real estate agent with experience in the local market. They should also have a good track record of success. You want a real estate agent who is responsive, communicative, and has good negotiation skills.
Your real estate agent can help you find a suitable property for your needs. They can also provide valuable information about the neighborhoods you are considering. They can even help arrange viewings.
Agents can also help you understand all the paperwork involved in the real estate transaction. They can also negotiate the purchase price or contract terms on your behalf.
Inspect the Property Thoroughly
Always inspect the property thoroughly before deciding to buy a home. This can save you from costly repairs and unpleasant surprises down the road.
Hire a professional home inspector. They can identify potential issues that you might overlook on your own. They will thoroughly examine the property and provide you with a detailed report of their findings.
A property inspection will help you make a more informed decision about whether it's the right home for you. Don't be afraid to ask questions or request additional inspections if you have any concerns.
What NOT to Do When Buying a Home
When it comes to buying your first home, there are certain things you should avoid doing at all costs. Here are a few don'ts of purchasing a home.
Don't Fall in Love with the First House You See
There are a few reasons why falling in love with the first house you see can be a problem. First, you may not have a good sense of what's available on the market. There could be other homes in the same neighborhood or price range that better fit your needs and budget.
Second, you may overlook potential issues with the house because you're so enamored with it. You may not notice things like outdated electrical wiring or a leaky roof. And these could cost you a lot of money down the line.
It's easy to get swept up in the excitement and fall in love with the first house you see. But this can be a costly mistake.
So, never rush any part of the home-buying process. Instead, make sure to keep your emotions in check. And as much as possible, approach the buying journey with a level head.
Don't Neglect to Read and Understand the Contract
Buying a home is a significant financial investment. And the contract is a legally binding document that outlines the terms and conditions of the sale. So, it's vital to read and understand every clause before signing on the dotted line.
Don't assume that everything is standard. Don't assume that the seller has your best interests in mind, either. Review the contract carefully and ask questions if you don't understand the terms.
It's better to be safe than sorry. And you don't want to be surprised by any unexpected fees or conditions after the sale is finalized.
Don't Forget About Additional Expenses (Closing Costs, Insurance, etc.)
When it comes to buying your first home, there are a lot of expenses to consider. It's not just about the down payment and mortgage payments.
One of the biggest mistakes first-time homebuyers make is forgetting about additional expenses. These include closing costs, homeowners' insurance, property taxes, and maintenance costs.
Closing costs can include appraisal fees, title insurance, attorney fees, and more. These costs can add up quickly. But unfortunately, they are often overlooked by first-time buyers. The same goes for the other expenses mentioned above.
It's essential to factor in all additional expenses when buying your first home. Set aside money each month for these costs.
By doing so, you'll be better prepared for the financial responsibilities of homeownership. It will also help you avoid any surprise expenses down the road.
As a First-Time Homebuyer
Buying your first home can be a complex process. But by following these dos and don'ts, you can make it a smoother and more enjoyable experience.
Remember to take your time and do your research. Also, seek the help of real estate professionals when needed.
With the right approach, you'll soon be settling into your dream home. You also get to enjoy all the benefits of homeownership. Good luck with your house hunting!
Homeowners Guide to Black Mold Removal in Toronto

Learning that you may need black mold removal can be outright scary for many homeowners. Black mold is also known as toxic mold, which has been portrayed in the media as a threat to people, animals, and children. The truth about black mold is a... The post Homeowners Guide to Black Mold Removal in Toronto […]