Safety Concerns All Building Owners Should be Aware Of
Andres Walsh, 1 week ago
0
3 min

read
11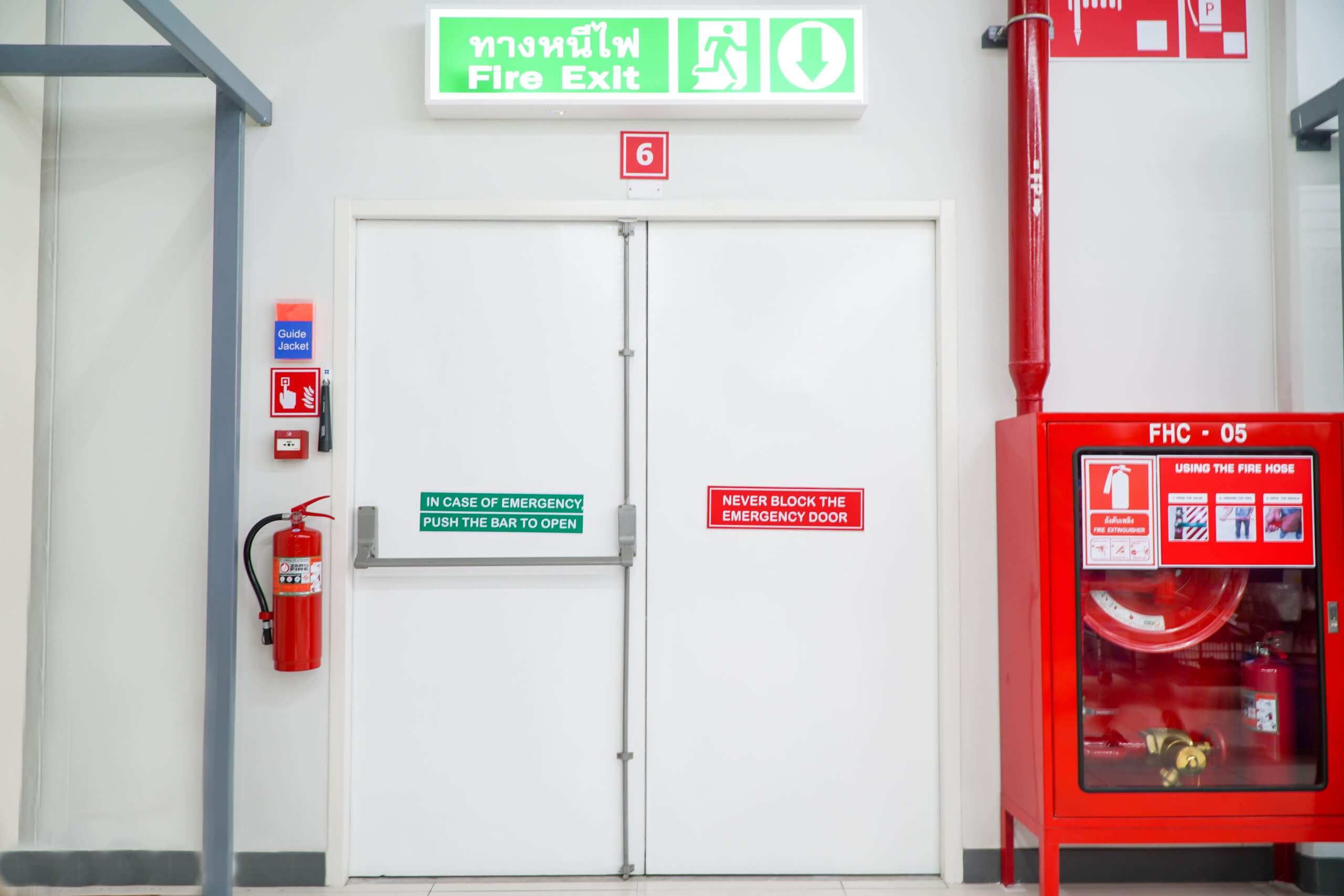 As a building owner, safety should be one of your highest priorities. It doesn't matter what type of building you operate, you need to be thinking about the safety of those inside the building and people passing by. If you don't, you're likely to encounter serious financial problems. You may even find that your insurance doesn't cover you for the issues.
That's why you should regularly inspect your buildings and ensure all safety concerns are addressed.
Fire Risks
One of the biggest safety issues in any building is fire. These can start at any time. While there can be many causes, electrical issues are reported to cause 30% of them.
In short, when designing buildings and using them, you need to be very aware of fire risks.
In a design context, all buildings should have fire exits, good detecting and extinguishing systems, and you'll need to design buildings with safe walkways. This will help people to get out if the worst does happen.
Buildings that are used by a lot of people also need fireproof doors, buying people time to get safely out. For example, school fire doors can help to keep students trapped in a classroom safe while waiting for the fire brigade to get them out. In fact, all school doors should be made to the appropriate fire standard and close automatically when a fire starts. The same should be the case in all public buildings.
As part of this, you should also inspect all the windows to ensure key ones can be opened to aid escape.
Electric Circuits
Electricity doesn't just cause fires. Bad wiring can also result in nasty electrical shocks for unsuspecting people. In some cases, it can cause damage to internal organs, neurological issues, and even death. As a building owner, it is your responsibility to have the electrics inspected annually and promptly address any issues found.
Structural Integrity
Commercial buildings are often made of steel and bricks. They are designed to be strong and last for years. However, if they are not looked after parts of the structure can become damaged and loose. This can cause items to fall and potentially hit occupants or those passing by.
All building owners and developers should ensure the building is built to the relevant code and is regularly inspected structurally. This won't just prevent people from being injured, it will reduce your maintenance costs. It's much cheaper to look after the building than to repair it after it has become rundown.
Lack Of Maintenance
If you rent your building to a business, then it is often the business that is responsible for the maintenance and upkeep of the building. Doing this reduces the likelihood of injuries happening. However, as the building owner you still need to inspect and make sure that the maintenance is being carried out and is being done to the right standard. If you don't, you can be liable for issues.
Summing Up
Owning or designing any building means you need to think about the safety features and how to protect your occupants. It doesn't matter if you're looking at school doors or apartment windows, it's a duty of care and one you should take very seriously.
Andres Walsh
My name is Andres Walsh and as far as I can recall, I have had only one passion in my life – a love of fixing things! Growing up, my friends and even my family members called me "wrench." The nickname has somehow stuck even through to my adult life.
Related posts
Homeowners Guide to Black Mold Removal in Toronto

Learning that you may need black mold removal can be outright scary for many homeowners. Black mold is also known as toxic mold, which has been portrayed in the media as a threat to people, animals, and children. The truth about black mold is a... The post Homeowners Guide to Black Mold Removal in Toronto […]