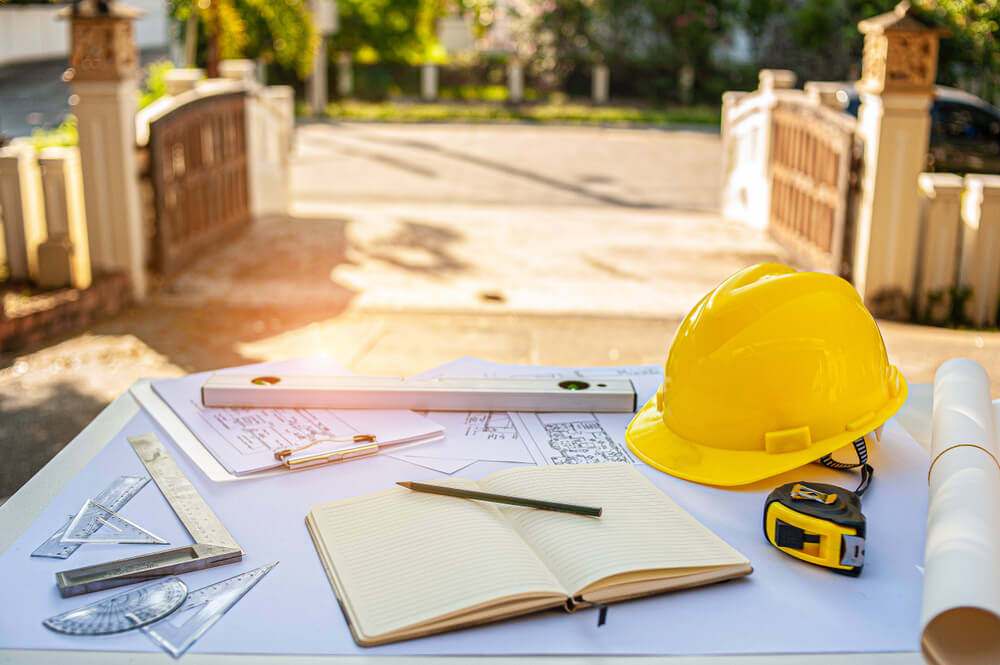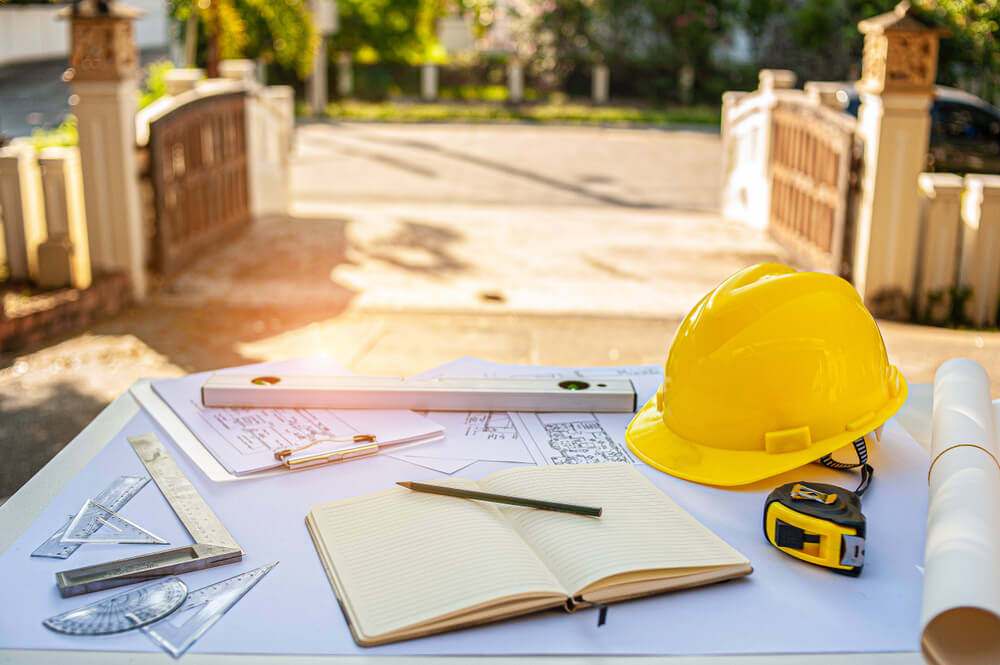 Los Angeles, the City of Angels, is renowned for its glitz, glamor, and a diverse range of architectural styles. Whether you're planning a residential or commercial project, finding the right general contractor in LA is crucial to ensure the success of your endeavor.
With a city as vast and dynamic as Los Angeles, the process might seem overwhelming. However, armed with the right strategies, you can navigate the landscape and find the perfect contractor for your project. In this article, we'll guide you through the best ways to find a general contractor in the bustling metropolis of Los Angeles.
Define Your Project Scope
Before you start your search, clearly define the scope of your project. Whether it's a home renovation, commercial build-out, or new construction, knowing your project's size, budget, and specific requirements will help you narrow down your search for the right general contractor.
Ask for Recommendations
Word of mouth is a powerful tool in finding trustworthy contractors. Reach out to friends, family, neighbors, and colleagues who have recently completed construction projects in LA. Their firsthand experiences and recommendations can provide valuable insights and help you compile a list of potential contractors to consider.
Utilize Online Resources
The digital age has revolutionized the way we find services. Online platforms such as Yelp, Angie's List, and Houzz offer reviews, ratings, and portfolios of general contractors in Los Angeles. These platforms can help you gauge a contractor's reputation and quality of work based on feedback from previous clients.
Local Trade Associations
Local trade associations and professional organizations, such as the Los Angeles Contractors Association, can be excellent resources for finding reputable contractors. These associations often have directories of certified professionals who adhere to industry standards and best practices.
Visit Home Improvement Shows
Los Angeles frequently hosts home improvement and construction expos. Attending these shows allows you to meet contractors in person, see their work displayed, and have meaningful conversations about your project's needs.
Search for Specialization
Depending on your project's specific requirements, look for general contractors with expertise in your area of interest. Whether it's historic preservation, sustainable building, or high-end residential projects, finding a contractor with relevant experience can ensure your project's success.
Interview Multiple Contractors
Once you've compiled a list of potential contractors, set up interviews with each of them. This is a crucial step to assess their communication skills, understanding of your project, and overall compatibility. Ask about their previous projects, approach to challenges, and availability.
Check Licenses and Insurance
Verifying a general contractor's licenses and insurance is essential. In California, contractors must hold a valid license to perform construction work. Confirm their license status with the California Contractors State License Board (CSLB). Additionally, ensure they have liability insurance to protect against any potential accidents or damage during the project.
Request References
Reputable contractors should be more than willing to provide references from previous clients. Reach out to these references to gain insights into the contractor's work ethic, communication skills, and the overall quality of their projects.
Compare Bids
After receiving proposals from different contractors, compare them carefully. Price is a significant factor, but don't base your decision solely on the lowest bid. Consider the scope of work, materials used, project timeline, and the contractor's reputation.
Visit Previous Projects
If possible, visit some of the contractor's completed projects in person. This can give you a firsthand look at the quality of their work and attention to detail. It's also an opportunity to ask the property owners about their experience working with the contractor.
Conclusion
Finding the best general contractor in Los Angeles requires a combination of research, due diligence, and careful consideration. The city's vibrant construction scene offers a plethora of choices, but by following these strategies, you can narrow down your options and select a contractor that aligns with your project's goals and vision. Remember, a well-chosen contractor can turn your dreams into reality, making your construction journey in the City of Stars a smooth and successful one.
Andres Walsh
My name is Andres Walsh and as far as I can recall, I have had only one passion in my life – a love of fixing things! Growing up, my friends and even my family members called me "wrench." The nickname has somehow stuck even through to my adult life.
Related posts
Benefits of a Moving Company

Moving can be an exciting yet daunting task, and if you've ever relocated to a new home or office, you know that it involves more than just packing your belongings into boxes. It's a process that requires careful planning, organization, and physical effort. This is... The post Benefits of a Moving Company appeared first on […]