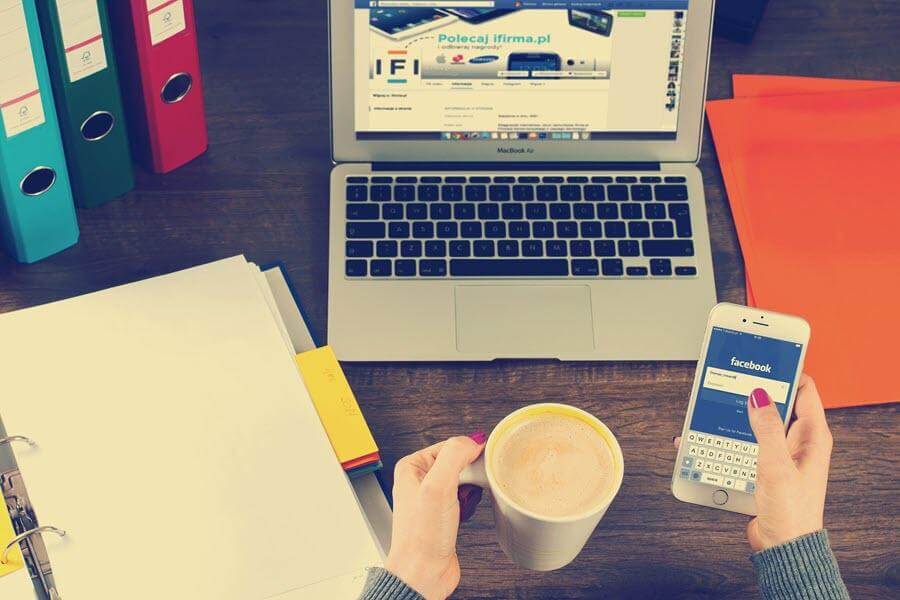 How to Use Facebook to Find People Online?
Andres Walsh, 2 weeks ago
0
4 min

read
12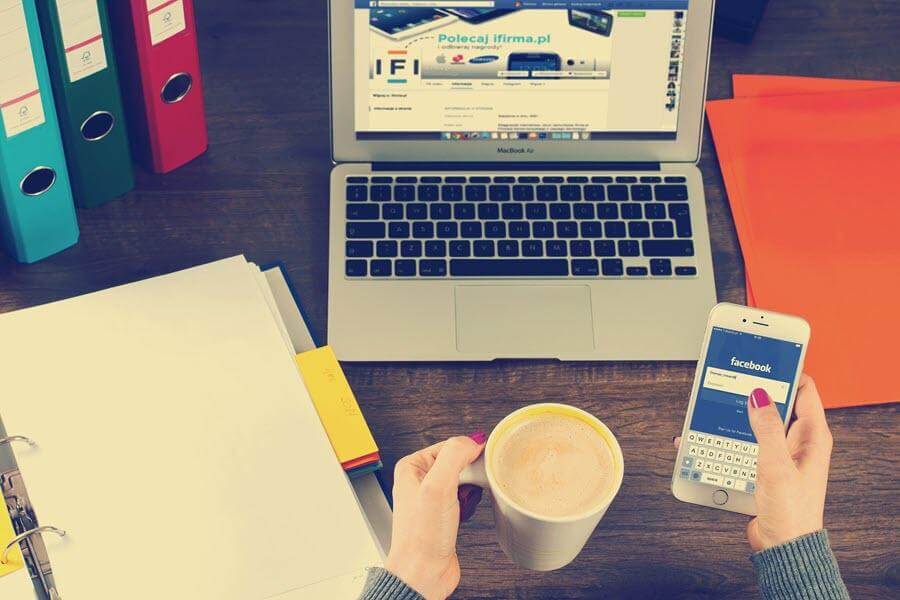 The internet is a vast world where finding someone seems a big challenge. Using Facebook, one of the largest social networking sites, is one of the best ways to make this search easier and faster. The search bar at the top of Facebook's website allows searching for people via different means.
Facebook allows its users to add various details of themselves while creating a profile. For example, name, contact number, workplace, school, etc. You can use these details to find your family member, friend, or anyone you know. Here is how you can leverage Facebook to search for people online.
Use Person's Name
The best way to find people on Facebook is to search for them by name. Navigate to the main search bar at the top and type a name. Now, filter the given results. When you are using this tool, there are certain things you must consider.
Since you want to search for only people, choose People. It helps to prevent getting the results for any events, business pages, and other irrelevant content. Go with the filters off to the left. This helps in ensuring the relevancy of the result. For example, Work filter to search for coworkers.
Search by Phone Number
Perform a Facebook search by using the phone numbers. Simply enter the number into the search bar and check what comes in the result. You might find an old post from one of your friends on Facebook. That's why you should save your contacts on your smartphone and laptop.
Managing your contacts is essential, so have a backup on your laptop. This will allow you to quickly find the right contact when needed. You may refer to online guides and tutorials to learn how to transfer contacts to macbook or Windows laptop in detail.
Search by School or Employer
If you're unaware of a person's name, you can find them by searching for the school or a business/employer. You just need to be sure where they went to school or where they work or presently working to search for them.
Start by finding the school or company and then select the People option. This option will help you to get the results of Facebook users with that unit mentioned on their profiles. It makes the search much easier because many people add their schools and workplaces to their profiles.
Use Public Groups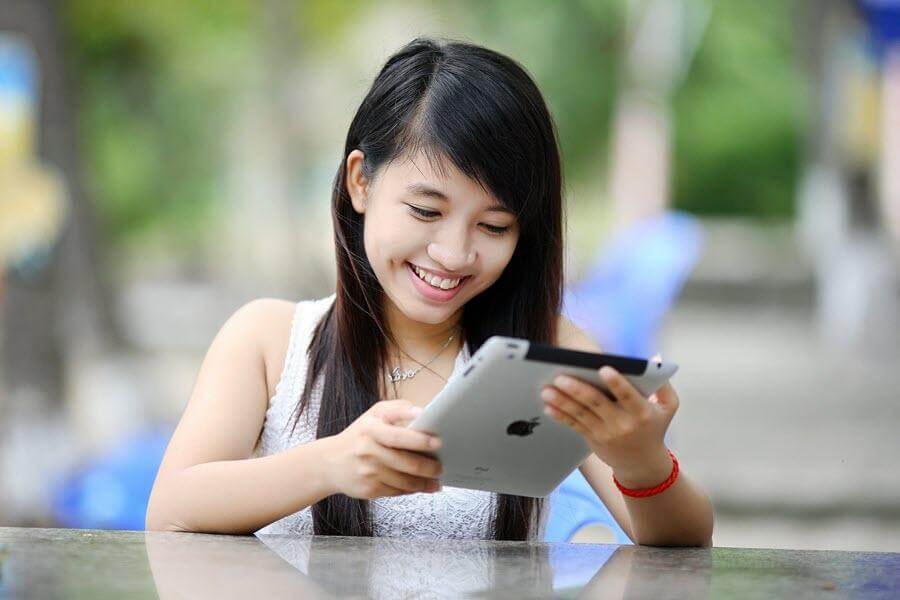 You can search for a person in a particular Facebook Group if you know the required person is its member. Go to the search bar at the site's top and find that group here. Now, choose Groups from the menu to visit the group's page.
On this page, reach the Members or People section to locate the search bar. While using this method, make sure you choose Public Groups on your result page if you are interested in seeing its members. To check the members of closed groups, you need to join that group.
Use your Facebook Friends
This is one of the most practiced methods to find people online using Facebook. You can simply use a mutual friend search if you believe the person you want to find is somehow related to that Facebook friend.
For example, if they both used to go to the same educational institute. To use this search option, visit your friend's Facebook profile and click the Friends tab. From the given friends list, search for that person. You can also use the filter of 'Friends of Friends' or visit the 'People You May Know' page.
Find Related Details
Not just on Facebook, but you can find any person on other online platforms using Facebook. This method is useful when you know the Facebook information of a specific person but need to access the links on their other social media accounts.
Find the unique username at the end of their Facebook profile and find it on any search engine. It will show up other online accounts that they're using. You can also perform a reverse image search using a photo from their profile. For example, a profile picture or other photos in the upload section.
The Bottom Line
So, as you can see, finding people online through Facebook is not tricky and time-consuming. This social media channel makes searching for a friend or person in a specific company, Facebook group, or location easier. The best way is to locate them using their names on Facebook.
Try other tips when you can't search for people via their names. Sometimes, people don't create their profiles using their real names. This makes finding them tricky. Check the accounts of your mutual friends and review their friend lists. When none of the above methods help you, Google that person and type Facebook during the search.
Andres Walsh
My name is Andres Walsh and as far as I can recall, I have had only one passion in my life – a love of fixing things! Growing up, my friends and even my family members called me "wrench." The nickname has somehow stuck even through to my adult life.
Related posts
Benefits of a Moving Company

Moving can be an exciting yet daunting task, and if you've ever relocated to a new home or office, you know that it involves more than just packing your belongings into boxes. It's a process that requires careful planning, organization, and physical effort. This is... The post Benefits of a Moving Company appeared first on […]