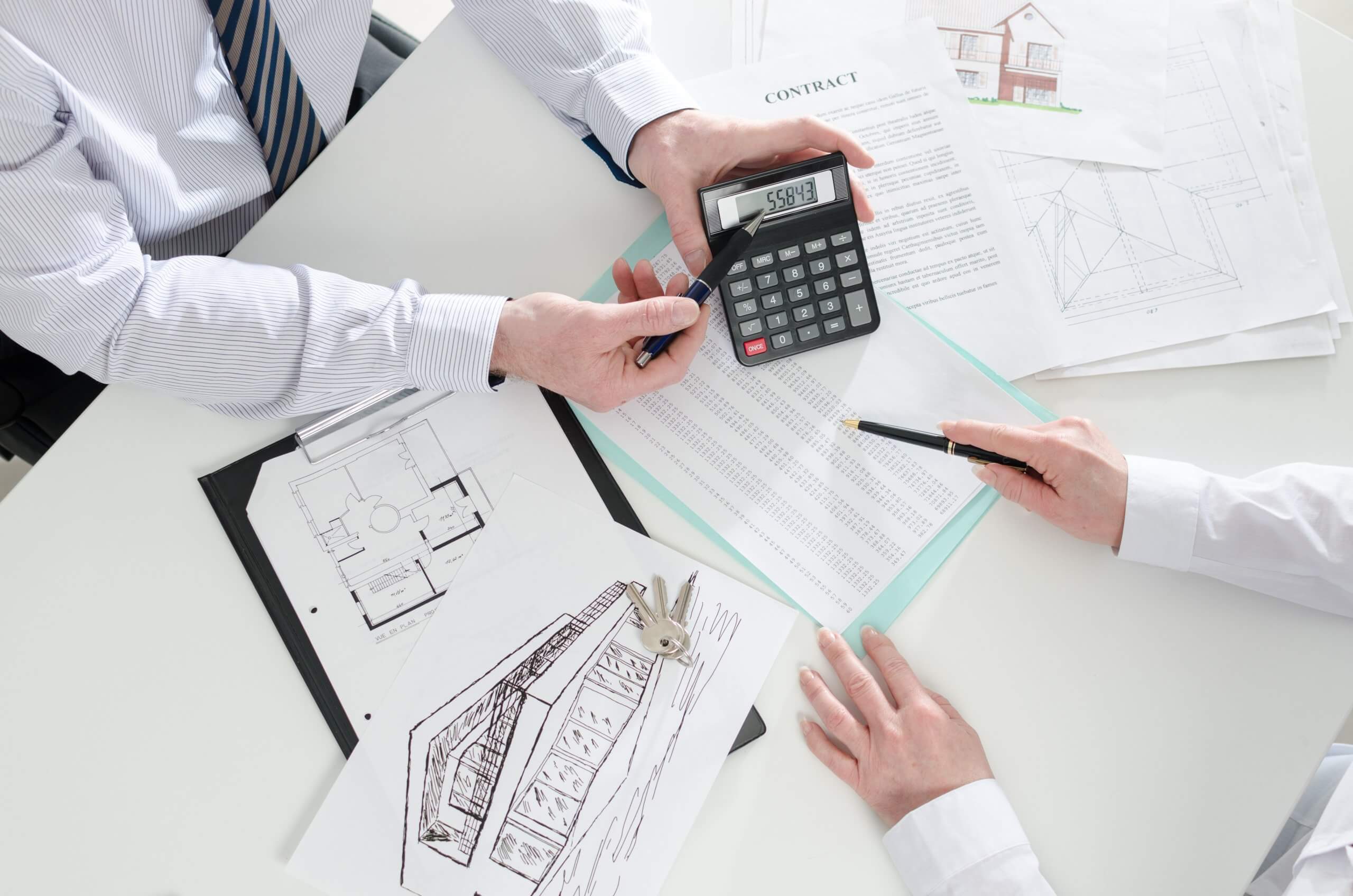 One of the most important yet challenging parts of selling a home may be determining its worth. If you'd want to put your property on the market, overpricing could deter genuine buyers. Also, it might cause your home to remain unsold for too long, making it lose its newness. On the other hand, underpricing your property could make people think it has flaws.
So, to establish the correct price for your home, here are some things that you should do:
Consult a Professional

By HomeLight Homes
A valuer can help you determine what your house should be worth. The valuation of property should be done by a professional. Before giving you a comprehensive report of how much your home could go for, they'll consider its condition, age, the size of your land and the building, and the fixtures in it.
Also, they'll take into account the issues your house has and the improvements you've made around the property. Your location, local zoning and infrastructure, sales of similar homes around you, amenities near you, and your neighborhood are some external factors that might also be considered.
Besides the valuer, you could also consult a local licensed and experienced real estate agent for a market appraisal. They'll determine a fair market price for your home based on your property's size and location, how comparable homes have sold recently, and other contributing factors.
To ensure you get a good estimate from your valuer or real estate agent, you could do things to improve your home's value. For instance, provide a list of all the upgrades you've made including receipts, clean the house, and ensure your plumbing system, security equipment, and lights are working. Also, do necessary repairs and enhance your curb appeal.
Check Out Comparable Properties In Your Area
If you aren't working with any professional, check out comparable properties, also called 'comps', in your location to determine the right price for your home. You can compare it with other houses in your area with similar features to yours. For instance, they've got the same square footage, number of bedrooms, and lot size as yours.
The comps should be of a similar age to yours and a quarter or half a mile from yours. Those that have been in the market for the last 3 – 6 months may be good to consider. Find out the comps' original prices and their final sale values. This could help you identify reductions that may have taken place. You might also find out more about supply and demand in your location.
You won't price your home the same way comps have. However, these houses could help you determine how much your property could be worth. Some of the factors that can raise your property's value are the unique qualities it has, such as eco-friendly improvements in your home or cost-efficient features like solar panels. Also, if your property is near some essential amenities, its value could be much higher.
When setting a price for your home, ensure not to overprice it regardless of its excellent features. This is because buyers will also look at the comps in your area. If yours is too expensive, they might not be interested in it.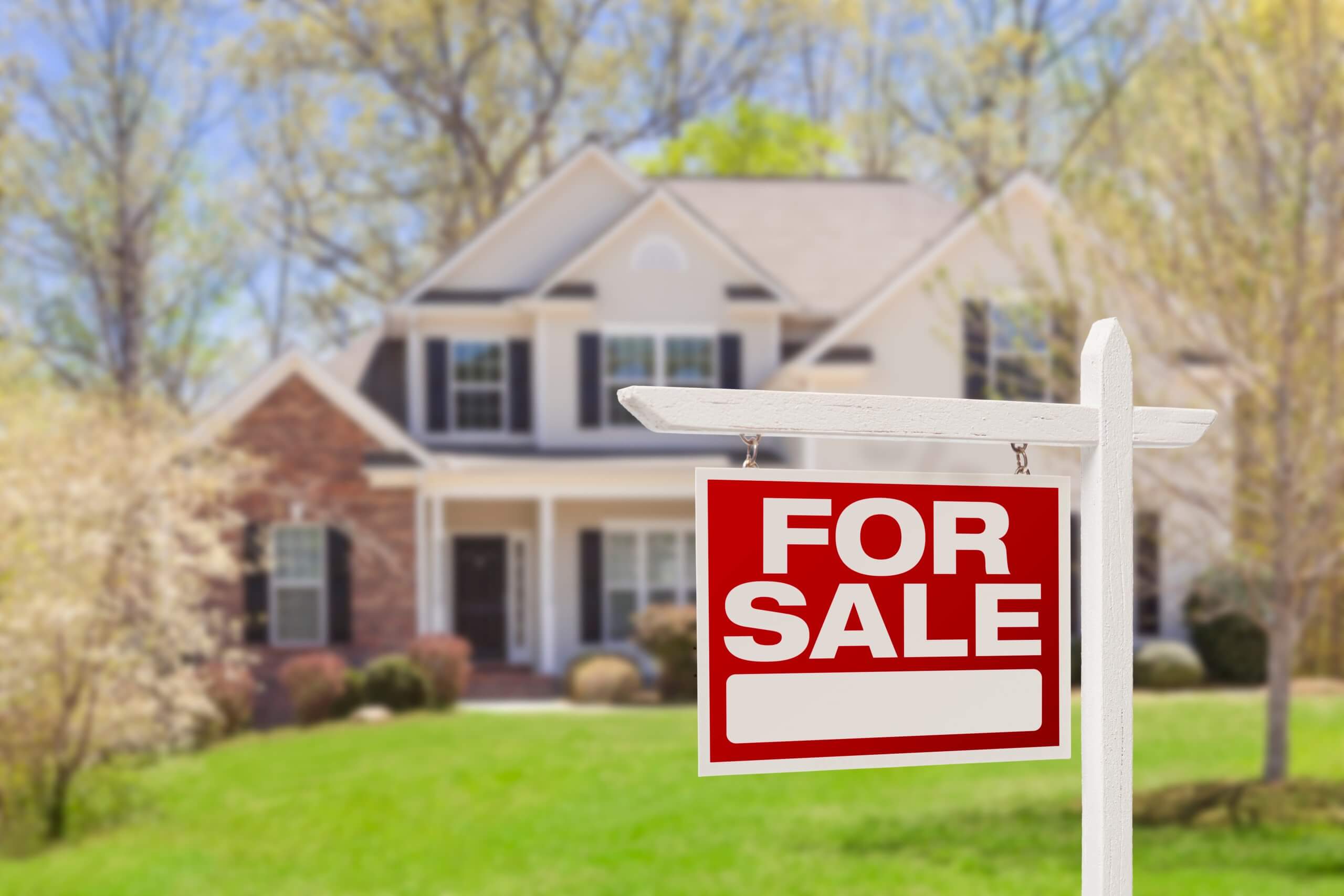 Consider The Improvements You've Made
Home improvements raise the value of a property. So, you may have added exterior lighting, enhanced your curb appeal, updated your kitchen and bathroom, or upgraded security. These are important things to consider when setting a selling price for your home.
However, it might not be advisable to include the full amount of the improvements you've made on your home's list price. You can only add a certain percentage, as advised by your valuer or real estate agent. Always remember that some upgrades can give you a higher return, while others might not.
These professionals will tell you what your improvements are worth. Also, they might help you understand what people are currently looking for in the homes they want. That said, all upgrades are still valuable because they'll capture the interest of many buyers.
Conclusion
If you've decided to sell your home, setting the right price for it is necessary. Undervaluing it could scare away buyers, thinking it may have some issues. Besides, you may want to use the proceeds to buy a new house, or you might have a project in mind. On the other hand, overpricing will make your property sit in the market for a long time.
Determining the right price for your house may be challenging, especially if you're doing it for the first time. However, it doesn't have to be. Consider a home valuation or appraisal from a licensed and well-experienced professional to know how much your property may be worth. You can also check out comparable homes in your area, and don't forget to consider the improvements you've made around the property.
The Energy-Efficiency Advantages of Vinyl Window Replacement

Windows are more than just portals to the outside world; they play a significant role in determining the comfort and energy efficiency of your home. If you're looking to improve your home's energy efficiency, consider the advantages of vinyl window replacement. In this article, we'll... The post The Energy-Efficiency Advantages of Vinyl Window Replacement appeared […]