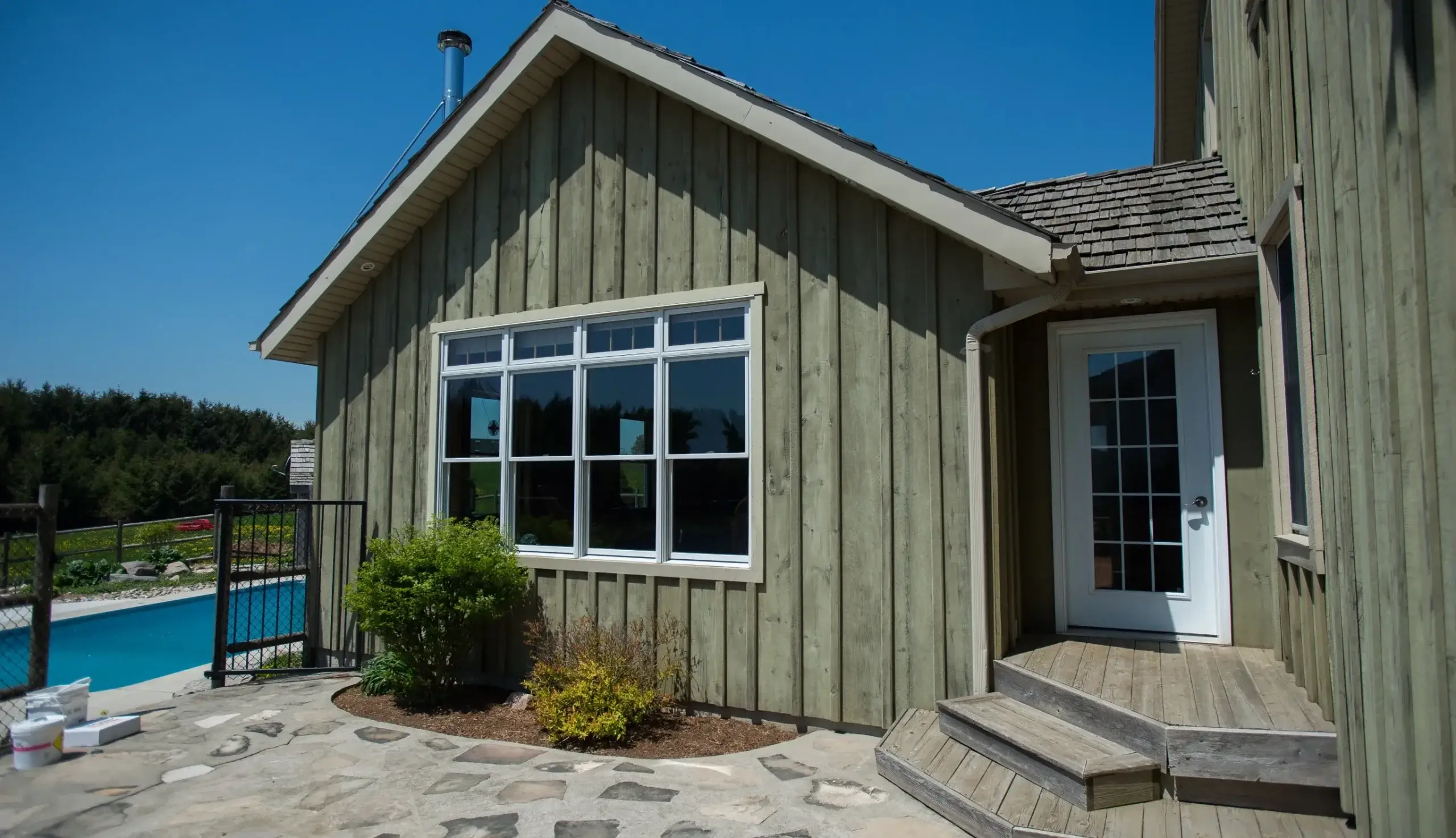 Are you considering some extra space for your Kitchener home? A home addition is a great way to add value and functionality to your residence. Kitchener Home Additions can be used for various purposes, from extra bedrooms to bathrooms and kitchens. But planning a successful home addition project requires research, preparation, and having the right professionals on board. Here are some suggestions for planning a successful home addition project in Kitchener.
Selecting the Right Professionals:
The right professionals can make or break your home addition project. When selecting your builder, get references and check their credentials. Research to ensure they know local building codes, regulations, and requirements. Reviewing their insurance coverage, licenses, and any existing customer reviews is also important. Finally, find a team you trust and have a good working rapport with — this will help ensure the project runs smoothly from start to finish.
Setting Your Budget:
Before you start designing your addition:
Decide how much you are ready to spend on the project.
Set an itemized budget for materials, labour costs, permits and fees, inspections, etc.
Keep some extra funds in reserve for unexpected costs or design changes.
Understanding Building Codes & Permits:
Understanding the building codes and regulations is critical before beginning a home addition project. In Kitchener, your builder needs to obtain permits from the local planning authority before any construction can begin; you may also need specific approvals if you are making structural changes. Ensure your contractor has experience obtaining permits and inspections to ensure that your addition meets all safety standards and complies with local laws.
Creating an Effective Design Plan:
A good design plan will help you envision how your new space will look and function after completion. Work closely with the professionals on your team to develop a design that meets your functional and aesthetic needs. Include elements like ventilation, insulation, windows and lighting in your plan.
Choosing Quality Materials & Finishes:
Quality materials and finishes can make a difference in your home addition project. Select durable products that will last many years — especially if you add a bathroom or kitchen. Also, be sure to choose materials that complement the style of your existing residence and work within the confines of your budget.
Scheduling the Construction Process:
Working with professionals who understand local building codes and regulations and have an effective design plan in place makes it easier to schedule the construction process. Create a timeline outlining deadlines for each project stage, so everyone knows what to expect. This will help ensure the project is completed on time and within budget.
Conclusion:
With the right plan, you can make your home addition project successful! Choose quality professionals to work with, set an appropriate budget and timeline, understand building codes and regulations, create an effective design plan, select high-quality materials and finishes, and schedule the construction process accordingly. Contact Canadian Home and Renovation Team today for more information about our home addition services in Kitchener. We are here to provide solutions so you can have the extra space your household needs!
Power Up Your Home: How Electricians Can Transform Your Living Space

The modern home is a complex system of electrical components and devices that provide us with the energy we need to live our lives. However, your home's electrical system is not something you should take for granted. It can not only endanger your safety if... The post Power Up Your Home: How Electricians Can Transform […]