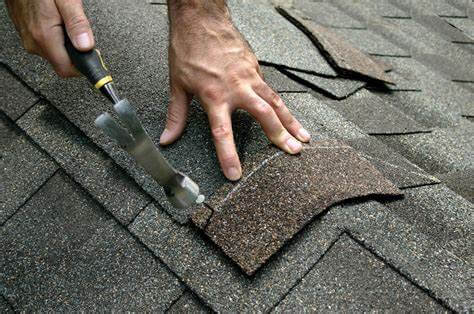 Replacing the roof is one of those things that isn't done very often and that homeowners tend to postpone for various reasons. Thinking it will take too much time, getting frustrated at the amount of work that will have to be done, and dreading the costs… Those are among the reasons why homeowners postpone this process, but here's what to know. Postponing can wind up costing more, both in terms of time and money, as a damaged roof could cause further issues in your home. On this page, you'll learn about the costs if you're not sure whether you have a good budget for it.
Apart from postponing the decision, a lot of homeowners resort to another ineffective solution at first. They decide they want to do this alone. If you were dreading the amount of work that needs to be done before, you will definitely dread it even more when you choose to do everything on your own. It's definitely not a piece of cake.
Not to mention that your lack of skills could lead to problems in the process. Problems that could be quite dangerous, both for your home, and for you. Getting injured is definitely not your goal, and neither is damaging the construction of your home and getting a poorly installed roof in the end. How can you avoid all of that, though?
That should be quite easy to deduce. You'll avoid further damage, injuries, as well as the stress of doing the work alone, if you simply take the better approach and hire professionals to do this for you. Getting roofing replacement services is the best thing to do here, as it will save you both time and money, while also keeping you perfectly safe and ensuring that the actual replacement job will be done perfectly. The only thing you'll need to worry here is actually getting great replacement services, and I'll share some tips on how to do it.
Look for Local Contractors
Start the search by checking out the local roofers that can offer you these specific services. You'll undeniably find a lot of companies when you start the search for local contractors, but you'll need to keep one thing in mind. Some of them offer only repair services, while others specialize both in repairs and replacements. Since you need replacements, you'll immediately get to figure out which contractors aren't right for you.
Make a List
Deciding which ones could be right, though, is the trickier part, and it begins with your creating a list of potential local roofing contractors. Use the World Wide Web to search for those contractors, and talk to your neighbors and friends in search of some suggestions. By taking those two steps, you'll get to create a comprehensive list of potential companies to provide you with the replacement services. Your work is not yet done, though.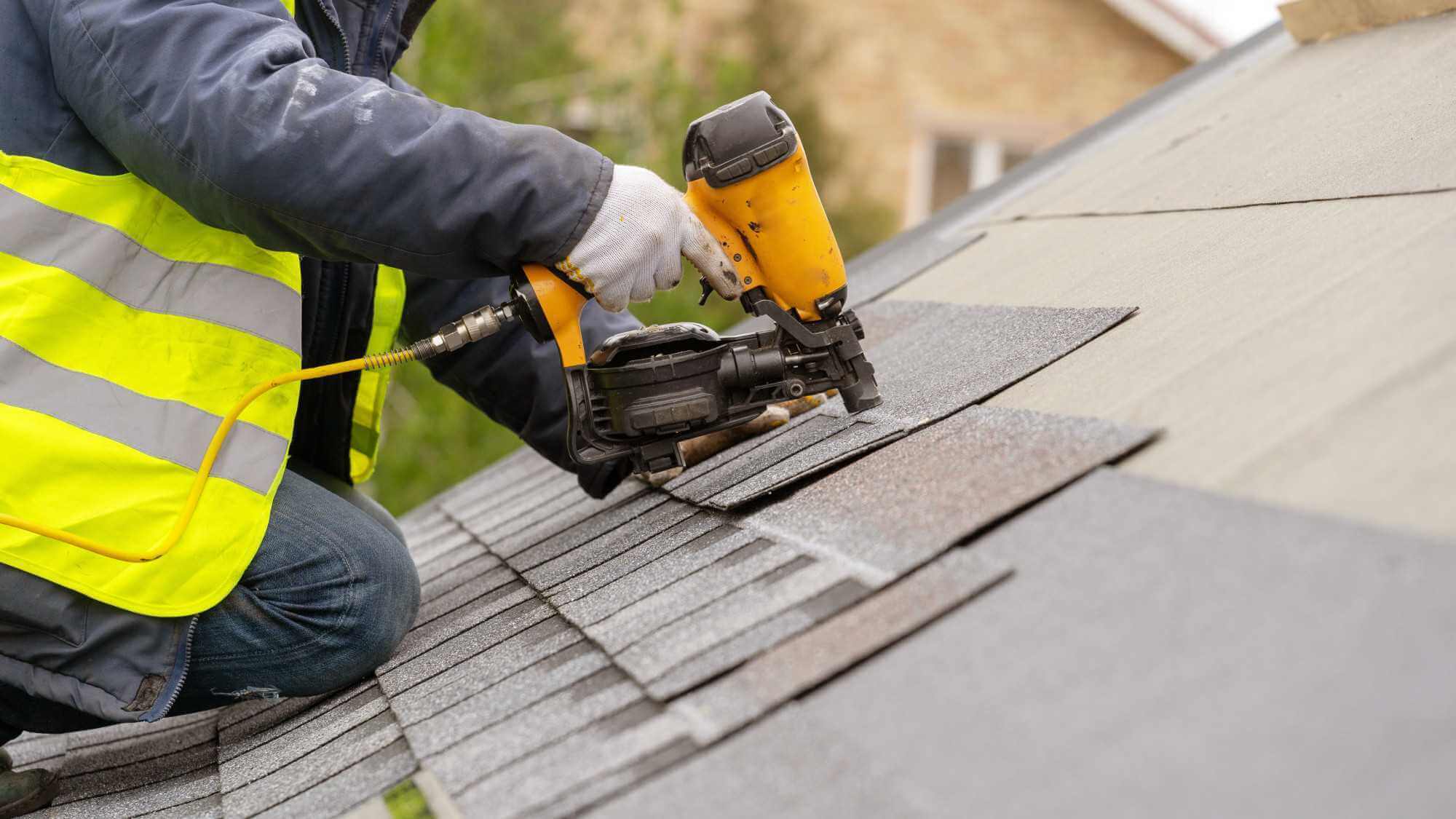 Research Them All in Details
Your work is, in fact, just beginning. Researching all of the contractors you've added to the list in great details is the next step, and it is a highly significant one. Begin by checking out their official sites and taking a look at some of their previous projects if possible. This way, you'll get to determine their level of experience, as well as get a clearer idea on the actual quality of the roofing replacement services they are offering.
By spreading the research further, instead of sticking to the official sites, you'll get to find even more useful information on the potential contractors. So, ask around, search for other useful websites that provide you with relevant information, and use practically any sources you have to gather the necessary data regarding specific roofers, before you hire them. By getting the necessary info, you'll also get to compare the roofers in more details, which is undeniably important during the choosing process.
Check Reviews
One source to never forget to use during the research is this. The reviews. People who have previously worked with particular roofing contractors in your area will be happy to share their specific experiences with them. Reading through those reviews will help you learn about their past experiences and thus understand what you may expect to get from the specific roofers that have made it on your list. Choosing those that are well reviewed and well rated, instead of those that people often complain about, is the goal here, so eliminate and ill-reputed contractors from your list with the help of these reviews.
Here's what to know about roof replacing: https://www.angi.com/articles/roof-replacement-process.htm
Interview Them
Interviewing the roofing contractors that are still left on your list should be the next step. You probably have a set of questions you want to ask ready, so start the process and get your answer. Remember to inquire about availability, because you want to know precisely when these professionals will be capable of completing the project for you, and how long you'll have to wait. Asking about the costs of it all is, however, also of great importance, so do get quotes from all of the firms you'll be interviewing.
Compare Costs
Asking about those costs is important because it helps you do comparisons. While you should focus on getting the best quality roofing replacement services, that doesn't automatically mean you should completely ignore the cost. Comparing the quotes will result in getting not only great quality services, but also a great and reasonable deal, instead of being overcharged.
Homeowners Guide to Black Mold Removal in Toronto

Learning that you may need black mold removal can be outright scary for many homeowners. Black mold is also known as toxic mold, which has been portrayed in the media as a threat to people, animals, and children. The truth about black mold is a... The post Homeowners Guide to Black Mold Removal in Toronto […]