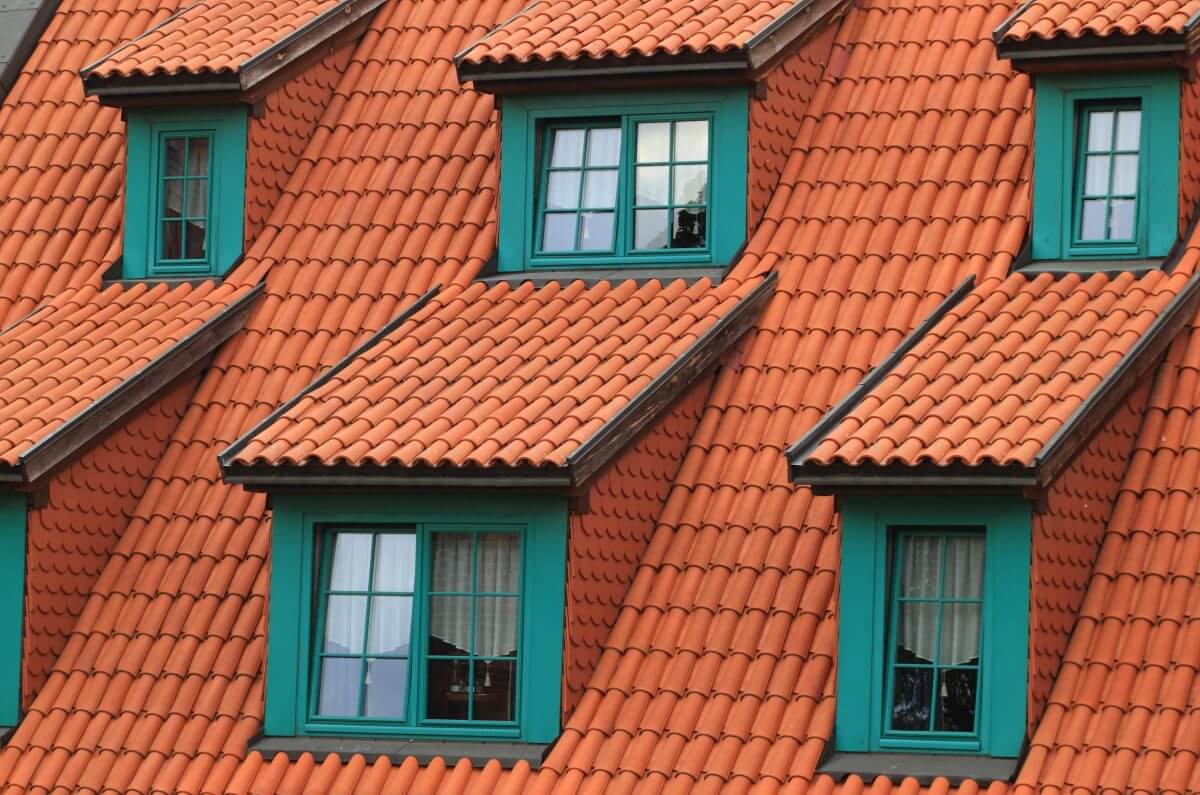 Require a roofing company on your next project? But not sure which roofing company to hire? If that's the case, then you have reached the right blog post. We will help you find best roofing company in Hamilton that can successfully complete your roofing project. Choosing a roofer begins by asking your friends, neighbors, or relatives about their past roofing experiences. You also need to check requirements for roofing contractors in your state and evaluate reviews. Then schedule a meeting with 2 or 3 local roofers. Check their qualifications, past work, and references. Compare bids and bargain the final cost. Let's have a look at the ins and outs of finding the best roofing company.
Roofing company qualifications
Roofing companies have to fulfill the prerequisites of their municipality. Before hiring a roofing contractor, check roofer directories and qualifications of your state. A good roofing contractor is:
Licensed
Experienced
Insured
Bonded
Ready to give references
Ready to discuss the estimate
Services a roofing company offers
Commercial and residential roofers from Hamilton offer various services. Ask 2 or 3 shortlisted roofers about the services they provide so that you can make up your mind. Some generally known roofing services are:
Roof examination that checks for leaks and damage.
Repairs and maintenance of appliances like thermostats or air conditioners
Weatherproofing
Replacement or installation
Insulating
Roof cleaning
Ventilating
Shoveling
Debris removal
Sealing, painting, or treating, especially for metal or wood roofs
How to employ a roofer?
When you are prepared to employ a roofer, you will come across 2 types i.e. roofing companies and independent contractors. Both have some pros and cons. Always compare their bids to get the best price. Do check their qualifications, reviews, and references.
An independent roofing contractor can be beneficial for fast repairs. As they either work with subcontractors or independently, they may take more time to finish big projects, such as replacing an old roof. Though, they may have specialization in a certain style. Employing an individual contractor can be risky, but it means you will be working with the same contractor for the whole period of the project from charging doorbells to fixing a roof.
On the other hand, a roofing company is more likely to finish huge projects faster, offer free consultations or discounts, work with quality materials, and have their job covered by warranties. However, it may not be possible to keep an eye on every aspect of the project.
Questions a roofer must answer
This is a crucial step in choosing the right roofing company. Given below are a few questions that you must ask your roofer before hiring.
How many types of roofing do you install?
Do you have the required license for this work?
Do you provide insurance for your work? May I know about their types and coverage options?
Can you provide some references?
Do you provide a free on-site check?
Will you provide a written estimate after on-site inspection?
May I know about the cost of roofing repairs?
Do you provide a manufacturer's warranty?
All the above-mentioned points will help you select the right roofing company with the most reasonable price.
The Energy-Efficiency Advantages of Vinyl Window Replacement

Windows are more than just portals to the outside world; they play a significant role in determining the comfort and energy efficiency of your home. If you're looking to improve your home's energy efficiency, consider the advantages of vinyl window replacement. In this article, we'll... The post The Energy-Efficiency Advantages of Vinyl Window Replacement appeared […]