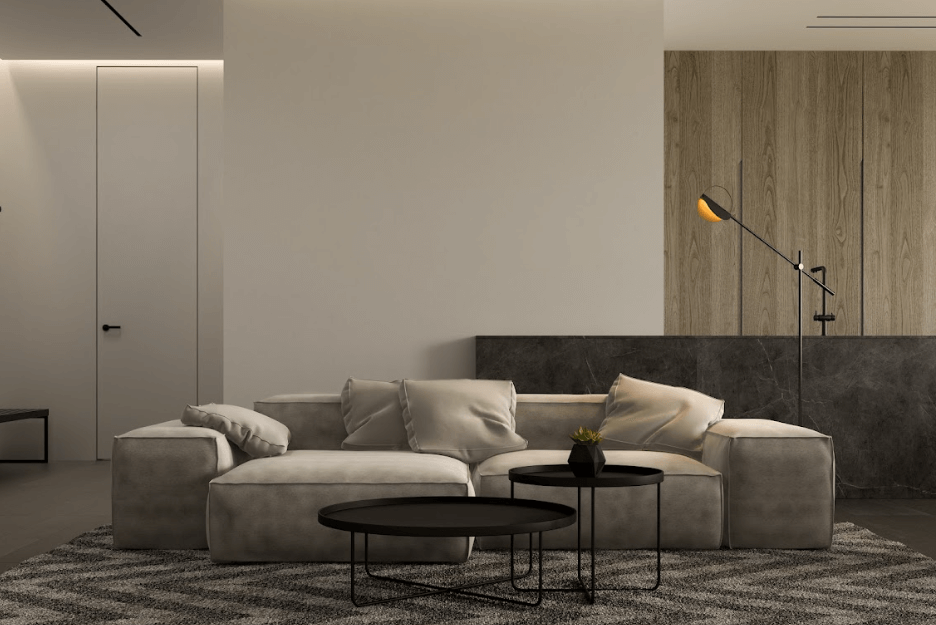 In recent years, the interior design industry has shifted towards minimalist styles, with minimalist lighting design becoming particularly popular. This trend encompasses all aspects of interior design, from space planning to basic home decor. Minimalist lighting design has become this trend's most preferred type of decor.
Lighting is no longer just a utility; it must be energy-saving, elegant, and, most importantly, supportive of minimalist ideals. Although minimalist designs are simple, some people find it challenging to incorporate them into their homes and match them with their existing furniture and fixtures. If you want to adopt modern minimalist lighting in your home, we will discuss the steps you should take to add these simple fixtures in a stylish and contemporary fashion.
Tips for Having a Home in a Minimalist Style
Make It Personal
Consider your lifestyle, how you navigate your space, and where you spend the most time. This information can help you modify to achieve a minimalist style tailored to your individual needs and preferences.
Be Inspired
When trying to achieve a minimalist style in your home, it's important to understand that it's not just about having a white bedroom. Instead, look for inspiration in textures, color palettes, furniture styles, and other details to help you get a better sense of the home's overall feel and determine a starting point that works for you.
Take It One Room at a Time
Redesigning your entire house at once can be an overwhelming experience. To make it easier, start by decluttering one room at a time. This allows you to assess what you need and what you don't, and starting with the room you use the most can be a good place to begin.
Streamline Your Furniture
In a minimalist home, furniture pieces occupy more space than clutter. Therefore, assessing your furniture pieces and identifying items that don't serve a purpose or only take up space is recommended. Consider letting go of items like a credenza or coffee table that gather dust and aren't functional. This will help you streamline your home and make it more functional.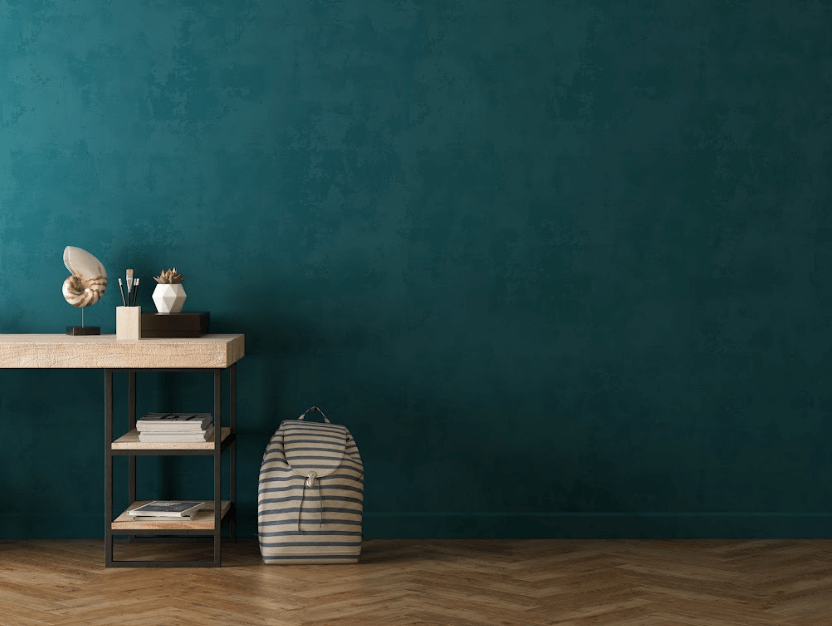 Find a Place for Everything
In minimalist homes, everything should serve a purpose and have a designated space. Consider if an item is truly necessary or just takes up space. Remember that quality is more important than quantity. You can easily streamline your space by finding a place and purpose for everything in your home.
Minimal Lighting Ideas
Focus on Natural Light
An essential step before purchasing any lighting fixture is to take note of all the natural light sources in your home. This will help you decide which type of lighting fixtures will be ideal and how much artificial light you need to add to each room to achieve your desired brightness level.
When adding minimalist lighting, consider the amount of natural light available in your space and choose additional fixtures that complement it. Natural light is valuable and should not be wasted, and adding new lighting fixtures can either help or hinder your supply of natural light, so be strategic with your new additions.
Choose a Minimalist Lighting Style
Minimalist lighting fixtures, such as linear pendant lighting, have become increasingly popular in recent years. These simple fixtures feature basic shapes and lines that tie together any room without overcrowding. Minimalist lighting fixtures complement the natural light available in the space, and you can mix and match them with vintage or retro looks for a unique and striking interior design.
When adding minimalist lighting, it's crucial to consider fixtures that don't overwhelm but tie all your furniture and decor together. Minimalist interior lighting should be adaptable to your different stylistic preferences and can be used to create a mix-and-match style that suits your personality.
If you're new to interior design, don't worry too much about picking a minimalist fixture that won't mesh with your current decor. Many of these styles go with almost anything, making it easy to incorporate them into your home without disrupting your existing style.
Overall, minimalist lighting fixtures like linear pendant lighting are an excellent investment for creating a stylish and contemporary interior space. Take your time to review all your options and commit to those designs that catch your eye. You are sure to love having these fixtures inside your home!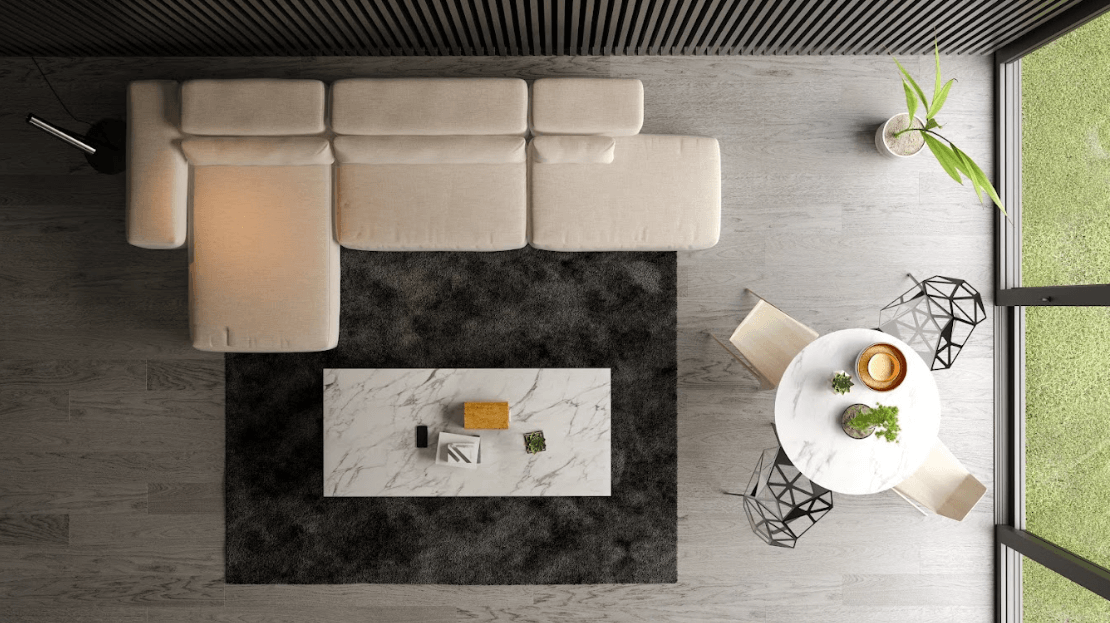 Decide What Type of Light You Need
Here are different types of lighting fixtures to consider:
Recessed. Installed above the ceiling, these fixtures offer a narrow band of light in a single direction and can be used for task, accent, or ambient lighting. Insulation is required to ensure that condensation doesn't drip into the light fixture.
Track. Suspended or mounted from the ceiling, these fixtures consist of linear housing with several heads that can be positioned anywhere along the track. The direction of the heads is adjustable, making them perfect for accent or task lighting.
Pendant Lights. These lights hang from the ceiling on a long chain, rod, or cord and can be used for task lighting. They are also decorative and striking, ranging from simple to ornamental. The radius of light is usually smaller than that emitted by chandeliers, so they're not ideal for dining areas but work great in kitchens.
Flush-Mount & Semi-Flush-Mount Lights. These fixtures are decorative but more subtle than pendants or chandeliers. They're installed into the ceiling, but they don't hang too far down, if at all.
Conclusion
Minimalist lighting design can create a stylish and contemporary interior space. When redesigning your home, take it one room at a time and streamline your furniture. Focus on natural light and choose a minimalist lighting style that complements the natural light available in the space.
Decide what type of light you need and commit to those designs that catch your eye. Remember, quality is more important than quantity, and finding a place and purpose for everything in your home is essential. By following these tips, you can achieve a minimalist style tailored to your individual needs and preferences.
Homeowners Guide to Black Mold Removal in Toronto

Learning that you may need black mold removal can be outright scary for many homeowners. Black mold is also known as toxic mold, which has been portrayed in the media as a threat to people, animals, and children. The truth about black mold is a... The post Homeowners Guide to Black Mold Removal in Toronto […]