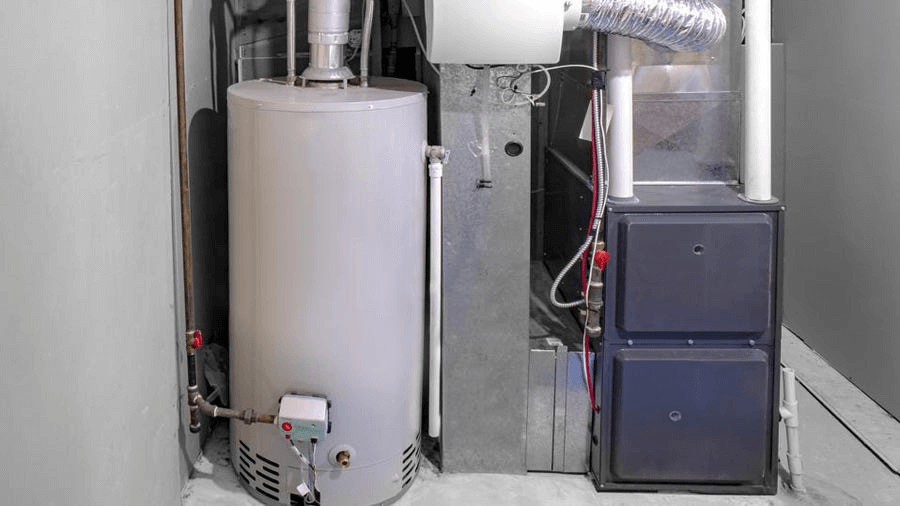 Having a highly efficient heating system is essential when you live in colder regions and trying to achieve home comfort. Out of the many types of heating systems available, the furnace is often the most preferred solution for homes. This is because they offer plenty of benefits, including effective home heating, improved indoor air quality, and lower energy costs.
But, in order to reap all of these benefits, homeowners should first look for the right furnace that will help them achieve great comfort, fit into their budget, and provide energy cost savings.
So, whether you are looking to install a new furnace or replace your old one, there are several things you need to consider to make the right purchase. To help you along, here is our ultimate homeowner's guide elaborating on everything you should know when buying a new furnace and how to get the most from it.
Assess your heating capacity needs
Your journey to buying a new furnace typically starts with assessing your heating capacity needs. To determine this, you will have to take into consideration several factors, including the size, layout, and age of your property, your home's insulation, and the type of air conditioning system you have.
For more help, you should consult with a furnace expert to navigate you through the shopping process and make sure your home's specific needs are met. When looking for a contractor, remember to get multiple quotes from different contractors to find the best one for a fair price.
For example, if you live in Vancouver, CA, shop around for reputable Vancouver furnace installation services near you to find a qualified, licensed contractor who will help you pick the most efficient system for your home.
Choose your fuel type
In general, there are four different types of furnaces you can consider buying based on the fuel that they utilize. These include oil, natural gas, propane, and electric furnaces, all of which come with their own set of pros and cons that can have a big impact on your purchase decision.
For example, natural gas furnaces are the most popular type because the fuel is cheaper than all other fuel types. However, the biggest downside of this furnace type is that it can only be used by those who live in an area where natural gas is available.
In that case, you can consider purchasing propane or oil furnaces which are a bit more expensive but produce more heat per unit burned than natural gas. Many companies now offer more eco-friendly oils; for example, PayLessforOil offers a bioheat fuel that produces a reduced amount of emissions by combining agricultural & recycled waste, with ultra-low sulfur heating oil.
As for electric furnaces, they have the cheapest upfront cost and are the easiest to maintain. However, their biggest downside is that the operating cost of electricity can be higher than the other fuel types.
Factor in the supporting structures
In order for your furnace to operate properly, it will need to have a few supporting structures and these are ducting, chimneys, and vents.
For example, ducting refers to the large metal piping that runs throughout the walls and under your floors and is responsible for transferring the hot air that your furnace makes.
If you are thinking about buying a furnace that runs on natural gas, propane, or heating oil, you will need to install a chimney to dispel the harmful gasses that the burning process makes. Along with your chimney, you will also need to have a few vents to help direct the gasses outside.
For each of these supporting structures, you will need to consult with your HVAC technician to tell you which options are the best, what their costs are going to be, and how they should be maintained.
Think about furnace maintenance
Furnace maintenance is another important thing you need to consider when buying your heating system. If you want your furnace to operate smoothly and last for a very long time, you will need to maintain it on a regular basis.
While hiring professional maintenance is the best way to ensure your furnace's efficiency and longevity, there are some things you can do yourself to upkeep your heating system. Some of these include:
Cleaning your furnace regularly;
Checking and replacing the filter at least twice a year;
Keeping vents in your home unblocked;
Oiling the motor blower;
Cleaning the ductwork.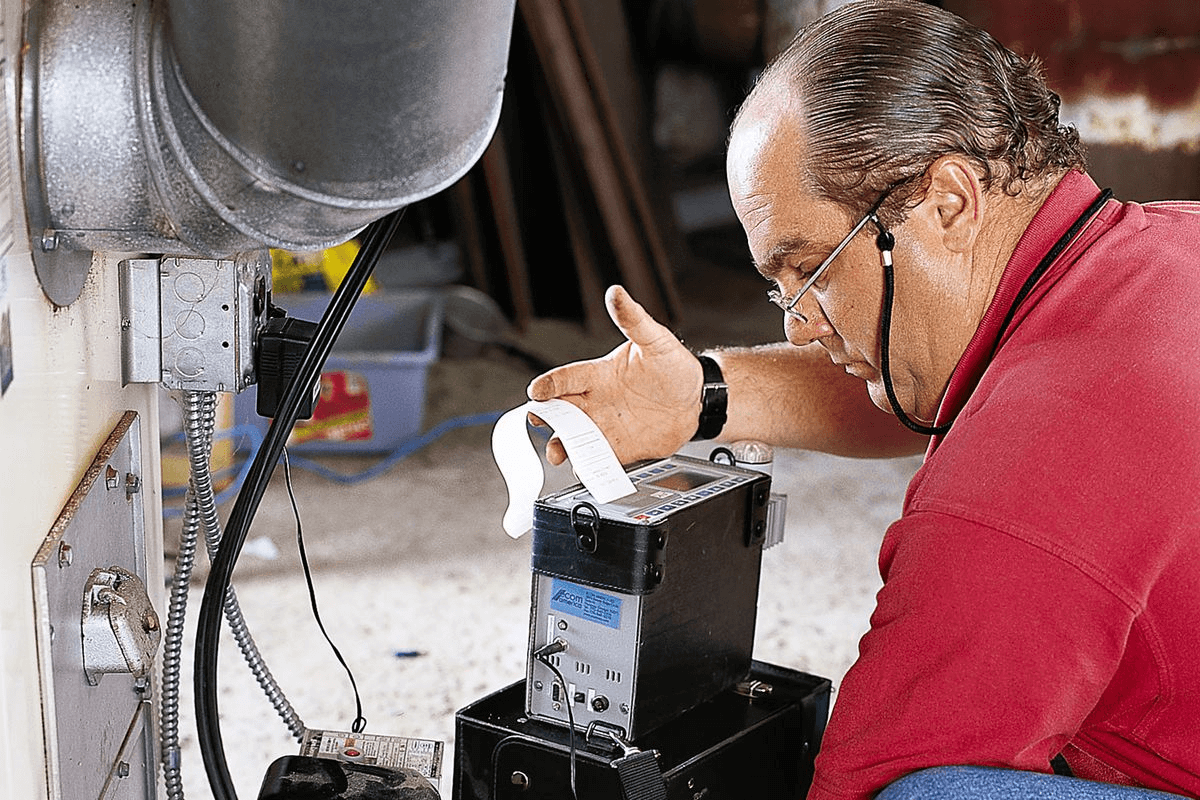 Final thoughts
Buying a new furnace requires more than just finding the right furnace type for your home. There are several things you need to consider for which you may need the assistance of an HVAC expert to help you along.
For more information, refer to our post and use it as your guide to purchasing the best furnace for your home.
Are Marble Kitchen Countertops a Good Idea?

When it comes to kitchen countertops, nothing exudes elegance quite like marble. Its natural beauty and timeless appeal have made it a popular choice among homeowners. But is it a good idea to have marble countertops in your kitchen? Let's explore the advantages and disadvantages.... The post Are Marble Kitchen Countertops a Good Idea? appeared […]