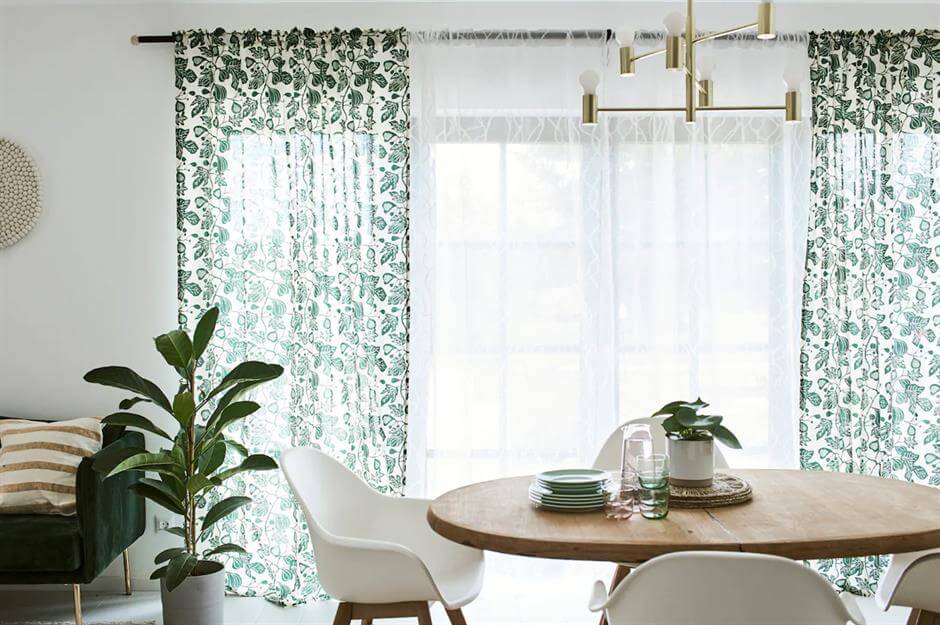 Windows are more than just a structural built-in feature of your home; they are a necessity and a functional element that also add to the interior design. Window treatments can make or break your house's interior design budget. While they make your house look aesthetically pleasing enough to make guests happy, they are mainly on the costlier side. But not always.
Seattle, Washington State's largest city, is home to more than 4.10 million people. Its neighborhoods are filled with distinct architectural styles like the futuristic Space Needle. No wonder why many households are in constant search of custom window treatments in Seattle.
Bare windows are like an empty canvas. But, painting on that canvas, that too on a budget, is a tough thing. While the average cost for treating a single window in Seattle is around $463, the upper and lower ranges vary between $106 and $828.
If you are looking for professional tips on how to choose these custom treatments for your home, reading this article might be helpful.
Measurements should be Precise
Windows can be of different types like arched, circular, rectangular, etc. Double and single-hung windows, sliding windows, casement windows, and awning windows are some of the most common designs.
Before picking out designs, colors, styles, and other things, the first necessary thing to do is appropriately measure your windows. You need an accurate measurement to ensure you get the right length of whatever custom window treatment you purchase. The window's shape and the way it opens will have an influence on the type of window coverage you need.
Find the Purpose of Installing the Treatment
Window covering products are made out of different materials. Before going on what material one should choose, the better recommendation is to find the purpose of buying the treatment.
Are you looking for only the aesthetic factor? Is it related to functionalities like fade prevention, privacy, durability, or blacking out a room? These questions will guarantee that you find the best pick for your requirement.
In a short and simple explanation –
If you are looking to prevent UV rays from entering your room, you need treatments that diffuse or block sunlight. In that case, the best options will be buying blinds or solar shades.
Those looking to make their house even more aesthetic can go with blinds or a new set of curtains. They will be decent enough to help you reinvent your home's beauty.
But, if you want coverage to enhance interior privacy, buy blackout drapes or cellular shades before deciding on buying thermostats.
The Best Window Treatment Options
Anyone researching the different options available might know that there are tons of varieties and materials. What material one chooses is quite a personal choice because, more or less, all of them provide desired results. So, it all ends up on the design and functionality factors.
The best choices are drapes, blinds, shades, valances, etc. On average, a typical blind might cost around $210 to $1226 in Seattle, depending on customizations, size, materials, etc.
Wrapping Up
If you are looking for custom window treatments in Seattle, the options are many. You can get it on a budget if you get to find trusted and reputed stores. Regardless of whatever product you choose, ensure that you ask a technician to visit first.
The Energy-Efficiency Advantages of Vinyl Window Replacement

Windows are more than just portals to the outside world; they play a significant role in determining the comfort and energy efficiency of your home. If you're looking to improve your home's energy efficiency, consider the advantages of vinyl window replacement. In this article, we'll... The post The Energy-Efficiency Advantages of Vinyl Window Replacement appeared […]