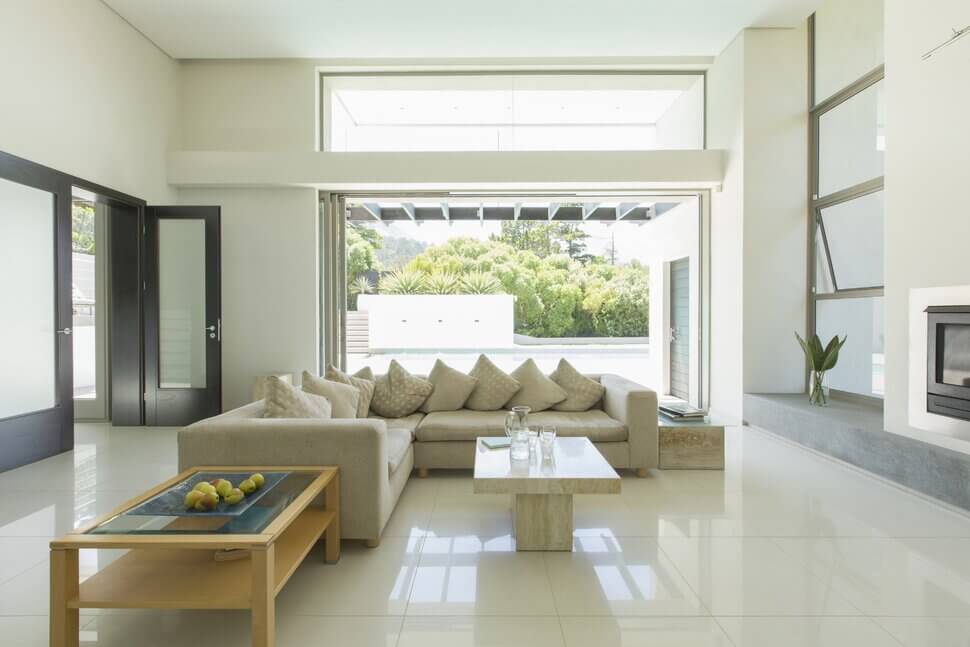 You love your home, but now that you're all moved in, or maybe after you've been living in it for a while, has it suddenly started seeming a little on the small side? Maybe this is because your family is growing, or it could be because you're working from home more these days instead of watching dramacool all day long. Maybe you'd really like to have some friends or family come and stay with you for a while but there's really just nowhere to put them. Maybe you're even considering renting out a room—if only you had one to rent.
Building an addition on your home is not the sole solution here. There are plenty of other ways to find the space that you need in most types of homes. Be sure to check your local zoning laws to find out what's possible, but many of the below solutions are minimally disruptive.
How to Pay for It
As you consider different options, you'll need to work out the budget for each one, so you'll know how much you need. If you don't have that money in savings, don't despair. There are plenty of other ways to pay for a home renovation, including a personal loan from a private lender. Unlike a credit card, which can mean high interest rates, a personal loan can offer favorable interest rates, especially if you have a good credit score.
Redo Your Attic or Basement
Many homes have either an unfinished attic or basement or both and realizing their potential can really transform your home. You can do a lot with these spaces. An attic can be an extra bedroom or an office. Young children may especially appreciate an attic's sloping ceilings. A basement can be turned into a bedroom, a recreation room for the whole family or even a small apartment.
Enclose a Patio or Porch
Do you want to expand the living area for the whole family? One of the biggest trendy patio designs currently consists of adding living space to your outdoor areas. Enclosing a deck, patio or porch can be a great way to do this. You don't have to build walls either if you live in a climate where it's warm for a good part of the year. A screened-in living room can be charming and rustic. You could also only partly enclose these areas or surround them with glass.
Optimize the Garage
There are essentially two things you can do with your garage besides parking your car in it: You can either renovate it so that it is turned into an additional room, or you can build a room on top of it. Like a basement, a garage can make a great family recreational space or stand-alone small apartment for guests or renters.
The Potential of Outbuildings
Did the home you purchased come with a shed or another type of outbuilding? Have you been storing unused tools and boxes of junk no one wants to go through in it for months or years? This kind of space is a perfect candidate for a renovation. These outbuildings can make wonderful home offices or studios. Depending on their size, they may also be suitable for small stand-alone guest suites.
The Energy-Efficiency Advantages of Vinyl Window Replacement

Windows are more than just portals to the outside world; they play a significant role in determining the comfort and energy efficiency of your home. If you're looking to improve your home's energy efficiency, consider the advantages of vinyl window replacement. In this article, we'll... The post The Energy-Efficiency Advantages of Vinyl Window Replacement appeared […]