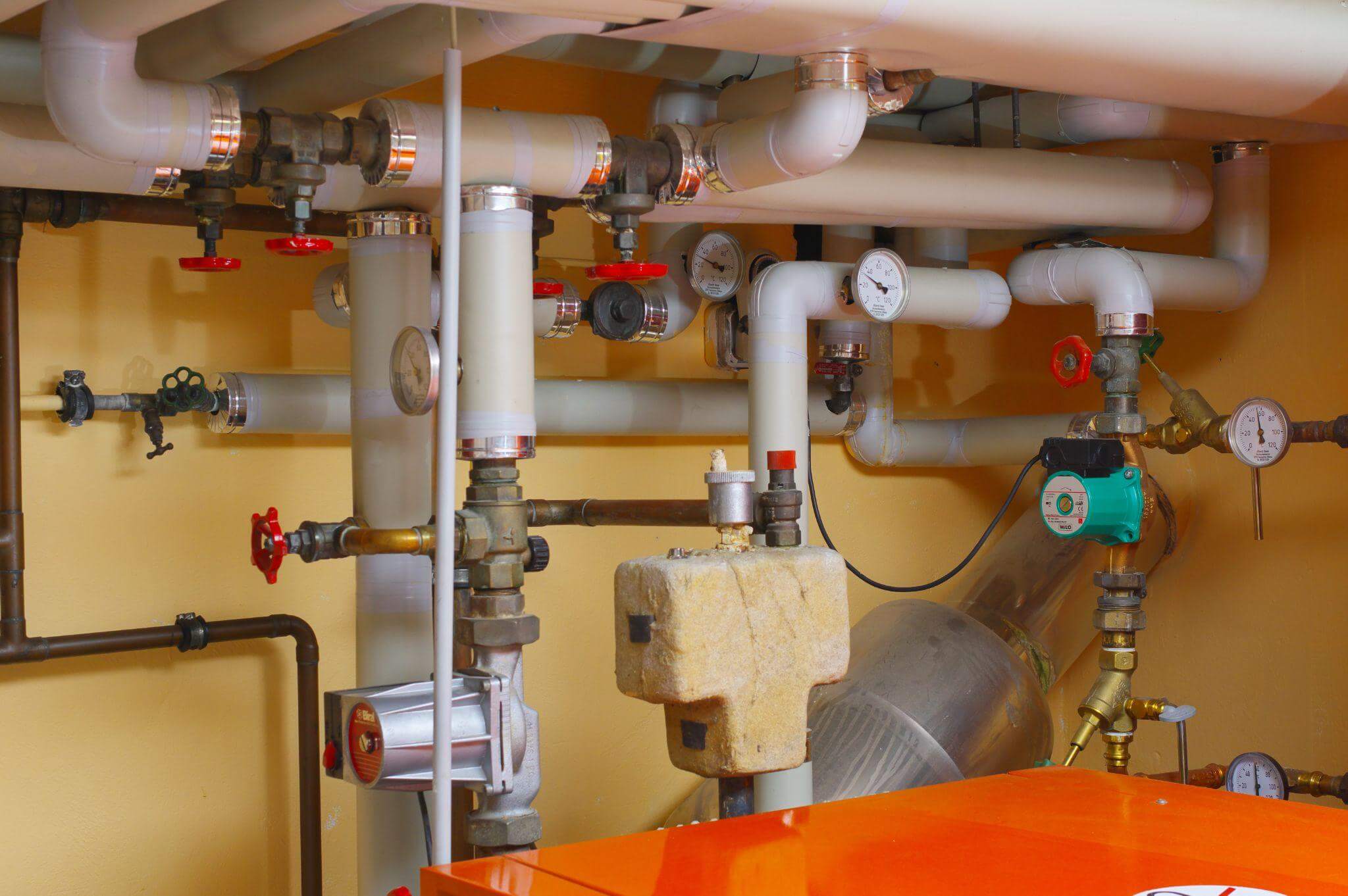 Whether you're investing in a furnace for the first time ever or you want to save money by switching to a newer, more efficient model, proper installation is one of the most critical factors for a high-performing system. In fact, you can save between 10% and 30% on energy bills if your heating and cooling systems are properly installed.
So, to make sure that your furnace keeps you warm for many winters to come, check these six most important facts about the furnace installation process you should know.
Have a Professional Complete the Furnace Installation
You might consider doing the installation yourself to save money. However, you should avoid doing so. Professional furnace installation services are qualified, licensed, and authorized to complete a furnace installation. They will adhere to a precise installation procedure, have all the necessary components on hand, and confirm that everything is in good working order before starting work.
Last but not least, it's important to remember that a furnace installation expert can give you advice on how to properly maintain your furnace as well as assist you in understanding the furnace's operating handbook. So, make sure to look for and hire local furnace installation companies. If you live in Whitby, Canada, for example, look for the best Whitby furnace installation company that provides services that can meet your needs.
The Size of the Furnace Matters
Choosing the appropriate size is one of the most important parts of installing a furnace. Although it seems logical to get the largest model to heat your home most efficiently, this couldn't be further from the truth.
A furnace that is too big for your home will frequently exceed the specified temperature, causing it to turn on and off more frequently than a properly sized unit would need to in order to regulate. On the other hand, if the unit is too small, it will have to work overtime to keep your home at the set temperature.
The ideal size depends on a number of elements, such as the size of your house and the region in which you live. Also, don't hesitate to ask for second opinions. For example, if your HVAC's drainage line connects directly to your plumbing system, make sure to contact a local plumber, in addition to an HVAC specialist to ensure you choose the proper model.
The Type of Fuel You Choose Can Make a Difference
The type of fuel your new furnace burns will affect both its short- and long-term usability after it's installed. Gas, oil, and electricity are the three basic fuels available for furnaces. The most popular fuel type is gas.
If you want to utilize a furnace that relies on natural gas, you'll need to have a natural gas connection installed if you don't already have access to it. Although electric power is much more readily available, electric furnaces are typically the least effective kind. They might not be the best choice if you're concerned about cost savings or energy conservation.
Get the Air Vents and Ducts Inspected
Before installing a new furnace, the ductwork and air vents in your home should be checked by a specialist. Dirt and debris can harm your furnace's performance and efficiency, and poorly sealed ductwork can cause significant energy loss.
Furnaces may become dangerous due to ventilation problems, so prior to installation, make sure air ducts are clear of obstructions and sealed. Although duct cleaning and sealing require additional work and expense, they will ultimately save you a lot of money.
Investing in a Programmable Thermostat Is Worthwhile
With a programmable thermostat, you can set the settings to the desired temperature before you leave the house so the unit can switch to the desired settings before you return. Some furnace models allow you to create separate schedules for specific weekdays and weekends.
By doing so, you can save money and conserve energy. It's also recommendable to mount your thermostat inside your house's internal walls. Installing it close to appliances, lighting, doorways, fireplaces, windows, and other areas that may receive direct sunlight is not recommended.
Installation Is Only the First Step
Scheduling routine maintenance visits is essential to ensuring that your furnace continues to run efficiently. To ensure everything is operating correctly, your technician should inspect your equipment before the heating and cooling seasons in the spring and fall. During these maintenance visits, your technician needs to complete a few tasks.
For instance, they would examine the furnace's condensate drain, tighten up all electrical connections, and examine the system controls to ensure proper and secure operation. They would also clean, or replace the air filters and check the heat exchanger, burner combustion, gas connections, and gas pressure.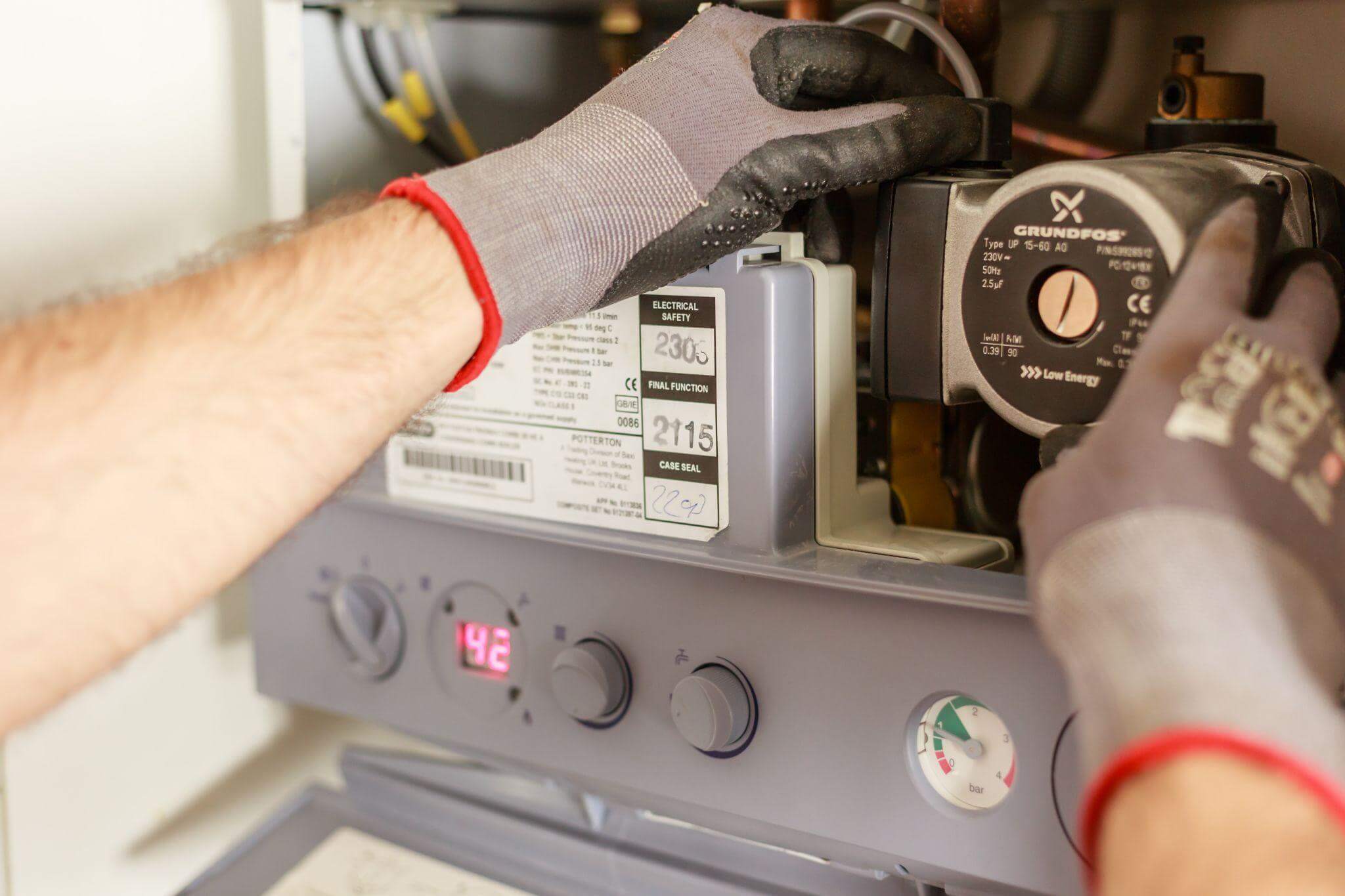 Final Thoughts
A new furnace installation may seem like a daunting task if you are unfamiliar with the HVAC industry. Hopefully, our checklist has helped you understand the most important facts regarding the process. Don't forget to invest time and effort into finding the right furnace installation professional to hire since they will guide you through the entire process, from determining which furnace model is best for your home to actually installing it.
Benefits of a Moving Company

Moving can be an exciting yet daunting task, and if you've ever relocated to a new home or office, you know that it involves more than just packing your belongings into boxes. It's a process that requires careful planning, organization, and physical effort. This is... The post Benefits of a Moving Company appeared first on […]