Many of us have one big yearly savings goal: saving enough money to buy or build our own house. If the latter is what has been driving you to be frugal, you might finally be ready to design and build a home in 2023.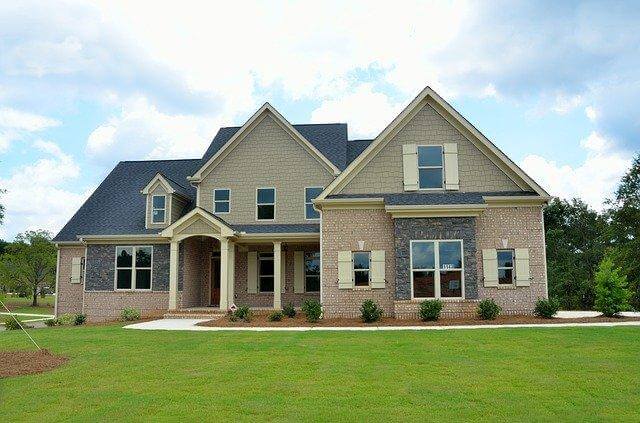 If so, there are many different elements to pay close attention to. Here are some top factors to remember during the planning stages and beyond.
Create a Functional Layout
For starters, ensure that your new place has a functional layout. This can make a massive difference to how well you enjoy living in the property and how easy it is to sell later on, as needed. You want a flexible design that you can use to suit different needs at different stages.
For instance, you might have rooms that could work for many purposes (such as bedrooms, gaming or craft areas, a home office, etc.) and a user-friendly layout where things are positioned in spots in the home that make the most practical sense, such as a laundry near the back door and clothesline or the kitchen next to the dining space.
You'll also want a powder room close to entertaining spaces, so your guests don't have to walk through much of the property to get to a bathroom, and perhaps even a boot room near one of the home's entry points for storage and to clean off dogs and kids before they enter after playing in the backyard. Plus, it helps to have your kitchen not too far away from your garage, so you don't have to carry groceries far.
Consider what will work for you and your family's needs right now and the potential changes that may be required over time as your lifestyle alters.
Put in Heating and Cooling Options
One of the most significant elements that can make a difference in how comfortable your home is over the years is heating and cooling. This is something you want to factor in early in the planning stages, as it's quicker and cheaper to install necessary ducting and electrical work in the build stage than later on.
You may want to install a chandelier ceiling fan in the living spaces or bedrooms, for instance, as well as reverse-cycle heating and cooling options or even fully ducted HVAC throughout the house that can be zoned. You may also want chimneys put in, underfloor heating, and the like. Plus, ensure you have plenty of quality insulation added to your property to keep the building cooler in summer and warmer in winter and enable you to cut costs on heaters and air-conditioning in turn.
Ensure There's Adequate Storage Space
Another crucial component of any new home these days is adequate storage space. If you're like most people, you likely have more "stuff" than you know what to do with and therefore need plenty of built-in closets, drawers, shelves, and the like so you have plenty of areas to stash things.
Look for ways to incorporate storage in otherwise underutilized areas in a property, such as under the stairs and windows, in attics or basements or garages, along hallways, and so on. Setting yourself up with lots of storage will save you stress and headaches in the future.
Cater to Smart Home Needs and Other Electrical Considerations
Lastly, thinking about potential smart homes and other electrical needs upfront is vital to ensure your home stays modern over the coming years and doesn't need to have expensive electrical work done later. You need to ensure there are plenty of electrical outlets inside and outside your home.
While you want many powerpoints and things like Ethernet, gas, vacuuming, and other cabling laid in bedrooms, the kitchen, and living spaces, also keep in mind potential access points in garages, studio spaces, outdoor entertaining zones, garden sheds, under-house storage areas, attics, basements, and so on. It's always better to go for more outlets than you think you might need rather than less.
With smart home gear becoming increasingly more affordable, prevalent, and popular, you should particularly consider how to set up your property to cater to connected devices. Think about the types of gear you may want to install now or later and get the necessary components factored in right from the start. Again, this is much cheaper than having to make changes later, once walls are plastered over, concrete is laid, etc.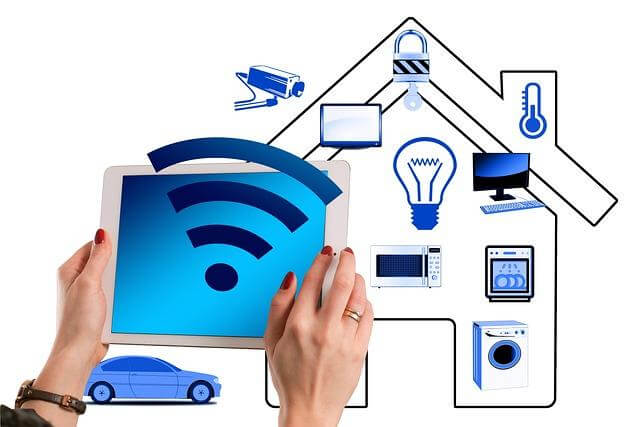 Building a new home can be an overwhelming and exciting task and something where it's easy to overlook essential elements. If you think about all the ideas mentioned above, this should help you design a practical home that you and your loved ones can happily grow into over the years ahead.
The Energy-Efficiency Advantages of Vinyl Window Replacement

Windows are more than just portals to the outside world; they play a significant role in determining the comfort and energy efficiency of your home. If you're looking to improve your home's energy efficiency, consider the advantages of vinyl window replacement. In this article, we'll... The post The Energy-Efficiency Advantages of Vinyl Window Replacement appeared […]