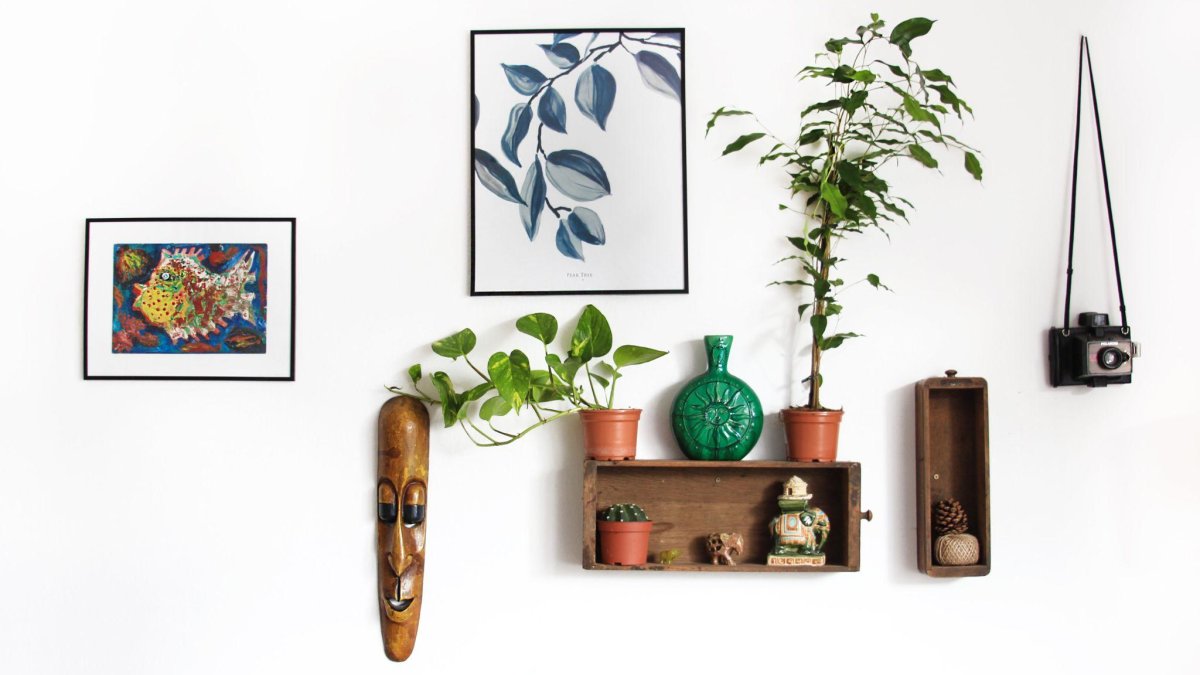 Eyes Here: 5 Easy Budget-Friendly Home Improvement Ideas
Andres Walsh, 2 years ago
0
5 min

read
32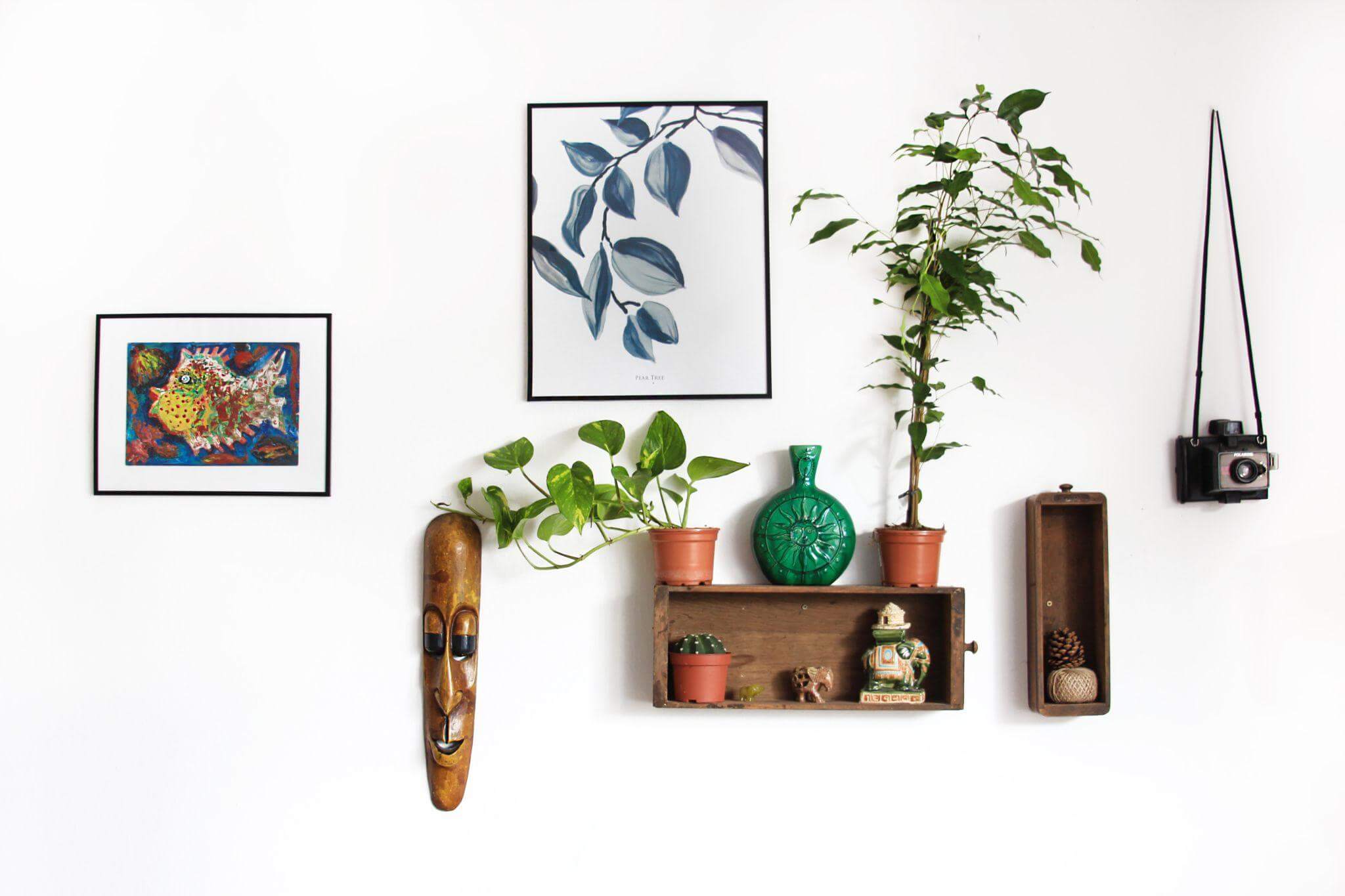 The quest for making your home more liveable never stops. Still, it also begs the question of cost. How much does it cost to do this or that? Do you need to hire a contractor and secure permits?
This article answers your questions by listing down affordable ways to enhance the function and beauty of your indoor living space. The following ideas are also not labor extensive, although some effort is still required. Let's start.
Switch to or Install Energy-Efficient Devices
Holding on to certain older home appliances may prove costly and not environmentally friendly over time. If you plan to switch to more energy-efficient products, check with your utility providers as they might give you rebates or bill credits.
Below are some actions that could qualify you for rebates and reduce the cost of replacing or buying new items.
Replacing an old toilet
Installing an air purifier or dehumidifier
Buying a thermostat
Recycling a refrigerator or freezer
Making green choices this way helps you save money and resources. Check out financing options for heat insulation and other major home improvement projects.
Enhance WFH Efficiency
Remote work and online learning have become necessary for some people. If you're still figuring out the best way to be productive under the work-from-home setup, consider these enhancements:
Designate your space. A dedicated workspace acts as a physical and psychological barrier between work and personal time. But if a spare room is not available, a couch and table or lap desk can work. Make yourself more comfortable with cushions and pillows. And on cold, meeting-free days, wrap yourself up in a blanket that you can personalize or gift to loved ones.
Line up your tools. Have a backup power source for your laptop and phone in case of any power interruption or disruption. Keep a mobile internet stick ready, or connect to your phone's hotspot (which makes it necessary to have power banks). Always save copies of your essential files on a flash drive or external hard drive.
Improve the internet. A Wi-Fi extender is designed to extend the range of your Wi-Fi in case you have to work in that part of your house where the signal is weak or nil. Ideally, you want to address multiple dead spots so that you can work anywhere in the house. A Wi-Fi mesh system is ideal in this case. As an alternative to Wi-Fi, connect to the internet using an Ethernet cable. The wired connection is more stable than Wi-Fi because it's not subject to interference.
Invest in digital accessories:When working from home, digital accessories play a crucial role in enhancing productivity. Luckily, you can elevate your work setup by selecting from the impressive variety of digital accessories from Statik. From power banks to cables and more, Statik provides a comprehensive range of tools that can make your work environment more efficient. Integrating these high-quality accessories into your setup ensures that you're equipped with the necessary tools to streamline tasks and maximize your output, all while benefiting from the convenience and innovation that Statik is renowned for.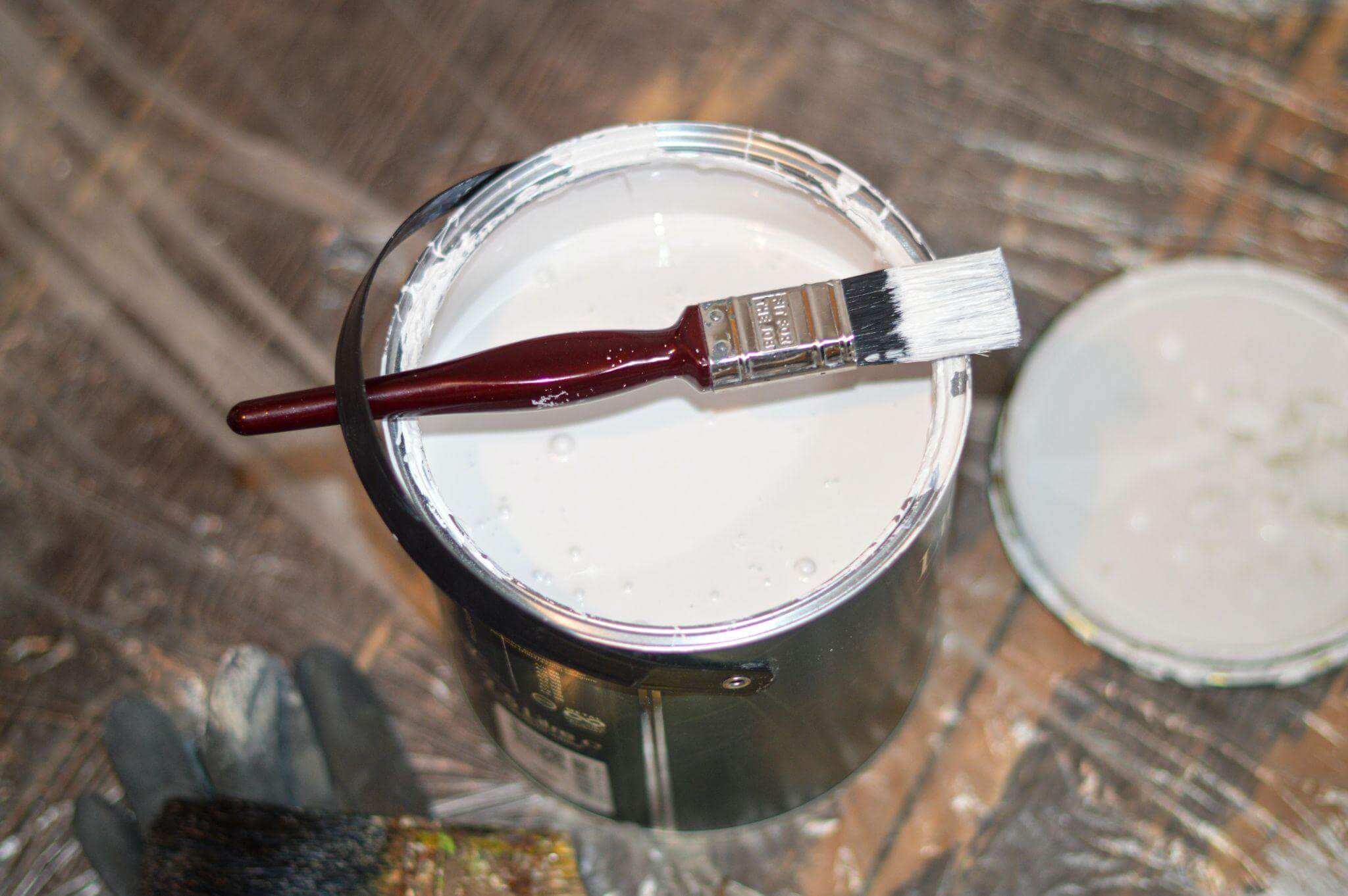 Freshen Up Your Walls
The whole task of repainting your walls can get messy, but the result can be pleasing to the eyes. Just to see how things go (painting an entire house is a huge undertaking), start with your bedroom walls.
Deciding on the color is one of the trickiest parts of this job and entails experimenting with a few paint samples to see how they would appear with natural or artificial light. Once you've figured out the color, the process becomes more straightforward with getting the supplies and preparing the walls for painting.
Decorate with Character
Here comes the exciting part after the painting job: decorating the freshly painted walls. Photos, prints, and pots are usual yet meaningful wall decor options. If you have a unique collection, like medieval weapons, it's time to flaunt them and hang one or two rapier swords as wall accents.
Displaying the rapiers would free up some space in your storage and, more importantly, let you marvel at them any time you want. Those swords may be great decorative pieces, but they are functional accessories for costume plays and LARPs.
Organize Your Kitchen
Aiming for a neat and organized kitchen seems counterproductive given that the place is a hub of activity in the home. Space is a perennial problem in the kitchen: it's there but sometimes underutilized or overtaken by things that can be stored somewhere else.
Here are some kitchen improvements that maximize space at little cost:
Pick a place. Whether it's for the tiniest spoon or the biggest stockpot, every item in your kitchen should have a designated spot. Everyone living in the house should know this place for putting or replacing the item after using.
Hang pots and pans. Displaying your cookware on your kitchen wall is not only appropriate to the setting but also practical when you do the actual cooking. Use a pegboard and hooks for your cooking gear and tools that you want to be accessible and visible always. Interestingly, you can use the pegboard system for organizing anything.
Divide drawers. They get easily packed and brimming with all odds and ends. To declutter a drawer, get dividers to group and hold items in place and present them prettily. No more cluttered or jammed drawers.
Arrange your pantry. Put food staples and those with limited shelf life like fresh produce at eye level. Store ingredients in transparent or clear bins, and label them accordingly.
These are easy fixes that provide upgrades to your home within the range of affordability. Their value lies in creating a green and comfortable place to live in every day.
Andres Walsh
My name is Andres Walsh and as far as I can recall, I have had only one passion in my life – a love of fixing things! Growing up, my friends and even my family members called me "wrench." The nickname has somehow stuck even through to my adult life.
Related posts
Benefits of a Moving Company

Moving can be an exciting yet daunting task, and if you've ever relocated to a new home or office, you know that it involves more than just packing your belongings into boxes. It's a process that requires careful planning, organization, and physical effort. This is... The post Benefits of a Moving Company appeared first on […]