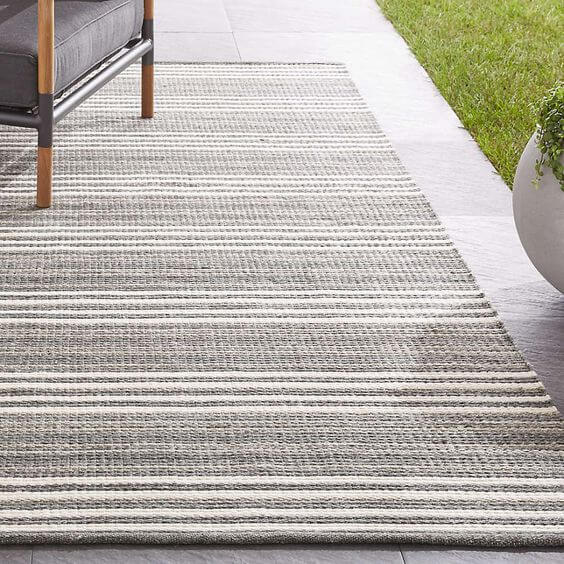 When the short days turn longer and the warmth of spring comes, the urge to get outside can be almost irresistible. Covered outdoor areas to lounge, picnic, and play can be the center of family life during the spring, summer, and fall. These spaces allow you to experience the outdoors without being fully exposed to the elements. Yet, how can you make these outdoor areas homier, so you can enjoy a more cohesive flow from home to porch or sunroom? There is one simple solution, adding outdoor carpeting. This durable option can be tailored to accommodate the needs of both comfort and functionality, in crossover spaces, so you and yours can enjoy every minute together. Read on to learn more about outdoor carpeting, so you can choose this amazing option with confidence!
What is Outdoor Carpeting?
Outdoor carpeting is a unique type of flooring designed specifically to be a hardier option for those areas that receive sunlight, dirty or wet traffic, and excessive wear and tear. It can be made from various materials, including natural fibers, polypropylene, polyester, acrylic, and nylon fibers. These materials are designed to stand up to moisture, UV rays, extreme temperatures, and more. They are both durable and resistant to mold/mildew growth, making them ideal choices for indoor/outdoor areas. They also come in a wide range of colors, patterns, and textures to fit any style/aesthetic.
What Are the Benefits of Outdoor Carpeting?
Outdoor carpeting has many benefits that make it a great choice for outdoor spaces. The most notable is its durability and long-life span. Outdoor carpets are designed to withstand the wear and tear of heavy foot traffic, while also resisting fading and discoloration from the sun and other elements. This means that outdoor carpeting will continue to look great for many years, even in areas that are utilized heavily.
In addition to being durable, outdoor carpets are also easy to clean and maintain. Most types of outdoor carpets have a low pile, which makes them resistant to dirt and staining. A regular routine of vacuuming and spot cleaning is usually all that's required to keep them looking great.
Finally, outdoor carpeting can provide both style and comfort for any outdoor space. There is a wide variety of colors and patterns to choose from, so you can easily find the perfect look for your porch, patio, or sunroom. Outdoor carpets are also very soft, making them a great choice for areas that will be used for lounging or entertaining.
What Is the Best Material for Outdoor Carpeting?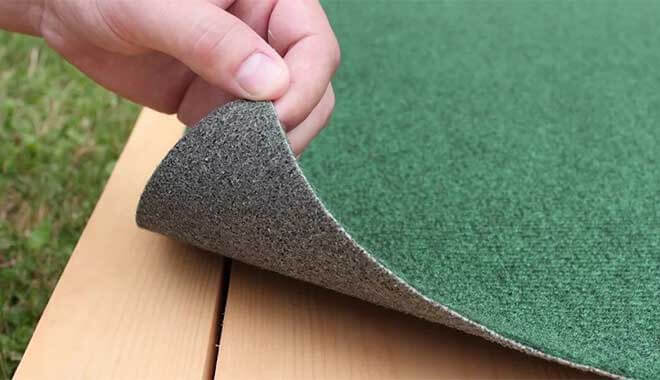 Depending upon the space and your unique needs, different types of fabrics may be better suited to your situation than others. Consider your options below:
Polypropylene: One of the most popular materials used for outdoor carpeting is polypropylene. This synthetic fiber is highly durable and resistant to moisture, mildew, and UV rays. It's also very easy to clean and maintain, making it a great choice for areas that receive a lot of foot traffic. Henceforth, making it a popular choice for sunrooms and enclosed porches.
Polyester: Polyester is another common choice for outdoor carpets as it's resistant to fading/staining and is a more affordable option for high traffic areas. However, it lacks the durability provided by other fabrics, meaning it may not hold up as well overtime.
Nylon: Nylon is another option that is both durable and long lasting. It stands out from its competitors because it is much softer than polypropylene and polyester. It is a great choice for areas that receive a lot of traffic as it is both comfortable and wears well.
Acrylic: Acrylic fibers remain the least durable of the options, but provide a softer feel underfoot than their counterparts, making it a good choice for enclosed areas that won't be used heavily.
Ultimately, what is right for one person may not be right for you. Thus, it is important to consider the pros and cons of each fabric in relation to your unique needs. Consult with a professional in order to select the most functional option for your space.
Does Outdoor Carpeting Work Well on Uncovered Decks/Patios?
Outdoor carpeting is a great option for uncovered decks and patios when utilized correctly. Since it can withstand extreme temperatures, moisture, and UV rays, it can be used in areas that are not covered by a roof or canopy. However, it is important to note that in the case of uncovered decks, choosing a rug suitable for outdoor spaces, instead of outdoor carpeting, may be the best choice since they can be put away for the winter season. Conversely, if you are interested in covering a deck/patio comprised of concrete, outdoor carpeting can be an effective option, so long as you pick a material that will not be prone to mold or rot damage. Ultimately, in order to make the best choice for your specific space, it is always best to consult with a professional, since he or she will come equipped with the knowledge to help you choose the most suitable option.
Is Outdoor Carpeting Affordable?
Outdoor carpeting is a great option for those looking to add comfort and style to their outdoor spaces without breaking the bank. Prices for outdoor carpets vary depending on the material, quality, size, and design of the product. However, with so many options available, it is easy to find a carpet that fits both your budget and lifestyle!
Is It Necessary to Install a Carpet Pad Underneath Outdoor Carpeting?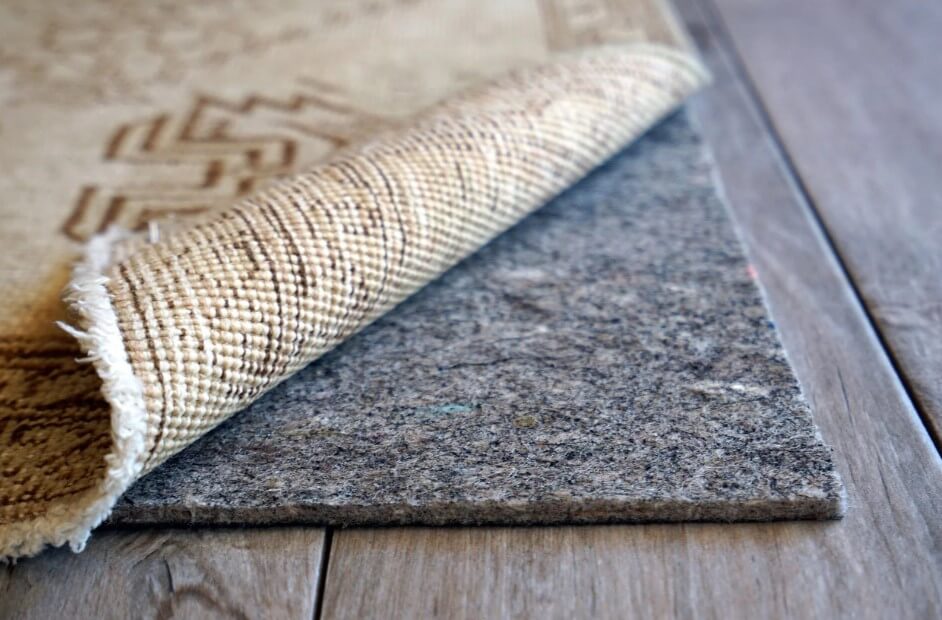 It is not always necessary to install a carpet pad underneath outdoor carpeting, but it may be beneficial in certain cases. As a general rule of thumb, it is recommended that you install a carpet pad, if the space is enclosed, such as a sunroom or a covered porch. Conversely, if the carpet is to be installed on an uncovered space like a patio, it is better to forego the carpet pad. Ultimately, being aware of when to use a pad and when not to, can ensure your carpet wears well in the space where your carpet is installed.
Can Outdoor Carpeting Be Used in Indoor Applications?
Yes, outdoor carpeting can be used in indoor applications! As was aforementioned, it is an ideal choice for a sunroom or enclosed porch that receives a lot of sunlight and may be exposed to dirt, debris, or moisture. However, it can be used in literally any room of the house that you so desire; it will simply be more durable than traditional carpeting. It can be an especially great choice for those with pets and young children, since it wears so well and is easy to clean. Not to mention, with its wide range of colors and patterns it is a great way to add style and comfort to any indoor space. Thus, depending upon your unique needs, outdoor carpeting may be the right choice for all your indoor spaces!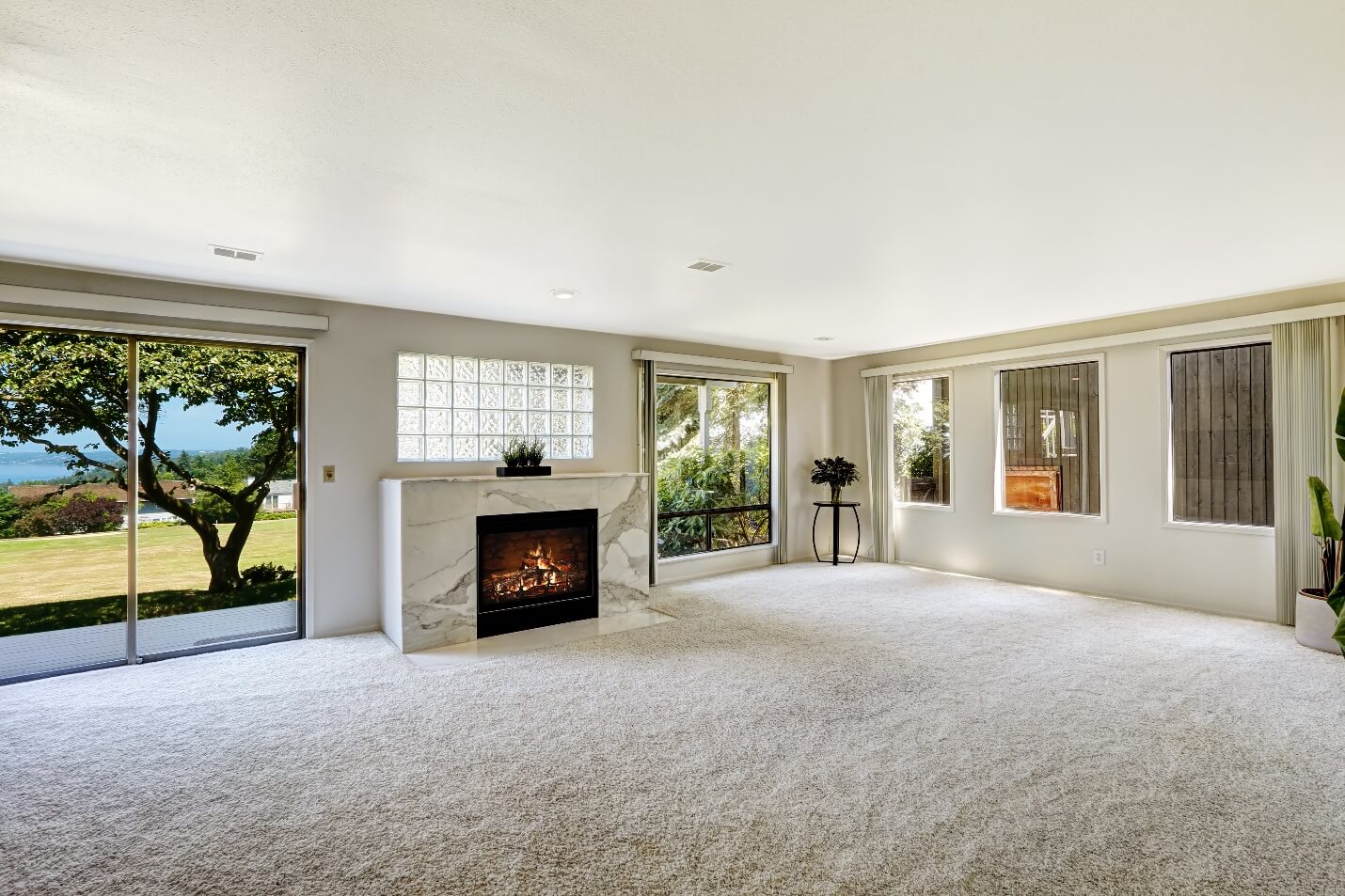 In conclusion, outdoor carpeting is a great option for both indoor and outdoor spaces. Whether you want to add comfort and style to your sunroom or cover an uncovered deck, there are many materials, designs, and colors available that can help you achieve the look you desire. So, what are you waiting for!? Could outdoor carpeting transform your space with increased comfort and beauty!?
Benefits of a Moving Company

Moving can be an exciting yet daunting task, and if you've ever relocated to a new home or office, you know that it involves more than just packing your belongings into boxes. It's a process that requires careful planning, organization, and physical effort. This is... The post Benefits of a Moving Company appeared first on […]