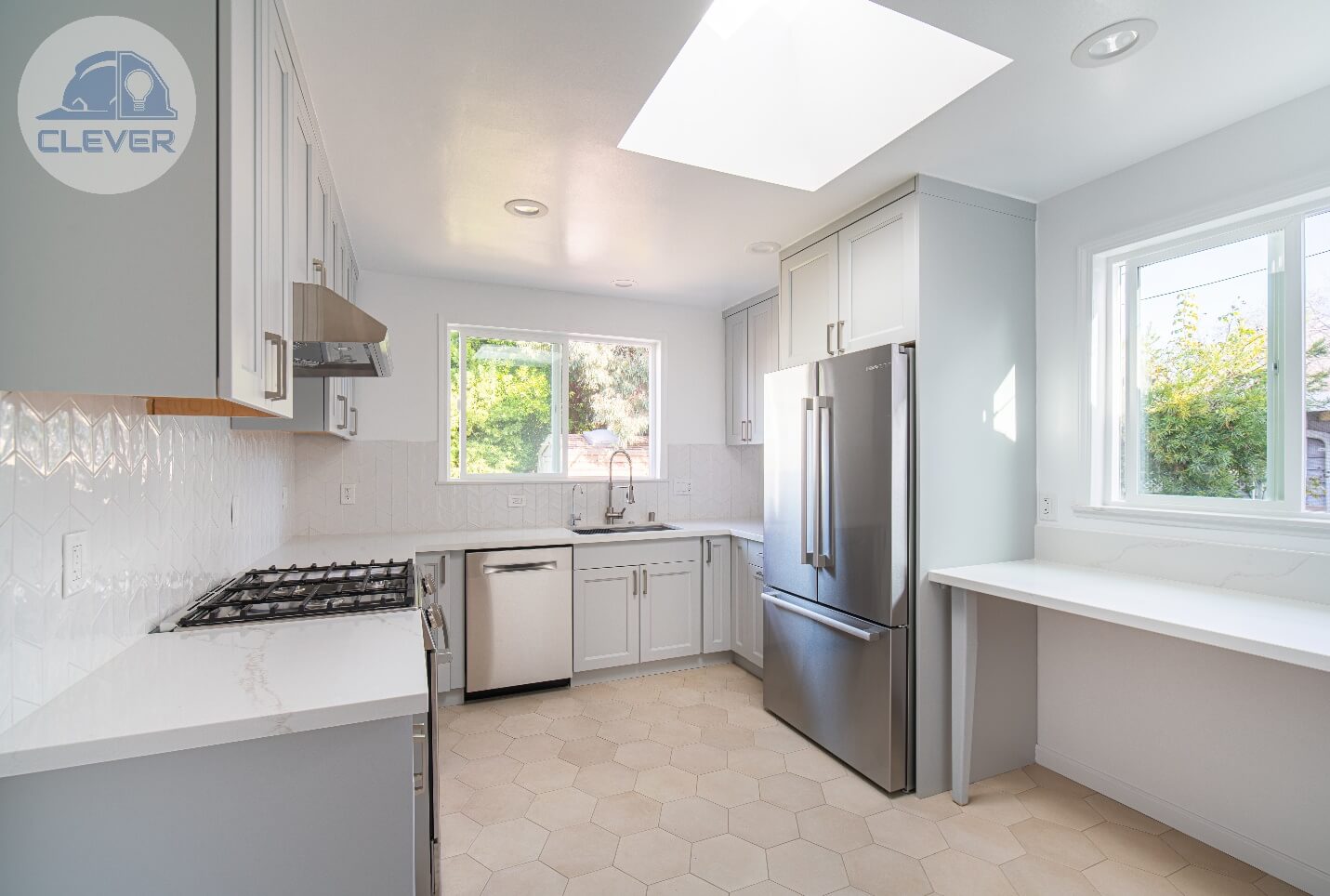 Renovations are completed to upgrade your property; sometimes, they are completed when repairs are required – but regardless of the reasons – renovations are where many homeowners make extreme mistakes when it comes to the project. In California, there is a lot of pressure to keep up with your neighbors or the infamous "Jones family," This can push people to do complete home remodeling even when they only need to renovate.
Determining whether or not you are hoping to commit to a remodeling project versus smaller renovation projects is the first step. Once you decide on the process you will tackle, the next step is figuring out whether you will brave the renovations DIY style or prefer to hire professionals to help guide you through the undertaking. The thing is – when homeowners begin their renovations, they do not always know where to start, and this can lead to some common mistakes that plenty of people tend to make, but you get to avoid!
Setting a Budget that is Too High or Too Low
Budgeting is vital for everything, and sometimes it can be challenging to find a point of reference because it varies according to the specific set of renovations you are doing. They can also change depending on housing costs due to where you live. California's average home renovation project will cost approximately $400.00 to $900.00 per square foot. Your budget should be based on the project you are approaching and what you can afford, and ensure you also focus on the increase in your investment.
Set your realistic budget according to your wants and financial needs but ensure you are not unrealistic about it. Renovations can often bring unexpected expenses and surprise repairs required to complete the project. Be sure to add a little extra to your budget as padding for anything unexpected.
Focusing on the Current Trends
When making renovations, you want to compliment the architectural style of your home – you do not need to change and rearrange everything to have beautiful results. Many people like to do renovations solely because there is a shift in interior design trends, and suddenly you may feel the need to make changes.
Trends are trendy for a reason; they come and go, and if you are up and making renovations according to yearly trends. Remodeling is not something you want to do on a whim or anything you want to do on impulse, so when planning your renovations, you should ensure that your expectations are not unrealistic. Never underestimate the power of traditional and contemporary design with the expertise of an experienced design firm at your side.
Purchasing Furniture & Decor Before the Renovation Process
Don't base your renovation inspiration on a piece of furniture or jump into furniture and home decor shopping too soon. Sometimes the renovation process can take a while; many things are happening simultaneously – you may need new measurements, paint colors can change, etc. You don't want to buy a brand new seven-piece couch only to lose the deposit you put on it because it won't fit in your renovated living room.
Wait a little while to purchase those new appliances, furniture, or flooring. Your renovation plans should be totally finalized before you go on your shopping spree. The quantities and specifications around measurements, colors, and materials can only be determined once everything is set in stone. If you are completing the renovation with a remodeling contractor, then you have the benefit of them shopping for bargains and deals.
Sacrificing Quality Materials to Save Money
You don't want to waste time on cheap materials and finishes when upgrading. When you are selecting materials, you don't want to go with something simply because it will cut costs – there are plenty of places to cut costs within the budget.
Materials hold everything together, and ensuring those elements are durable, sturdy, and flexible to environmental changes is crucial. Take the time to understand the function of materials and how they can accessorize and provide practicality to the space. You want to understand your household and what will work best for everyone that lives there, and it may be essential to consider what is most desirable for buyers if you are planning to sell in the future.
Beginning Work Without Proper Permits
Building permits are incredibly important when it comes to renovations and remodeling. California requires different types of permits depending on your county, so you must check in with your local government agency to gain the most up-to-date information on building and renovation permits. Permits are meant to protect everyone involved in building and remodeling projects because you can never underestimate the safety risks that come with demolition and new construction.
If you are working with a licensed contractor, you won't need to worry about the logistics of getting building permits because they will take care of that all for you. Engaging in construction without permits can end up being reversed, fined, or ticketed, affecting your property's resale or selling value.
Choosing Not to Consult with Remodeling Experts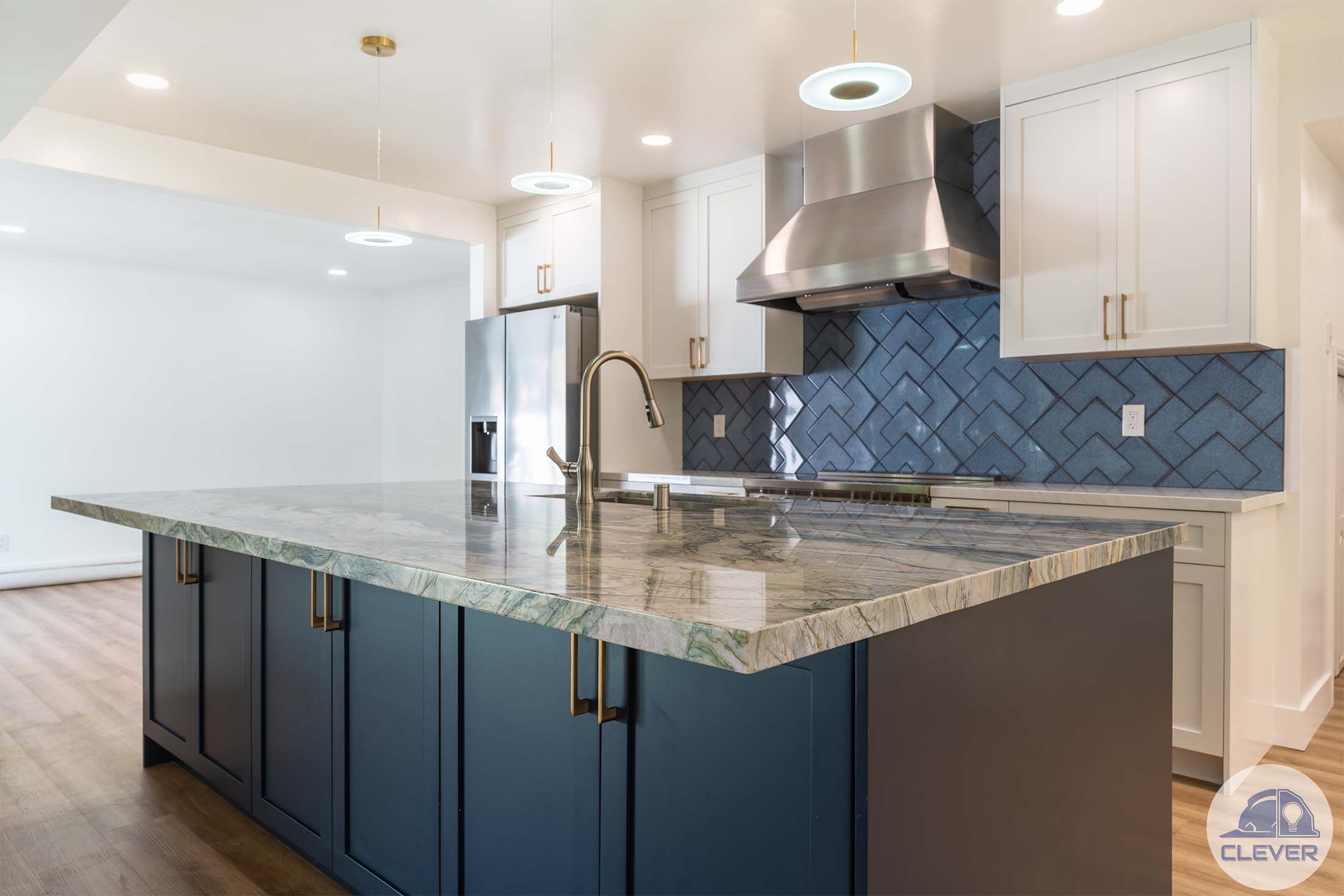 One of the most significant mistakes that you can make when approaching or considering renovations is attempting to do it all yourself when you can have the help of California's best remodeling contractors. Clever Design & Remodeling offers free estimates and consultations on all renovation projects, and they provide their customers with top-of-the-line builders, designers, and care.
Your home is a sacred place where you can find comfort, and Clever hopes to further that experience and help your household flourish in its newly renovated surroundings. When making renovations, it is always in your best interest to work with experienced builders and designers to ensure you aren't making any mistakes and don't end up doing something that you may regret later.
Homeowners Guide to Black Mold Removal in Toronto

Learning that you may need black mold removal can be outright scary for many homeowners. Black mold is also known as toxic mold, which has been portrayed in the media as a threat to people, animals, and children. The truth about black mold is a... The post Homeowners Guide to Black Mold Removal in Toronto […]