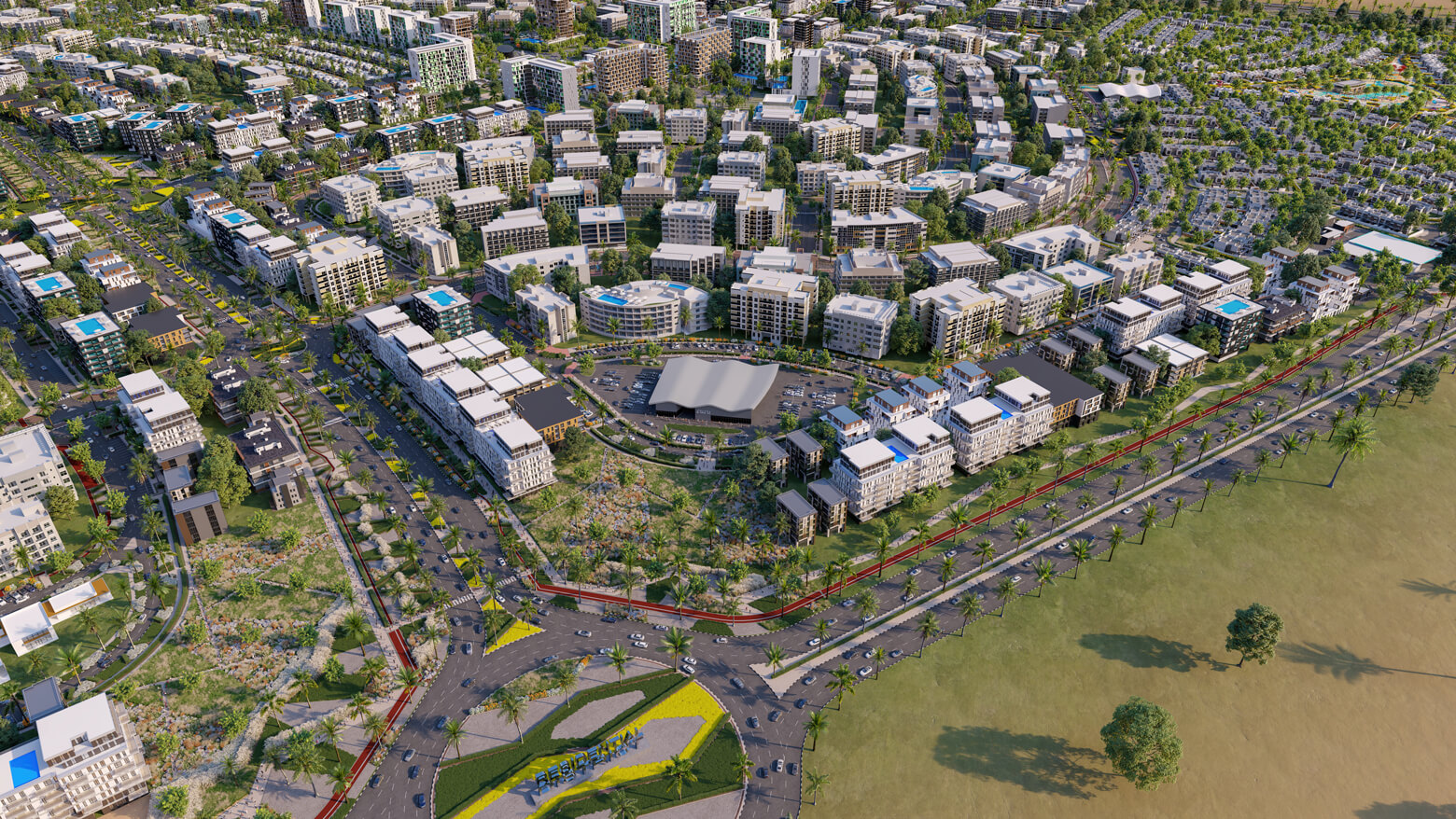 These days, architectural 3D visualization and rendering have become an integral part of projects in the architecture and interior design field. However, not everyone knows what it is and why it is needed. In this article, we will explain what architectural visualization is, who creates it, and how it is used by the example of the architectural 3D rendering service by VisEngine.
What is a visualization of architectural objects?
Architectural visualization is a computer-generated three-dimensional image of the exterior or interior of a building. Such a picture is also called a render (from the English rendering, which translates as "visualization"). Such an image allows you to visually and realistically demonstrate the design of a house or apartment even before its implementation. We can say that in this way, 3D renderings allow you to look into the future literally.
Architectural visualization can exist in the form of a static picture or video (3D animation). Recently, immersive VR technologies have also been spreading, which entirely immerse the viewers inside the world created with the help of 3D. After wearing VR glasses, you can "walk" around the house modeled on the computer, as in real life, look into the rooms, examine the interiors, etc.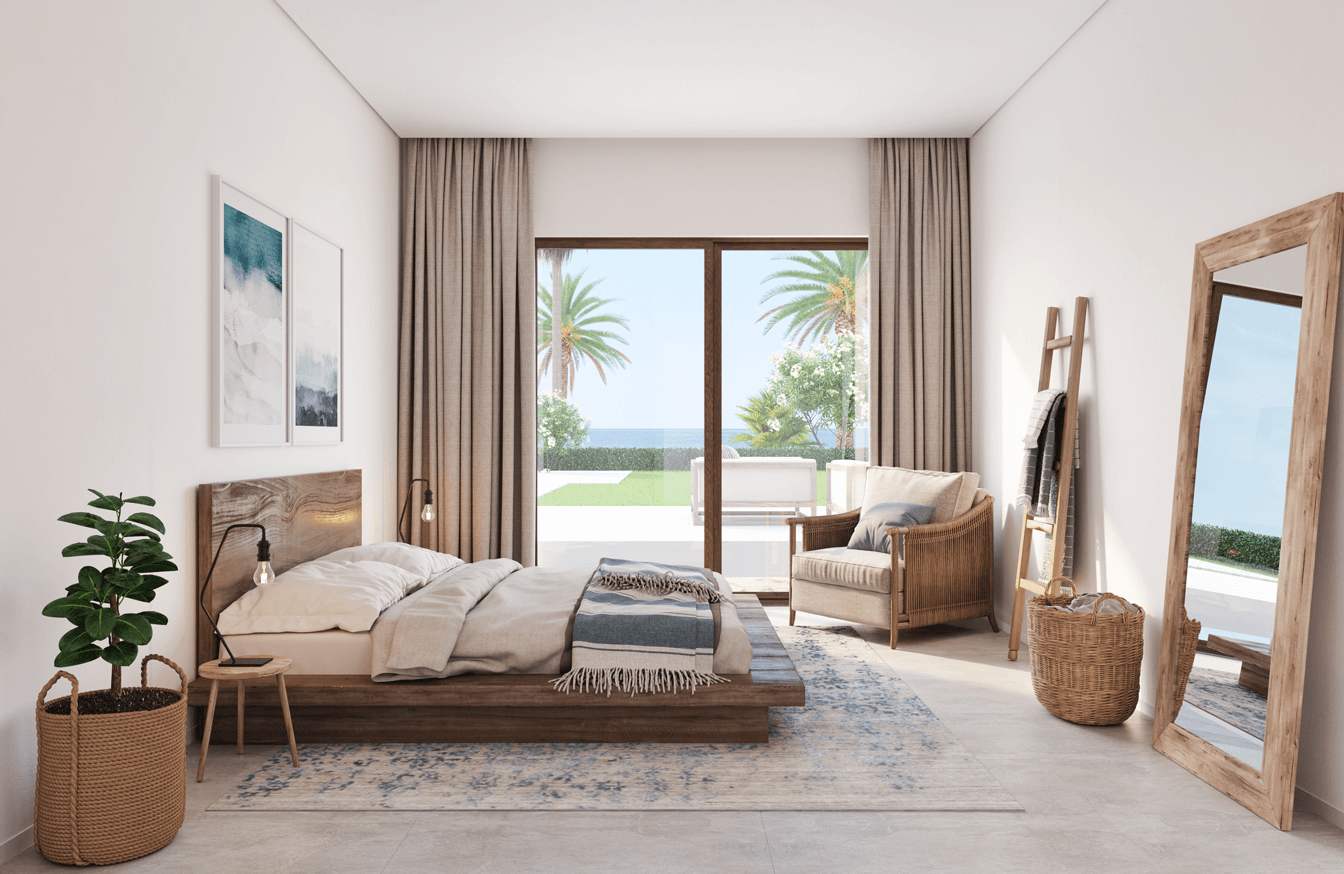 By whom and how is architectural visualization used?
First of all, the opportunities provided by architectural 3D visualization are used by architects and interior designers. They need it for:
presentation of projects to clients;
advertisement of their services;
portfolio replenishment;
preparation for contests and tenders;
visual illustration of the expected result of work for contractors.
In addition to architects and designers, architectural 3D visualization services are often needed by realtors and developers. With the help of photorealistic renderings, they advertise and carry out pre-sales of properties that have not yet been completed. 3D renderings of architectural objects created for this purpose can be seen on the Internet, on billboards, in the press, etc.
Advantages of 3D visualization
Visualization is a realistic three-dimensional image of a design project developed by specialists. Due to the significant similarity of a 3D picture with a real photo, visualization has a number of advantages.
Evaluation of the concept
You can see the project even before its implementation, evaluate the rationally selected forms and proportions, and identify and make adjustments at the stage of sketching.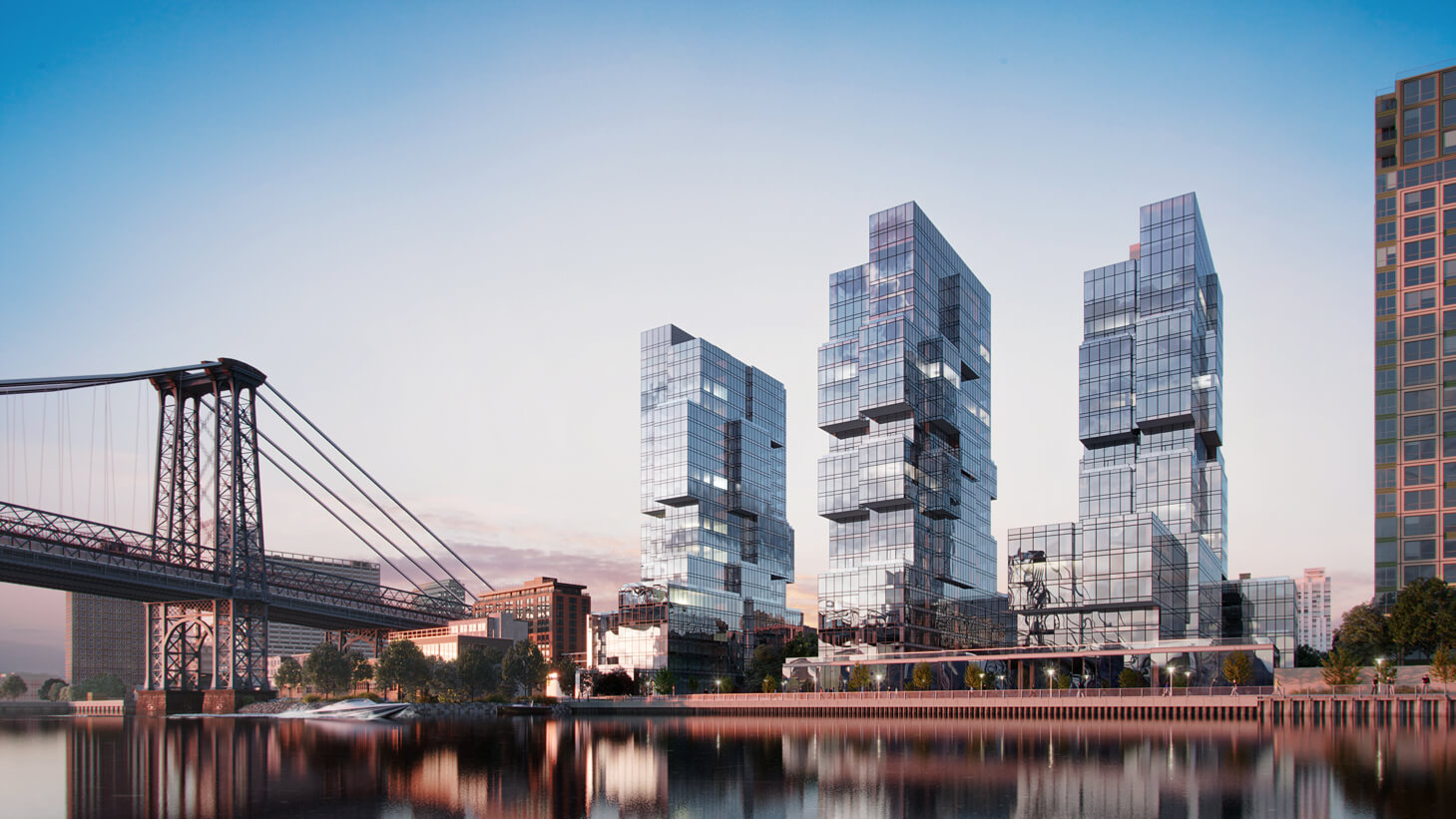 Comparison
Visualization clearly demonstrates the ratio of the dimensions of the room with furniture, lamps, and decorative items.
Color combinations
Only a three-dimensional image can accurately convey the color transfer and compatibility of shades.
Texture combinations
You will see how one texture emphasizes another, something that cannot be described in words. This will give a sense of presence for an even more realistic transmission.
3D visualization of the interior made by Visengine specialists is indistinguishable from a photograph at first glance, as the image is as close as possible to the future reality.
Who creates architectural 3D visualization?
Creating three-dimensional models of objects of architecture and interior design is often done by architects themselves. However, they do not always know how to make photorealistic renderings — that is, renderings that are practically indistinguishable from photos. But this is not their direct duty.
Therefore, architectural visualization is usually done by 3D artists. Most often, these are full-time employees of an architectural office or studio to which an architect applies. However, there are also freelance 3D artists who are looking for customers on their own.
Graduated architects and designers often go to 3D interior and exterior visualizers. It is easier for them to acquire the necessary skills because they already understand the subject and are interested in it. But if you wish, you can learn architectural 3D visualization without specialized education.
The most popular software for architectural 3D rendering
ArchiCAD
This 3d rendering software for architecture is one of the most commonly used in architectural design. It is able to help you create very realistic renders. It is a frequent choice by designers as it comprises all the needed tools for completing various projects.
3DS Max
It is focused on creating three-dimensional objects, special effects, and architectural visualization of interiors. 3Ds Max allows you to create static three-dimensional models, animate them, and work with splines, i.e., obtain contours of objects from simple lines. Modeling is inextricably linked with visualization. When working with the interior of the apartment, you can model objects manually or use ready-made models. Visualization is performed directly through external renderers (Vray, Corona, Mentalray, etc.).
Corona
Corona is most suitable for small projects, for example, private orders. Although now, large architectural bureaus also work with Corona Renderer. It has its own library of free materials and textures. In addition, the plugin is compatible with materials from the V-Ray library. Mutual export of materials is supported.
Vray
Vray is a ray-trace rendering system. To obtain realistic lighting, the method of reverse tracing of reflected rays is used here. There are several calculation algorithms: Light Cache, Photon Map, Irradiance Map, and Brute Force. With its use, you can achieve a picture that does not differ from the real one. Lighting adapts to the created atmosphere. Changes in light, changes in brightness depending on the weather, time of day, angle, etc., will be automatically taken into account.
Vray has its own library of realistic materials, which is constantly updated. You can also create your own unique materials and textures. The engine allows you to experiment with graphics. Working with textures is simple, even for an inexperienced modeler.
Revit
One of the best programs for apartment design and renovation planning. It was created specifically for the architectural and construction design of buildings, layouts, and interior spaces. The primary feature of Revit is the application of Building Information Modeling (BIM) technology.
Revit works great in conjunction with 3Ds Max – models are mutually exportable. Engineers, architects, and builders need data obtained thanks to BIM technology. For example, the developer of a new residential complex can see the design concept in detail even before the start of construction work. Revit has a set of tools to track all stages of a building's life cycle: from conceptual design and foundation to end-of-life and wear and tear.
Wrapping up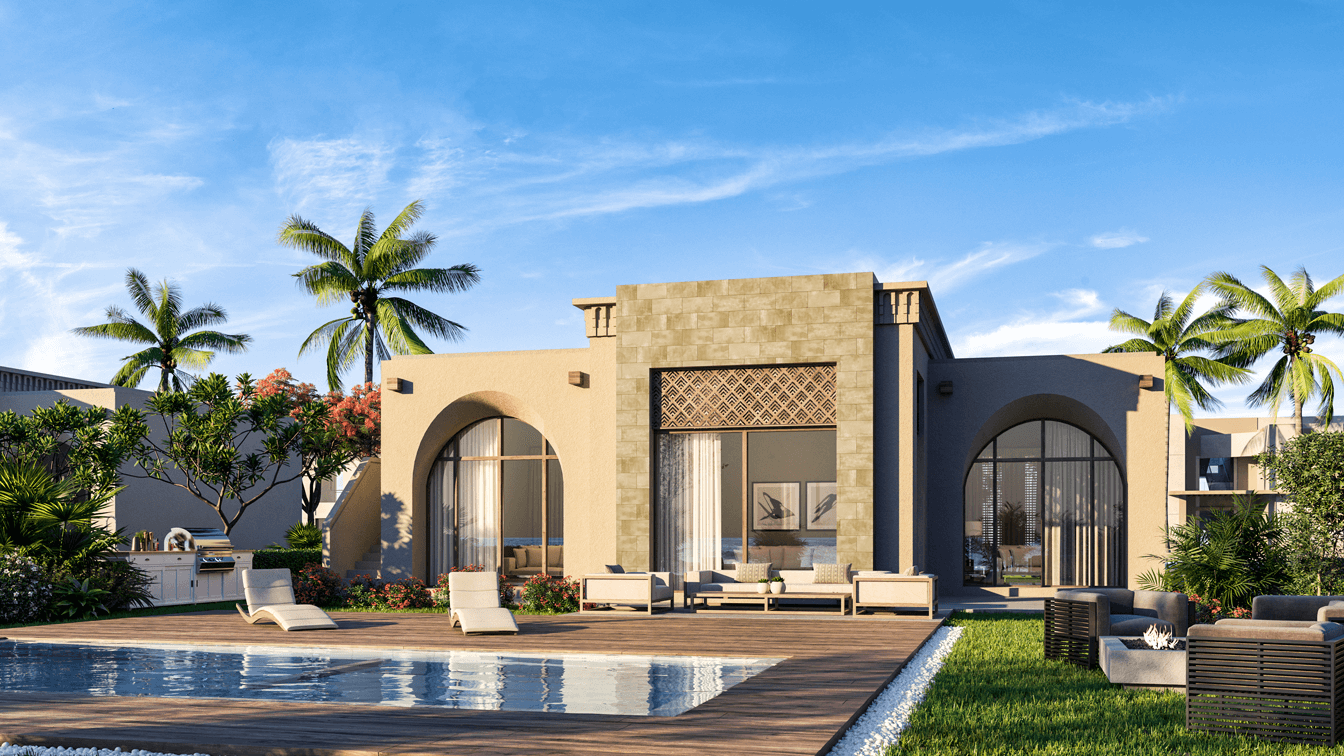 In general, architectural 3D visualization is a progressive, creative and high-paying job. An additional advantage is that 3D visualizers are often not tied to the office and can work from anywhere in the world.
The Energy-Efficiency Advantages of Vinyl Window Replacement

Windows are more than just portals to the outside world; they play a significant role in determining the comfort and energy efficiency of your home. If you're looking to improve your home's energy efficiency, consider the advantages of vinyl window replacement. In this article, we'll... The post The Energy-Efficiency Advantages of Vinyl Window Replacement appeared […]