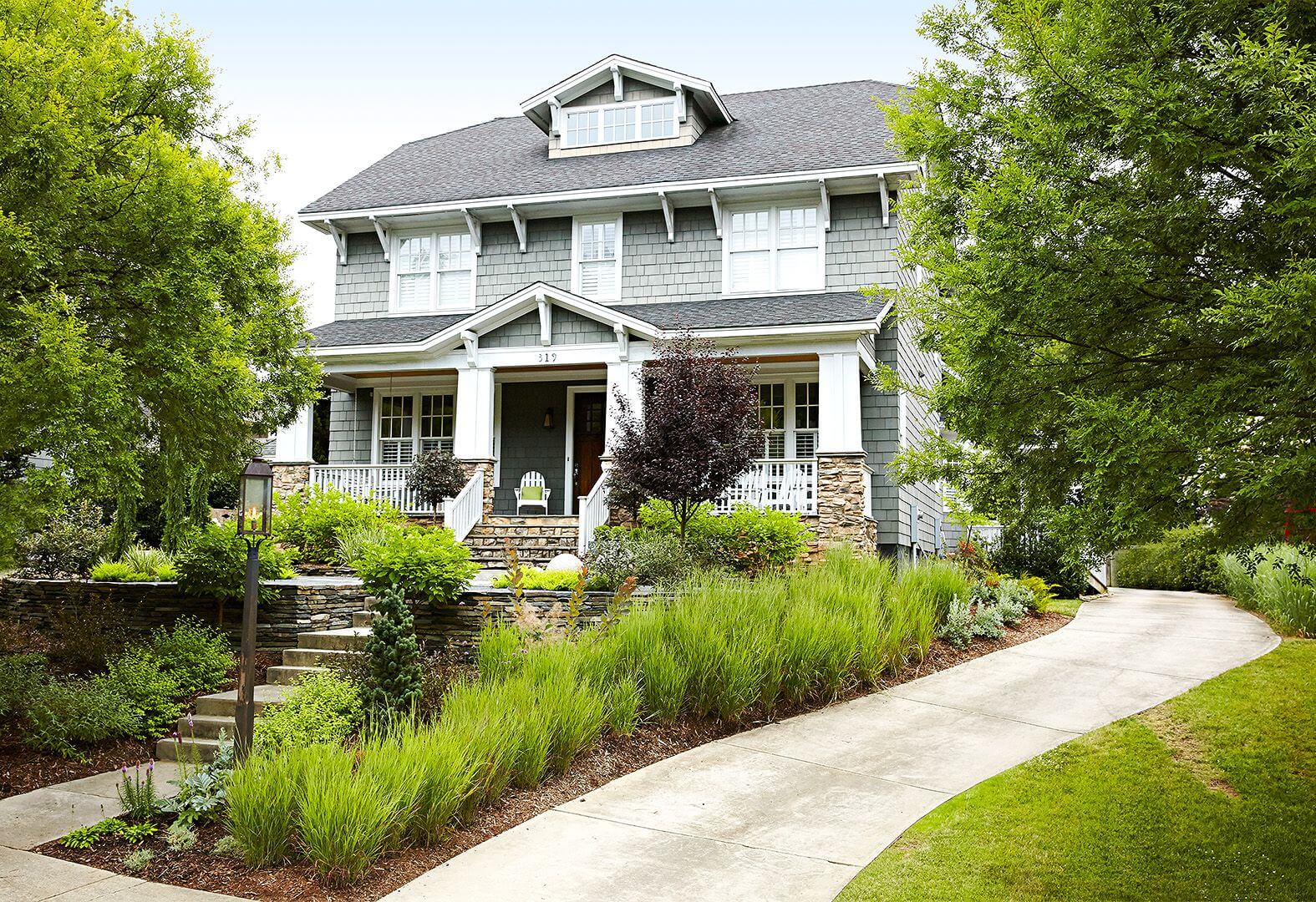 With the chaos and uncertainty of buying a new home, adding to your existing space seems more appealing than ever. Interest rates continue to climb, the housing market remains on shaky ground, and moving is notoriously troublesome. Instead of trying to find a new place to call home, consider upgrading the one you already have.
While adding on might be the best option, this process can also feel like a huge undertaking. In addition, the cost might also spark anxiety and hesitation for some homeowners. Luckily, there are several ways to keep your budget in check while expanding your house's footprint. Here are five ways to save a substantial amount on your add-on project.
1. Avoid the Ductwork Dilemma
One of the biggest hassles of adding on a room is connecting it to the other systems throughout the home. It is especially tricky when it comes to heating and cooling the new space. Opting for a mini split AC helps you to dodge the ductwork dilemma altogether.
Since these systems don't need any ductwork, they can be a huge money saver — and an energy saver, too. That's because roughly 20% of treated air is lost as it seeps out of leaks and gaps in typical ductwork. Mini splits also allow you to maintain different temperatures in separate rooms. This personalized control is extra beneficial for any household in a constant battle over the thermostat.
2. Become a DIY Expert
The internet has made it easier than ever to become a self-certified expert in almost anything. YouTube is a particular goldmine for how-to videos on various home improvement projects. Some businesses, particularly the big box hardware stores, offer do-it-yourself workshops if you prefer to learn new skills in person. Handling any part of your renovation yourself will save you some big bucks.
But also be mindful of what you can handle on your own and what should be left to the pros. Start out small if you're new to the DIY world. You'll likely need a contractor to do the framing and lay the foundation for the add-on. Roofing, plumbing, and electrical might also need to be done by a pro, depending on your skill set. Once that's all done, you could tackle projects like drywall, painting, and tiling.
3. Shop Around
If you're contracting out any of your add-on renovations, don't be afraid to shop around and fully understand your options. Getting quotes from multiple contractors will pay off when you find a business charging less than its competitors.
Most contractors offer free quotes, so it will cost you nothing to do your due diligence. Remember to double-check whether you need any permits or site work before starting your project. Reputable contractors can help advise you on any necessary paperwork you need to get in order.
If you're doing any of the remodeling processes yourself, be sure to research all your material choices. Some stores might have cheaper supplies than others, so visit different businesses in person and online. You'll likely find ways to pinch a few pennies without sacrificing quality. Many businesses have big holiday sales, so plan ahead so you can snag the best deals at the right times.
4. Get Creative with Existing Spaces
Chances are you have someplace on your property that could easily be turned into something new. Unfinished basements, carports, and garages can all give you a running start on adding more living space. Working off these areas can save you some serious dollars when it comes to expanding your footprint.
You also might consider converting a deck into a sunroom or screened-in porch. These types of rooms are generally less expensive since the walls are usually made entirely of windows or screens. You also don't have to limit yourself to only thinking in horizontal terms. Adding a room above a place like a garage could also give you additional living space with comparative ease.
5. Keep It Simple
Opting for simple finishes and avoiding unnecessary extravagance is essential to keeping your budget in check. You don't have to buy the most expensive flooring, fixtures, and furniture to make your addition feel worth it. For example, opt for vinyl plank flooring for your basement rec room instead of spending tons of money on real hardwood.
Hit up secondhand stores for vintage furniture and fixtures to save on costs as well. These touches can also give your space more personality and character. Remember, too, that you don't have to do everything at once. You can choose to do upgrades to your new spaces slowly if your wallet feels strained.
Upping Your Square Footage While Keeping Costs Down
Working with what you have is essential in many parts of life, even when it comes to your home. You don't have to hunt for new digs to meet your space needs and home decor dreams. Expanding your current footprint allows you to customize the home you already love. You also won't have to battle an uncertain housing market and unpredictable interest rate hikes.
Adding onto your home doesn't have to break the bank. Sometimes all it takes is some elbow grease, research, and creativity. Your dream home could be the one you're already living in if you want it to be.
Benefits of a Moving Company

Moving can be an exciting yet daunting task, and if you've ever relocated to a new home or office, you know that it involves more than just packing your belongings into boxes. It's a process that requires careful planning, organization, and physical effort. This is... The post Benefits of a Moving Company appeared first on […]