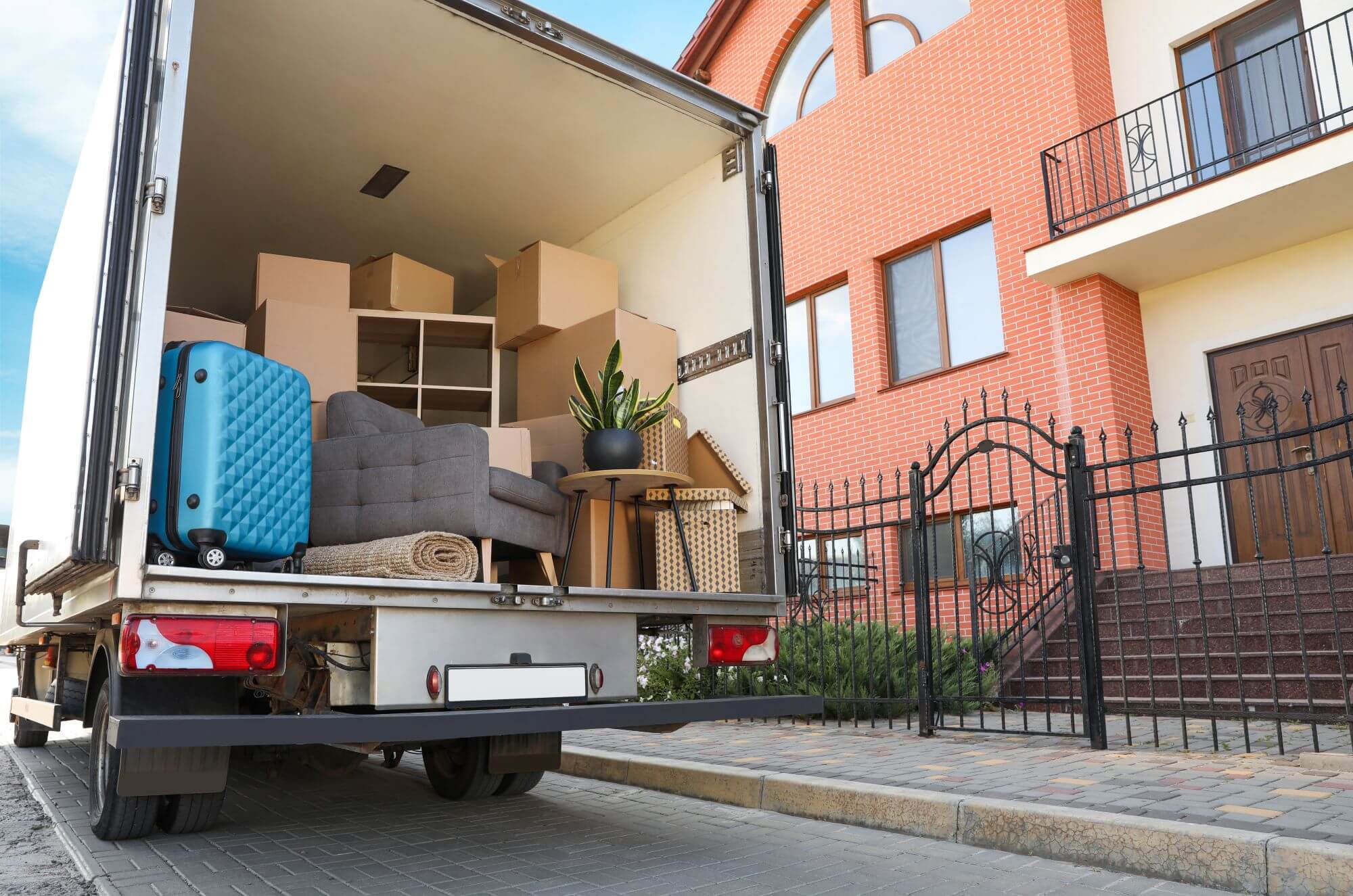 Moving is among the most exciting life changes you can experience, but it can easily become one of the most stressful. The logistical standpoint and budget might be stressful whether you are moving across town or the country. Moving costs are inevitable, but saving some money in a few areas is possible. Here, we have listed a few tips for reducing moving costs.
1. Declutter Before You Pack
It would be best to get rid of everything you don't want to take with you before you pack up. Local moves are typically priced hourly; thus, the less time it will take to move your stuff, the less it will cost. Long-distance moves are priced by weight; therefore, the less weight you accumulate, the less it will cost. Go through all your items, from clothing, cookware, and even furniture, to take inventory of what you no longer need and dispose of it through a garage sale or give it to charity.
2. Move At A Strategic Time
If you are hiring a moving company, you can save a lot of cash by simply scheduling their services on a weekday instead of a weekend. The same applies to mid-month instead of the end of the month or off-peak season instead of an on-peak season. Fewer people move during weekdays; thus, moving is typically less expensive. The busiest moving season is between the months of fall to spring, depending on where you stay; therefore, you can save costs by moving at another time.
3. Pack It Yourself
Packing takes the longest time, but if you have time and energy, it would be best to do it yourself. If you can pack everything, at least most of the things, it will save you tons of money on the move. Packing companies will charge you by the hour plus supplies, so if you can avoid them, the better. Although hiring professional packers can speed up the moving process, it will cost you more on the move.
4. Dismantle And Reassemble Yourself
Another way you can save on relocation costs is to dismantle and reassemble furniture yourself. Some moving companies will charge you extra for this service, while others run the service at an hourly rate. Time is money, so if you can do the dismantling and reassembling yourself, you will save some money.
5. Ship Your Books
Books take up a lot of space as they need to be more foldable and can't collapse to save space. They are also exceptionally heavy and thus cumbersome and will add weight to the truck. If you have a large collection of books, the easiest way to move them is to ship them. You can use the United States Postal Service (USPS) or FedEx to move your books at a much cheaper rate than standard costs.
6. Find Free/Recycled Boxes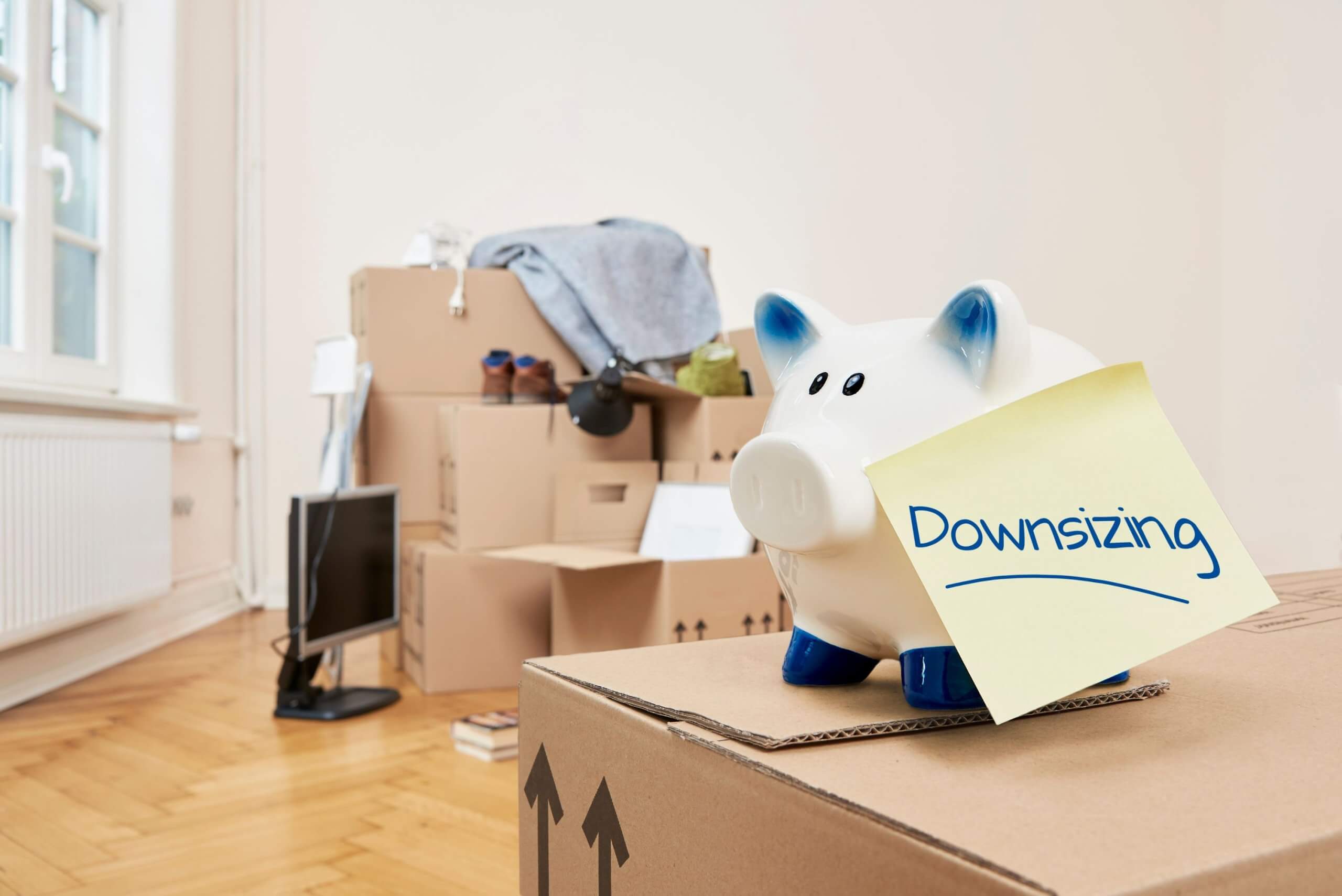 One easy way of reducing moving costs is to use secondhand moving boxes. You can ask friends and family if they have any boxes that they recently used to give you for free. Some moving companies can also have affordable secondhand boxes that are still of good quality that you can purchase. You can also buy secondhand boxes online from Gumtree or eBay.
7. Use What You Have For Packing
Packing supplies from moving companies are expensive. You can save money by filling up plastic bins or suitcases. Use linens and sheets to wrap items. Buy the packing materials you might still need from a recycled box company or get them from friends, family, or local businesses for free.
8. Rent A Truck For A Totally DIY Move
The most cost-effective way to move is by renting a truck and doing it yourself. You can enlist friends and family for a DIY move to help you in packing. It may seem like a lot of work, but you will save a lot on fuel surcharges and mileage allowances at the end of the day. You will take as much time as you want and pack as much as you need with a rented truck.
9. Get Quotes From Multiple Movers
Ensure you receive quotes from at least three moving companies before officially hiring one. They should conduct an in-person inspection or a video survey of your possessions before giving you a quote. Tell them which items you will and will not be moving to get the most accurate quote possible.
Conclusion
Moving to a new home is a big undertaking. Your next move can be the easiest and most affordable if you follow the above advice. You only need planning and organization to make your move as cheap as possible. Make sure to research before hiring a moving company that will offer you good services at an affordable rate.
Are Marble Kitchen Countertops a Good Idea?

When it comes to kitchen countertops, nothing exudes elegance quite like marble. Its natural beauty and timeless appeal have made it a popular choice among homeowners. But is it a good idea to have marble countertops in your kitchen? Let's explore the advantages and disadvantages.... The post Are Marble Kitchen Countertops a Good Idea? appeared […]