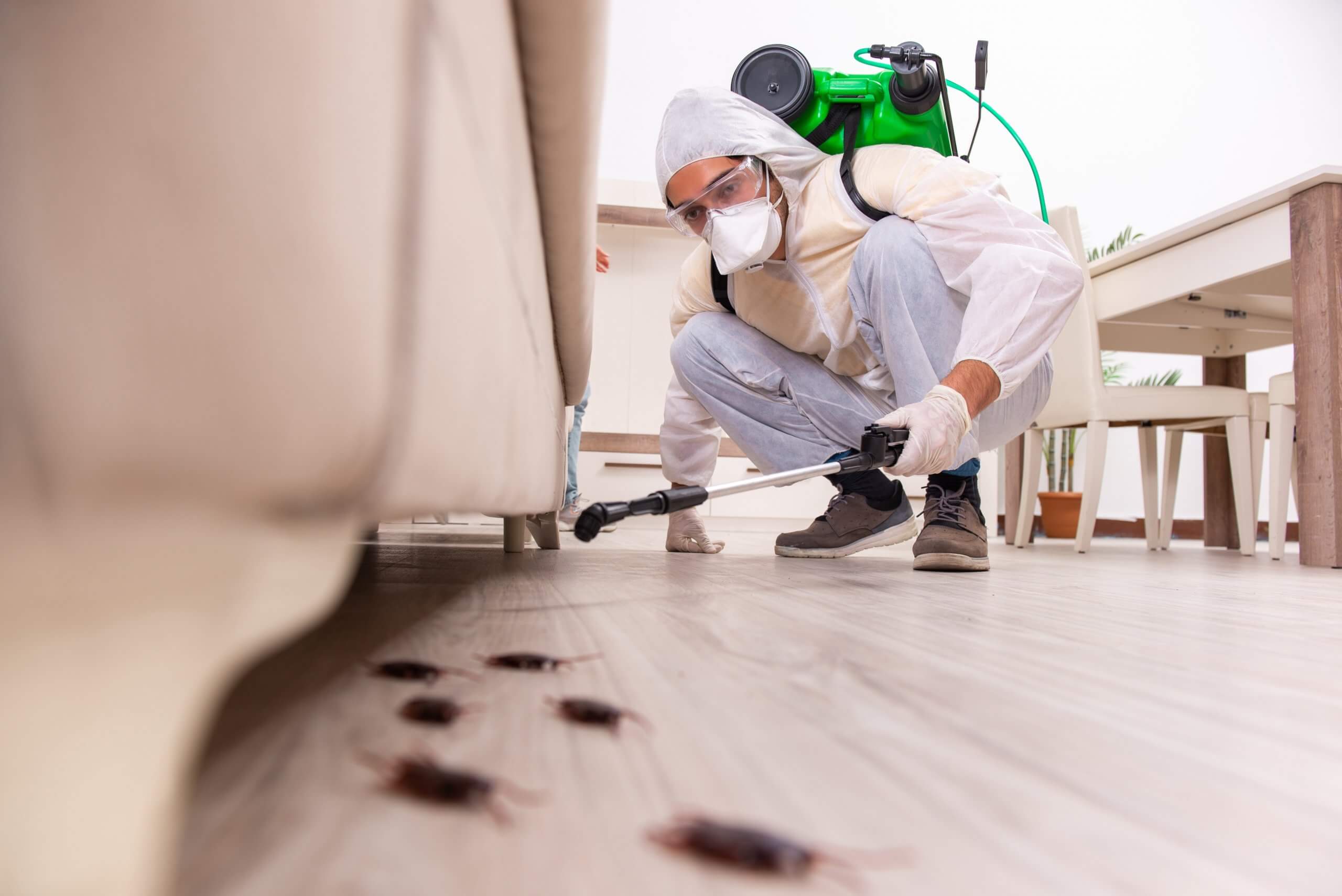 As a landlord, renter, or homeowner, you might have to deal with some common pests, including insects, termites, rodents, and birds, at one point or another. There are several ways you can prevent these pests from infesting your home through preventative measures, such as maintenance practices and proper sanitation. But when these don't prove effective in dealing with the pest issue problem, you will need to hire a pest control service.
Enlisting the help of professionals is recommended since these companies know how to handle the pest issue best. But due to the many options, choosing a pest control company can be very challenging.
To help you out in the decision-making process, here's an overview of things to consider to help you make an informed choice:
1. The Company's Reputation
You want to choose a pest control service that's reliable and honest as they can always assure to deliver excellent results. You can gauge a pest control company's reputation by asking your friends, relatives, or neighbors about its reputation. This will help you get genuine and honest feedback that can help you gauge the company's trustworthiness.
Another way of gauging a company's reputation is by checking its online reviews and ratings just like you check show ratings before watching them on Dramacool. To do this, you need to head to the company's site and read through the comments and reviews of the previous customers.
This way, you'll get valuable insight into the company's reliability. You can also for a report from the Better Business Bureau (BBB) for a pest control company you're considering. The BBB is a top resource for gauging a business's performance and trustworthiness.
Doing all this will help you choose a pest control company with a solid reputation for handling pest infestation issues.
2. Assess Their Safety Measures
Observing proper safety measures is essential in pest management as this usually involves handling poisonous chemicals and other equally toxic. Therefore, you should use this as a guide when deciding which pest control company to hire. This way, you'll be able to prevent compromising the well-being of anyone in your home or destroying your yard.
There are different things you should consider to gauge whether the pest control company observes proper safety measures. These things you need to consider are;
The proactive measures implemented promote safe practices and prevent accidents.
Do the company staff use appropriate safety gear and clothing to avoid risky situations when dealing with the pest infestation problem?
Are the staff well-trained to deal with pest infestation issues?
The pest control company you choose should also be honest about the toxicity of the pest control measures. Knowing this, you'll be able to see whether other less toxic alternatives won't cause significant environmental damage and compromise your family's well-being.
3. The Type of Pests
When searching for a pest control company, it's crucial that you first identify the pests that have infested your home. Knowing this is crucial as different pest control services specialize in handling different types of pests.
With a company that specializes in a specific pest you're dealing with, be it bees, cockroaches, silverfish, crickets, mosquitoes, fleas, or earwigs, you're sure they can deliver quality services. This is something that a company that deals with the different types of pests can't guarantee.
With this in mind, you must always choose a company that specializes in specific pests to ensure they can capably address the pest infestation issue.
4. Certification And Insurance
Before choosing a specific pest control service, ensure that it can always guarantee quality services. The only way to confirm this is by checking if the company has the necessary certification and insurance.
Pest control companies are required across every state to have a license or permit as this is the only way of proving that they're know how to handle pest infestation issues. Therefore, you should always choose a company that can give you evidence of its certification.
You also need to confirm the pest control company has insurance coverage. This is essential to protect yourself from possible complications that might arise at a future date, such as damage to your property or an accident. Such issues are avoided altogether if you choose a pest control service with the needed certification and insurance.
5. Availability
You don't want to wait for several days before the pest control company shows up at your home to address whatever pest issue you're having. Otherwise, this extra time it takes for the company to get to your home only worsens the pest problem you're having.
As a result, this makes resolving the pest problem later on a lot more challenging. Instead, you want a pest control company that can quickly avail themselves to address your pest problem despite their busy schedule.
6. Experience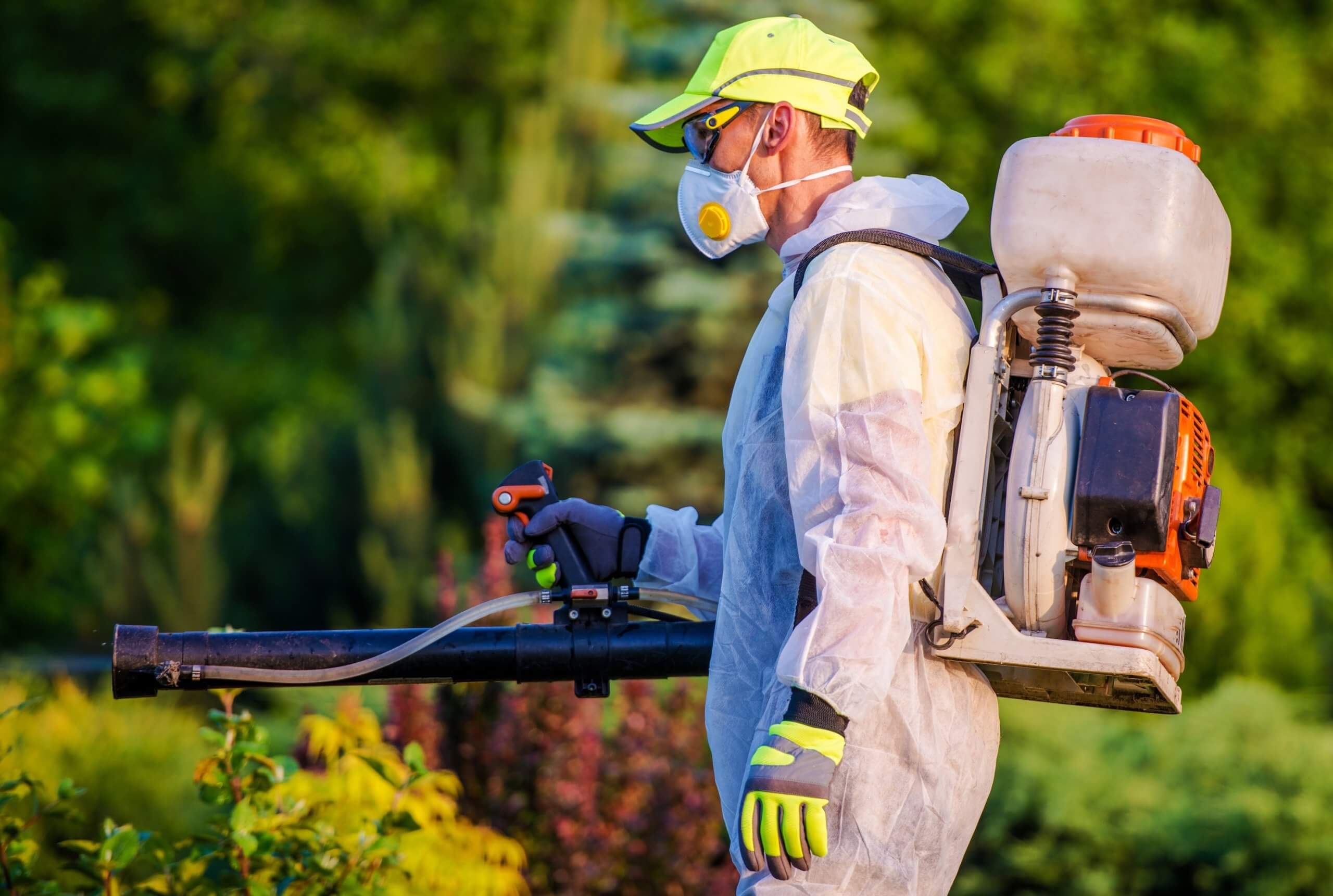 You want to work with a pest control company that understands their duties to guarantee they can always deliver exceptional services. There's no better way of gauging whether a pest control service can provide this than by confirming their experience. Ideally, it's best to choose a company experienced in dealing with pest control problems.
A company with experience in pest management has a team of professionals who boast diverse knowledge and skills to get rid of all the pests. In addition, they know the prevention measures to put in place to address the pest issue and ensure it isn't something that arises in the near future.
7. Price
Proper pest management is essential to improve your quality of life. However, you don't want to break the bank while eliminating the pest from your premises.
Therefore, you should take your time and shop around and enquire from different pest control companies to ensure the prices for the pest management services are reasonable. This is critical because some pest control companies tend to be exploitative and take advantage of their clients and charge exorbitant prices.
The national average price of pest control is USD$176. Meanwhile, full services would cost you anywhere between USD$200 and USD$600.
But with quotes from several pest control companies, you'll know which company provides the best value while not overlooking the quality of service.
Takeaway
After spotting pests in your home, you need to act as quickly by hiring a pest control service as possible to prevent this issue from getting any worse. But you shouldn't just hire any service.
Instead, you need to ensure your choice of company has the expertise and experience to free your home from the pests completely. These are things that have been discussed above in this guide to ensure you choose a suitable pest control service.
The Energy-Efficiency Advantages of Vinyl Window Replacement

Windows are more than just portals to the outside world; they play a significant role in determining the comfort and energy efficiency of your home. If you're looking to improve your home's energy efficiency, consider the advantages of vinyl window replacement. In this article, we'll... The post The Energy-Efficiency Advantages of Vinyl Window Replacement appeared […]