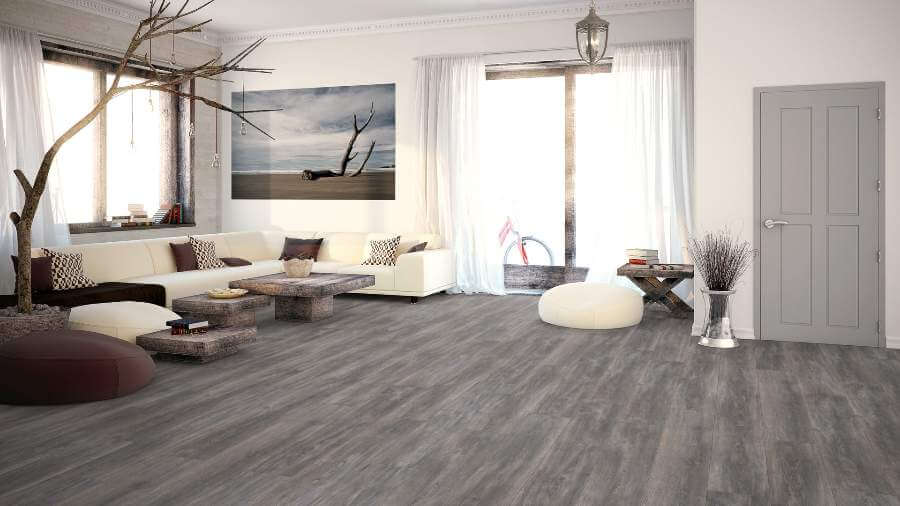 7 Advantages of Laminate Flooring
Andres Walsh, 2 weeks ago
0
3 min

read
31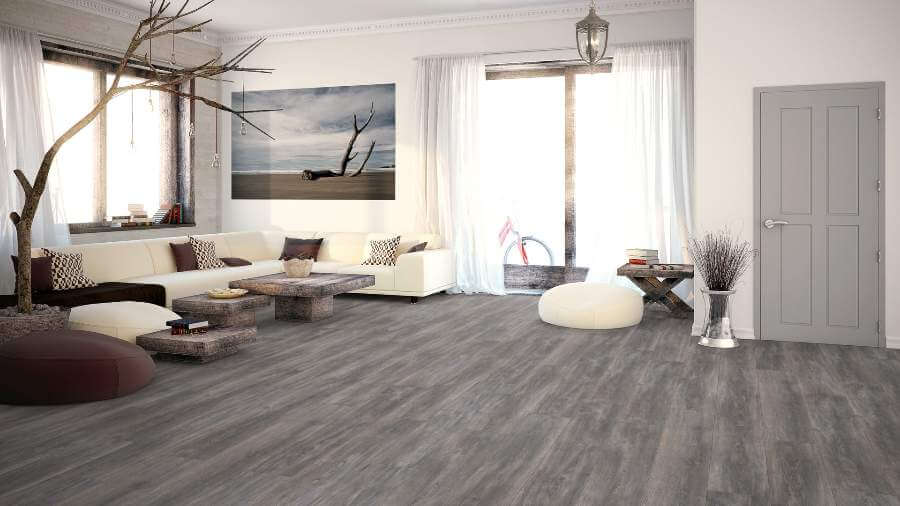 1. Price
One of the main advantages of laminate flooring is the price. Laminate flooring is a very cost effective flooring option for homes and offices, the only hard floor that can generally be found for less is sheet vinyl. However sheet vinyl is usually only suitable for bathrooms, toilets and utility rooms.
In the UK laminate flooring can currently be found online from around £8 M2.
2. Durability
Laminate flooring is manmade and predominantly consists of wood imitation products. Good quality laminate floors imitate wood flooring impressively well, some products even have embossed textured surfaces that replicate real wood grain on the surface of the planks. The fact that it is manmade means it can be constructed to be more resilient to moisture and temperature changes, which is essentially the Achilles heel of real wood flooring.
Laminate flooring is vastly less expensive than real wood flooring, tends to be easier to install, it is more durable and requires less maintenance.
3. Variation
The fact that laminate is a manmade product means manufactures can design and produce almost endless variations of colours and patterns. The result of this is a fantastic selection of laminate flooring products for people to choose from.
Here is just a few examples;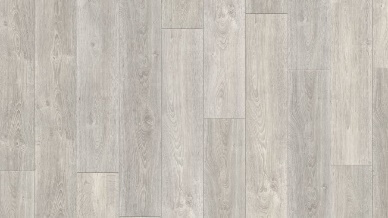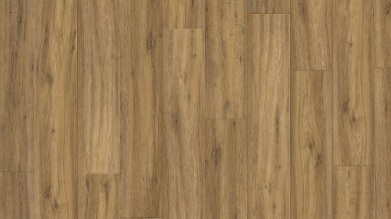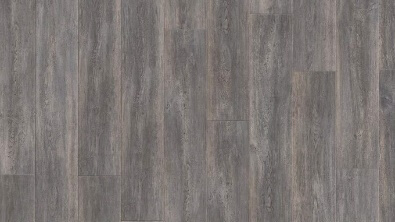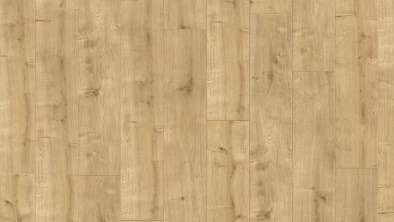 4. Health Benefits
Hard flooring such as laminate is beneficial to people with allergies because it doesn't collect and hide dust and dirt the same way that soft floors such as carpet do.
People with allergies often find their allergy symptoms reduce or disappear when they replace soft floors like carpets for hard floors like laminate.
5. Easy To Install
The vast majority of laminate flooring products are floating floors with click joining mechanisms. Laminate floors are simply laid over underlay and clicked into place. This type of installation is one of the easiest of all floor types which is why it is a good flooring option for novice installers.
If you do decide to pay a professional to install your laminate flooring, you should still benefit on the price. This is because simple installations take less time to complete.
6. Possible to Replace Individual Planks
It is reasonable to expect flooring to become damaged in areas after years of use. A benefit of laminate flooring is the floated click installation type. No glue is used when installing the floor, so if you need to replace a plank here and there over the years it is possible to do so.
Replacing damaged planks on fully bonded floors is a much more difficult job and often can't be done without damaging and removing more planks than you actually need to.
7. Easy To Clean
Thanks to the increased resilience of laminate with regards to temperature and moisture, it is easier to clean than real wood flooring. Whilst you still don't want to get your laminate flooring soaking wet because you can still damage it, you don't have to be quite as careful as you do with real wood flooring.
Laminate also has a hard flat surface which is easier to clean in general than floors such as fluffy carpets.
Andres Walsh
My name is Andres Walsh and as far as I can recall, I have had only one passion in my life – a love of fixing things! Growing up, my friends and even my family members called me "wrench." The nickname has somehow stuck even through to my adult life.
Related posts
Homeowners Guide to Black Mold Removal in Toronto

Learning that you may need black mold removal can be outright scary for many homeowners. Black mold is also known as toxic mold, which has been portrayed in the media as a threat to people, animals, and children. The truth about black mold is a... The post Homeowners Guide to Black Mold Removal in Toronto […]