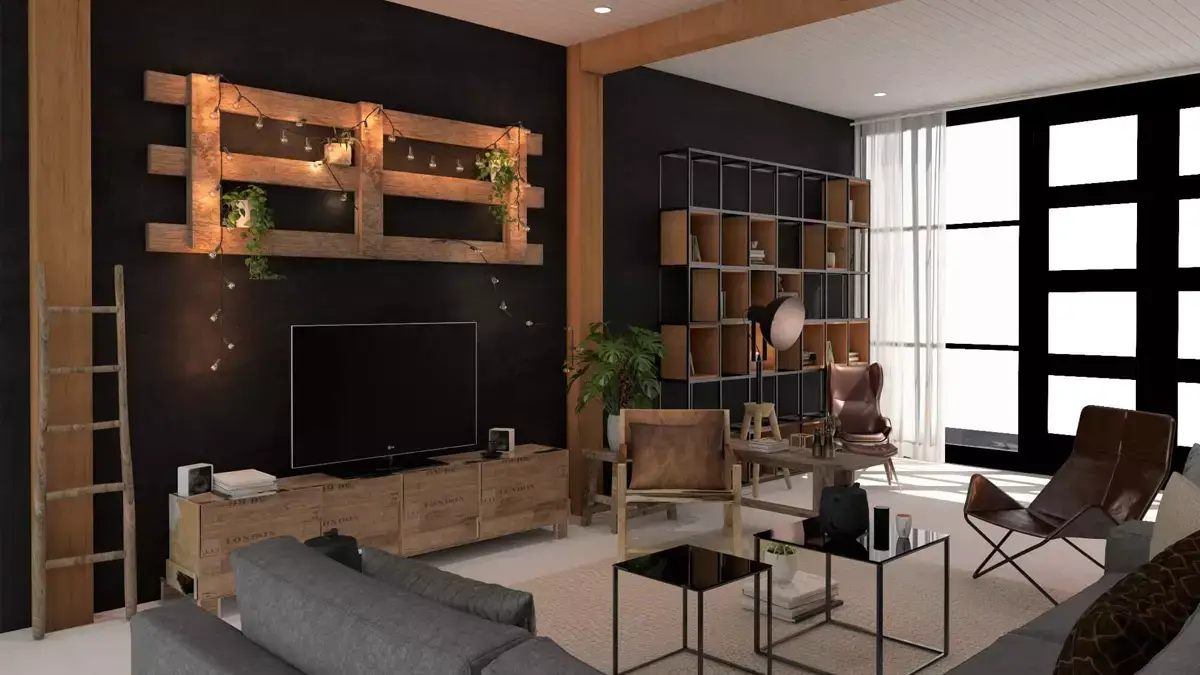 Renovating your home can be a great way to enhance your property value, bring your house back to life, and even enhance the functionality of your home. For example, making an upgrade to your manual garage door during renovation by investing in a smart gate opener with camera can give you peace of mind, a sense of security, and convenience.
However, your home improvement project can turn into a mess if not planned properly, since you don't have to work on a blank slate. This can lead to a waste of time and money. Therefore, in this article, we'll share the top 5 home improvement tips for a hassle-free and great renovation. Keep reading to learn!
Tip 1: Plan Ahead
It's imperative for you to plan all the elements that you want to improve in your home. For this, you must also think about your goals, needs, and expectations and jot down your entire plan in a journal. This will not only help you stay on track but will also help with budgeting.
Your budget should include material costs, labor costs, and building permit expenses. Add them up and reserve 10% of the amount for unforeseen expenses. You must contact multiple contractors before agreeing with one to secure the best deal. If your budget exceeds the required amount, you should prioritize and cancel out the least-important home improvement element.
Tip 2: Prepare the House
When you're about to start a renovation project, don't forget to start preparing your home for it. Remove any expensive furniture pieces or valuables from the place where professionals will be working to avoid any damage.
You should also cover your furniture pieces in areas where you're going to get the walls painted or when you think that they may get covered in dust. If you're planning to renovate the kitchen, shift your food prep area elsewhere.
Tip 3: Work With Pros
When looking for the right remodeling contractor for the job, you should always have a few options in your mind. For this, it's better to ask your family members, friends, or even colleagues to refer you, as this will keep additional risk at bay.
However, you should also research by looking for their years of experience and certifications. You should also visit their job site and evaluate their professionalism, how they work, and how they take safety measures.
Tip 4: Schedule Wisely
You must choose the starting time of your home improvement project when you will be available, and don't forget to factor in unforeseen circumstances that may cause delays.
Therefore, discussing the entire project, its timeline, and expected duration together with your contractor will be your best bet. You should also decide on which part of the renovation project must be completed first for added convenience.
Tip 5: Communicate Effectively
Of course, you will be communicating with the contractor before starting the project, and it's vital for you to share your vision or goals you have in your mind to make it a success. If any questions need to be addressed, be open about them.
However, it's equally important to keep communicating with them during the project and share your feedback so that you and your contractors feel assured that every expectation is met.
How to Find a Good Locksmith in Germantown, MD | Tips You Need to Know

Choosing the wrong locksmiths in Germantown could put you and your family at risk. This is why you shouldn't just choose the first 24-hour locksmith you find. Whether you need to install a new high-security system or change a broken lock, ensuring your service provider... The post How to Find a Good Locksmith in Germantown, […]