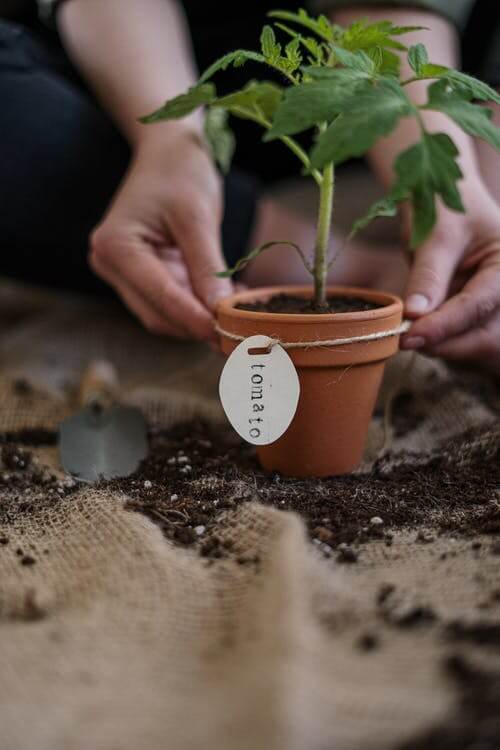 It's long been recognized that the more productively we fill our leisure time, the happier we will be in the rest of our lives. Sure, it's important to have some downtime to just kick back and relax. After all, most of us have stressful lives trying to juggle different commitments including work and family time for watching a movie.
But it's equally important to find things that we actively enjoy doing too. Then you'll never have to answer "nothing much" again when someone asks you what you got up to at the weekend.
For many of these activities you don't even have to leave home. For some of them, it can also make your home a more pleasant place to be. So if you're looking for an new activity around the home, and garden, here are five to choose from.
Gardening
The psychological benefits of gardening have been well-documented. It can help to relax you, provide a real sense of achievement and help you feel closer to nature. Lots of the activities involved, including digging, weeding and raking, also provide very good kinds of exercise.
Even if you've never gardened before, you'll find plenty of inspiration. There are countless TV shows on the subject as well as magazines and books. Visit your local garden centre and you'll also be able to pick up lots of good advice there too.
If you think that your garden area is too shady to grow anything, don't be discouraged. There are plenty of plants like ferns that do well in these conditions. And, even if you live in an apartment with little or no outside space, there's still room to grow. Selecting window boxes is a perfect solution for cultivating your own herb garden or just brightening up your window sills.
Online gaming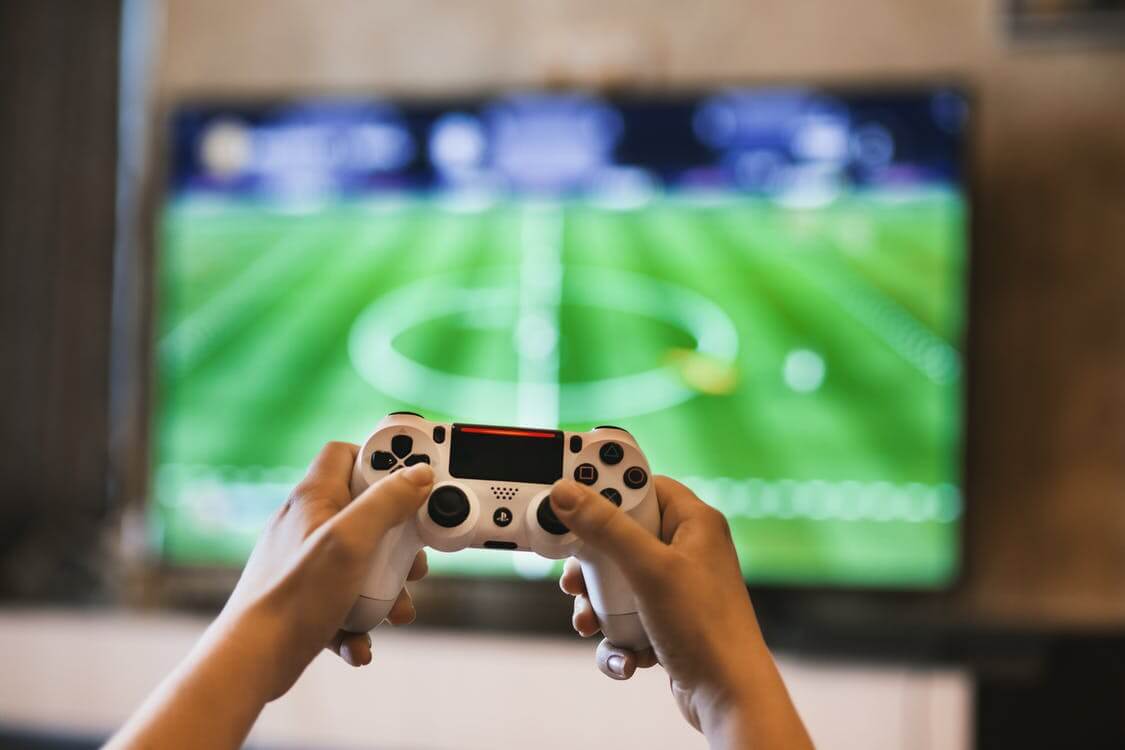 Playing games on you PC, console or even mobile used to be considered a waste of time when people could be doing something more creative instead. But, recently, there has been a growing body of evidence showing the benefits. It can help concentration, encourage problem solving, even improve memory.
Above all, it's fun. It's even a sociable hobby if you have an internet connection and can compete remotely against friends and other gamers all round the world.
There are also games to appeal to almost everyone, whether you want to go on a zombie killing spree or just have to solve a few puzzles.
While the very best gamers can make quite a lot of money by showing off their skills, not everyone can do this. But there is one way that you can try to make it a profitable activity and that's by entering free poker tournaments. There are plenty to choose from online and they are available covering a range of abilities from novice to professional. It's just a question of seeking out the ones that suit you best.
DIY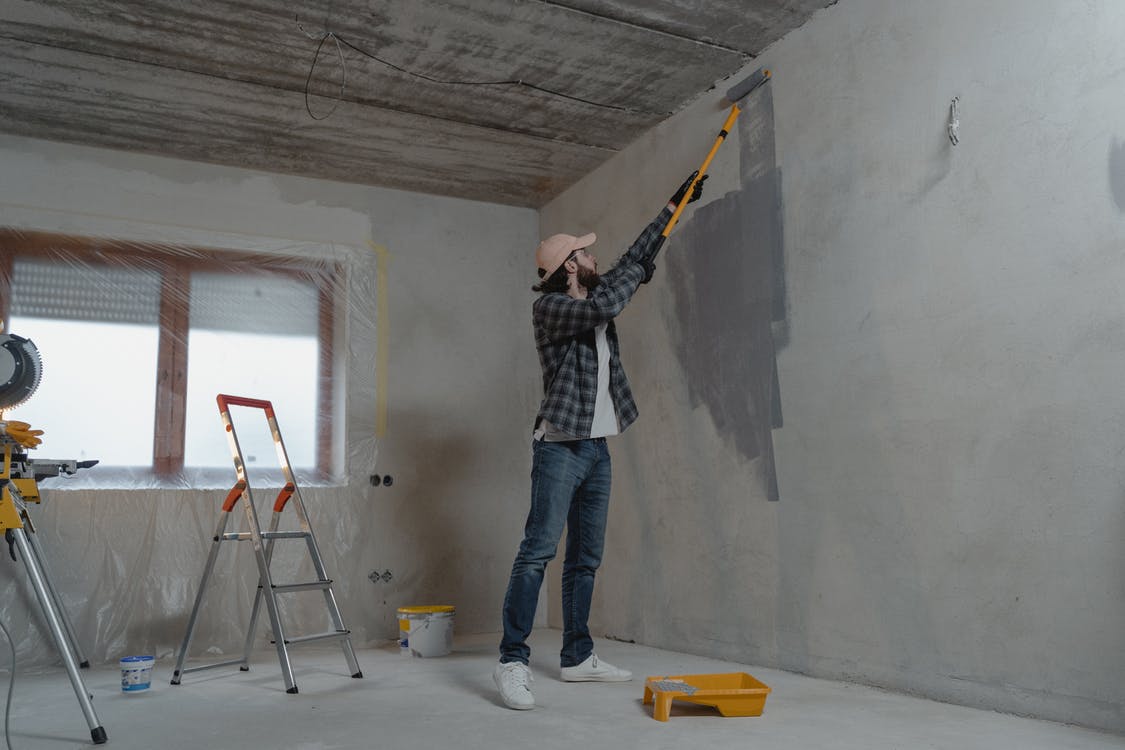 Doing it yourself around the house is another fun, and productive, way to spend your leisure time. Plus, whatever your interests and skills, there's sure to be a kind of DIY that you're good at.
For example, if you have a good eye for colour and are quite meticulous then home decorating could be your strength. There's nothing quite like the satisfaction that you can get from transforming the look and feel of a room over a weekend.
If you're a lttle more ambitious, then some simple carpentry could be the thing. Making a set of shelves is easier than you might first imagine and there are always plenty of "how to" videos online to guide you through the process.
It could just be that you want to take care of all your annual maintenance such as inspecting electrical sockets. This won't just give you peace of mind, it's also going to save you paying a professional to do all the little jobs that need attending to.
Reading and writing
For those of us who are a little less practical, spending time reading, and maybe even writing, makes for a very enjoyable pastime. Losing yourself in a good book is a great way to escape from the pressures of daily life. Get yourself a Kindle and you'll even have access to the whole world of literature without leaving home.
A more active approach would be to try to create some literature yourself. It may be a blog about family life, a little poetry or even a short story or two. It may seem hard at first but, like most things, it gets easier with practice. For a little extra encouragement, it might be a good idea to join a creative writing course at night school where you'll meet other would-be authors.
And who knows where it might end? J.K. Rowling wrote Harry Potter in a café in Edinburgh in snatched moments during the day – and look where that has got her today.
Crafting
Another very creative use of your time could be doing some crafting. This covers a wide range of activities from knitting and sewing – even to making your own Christmas cards and gifts.
You'll find a great deal of inspiration all around you if you're looking for ideas. Then it's just a question of mastering the skills needed.
So, hopefully, these suggestions have sparked off an idea or two about how to use your time at home more productively. Now's the time to crack on and master the ones that appeal.
The Energy-Efficiency Advantages of Vinyl Window Replacement

Windows are more than just portals to the outside world; they play a significant role in determining the comfort and energy efficiency of your home. If you're looking to improve your home's energy efficiency, consider the advantages of vinyl window replacement. In this article, we'll... The post The Energy-Efficiency Advantages of Vinyl Window Replacement appeared […]