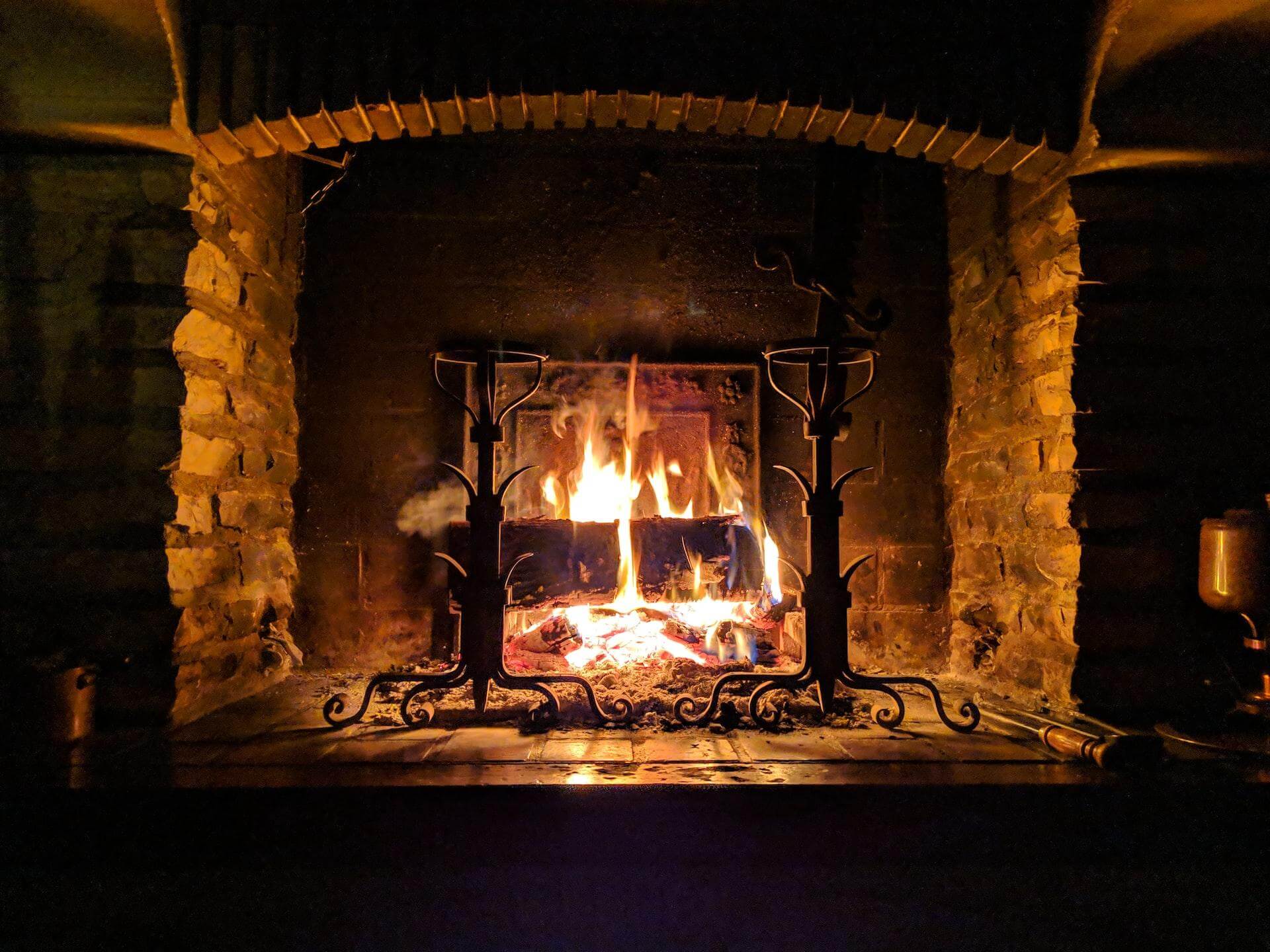 Combating the freezing temperatures of winter is something most homeowners are passionate about. Trying to keep the inside of a home warm without a functional heating unit can be challenging. Instead of allowing the internal temperature of your home to become frigid this winter, you should think about replacing your existing heating system.
When heating systems stops being reliable, finding a better replacement is crucial. With the help of heating installation services, getting a new unit in place will be easy. Below are some reasons why replacing your existing heating system is a good idea.
1. Monthly Energy Costs Are Becoming Unmanageable
Heating and air conditioning account for nearly 51 percent of a home's annual energy consumption. As your existing heating unit reaches the end of its life, you will start to notice a few problems. One of the most common problems you will encounter when it is time to get a new heating unit is rising energy bills.
Older heating units are notorious for energy waste. If your energy bills are getting higher with each passing month, then it is time for a change. A modern heating unit will be more energy-efficient. This means you will save money in the long run by replacing your outdated heating unit.
2. Repair Issues Are Commonplace
Dealing with repair issues is something the average homeowner will need to get familiar with. If the same system keeps breaking down, then chances are you need to invest in some upgrades. Are you unable to keep your heating unit functional for more than a few weeks? If so, then a new heating unit is just what the doctor ordered.
Not only will a new heating unit be more reliable, it will also come with a warranty. This means that when the new heating unit breaks down, you can get it repaired without spending your own money. Before buying a new heating unit, be sure to check out the warranty being offered. Consulting with HVAC professionals can help you choose the right heating unit.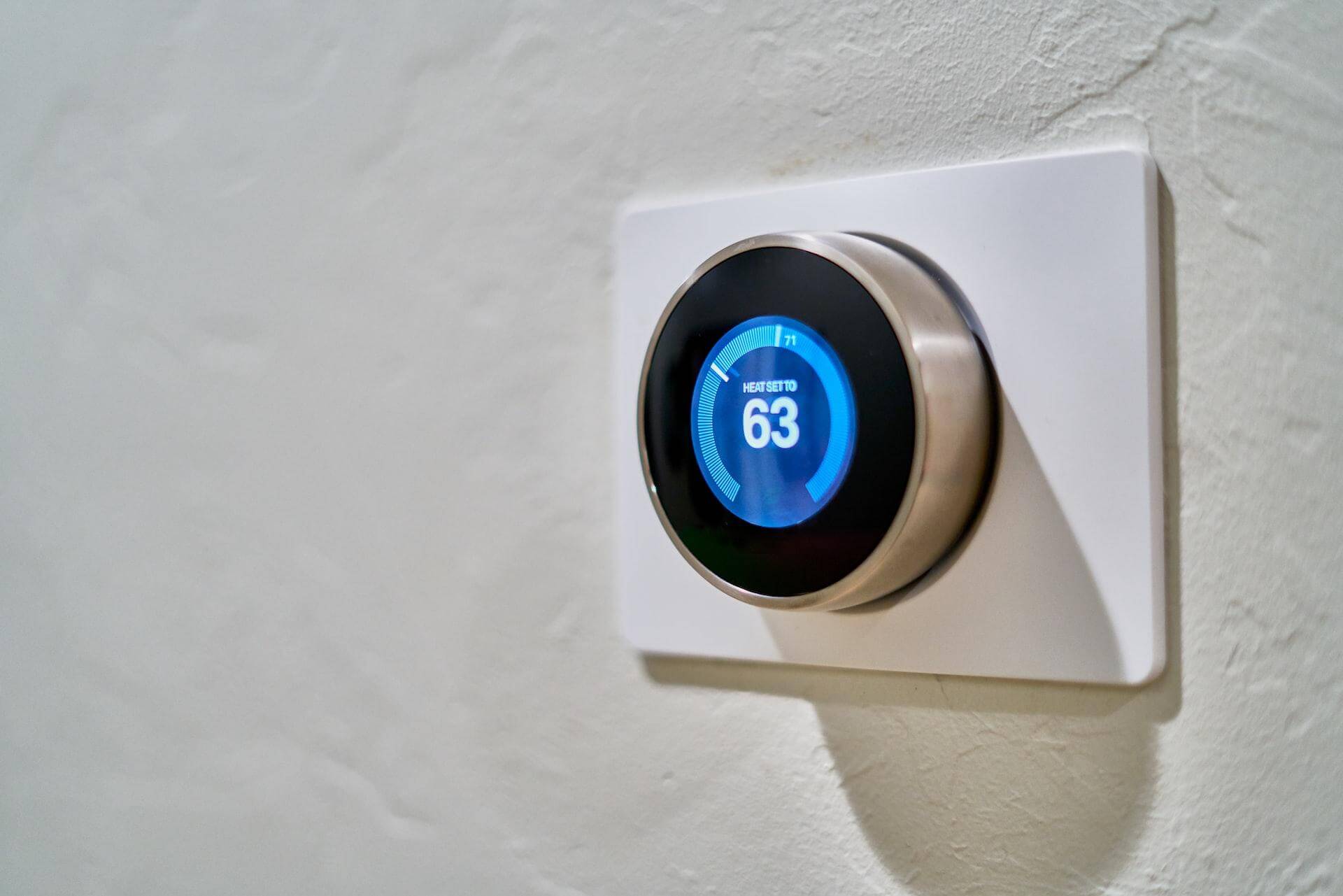 3. Cold Spots in Your Home
When the weather outside drops below freezing, keeping the inside of your home warm will become increasingly difficult. If you notice multiple rooms in your home are cold even when the heating unit is running, you need to figure out why. In most cases, cold spots are caused by your heating unit's inability to keep up with demand.
A new heating unit is the best way to nip this problem in the bud. You might be surprised to learn just how many heating unit options are on the market. Instead of rushing through this important decision, you need to weigh all of your options. With some research and the help of an experienced HVAC professional, you can find the right heating unit replacement.
Are you experiencing one or more of the problems covered here? If so, you definitely need to think about replacing your heating unit. The money you spend on a new heating unit will pay off in the long run.
The Energy-Efficiency Advantages of Vinyl Window Replacement

Windows are more than just portals to the outside world; they play a significant role in determining the comfort and energy efficiency of your home. If you're looking to improve your home's energy efficiency, consider the advantages of vinyl window replacement. In this article, we'll... The post The Energy-Efficiency Advantages of Vinyl Window Replacement appeared […]