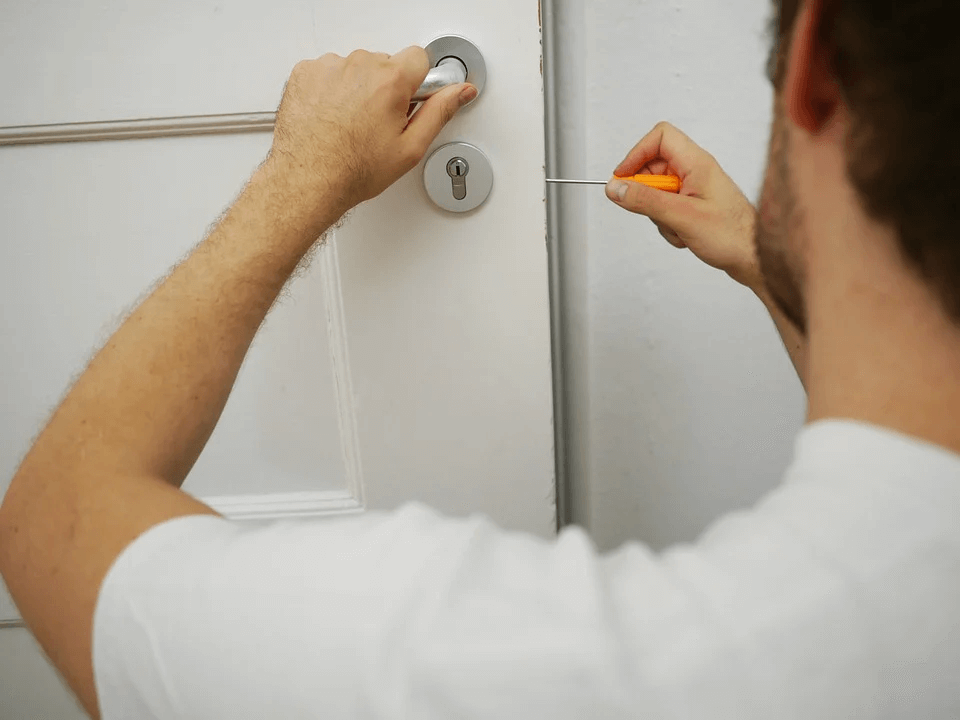 Locked out of your house and left the key inside? Need a spare key for your new home or vehicle? Jammed your key in your lock and think you broke it? Whatever the reason, a residential locksmith can get the job done for you without any hassle to keep your home safe!
Yes, you can get the job done yourself with a hairpin or screwdriver. But it is best to leave it to a professional locksmith to avoid further damage. Furthermore, your locks might have complex mechanisms that even experienced people can't pick.
But who is a residential locksmith and what does he do? How much does he charge and how skilled is he? Keep reading to find out and learn a lot more!
Who Is A Residential Locksmith?
Locksmiths are of various types and skill sets. While commercial locksmiths can handle locks in commercial buildings, residential ones can manage locks in homes and residential properties.
The types of locks and locking mechanisms vary greatly and residential locksmiths aren't normally qualified to handle commercial equipment. Commercial locksmiths have a lot more training and can handle complex locks.
They also have certifications and licenses which residential locksmiths don't. They have access to commercial-grade equipment and deeper knowledge of technology. Commercial locksmiths can guide you if you wish to install security systems and cameras.
Both locksmiths can get you new locks, replace broken keys and locks, or install security systems. They can handle safes and vaults to keep your property and assets safe. You can find them by Googling locksmith near me.
The basic difference between commercial locksmiths and residential ones is their point of focus. Are they keeping your home and vehicle secure or safeguarding your office space or commercial building? This is what sets their skills and equipment apart.
How Much Do They Charge?
Residential locksmiths charge much less compared to commercial ones. Although commercial locksmiths are more skilled and have access to more equipment, residential ones offer quite a few services too. Their charges range from $50 to $400 based on the nature of the work required. The cost of locksmiths varies based on where you live.
Since the demand is higher in metropolitan areas, the cost is generally higher too. Rural areas often cost more as the locksmith would have to travel quite far to reach you. At the end of the day, the cost depends on how intricate the project is.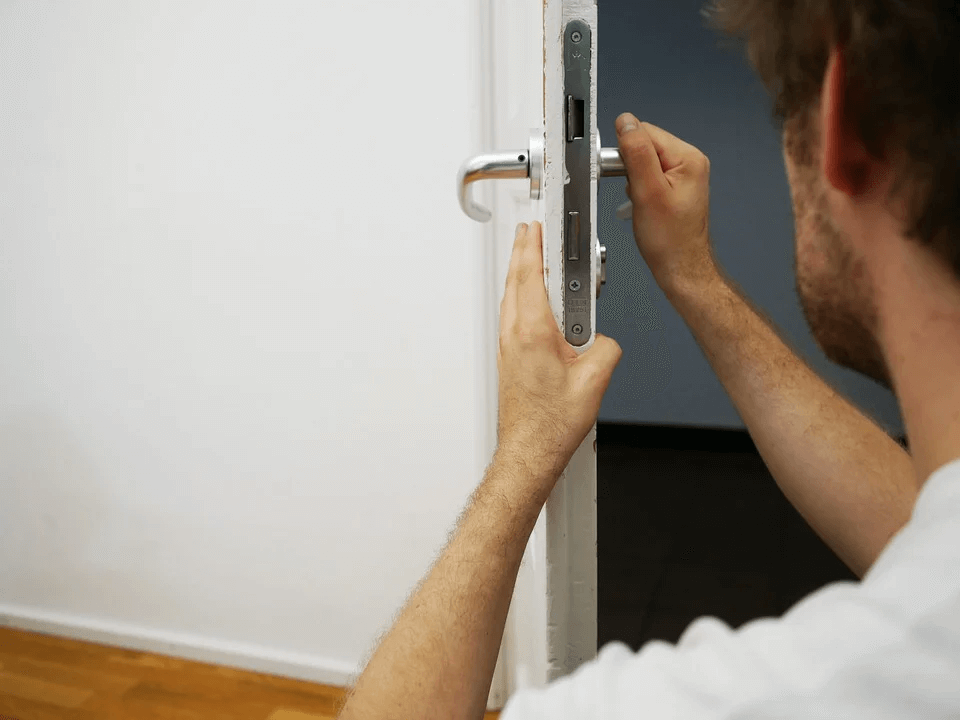 Some locksmiths charge $50 to $100 per hour if it is an emergency service. You could get a deadbolt fixed for $40 or install electronic locks for $500. The price purely depends on the nature of the project.
There have been circumstances where locks have been changed for as less as $30 and complex situations where the same task cost $200. Some common services you can expect include:
Installing deadbolts (cylindrical deadbolts start from $50, but Mortise locksets could cost $130).
Locked out of your home ($70 to $200 based on the time taken to unlock the door and the urgency of your call).
Replacing keys and changing locks ($50 to $180, depending upon the door type and the timing of your call).
Rekeying (around $60 to $150 on average).
Electronic systems installation ($50 minimum for a basic keypad and up to $2,000 for an advanced system).
By advanced systems, we mean electronic locks with Bluetooth and Wi-Fi, as well as biometrics and cameras. Installation could cost around $500 tops and $40 for cheap options.
Get ready to pay up to $150 for travel fees based on where you are. If you are calling the locksmith immediately and need emergency services, you might need to pay extra.
Can I Fix My Locks On My Own?
If you wish to fix or replace your damaged locks on your own, you might have some basic payments. Your screwdriver can come in handy, else a basic hairpin would work wonders.
While doing your repairs is not advisable, try this only for emergencies where you can't wait 15-30 minutes for the locksmith to arrive. This task would take you an hour at most, but you can save around $100 to $250.
It is best to leave it to the experts as you don't want to cause more damage. If your key is stuck in the lock, don't try to pull it out. You might damage the locking mechanism and the charges will soar along with the time taken to fix the damage.
Summing Up
Residential locksmiths are trained to keep your home safe and secure. You can pay a nominal fee to get your locks fixed or replace your keys. This is ideal if you have moved into a new space or recently had a burglary.
Try to find out more about the locksmith before making an appointment and ensure that they are certified and licensed. If you live near and in South Florida, try contacting A&B Locksmith Auto for thorough and experienced technicians.
With a specialized team of locksmiths, they can arrive at your venue in 15-30 minutes and get the job done efficiently. Be it a residential locksmith, automobile locksmith, emergency locksmith, or commercial locksmith—you name it, they have it.
Contact the experts and get your doors open and your electronic systems installed in no time! The charges are quite affordable and you will get complete value for money with quick service. And always remember that the key to safety is having a locksmith's number handy for quick fixes!
Are Marble Kitchen Countertops a Good Idea?

When it comes to kitchen countertops, nothing exudes elegance quite like marble. Its natural beauty and timeless appeal have made it a popular choice among homeowners. But is it a good idea to have marble countertops in your kitchen? Let's explore the advantages and disadvantages.... The post Are Marble Kitchen Countertops a Good Idea? appeared […]