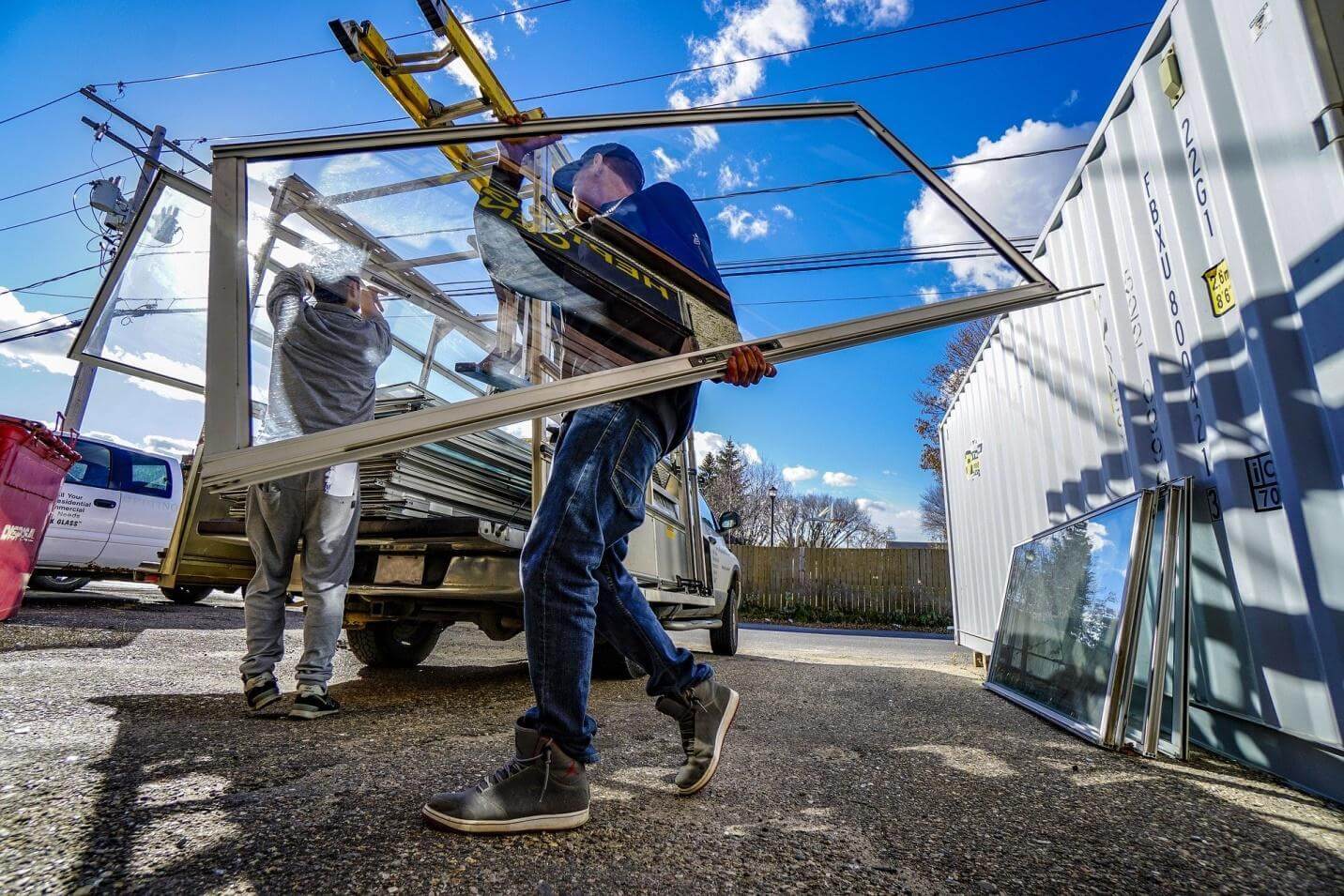 There is a DIY for everything in today's digital world, from building a house to assembling a computer to anything you can think of. Unless you have all the money to spend on trial and error, some projects are better left to the experts.
One such project is installing or replacing your home's windows. While it may look like a DIY can save you money, it is not a good idea, and it may end up costing more in the long run than it would if you went for a professional.
If you consider replacing your house windows yourself, below are some reasons it might not be such a good idea.
Damaging the Windows
Windows can be fragile, which means any mistake in the installation can lead to breakage, which would require replacing or repairing the window. Damage to the windows can occur due to inexperience in handling the windows or not having the right tools for the job.
Often, a professional will install windows without any case of breakage because they have gone through training for the job and have experience doing it. A combination you can't have over a DIY video tutorial.
Buying your replacement windows can be quite an investment, so you may not want to break one or several when trying out your DIY thing. The prices can differ depending on the type of window you want to install in your home.
Luckily, there are plenty of online resources that can help you compare the prices of different window types and designs so you can estimate how much it will cost to replace windows in your home.
Reduced Efficiency
There is more to replacing a window than sticking it on the wall. One of the things professional window installers do is ensure that your window is properly sealed to eliminate the possibility of a leak or drafts that can affect your home's energy efficiency.
You could save the upfront cost of having a professional replace your windows by doing it yourself but end up spending so much more on utility bills.
Unfortunately, your home's energy inefficiency may escape your notice, meaning you can spend years paying for a wrong decision. If you have already fixed your windows yourself, you should consider letting a professional check their energy efficiency.
Buying the Wrong Windows
A window replacement project starts with knowing the right windows for your home. Sometimes what you think is the best window in terms of size and type may not be as good.
While you may have preferences, it would help to talk with a professional window installer before making the final decision.
When looking to replace a window, the best thing is to consider what you want to achieve by replacing your windows. For example, if you are looking to protect your house from harsh weather, you may want to install storm windows that open outward.
If it's the aesthetics you are looking for, you need a different window type. No matter the purpose of your replacement, a professional can help ensure you get it right from the word go.
Risk of Injury
There is always the risk of injury in any work you undertake. However, the risks get significantly higher if you do not have experience in the activity you choose to undertake.
For instance, installing a window will require you to work on high-to-reach areas, which means you may need to use a ladder or other safety equipment that you may not have. Any mistakes can lead to a fall resulting in injury.
Also, the chances of glass breaking are very high, and broken glass has a very high potential of hurting the handler. If you consider the impact an injury can have on your life, you may realize that a DIY window installation is not worth it after all.
Legal Ramification
Some regions have legal requirements for persons that can make home improvements. This means installing your windows without certification could land you in trouble with the authorities.
Some consequences could be the condemnation of your house as not fit for living or penalties for the illegality.
You also need to check your policy document before doing a DIY home renovation. Some insurance companies may find a reason to deny a claim in your home insurance claim if some home renovations were done by a professional.
The Work May Not Be As Neat
If you have ever tried building something on your own, you may have noticed that it probably didn't look as neat as the end product in the DIY tutorial. This is because the DIY person is an expert, and you are not.
There is a level of neatness that comes with hiring a professional that you can't get from a DIY tutorial, and you do not want your house looking not so neat. If you need a clean finish on your windows, let an expert fix them for you.
Benefits of a Moving Company

Moving can be an exciting yet daunting task, and if you've ever relocated to a new home or office, you know that it involves more than just packing your belongings into boxes. It's a process that requires careful planning, organization, and physical effort. This is... The post Benefits of a Moving Company appeared first on […]