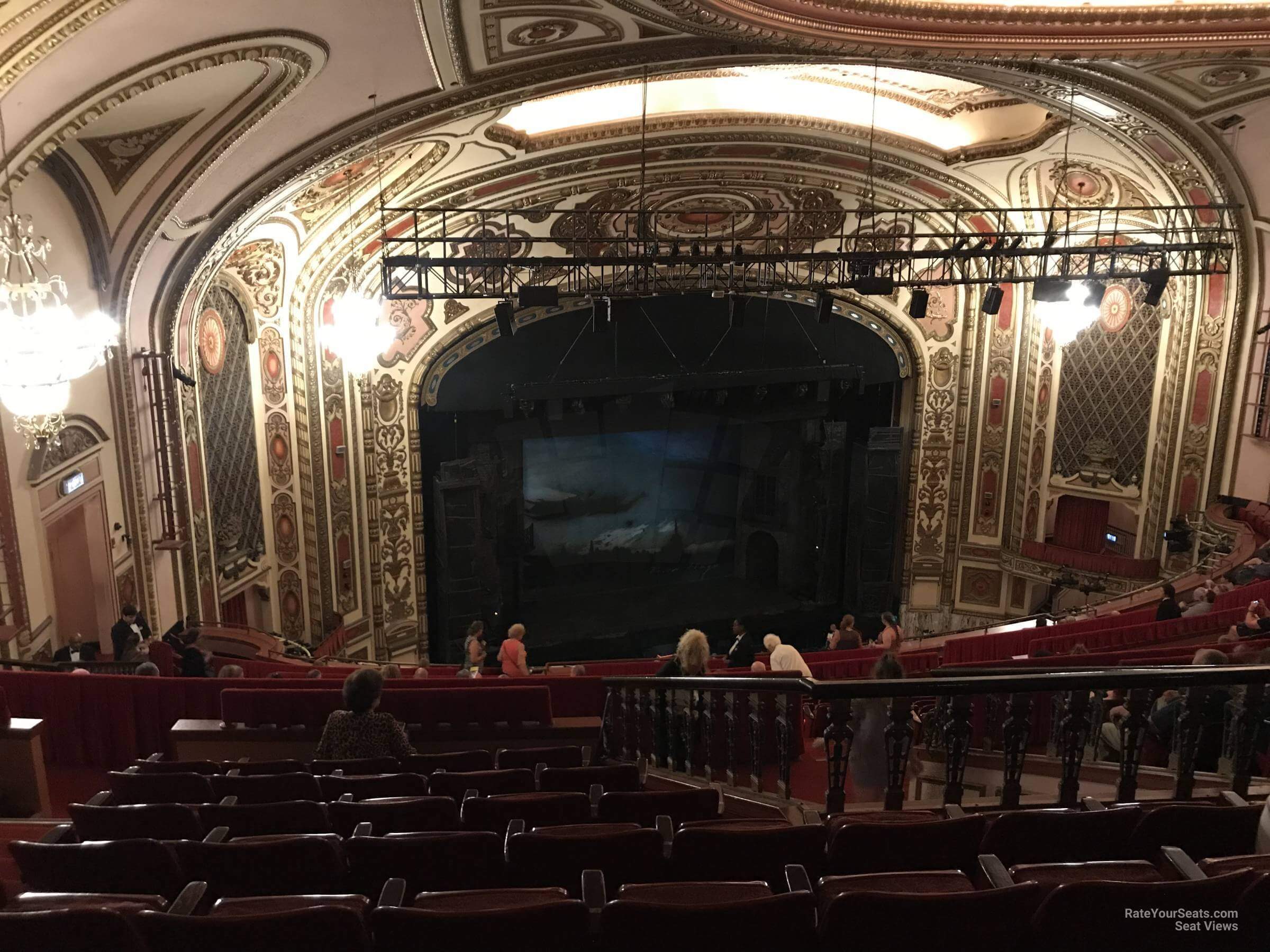 Front row immersiveness, middle row acoustics or back row privacy. Each row in a movie theater has its pros and cons. The front row usually falling to the bottom of the list for seats-to-be-taken-first. Respectfully.
Yet, there's one seat available that is constantly fought for, debated on and taking moviegoers by storm.
Valencia Theater Seats. Given, you can not find them in theaters. You could very well find them in a living or entertainment room *very* near you.
Valencia Theater Seating is the host to many luxury recliners. Usually filling home entertainment spaces for the affluent family or lone movie maniac. They gained the favoritism of the audio visual community with their high-end, luxury, top-grain premium Italian leather seating.
However, it's not the leather that gives Valencia its claim to fame (although it does play a large part). What brought Valencia to rise to the top is their undying dedication to making sure every seat is properly made to support and withstand any individual who decides to take it.
Beginning at the foundations of their seating, Valencia uses steel and wood for the base of their seats. Using these materials to make a Leggett and Platt mechanism that brings the smoothest recline to the market. With this renowned recline design, Valencia allows you to have the perfect position in every chair every time.
Once you take your seat, you won't need to leave it. To make their recline features something truly to marvel at, Valencia included power functions to each seat. You can have your comfort in your own hands with the controller panel found on the armrest of each seat. This eliminates the hassle of pillows, blankets and extra cushioning constantly falling out of place or needing adjustment.
Last but not least, the leather. The major eye catcher of any furniture piece. Valencia specially crafts and develops their leather textiles from a top-grain cut and semi-aniline to aniline finish. This lets the leather improve with time and age with its owners. Eventually developing a patina and character with time passing. Only the finest of leather textiles when treated properly can develop a patina otherwise cracking, drying and roughness will start to form in its place.
All this put together creates what Valencia Theater Seating is best known for and continues to keep them the talk of the audio / visual communities on social media. To get a taste of sitting in the lap of luxury, you can find their seating online on Valencias online store.
— Bio
Johanna JD is a young and bright Journalist specializing in business, social activism and mental health initiatives. She has her degree in Journalism from Sheridan College and currently focuses her skills on writing for social media and often working with small businesses and influencers.
The Energy-Efficiency Advantages of Vinyl Window Replacement

Windows are more than just portals to the outside world; they play a significant role in determining the comfort and energy efficiency of your home. If you're looking to improve your home's energy efficiency, consider the advantages of vinyl window replacement. In this article, we'll... The post The Energy-Efficiency Advantages of Vinyl Window Replacement appeared […]