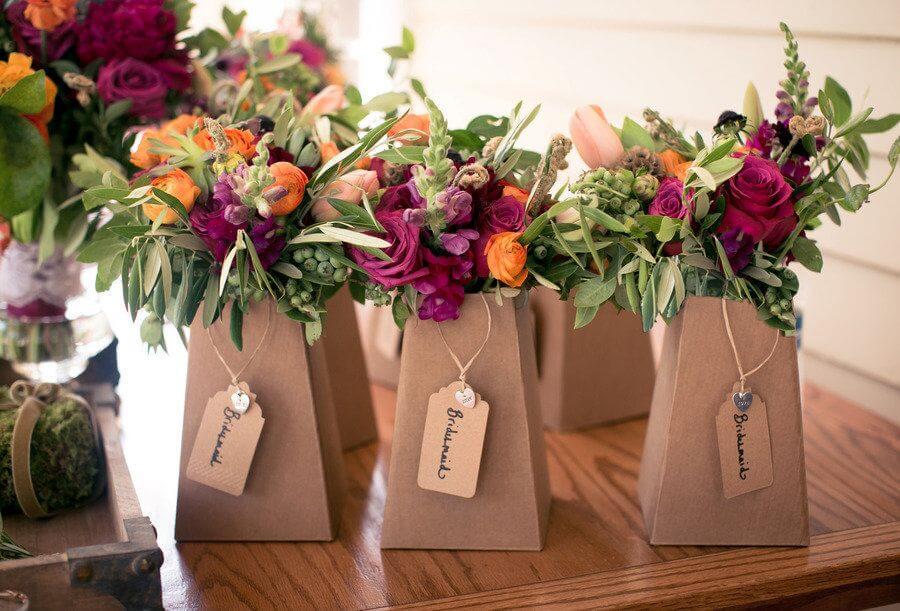 Flowers are a great way to make your home cozier and can fill a room with a pleasant scent that isn't too overpowering. They also make a wonderful gift. They are often given on birthdays, for Valentine's Day, for graduations, and several other celebrations.
Another popular choice is to gift flower arrangements for retirement. When someone at your workplace retires, a bouquet or arrangement can be the perfect way to send them off and show them you care and have appreciated your time together.
However, there are some tips to keep in mind when it comes to sending retirement flowers. This article is going to go over a few of them.
Choose the Right Flowers
The first thing to keep in mind is making sure that you get the right flowers for the occasion. While there are no specific flowers that are great for giving someone who is retiring or just received the biggest order from the big basket, there are some things to think about to make your decision a little easier.
In most cases, choosing a flower that features someone's favorite color or scent is always a safe bet. Also, bright blooms in color like yellows and oranges can be good flowers for happy and exciting times like this. Any cheerful flower is also a good option to consider.
But there are also some flowers to avoid. Avoiding giving flowers or bouquets that are overly romantic. For example, if you get someone a bouquet of roses when they retire, this might send some mixed messages as that is generally a romantic flower that represents love and passion.
Also, some flowers can be bad for those with allergies, so make sure the person isn't allergic before deciding which flowers to give as a gift.
Make Sure the Flowers are Fresh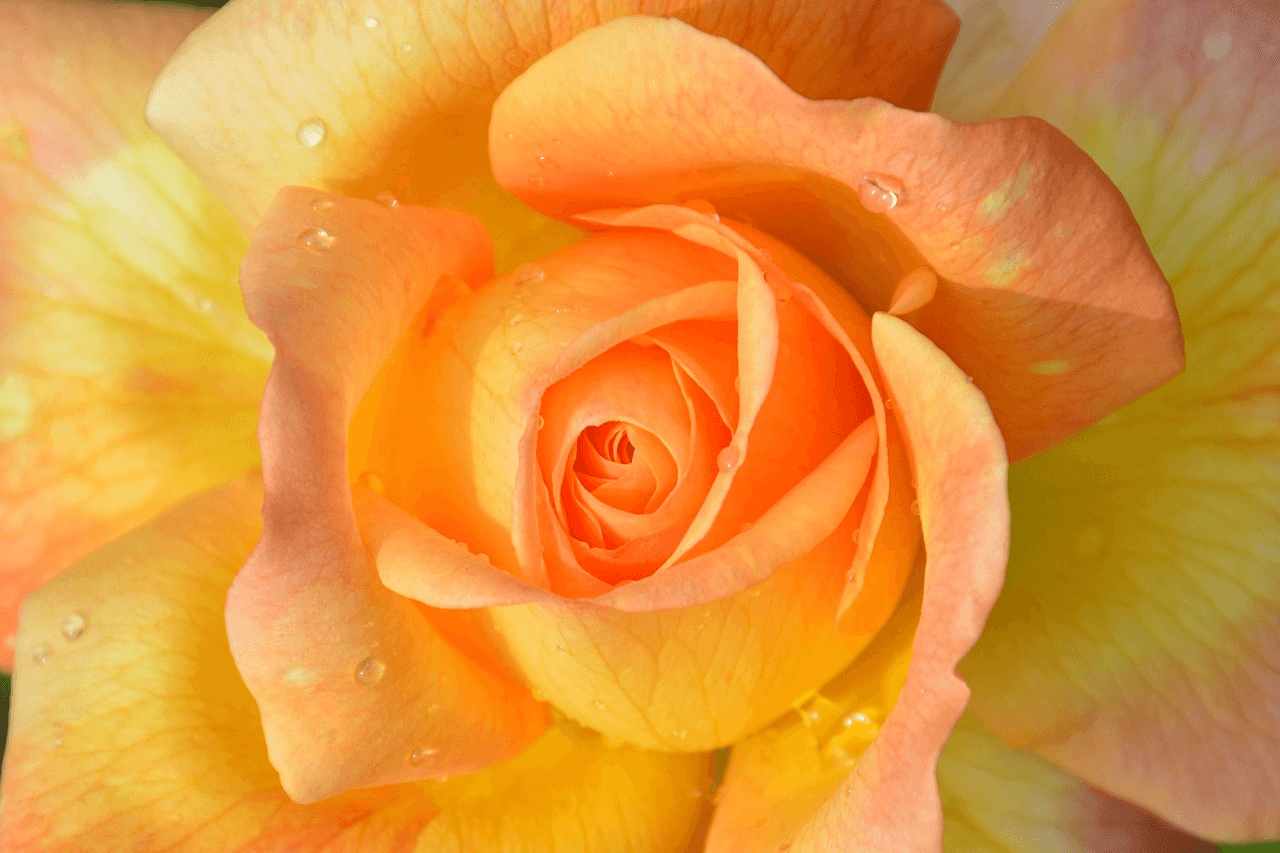 Another thing to always remember is to make sure the flowers you're buying are fresh. If you buy flowers that simply die and begin to wilt in a day or two, that is not a very good gift. When looking at flowers, ensure the petals are firm and colorful, without any brown or dark spots. The stems should be relatively stiff and green, and leaves shouldn't be showing signs of decay, either.
If you buy online, buy them from only reputable providers and places that stand by their quality. It can be hard to judge online providers as you don't actually see the exact flowers until you get them, so always go with a company that has a long history of providing flowers and has several great reviews.
Of course, once the flowers have been delivered or given to the retiree, it is up to them to keep the flowers in good shape.
Be Consistent
Consistency is key when it comes to giving gifts like flowers to those retiring. At the office, you need to do your best to be impartial. If you give one person flowers for retiring, but not someone else, it can make them feel bad and they may think you aren't fond of them, even if this is not the case at all.
The last thing you want is for it to seem like you are playing favorites or don't like someone because you don't give them a gift. So if you give one person a gift like flowers when they retire, it is likely something you will need to do with everyone going forward.
Ensure it is Appropriate
While giving flowers is normally appropriate in many settings, not all workplaces are okay with it. Some managers might not allow for things like this, for one reason or another. Always make sure giving gifts like flowers doesn't break any rules or policies before doing so.
In addition to making sure it is okay at the office, make sure the recipient is comfortable receiving the flowers. Some people prefer their retirement to be low-key, and might not want an arrangement of flowers on their desk drawing attention on their last day. Ensure the person is comfortable receiving gifts and making their retirement a big deal before you do something that could potentially make them uncomfortable.
Include a Note or Message
While flowers are a wonderful gift, they tend to be a bit general and not very personal. If you want to add a more personal and custom feeling to your gift, consider including a small message or short note in with the flowers.
As for what you write in the note or message, that is up to you. It could be a general congratulations, a heartfelt goodbye, or even the recalling of a previous moment the two of you shared. Whatever you choose, it is a great way to make the gift a little more meaningful and ensure that every time the person is looking at their lovely flowers, they will be thinking of you.
In addition to a personalized note, there are other add-on gifts you can send if you're not sure flowers are enough. This could be some chocolate, candy, a small gift basket or anything else that you can be sure they like. But be sure to watch out for things they are allergic to or don't like, as well.
Know Where and When to Send Them
Before sending or giving someone flowers, always know where the best place to send them is. This might be their home, to the office, or even hand-deliver them. Some people might be okay with getting flowers at the office, while others may prefer them simply be sent to their home. If that person works remotely or even abroad, there is no problem with that.
Also, take some time to think of when the best time will be to send the flowers, too. You could wait until after they're retired to send them, but it is often more popular to simply give them to someone on one of their last days. The choice is yours, and depends on what you think would work best for the recipient.
In conclusion, sending retirement flowers can be a wonderful gesture, but be sure to keep these tips in mind when you do so. By doing so, you can ensure your flowers are not only appreciated, but also appropriate at the same time.
Benefits of a Moving Company

Moving can be an exciting yet daunting task, and if you've ever relocated to a new home or office, you know that it involves more than just packing your belongings into boxes. It's a process that requires careful planning, organization, and physical effort. This is... The post Benefits of a Moving Company appeared first on […]