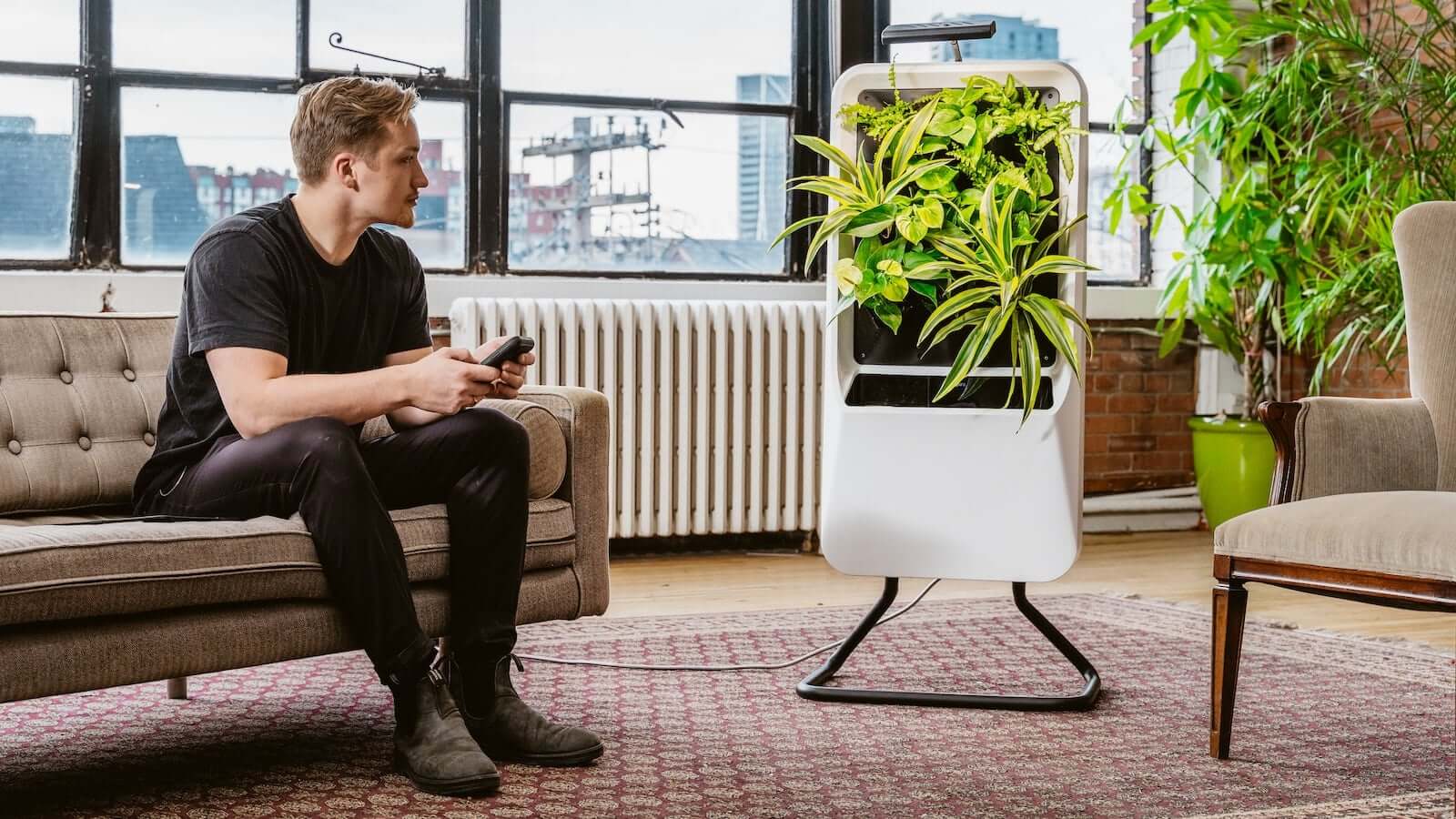 We live in an era where technology is becoming increasingly integrated into our daily lives. From smartphones to smart watches, technology is changing the way we live, work, and interact with the world around us. Our homes are no exception. With new advancements in smart home technology, we can now control and automate everything from lighting to security systems with just a touch of a button.
The goal of smart home technology is to make our lives easier, more convenient, and more comfortable. From reducing energy consumption to improving home security, the right technology can help us create a better living environment. Let's discuss five of the most common pieces of technology that can help you improve the quality of life in your home.
The smart home devices we will go into can greatly improve the quality of life in your home and it's important to ensure that they are protected in the event of an emergency. Home insurance coverage can provide protection for your home and belongings, including your smart home devices. Make sure you're covered as soon as possible, as anything could go wrong.
1. Smart Thermostats
Smart Thermostats are one of the most popular smart home devices on the market today. They allow you to control the temperature of your home from anywhere using your smartphone or tablet. Not only can you adjust the temperature remotely, but you can also set schedules and routines to help you save energy and money.
One of the biggest benefits of smart thermostats is their ability to learn your schedule and adjust the temperature accordingly. For example, if you usually leave for work at 8 AM and return at 6 PM, your smart thermostat will automatically adjust the temperature to your preferred setting when you leave and return home. This not only saves you money on energy bills, but it also helps to create a more comfortable living environment.
2. Smart Lighting
Smart lighting is another great addition to any smart home. With smart lighting, you can control the brightness and color of your lights from your smartphone or tablet. You can even set schedules and routines to have your lights turn on and off automatically.
One of the most convenient features of smart lighting is the ability to control your lights from anywhere. For example, if you're away from home and forget to turn off the lights, you can do it from your smartphone. This not only saves energy, but it also gives you the ability to make it look like someone is home when you're away.
3. Smart Locks
Smart locks are a great way to improve the security of your home. With a smart lock, you can control who has access to your home and when. You can also monitor who comes and goes, and receive notifications when someone enters or leaves your home.
Many modern smart locks give you the ability to grant temporary access to visitors. This eliminates the need for you to be home to receive a package or let someone in, and also eliminates the need for them to have a key.
4. Smart Cameras
Smart cameras are a great way to keep an eye on your home, even when you're not there. With a smart camera, you can view live footage of your home from your smartphone or tablet. You can also receive notifications when motion is detected and have the option to record footage for later viewing.
Smart cameras can be used for a variety of purposes, including monitoring your home for intruders, keeping an eye on your pets, and even checking in on elderly family members. Additionally, many smart cameras come with advanced features such as facial recognition, two-way audio, and night vision.
5. Smart Smoke Detectors
Smart smoke detectors can improve the safety of your home. With a smart smoke detector, you receive notifications if there is a fire in your home, even if you're not there. You can then view live footage from your smart camera to see what is going on and take appropriate action.
Smart smoke detectors also have the ability to detect different types of fires, such as cooking fires or electrical fires, and can send notifications to your smartphone with the specific type of fire detected. This allows you to take appropriate action and get help as soon as possible.
Smart home technology is changing the way we live and interact with our homes. From smart thermostats to smart smoke detectors, there are many devices that can help you improve the quality of life in your home.
Homeowners Guide to Black Mold Removal in Toronto

Learning that you may need black mold removal can be outright scary for many homeowners. Black mold is also known as toxic mold, which has been portrayed in the media as a threat to people, animals, and children. The truth about black mold is a... The post Homeowners Guide to Black Mold Removal in Toronto […]