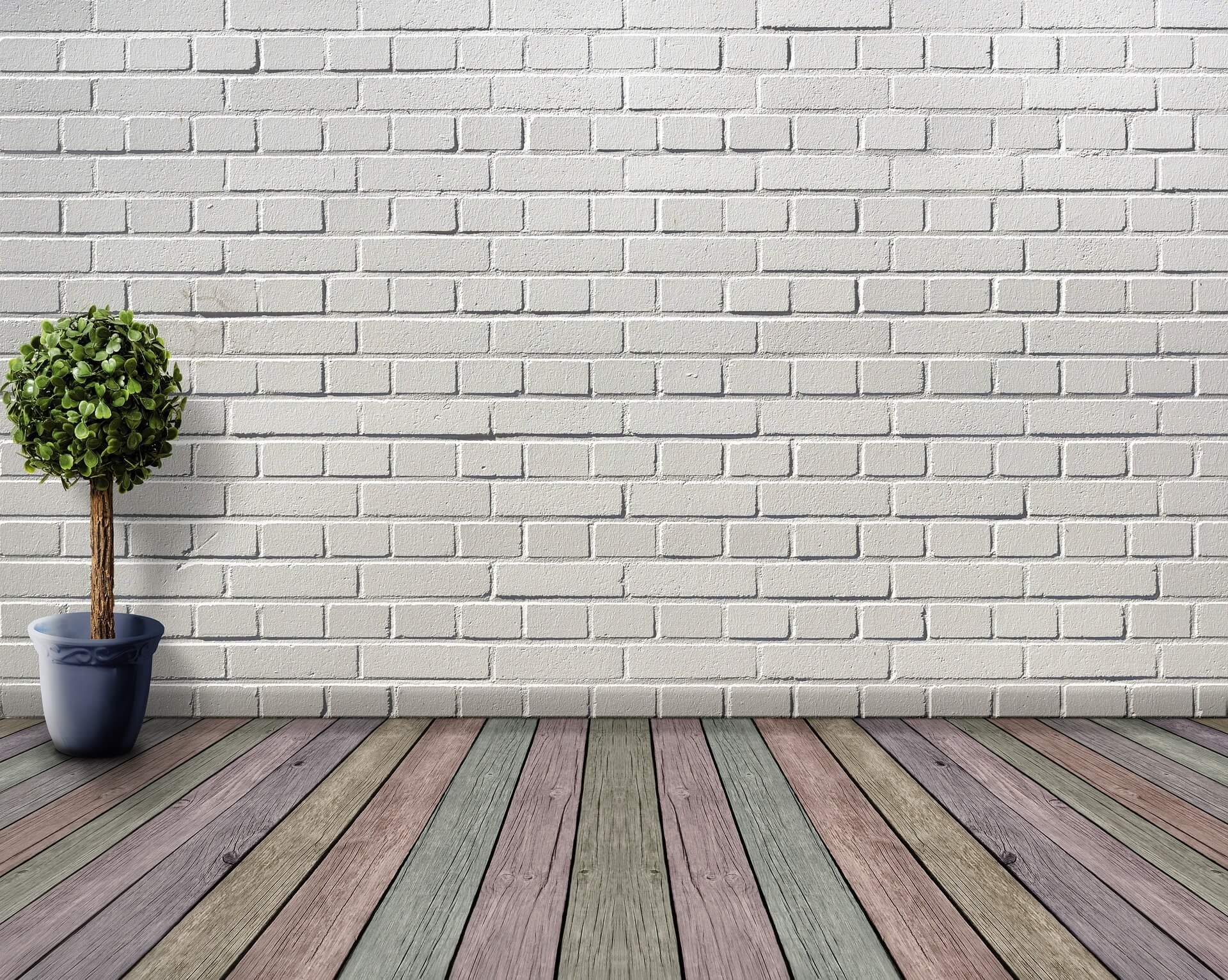 5 On-Trend Flooring Ideas For 2021
What's the one part of a room that you can revamp for an instant impressive makeover? It's not the paint colour or the furniture. The answer is the floor. We often overlook what we walk on, but your choice of flooring enhances and improves a room immeasurably.
Trends in flooring are constantly evolving. If you want to make a style statement in your home, check out these new ideas for quick, beautiful floor refurbishments.
1. Engineered Floors
Engineered Wood Flooring is not laminate flooring. Engineered floors are made from layers, like laminate, but the upper layer is always real wood. The rest of the floor is constructed from core board. This structure enhances the strength and stability.
It is a good choice for areas which have a lot of traffic. Engineered wood, which is currently seeing an upsurge in popularity, is also ideal for older homes where heat and humidity is an issue. It also adds to the insulation in a house, as underlay can be added to the layers.
2. Bleached Wood Floors
Glossy brown tones have dropped in popularity in recent months, and we've seen a corresponding rise in demand for bleached and white-washed wood shades. This process of "aging" the wood produces a rustic effect that is also bright, light, and welcoming.
You get the attractive qualities of real wood without the traditional colour. This style of wood floor is used in homes to recreate an outdoorsy, beachside look, as well as in bedrooms for a cosy tone.
3. Patterned Wood Flooring
Homeowners are steering away from the traditional plank effect of laying wood floor boards side by side. Instead, there is a trend for patterns in laying the floor. Herringbone is a popular style, as well as chevron.
Patterned floors are ideal for bathrooms, kitchens, and hallways. They add interest to a darker and smaller room without overwhelming the space. And there are plenty of styles to choose from, which enhances their popularity.
4. Classic Black and White
This is a trend that just keeps coming round again and again. A chequerboard effect on the floor with black and white ceramic tiles is striking and fresh. You can opt for the more traditional style that was often seen in period homes, or try a bolder, more graphic approach with smaller tiles and intricate patterns.
Black and white is perfect for bathrooms. Yet it can also work well in kitchens and even dining rooms.
5. Luxury Vinyl Tiles
Vinyl has been underrated for many years but is seeing a revival with the introduction of luxury vinyl tiles. This floor is warm and comfortable underfoot, making it perfect for the kitchen or bathroom. It is available in many colours and even different finishes, which allow you to tailor the look of the room to your unique taste. You can even choose vinyl tiles that look like wood. This is a good choice for a room that gets a lot of visitors, and where there is the potential for water spills.
If this has inspired you to take a closer look at your floors, we guarantee you won't regret it. A revamp of your flooring is the ideal way to bring your home décor up to date.
The Energy-Efficiency Advantages of Vinyl Window Replacement

Windows are more than just portals to the outside world; they play a significant role in determining the comfort and energy efficiency of your home. If you're looking to improve your home's energy efficiency, consider the advantages of vinyl window replacement. In this article, we'll... The post The Energy-Efficiency Advantages of Vinyl Window Replacement appeared […]