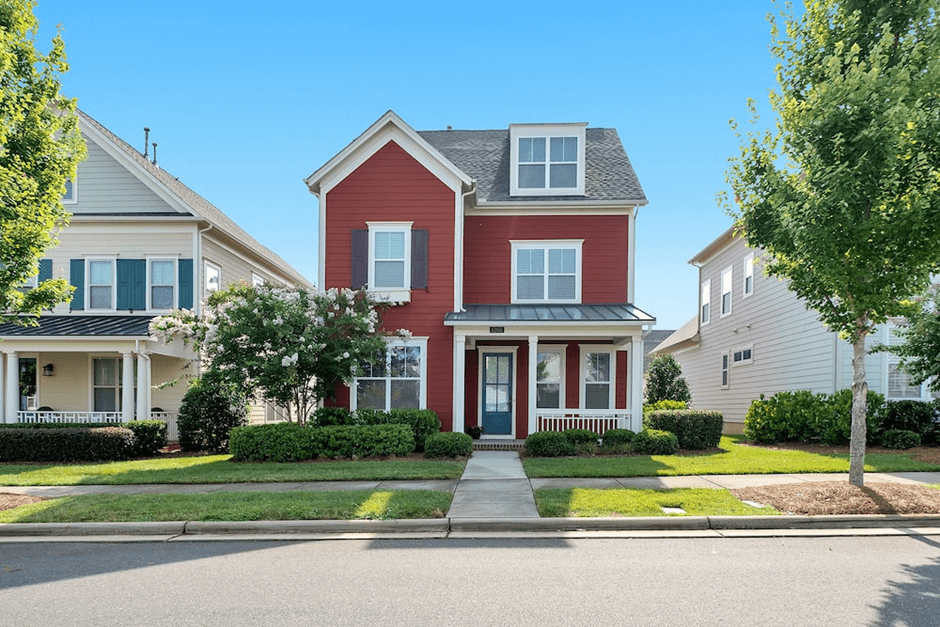 The property market is fierce, and you're never guaranteed to purchase the home of your dreams, even if you've put your best offer forward. Multiple buyers might be after the same house as you, and they might have an edge that sees them signing on the dotted line rather than you. Luck might not be on your side right now, but that might soon change. Here are a few helpful tips to improve your chances of winning in a multiple offer market.
Use Search Filters
Whether you're a Triangle house hunter looking for properties in the Research Triangle area around Raleigh, Durham, and Chapel Hill, or you're searching for properties elsewhere in North Carolina and the United States, you might notice advanced search features on property websites in your location.
Look out for mention of being able to search for properties by short sale or without multiple offers. Some real estate agencies highlight properties that don't yet have offers, allowing you to put your best bid forward without fear of it immediately being turned down.
Write a Letter to the Seller
Not all sellers are interested in receiving the best cash offer for their property, especially if their sale isn't motivated by money. Consider writing a letter to the property owner explaining why you chose to put in an offer on their property, what makes their home so special to you, and why you want to live in that area. You might even like to talk about your family, personal situation, and renovation goals for their property to get the edge over other buyers.
Provide a Clean Offer
The more clauses you include in your offer, the less attractive it can be to sellers who want to experience a fast, straightforward selling process. A cash offer is undoubtedly more attractive than one with financing, but even simply having pre-approval can give you an advantage over other prospective purchasers. Essentially, homeowners want to know that you have the money to buy their home, and there's a low risk of financing falling through at the last minute.
Include a Price Escalation Addendum
If you're determined to buy the house of your dreams, consider including a price escalation addendum. This means you agree to increase your offer by a set increment up to a specific value when competing against other buyers. For example, you might offer $200,000 but are prepared to give $1,000 more than other buyers, up to $250,000. If someone offers $225,000, your offer would be $226,000.
Buy the Property 'As Is'
Buying a property 'as is' means you agree to purchase a property without requiring the homeowner to make any repairs or changes. Many sellers prefer this option as it means they don't have to spend their own money making alterations that benefit the buyer of the beautiful home.
Buying a property as it stands doesn't mean you have to purchase it blindly, and you'll still be able to undertake home inspections to identify a home's flaws. However, it means any identified defects are your responsibility when you buy the house.
Buying a house in a competitive market can be hard work, but there's every reason to believe you can come out on top. Take note of these tips above, and you might be moving into your dream home sooner than you think.
Are Marble Kitchen Countertops a Good Idea?

When it comes to kitchen countertops, nothing exudes elegance quite like marble. Its natural beauty and timeless appeal have made it a popular choice among homeowners. But is it a good idea to have marble countertops in your kitchen? Let's explore the advantages and disadvantages.... The post Are Marble Kitchen Countertops a Good Idea? appeared […]