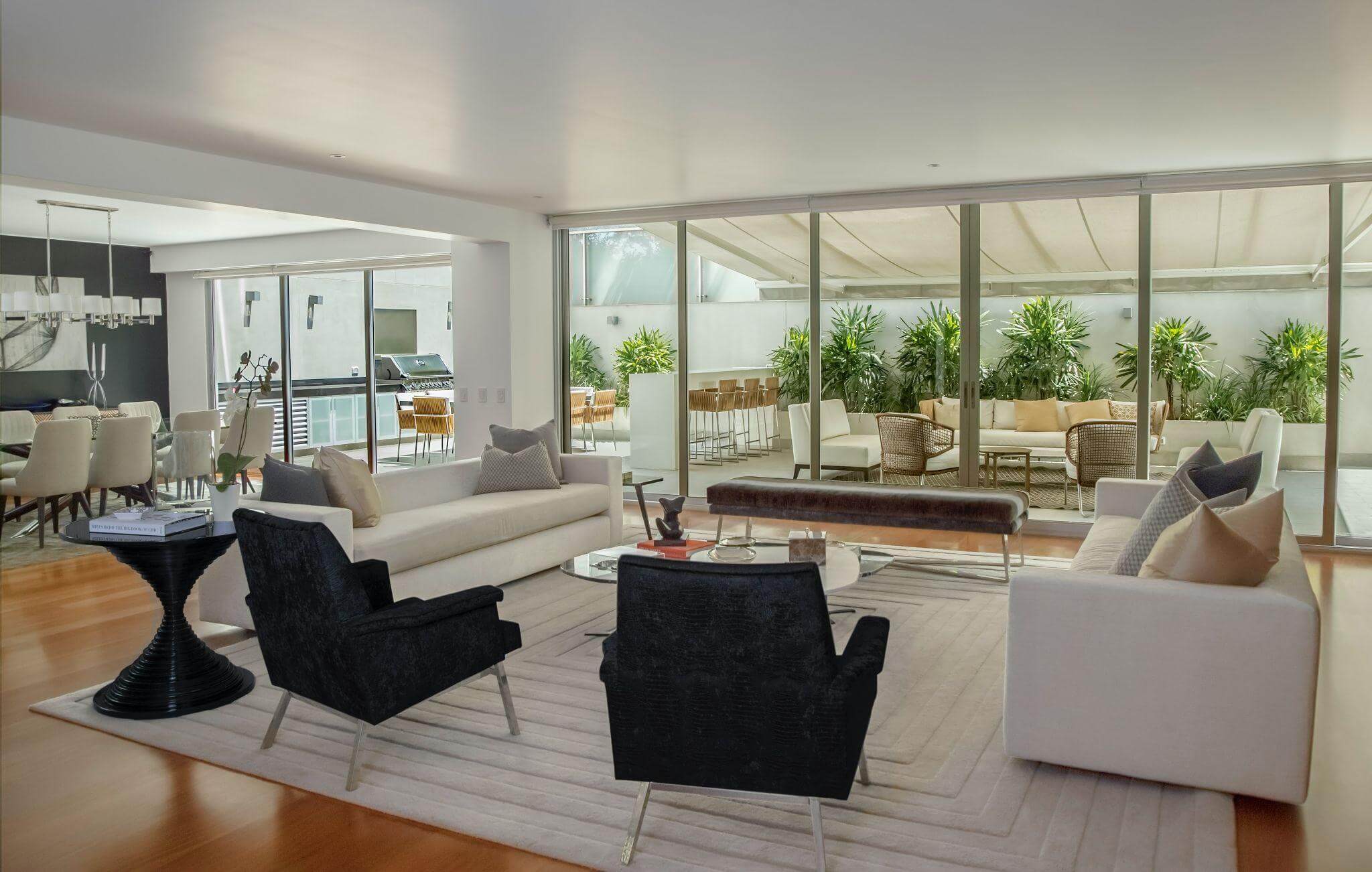 Awnings are a fantastic solution for any home as they provide more shade and beautify the outdoor space. With their help, you can create a relaxing area in your home where you can enjoy the sunny weather in spring and summer.
One of the most popular models is a retractable awning that can quickly expand and retract. However, if you are a home or business owner considering installing this type of awning, one of the first questions you ask yourself is: How much does a retractable awning cost?
Factors that determine the price for a retractable awning
Retractable awnings are an exterior architectural element that, in addition to being part of the exterior, has the task of protecting from the sun and light rain. These products can be made of different materials and come in various designs. They are a great way to make your home, restaurant, hotel, or other commercial establishments more attractive to you and your customers.
The factors that influence the total price of a retractable awning are many. And we'll take a look at the main ones among them below.
Retractable awning size and style
Two main factors determining the price of a retractable awning are its size and design. There are different sizes of retractable awnings today, and the larger the product, the higher its price.
For example, the average price for a 20-foot by 20-foot retractable awning is $4,000 to $10,000. On the other hand, smaller products sized a 10-foot by 12-foot awning can cost between $1,200 and $3,000.
What's more, the design also affects the final price you'll pay for your retractable awning. The more customized a design is, the higher its price. Handcrafted items also drive up the price you will pay for the product.
In this regard, we should say that there are also different types of awnings, such as freestanding, vertical, and retractable motorized awnings. The price for each of these types of retractable awnings is different.
Awning and Frame Material
Retractable awnings can be made from different materials, each of which has advantages and disadvantages. In addition to color and design, materials differ in whether they are water-resistant and waterproof, as well as how strong they are.
By the type of awning material, you can choose awnings designed for use only in sunny weather and awnings that are suitable for heavy rains, winds, and snowfall.
However, there is something that you should also look out for, namely the frame material. It is just as important as the material of the awning. Its job is to give strength to the retractable awning. Therefore, the choice of frame material is also a factor that determines the product's price.
Frames can be made of different materials, such as wood and metal, which is significantly more expensive than wood. Each frame is designed for certain conditions, so it is essential to pay special attention to the material and choose one that will meet your needs and specific requirements.
Manual vs. Motorised
Another leading factor determining the price of retractable awnings is whether you choose a manual or motorized awning. A manual awning is much cheaper than a motorized awning. Apart from the product itself being much more expensive, motorized retractable awnings have to be installed by an electrician, which also increases the final cost.
Motorized retractable awnings have a motor, which is why this type of awning is significantly more expensive than manual awnings, in which buyers can pay between $1,000 and $5,000 for a motorized awning depending on its size, material, and design.
However, even though motorized retractable awnings are more expensive, they are more durable and more convenient to use, often making them a preferred option by many homeowners and business owners.
Brand of awning
Today, you will find many brands that offer retractable awnings. That is also a factor that determines the price. Usually, the awnings made in China are much cheaper, but their quality is low. On the other hand, retractable awnings made in Europe are of high quality, but they are also much higher in price.
To these few main factors that influence the price for a retractable awning, we will add a few more, namely:
The place where you are going to install the awning and the type of installation;
Labor – in most cases, you need to contact a professional company to install your retractable awning properly.
In conclusion, we will say that you can find both budget retractable sun shades and high-end sun shades. The prices for these products vary tremendously, with the price range being between $2,500 and $16,000.
Benefits of a Moving Company

Moving can be an exciting yet daunting task, and if you've ever relocated to a new home or office, you know that it involves more than just packing your belongings into boxes. It's a process that requires careful planning, organization, and physical effort. This is... The post Benefits of a Moving Company appeared first on […]