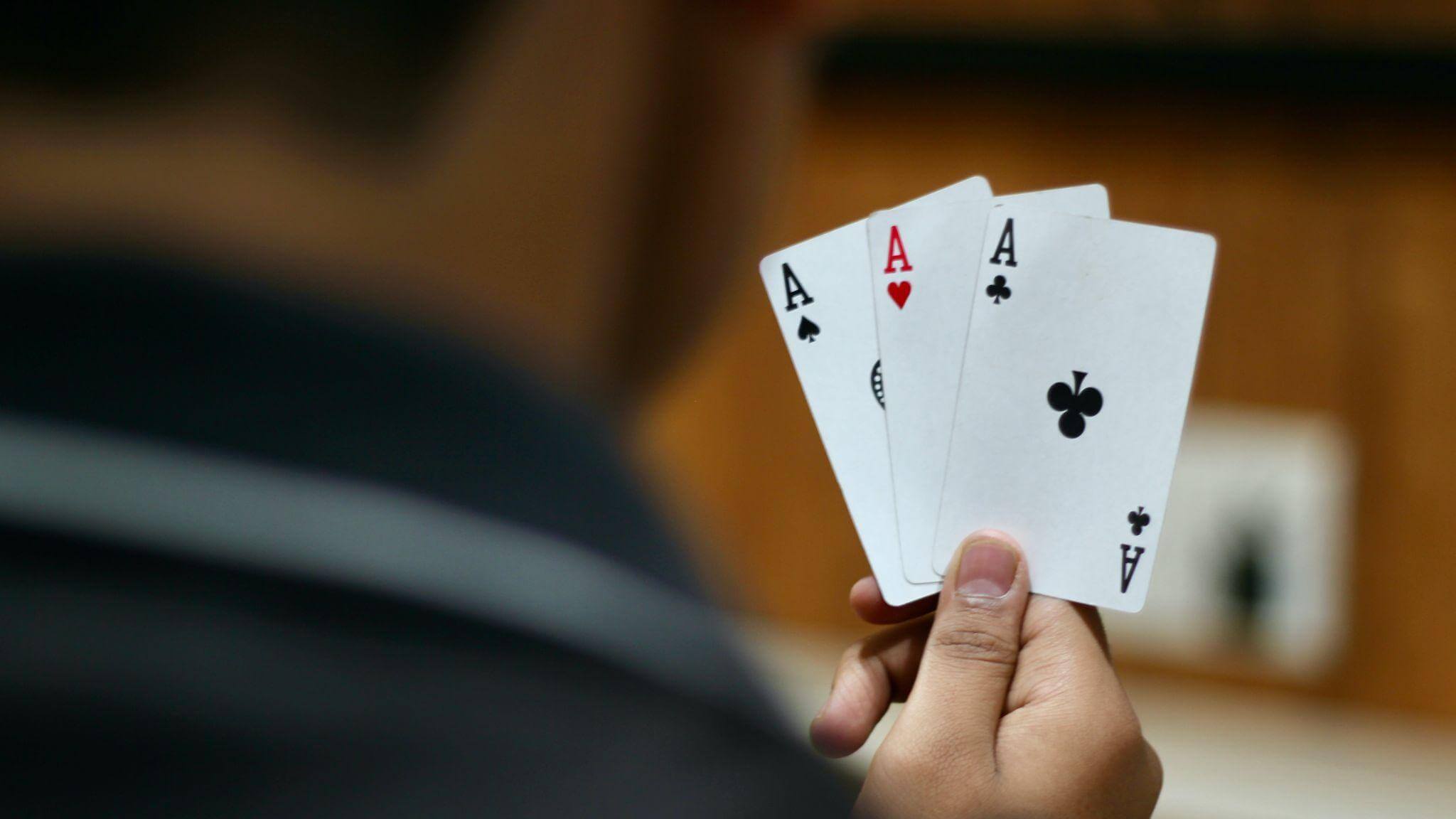 It's been a big year in the life of Caesars. The company is about to expand its hold in Louisiana. Harrah's New Orleans WSOP room and the brand-new, ultra-modern Caesars Sportsbook are both slated to debut this fall, according to a July 2022 announcement from Caesars Entertainment. The two projects are a part of Harrah's New Orleans' current $325 million conversion into Caesars New Orleans. And if that isn't enough, Pennsylvania сustomers may now access the new and revamped Caesars Casino Pennsylvania website.
New Caesars Locations in Louisiana
The 5,700-square-foot sports booking establishment is set to have 4 windows for betting, 12 self-service kiosks for betting, an amazing surround sound system, and big beautiful screens. The brand new 5,000-square-foot area with 20 tables for poker and free drinks at the tables is set to be Louisiana's biggest poker room.
The Caesars Sportsbook at Harrah's New Orleans is set to be the premier location in the southern part of the United States for betting and viewing sports, according to Dan Real, Regional President of Caesars Entertainment. For the devoted sports fans in Louisiana and the numerous tourists that visit the state, this top-notch sportsbook will provide an unrivaled experience during games Caesars understands the value of sports, entertainment, and hospitality to Louisiana, and the new sportsbook will demonstrate its ongoing dedication to the region and its residents.
The business announced in a news statement that Caesars Sportsbook at Harrah's New Orleans is going to give sports lovers the chance to bet and watch the events in an opulent setting fit for a Caesar.
Customers won't miss a single moment and will always have access to the most recent odds thanks to a 147-foot TV screen and a cutting-edge, high-powered audio system. The establishment will include seats for 140 customers, a Fan Cave with a private multi-screen watching experience for up to ten individuals, and a huge bar that can hold an additional 28 sports enthusiasts.
World Series of Poker At Caesars
Samir Mowad, general manager of Harrah's New Orleans, stated that the World Series of Poker symbolizes the pinnacle of the poker experience, so it only makes sense that the company builds a poker room that lives up to its reputation. They'll achieve this by giving players a top-notch space to enjoy their games while fostering friendly competition and giving winners an exciting sense of success.
Numerous live poker variations will be available in the newly constructed poker room, making it interesting to amateur and expert players alike.
Caesars executives claimed that the opening of the World Series of Poker Room and Caesars Sportsbook builds on the company's long history of providing unmatched sports and entertainment experiences in New Orleans and the state of Louisiana.
Caesars is refurbishing its Lake Charles resort to shortly reopen as Horseshoe Lake Charles in addition to the multimillion investment in Harrah's New Orleans, and it is creating a new sports betting establishment at Horseshoe Bossier City.
New Orleans Pelicans, The New Orleans Saints, and LSU Athletics are all local partners of Caesars; they also own an exclusive branding rights agreement for the Caesars Superdome, which will host Super Bowl LIX in 2025.
Are Marble Kitchen Countertops a Good Idea?

When it comes to kitchen countertops, nothing exudes elegance quite like marble. Its natural beauty and timeless appeal have made it a popular choice among homeowners. But is it a good idea to have marble countertops in your kitchen? Let's explore the advantages and disadvantages.... The post Are Marble Kitchen Countertops a Good Idea? appeared […]