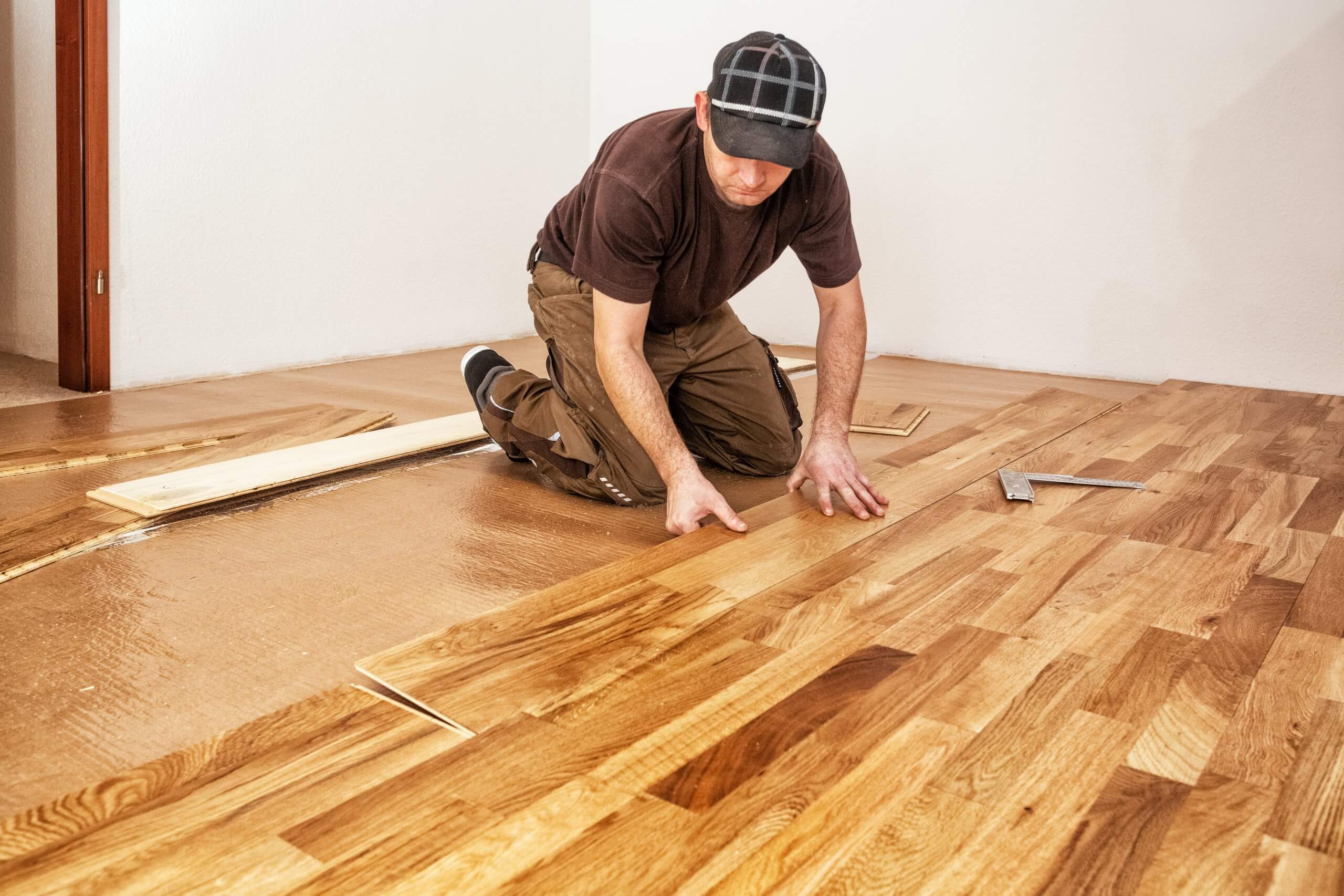 Many properties today prefer engineered hardwood flooring because of its vast array of advantages. It's a solid, authentic wooden top layer attached over a plywood base. This flooring material is easy and quick to install as most of its types use the click-fitting system. In addition, this version of hardwood is generally compatible with underfloor heating.
Suppose you're not yet familiar with engineered hardwood. In that case, you may want to know more about its benefits and appearance. These are the reasons why many homeowners choose engineered hardwood as floor materials. Yet, some are still skeptical if this type could help increase the home's value.
If you're one of the doubtful, here's an article for you. Keep reading so you may know about the different ways how engineered hardwood flooring could boost your home value:
1. It's Flexible To Design
Engineered hardwood comes in different colors and finishes. You could choose among the various design patterns. In addition, it could complement natural hardwood due to its multiple measurements. Many of them have different plank widths, ideal for wide gaps and narrow spaces. They can also be installed in various ways, such as the following:
Nail Down: In this process, the flooring material is blind-nailed through the tongue of a wooden subfloor. This way, the staples or nails used are kept unseen.
Glue Down: This process uses either moisture-curing urethane or a polymer adhesive to attach the floor material into the subfloor.
Floating: In this process, the floating material is clipped or glued tightly as not to loosen over time. In many cases, this is only possible if an existing floor material it could cover and attach to.
Apart from these, the wooden top layer could be refinished as it wears over time. It could also undergo sanding and other refinement processes to make it more appealing. Furthermore, many engineered hardwoods have different colors and shades to match the existing motif of a home interior.
2. It's Wood-Based
In many property assessments, homes with wooden floors have a higher appraisal. It is because many homeowners look for houses with wooden floors. Furthermore, the limited source of old timber made engineered hardwood have a higher resale value. If you want to increase its worth, you need to ensure a top-quality installation. Also, the floors should have limited to zero gaps and loose attachments.
3. It Matches Property Upgrades
You can install engineered hardwood in any part of the house. It could be ideal in the kitchen to complement the wooden designs of the cupboards and countertops. It could also provide classic feels in the porches or balconies as they could match wooden balusters. In addition, engineered hardwood could also be used as wooden panels or extra floorboards to upgrade your floor.
4. It Looks Like Solid Hardwood But Costs Less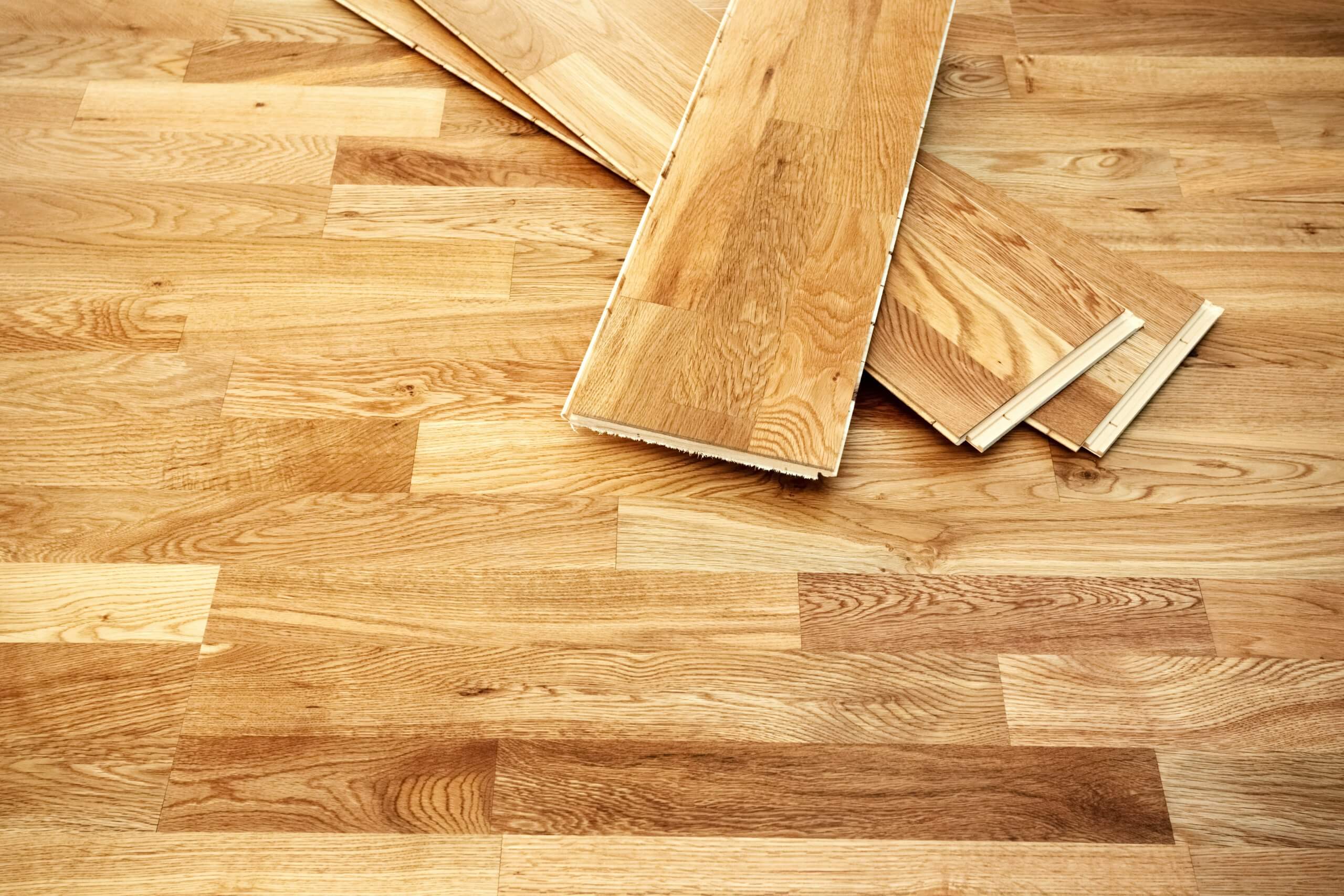 It looks similar to hardwood because the top layer is made up of wood. In addition, many woodworkers could redesign the processed hardwood and make it look closer than an authentic one. Yet, many types of engineered hardwood cost less compared to the real ones.
Once installed, many property assessments fail to notice the difference between the real and the engineered. There are even process types that have thicker, upper layers making them closely resembling the authentic types. If you want to maximize its appearance, you could apply lacquer that'd provide a wooden look.
5. It's Resistant To Temperature And Humidity Changes
The resistance of engineered hardwood to temperature and humidity fluctuations adds to this flooring material's extra qualities. This way, it could augment the insulating properties of a room or building. Moreover, its non-reaction to the changes helps in retaining its stability and strength.
Wrapping Up
The floor plays a major role in interior design. It serves as the foundation for all of the ideas you create in a room or the entire home. That's why choosing flooring material is crucial. While you may choose between solid and engineered hardwood, either may still be a good option that could help them have an elegant yet inexpensive floor.
If you're planning to replace your old floors or install a new one, you may consider the qualities of processed hardwood. The points taken in this article could give you a zoom-out view of this flooring material. This way, you could see the strengths and weaknesses of the engineered hardwood.
If you want to know more about what advantages it may provide, you could check the various timber stores. You may also read the reviews of a particular hardwood type. Think about the length and width you need for your floor. In addition, you could consider the value it'd add to your home.
The Energy-Efficiency Advantages of Vinyl Window Replacement

Windows are more than just portals to the outside world; they play a significant role in determining the comfort and energy efficiency of your home. If you're looking to improve your home's energy efficiency, consider the advantages of vinyl window replacement. In this article, we'll... The post The Energy-Efficiency Advantages of Vinyl Window Replacement appeared […]