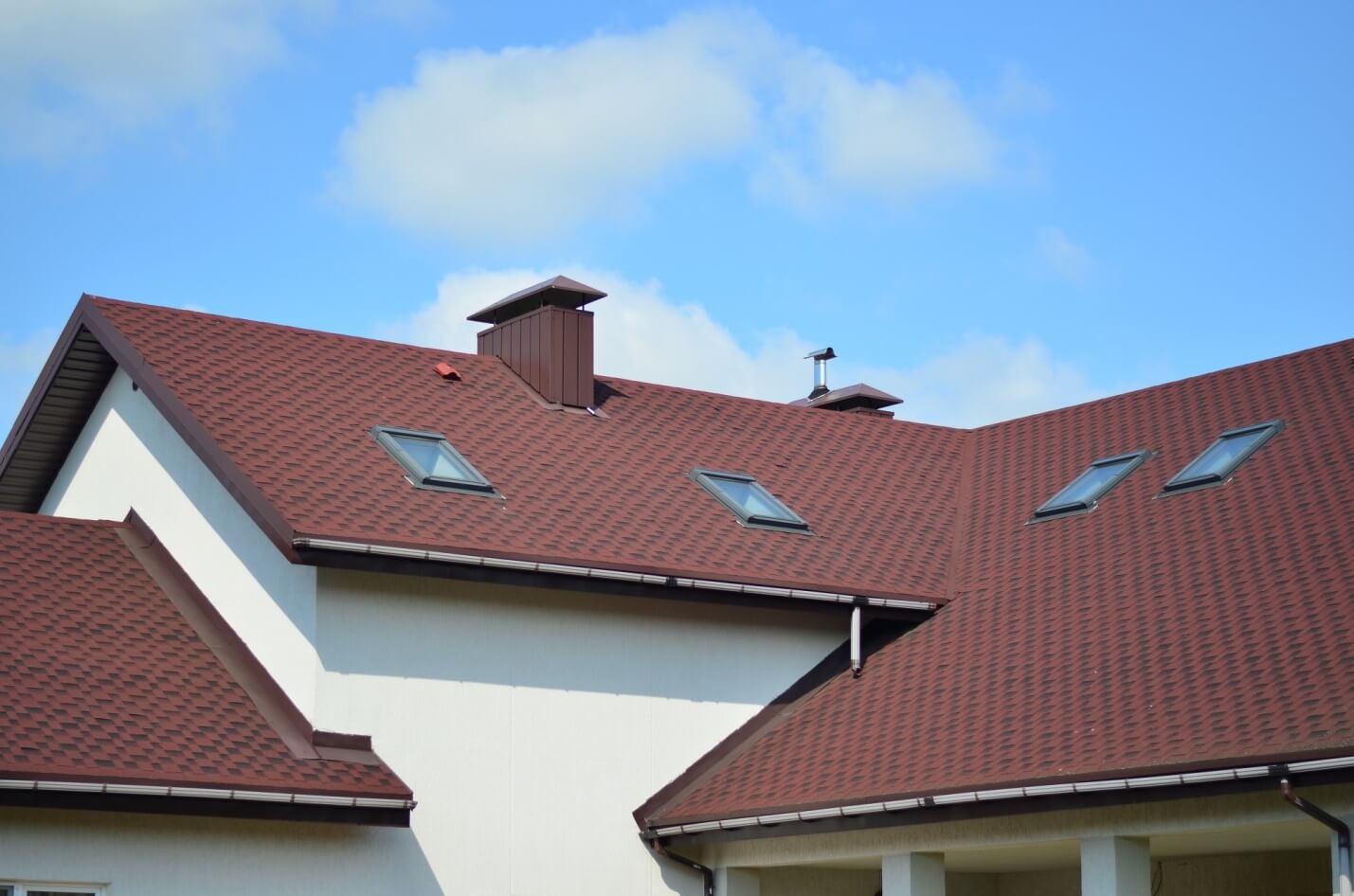 It may come as a surprise to learn that the roofing industry is valued at over 56 billion dollars. However, when you consider how essential roofs are to the structure of a building, you'll understand why homeowners choose to spend big.
If you're in the market for a new roof, you'll want to ensure you look into your options. The best roofing materials can make or break the quality and durability of your roof.
Not sure what your choices are? Keep reading to learn more about the most popular options for residential roofs.
1. Asphalt
If you close your eyes and picture a roof, you're likely thinking of one with asphalt singles. These are some of the most popular options due to their universal compatibility with all home styles.
There are two variations, with one containing fiberglass. This option offers excellent fire protection and heat resistance which homeowners in hot climates can benefit from.
Nonetheless, this is one of the most common options for a reason! Asphalt shingles are affordable, easy to install, and a breeze to maintain. If you're looking into these advantages of roof replacement, consider asphalt for your next roof installation.
2. Metal
If you're looking for something that will stand the test of time, metal is an option you should consider. Unlike other options, a metal roof will last for decades.
Though some may not like the appearance of metal roofing, you may want to sacrifice style in favor of the functional benefits this material offers. Not only will you save money in the long run as you won't have to worry about replacing your roof, but you can also keep your energy bill low.
As metal roofs reflect light off of your home, you'll find it's easier to keep your home cool during the summer, reducing your need to run your air conditioning.
Similarly, metal is one of the most eco-friendly roofing options, as it's entirely recyclable once it reaches the end of its lifespan.
3. Wood
Whether you opt for wooden shingles or shakes, this is one of the most stunning types of roofs you can invest in. Many homeowners choose wood for their projects as it offers a timeless and classic look.
Also, you may think wood is more likely to catch on fire, making it a silly roofing choice. However, the wood is treated with chemicals to make them resistant to flames.
Like metal, this is an eco-friendly option as many wooden shingles are made from trees that have fallen, and you can recycle them when you reach the lifespan of a roof.
Consider the Best Roofing Materials for Your Home
When it comes to replacing a roof, keeping these materials in mind can make the process much easier as you'll know what options to consider for your needs.
Though you may have discovered what the best roofing materials for your home are, your search for home and lifestyle content doesn't stop here. Check out the rest of our website for more tips and tricks.
The Energy-Efficiency Advantages of Vinyl Window Replacement

Windows are more than just portals to the outside world; they play a significant role in determining the comfort and energy efficiency of your home. If you're looking to improve your home's energy efficiency, consider the advantages of vinyl window replacement. In this article, we'll... The post The Energy-Efficiency Advantages of Vinyl Window Replacement appeared […]