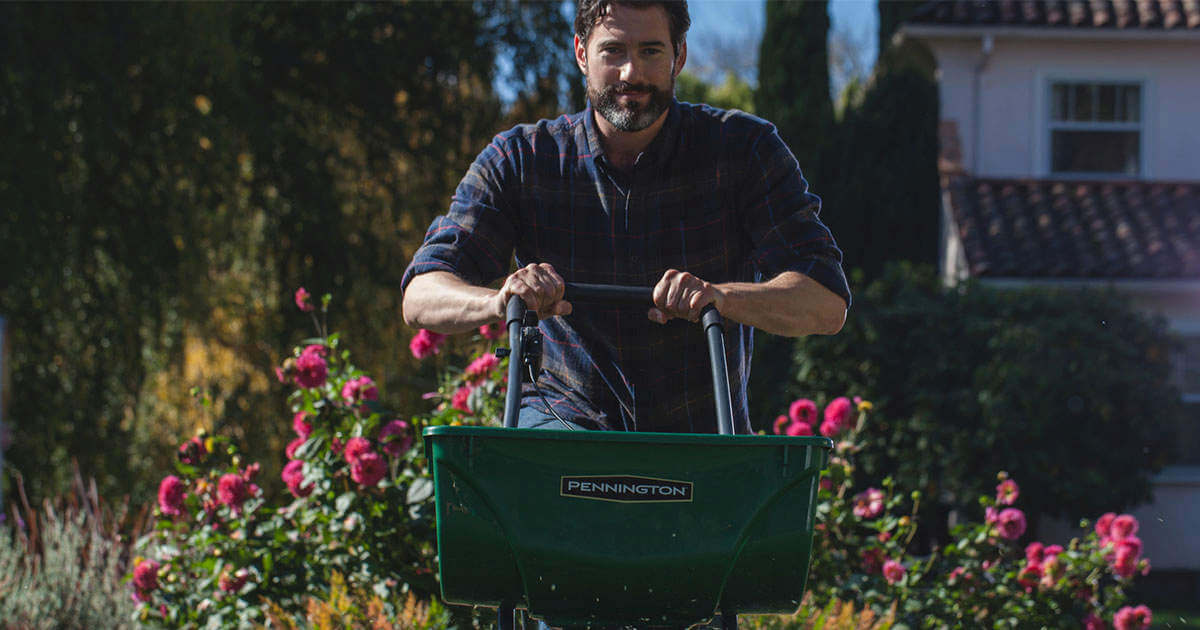 You are aiming for that exquisite look on your landscape without having to spend too much on the exercise. Most people tend to have confidence in their landscaping skills, especially with the widespread access to online tutorials that provide people with the chance to learn the basics of landscaping. Despite grasping the fundamental knowledge of landscaping, there is some level of professionalism that may lack in your work on top of the inexperience.
Instead of being skeptical about the services offered by the landscaping companies, you need to look at some of the benefits you are set to gain from hiring the company rather than doing it yourself. It is not enough to look at the benefits to make an informed decision; you also need to weigh the demerits against the benefits to see what works best for your landscaping needs.
Benefits Of Hiring A Landscaping Company
You have access to professional services
Professional Cincinnati landscaping companies generally work based on reputation, thus the need to provide the best services to their clients. This is translated into professionalism. These firms are well established with a vast knowledge of different landscaping methods and the possible outcomes. With a team of imaginative and creative individuals, you are definitely bound to be blown away by some of the work they have done.
With these companies, your ideas can also come to life. All you have to do is explain to them the intricate details on how you want the design and our vision when the work is complete. For this, you get to relax and let your dream come true.
They are more organized
One of the greatest selling points of these firms is their organizational skills. With professional services, you will get a team that provides you with an analysis and inspection of the terrain they are set to work on. Depending on the size of the landscape or lawn, the company decides the number of landscapers to work on the job.
The experts do diligent research on the project to avoid wastage of time and resources. Most times, they come well organized and prepared with all the tools needed for every aspect of the job.
Advice and ideas
You probably have some ideas on how you want your landscaping done and the possible outcome. However, from an expert's perspective, your idea may entirely not be executable; hence they can give you pointers and advice on other possibilities that could work along with the idea you had. If you do not have an idea of which method or pattern works for you, these firms can give you good advice that can work for you, possibly within your budget for the entire process.
With vast experience in this industry, these professionals are well placed to give you sound advice. Aside from the plans and methods, a landscaper can also offer advice on the perfect plants that you can use on your landscape for a better look.
Increases value
Well-dressed and tended lawns complement the inside of your home. These two combined with increasing the value of your home when you are looking to sell in the future. Taking care of your landscape is a sure bet in increasing the overall value of your property that is secured with nest cameras to keep it safe and sound.
Saves time
You probably have other duties to attend to, for example, your job or other errands to run. Landscaping is usually time-consuming. Juggling this and other duties can prove difficult. Hiring a landscaping company means getting skilled people who know their way around the process. They are able to get the work done in the shortest time possible according to the size of the project. With experts handling your gardening needs, you can concentrate your time and energy on other aspects of your daily life.
Maintenance
Most landscaping firms come with the maintenance package for a little extra fee. This is aimed to help you maintain the marvelous look in your landscape. With maintenance, the experts can help you control pests in your garden as well as check on the progress of the growing plants.
Disadvantages Of Hiring A Landscaping Company
Cost
Landscaping experts are known to provide professional services to their clients with several packages. However, with expert services comes a fee. Some of these firms can charge very high fees according to their packages. You could also find yourself paying for some hidden charges upon the completion of the work.
Demand
Professional landscapers may be in constant demand, lacking enough time to answer your call to handle your landscaping needs. If you are highly dependent on professional expertise for your lawn needs, you may have to wait a little longer during certain periods as they are unable to attend to you at the time.
Workmanship
You may have explained that you want the job done in a certain way, but the landscaper may choose a different approach contrary to what you desired. You may end up not liking the service you are provided. For instance, a landscaper may decide to add some plants and features to your landscape or trim the plants in their own style, something that you had an entirely different opinion over.
Maintenance cost
Having a professional bring your vision to life can turn out to be costly in the long run due to maintenance costs. With the garden or yard of dreams adorning your landscape, you will find yourself incurring extra costs to plant, fertilize and maintain the shape and size of the design. The price of maintaining landscapes varies with the prevailing weather conditions; you may find yourself paying more when the conditions are unfavorable.
Hiring these firms is fast gaining track among homeowners who lack the expertise to do the job on their own. One thing that stands out about hiring a professional landscaper for your landscaping project is the quality of service you are bound to gain. One advantage you probably did not discuss is the access and use of multiple tools for different aspects of the project, tools, and equipment that you do not know how to use. Take your time to go over the pros and cons of hiring professionals and weigh them against you doing it yourself and make an informed decision.
Write for us
HeckHome does not necessarily share views expressed by opinion writers and advertisers. HeckHome regularly invites Bloggers across the World to "write for us " + "diy" in order to present their creative ideas.
Are Marble Kitchen Countertops a Good Idea?

When it comes to kitchen countertops, nothing exudes elegance quite like marble. Its natural beauty and timeless appeal have made it a popular choice among homeowners. But is it a good idea to have marble countertops in your kitchen? Let's explore the advantages and disadvantages.... The post Are Marble Kitchen Countertops a Good Idea? appeared […]