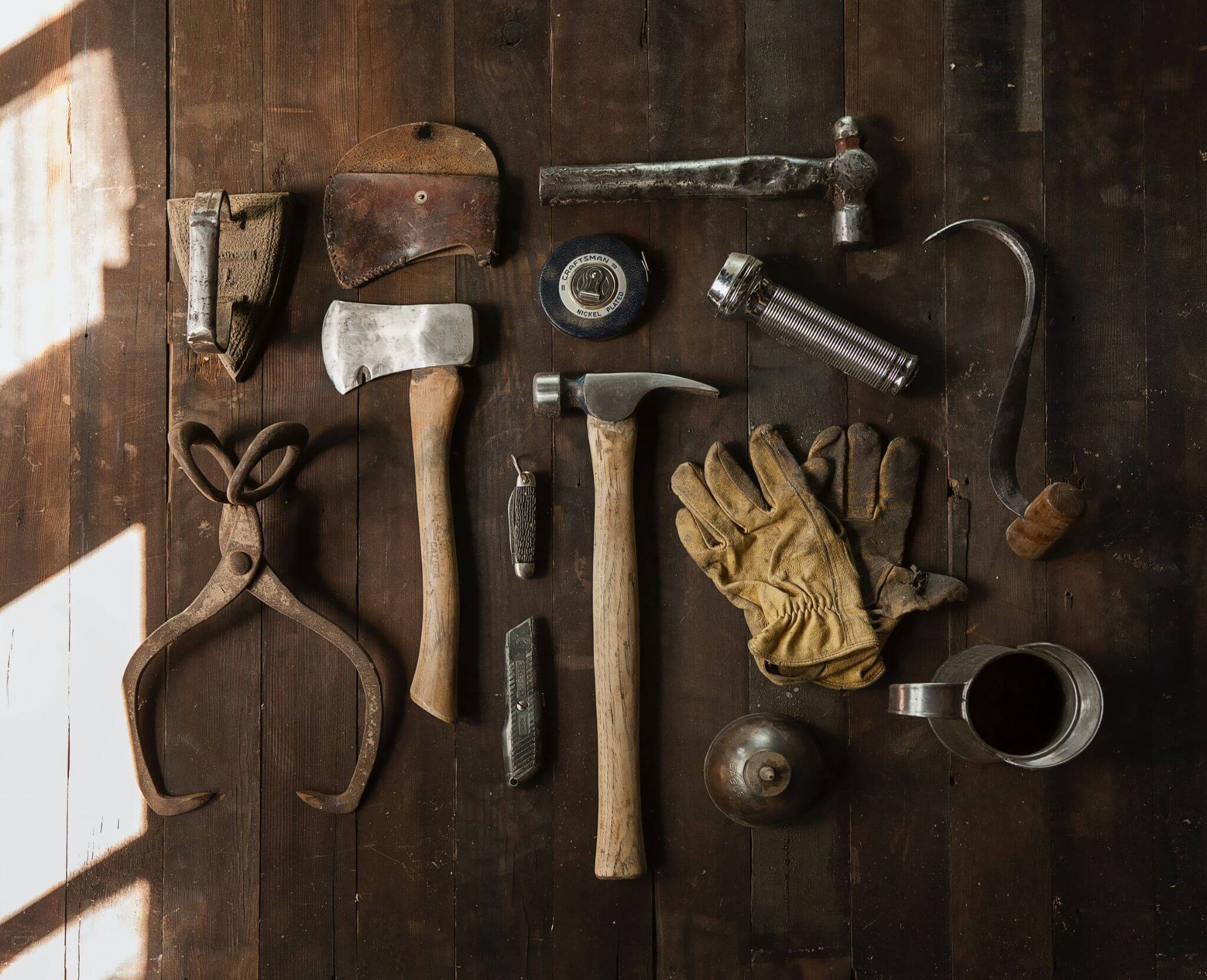 Photo by Todd Quackenbush on Unsplash
Once every few years, it is natural to get the urge to spruce up your place and transform how it looks. Whether it's remodeling a single room or the entire house, renovating a home can be a tedious process that requires attention, patience, and careful planning.
The home improvement process is an undertaking that may require your full attention. This is why it is best to take a deep breath and meticulously consider all the different elements that you may have to consider before spending thousands of dollars on your dream project.
Lucky for you, we have all the answers! In this article, you will find a comprehensive guide to help guide you through any and every kind of home improvement project so that you have the basic know-how before you start renovating.
Figure Out Your Budget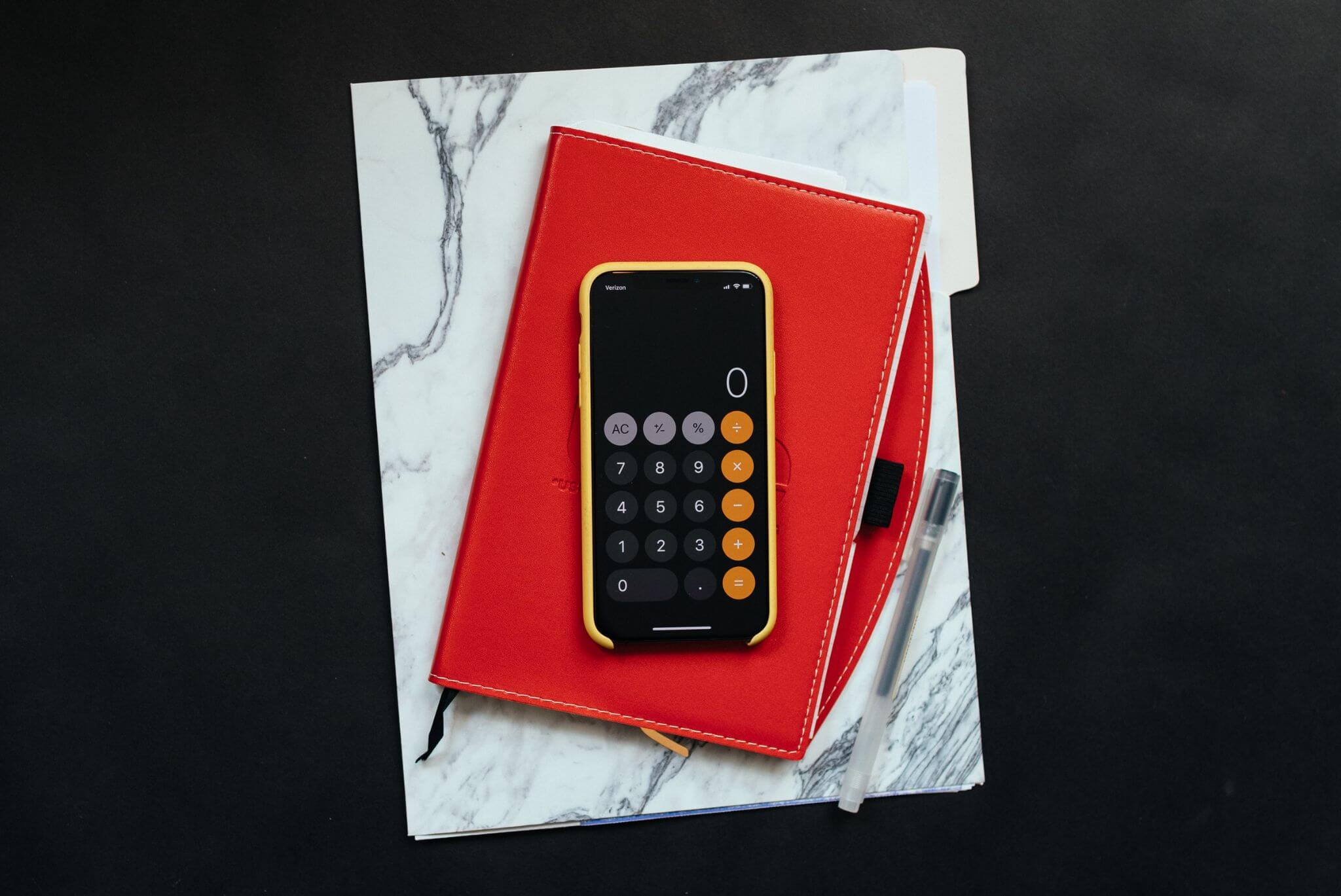 Photo by Kelly Sikkema on Unsplash
First things first, all of us live on a budget, because of which it is critical for you to check your monthly expenses and any savings you might have to decide on how much you are willing to spend on the renovation process.
You will need to factor in the cost of building materials, labor costs, permits, installation costs of decor items, and cosmetic or superficial additions that will help elevate your space. Depending on your needs and preferences, this is going to vary from project to project.
A pro tip is to search online marketplaces such as PriceYourJob for professionals that provide all the services that you may need during the process. Since these platforms allow you to access market competitive prices, you can end up getting the optimal average costs along with the estimated time duration for your project. This will allow you to better sketch out your budget and find ways to cut overall costs.
Decide On A Vision And A Plan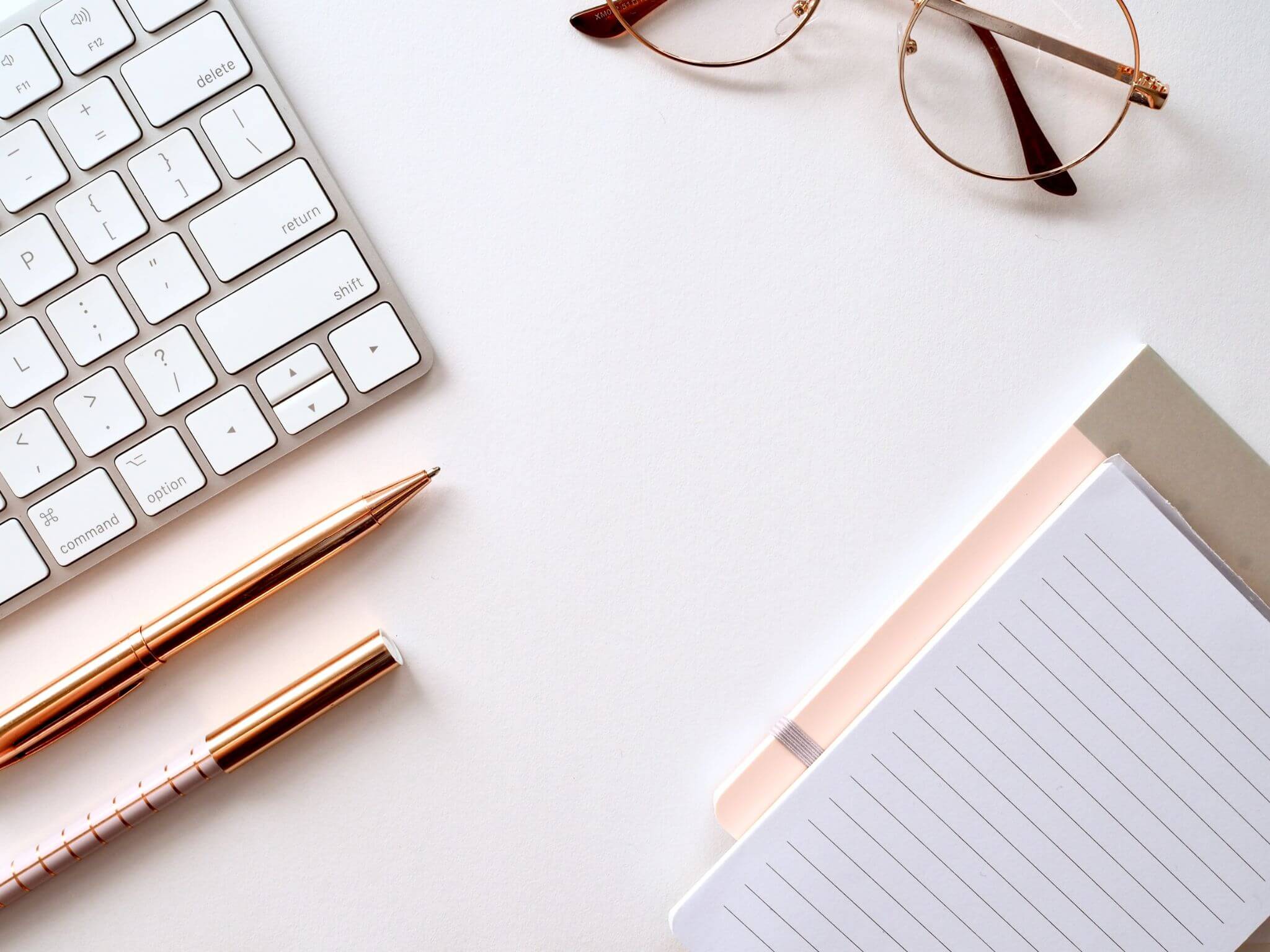 Photo by Jess Bailey on Unsplash
After you know how much you can spend on your home improvement project, the next step is to devise the ultimate plan that includes a thorough and detailed outline of the renovation process.
The best way to approach this is to envision the end product you would like to have and then work backward to see what you need to do in order to achieve it. This will enable you to sketch a step-by-step plan, which will help you figure out what you need, how much you need to spend, and a timeline for your project. Just remember to keep your vision in line with your needs and wants so that what you end up deciding is realistic and feasible.
It is best to seek professional advice if it is your first time or if you are making some major changes to the architectural design of your home, such as structural changes or demolition of parts of the home. Furthermore, we highly recommend looking into relevant zoning regulations and permits well ahead of your project start date so that you steer clear of any possible legal troubles. For reliable and trusted demolition contractors detroit you can visit Belle Contracting Services.
Hire Professionals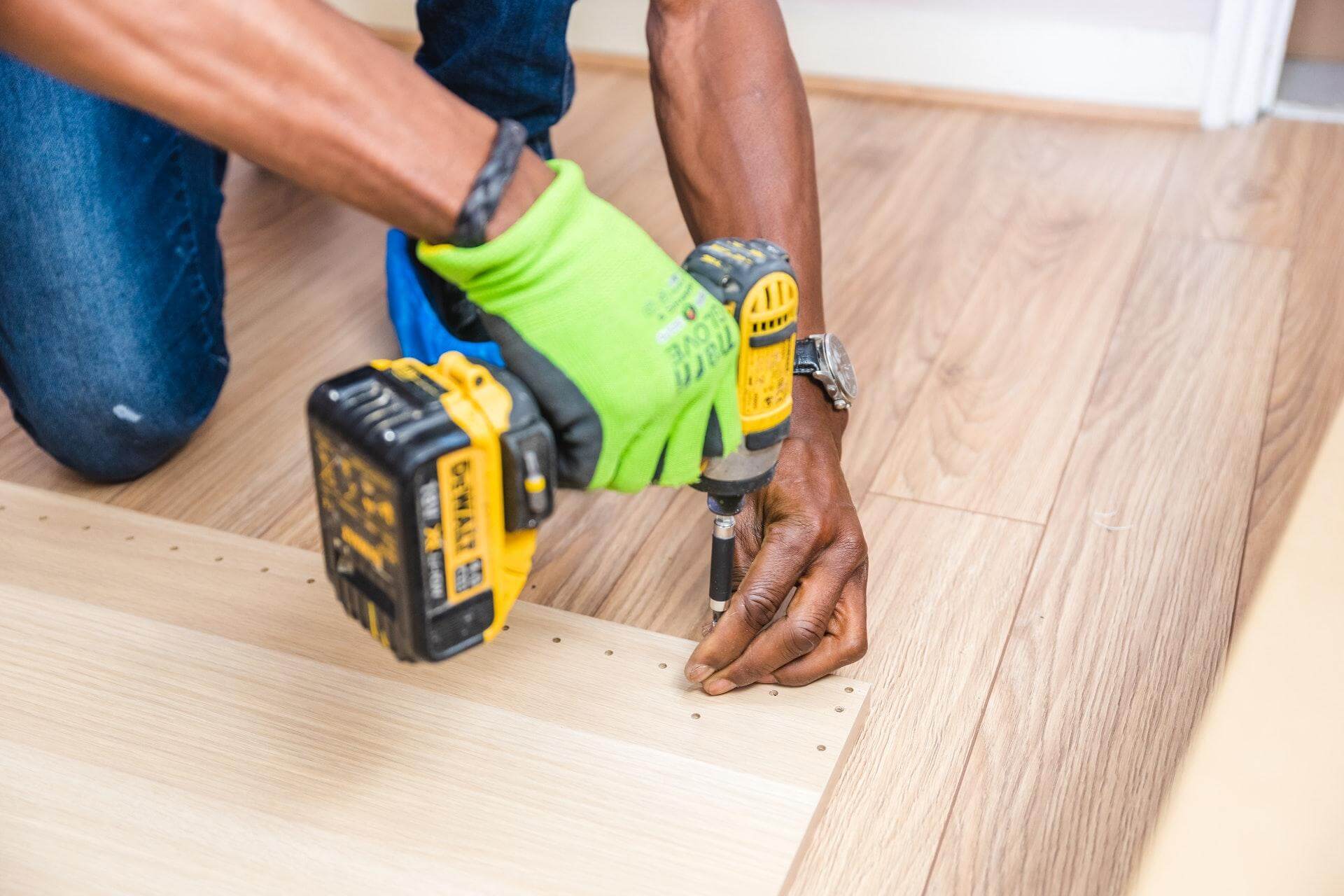 More often than not, you will need a dedicated and professional team to help you during the renovation process. While most people will only consider the monetary aspect when hiring professionals, it is crucial that you consider a number of other factors as well like do you have time to do this to yourself and can you configure everything like Honeywell thermostat resetting and other technical installations.
First, ask them about their experience and get some references so that you are assured about the quality of their work. Second, it is always good practice to ask them for their working or contracting license so that you know they are legit. Finally, ensure that they have liability insurance.
It will take interviewing at least three to four contractors before you narrow down on your most preferred option. Also, hash out a detailed payment schedule so that all payment terms are transparent, verified, and hassle-free.
Set A Timeline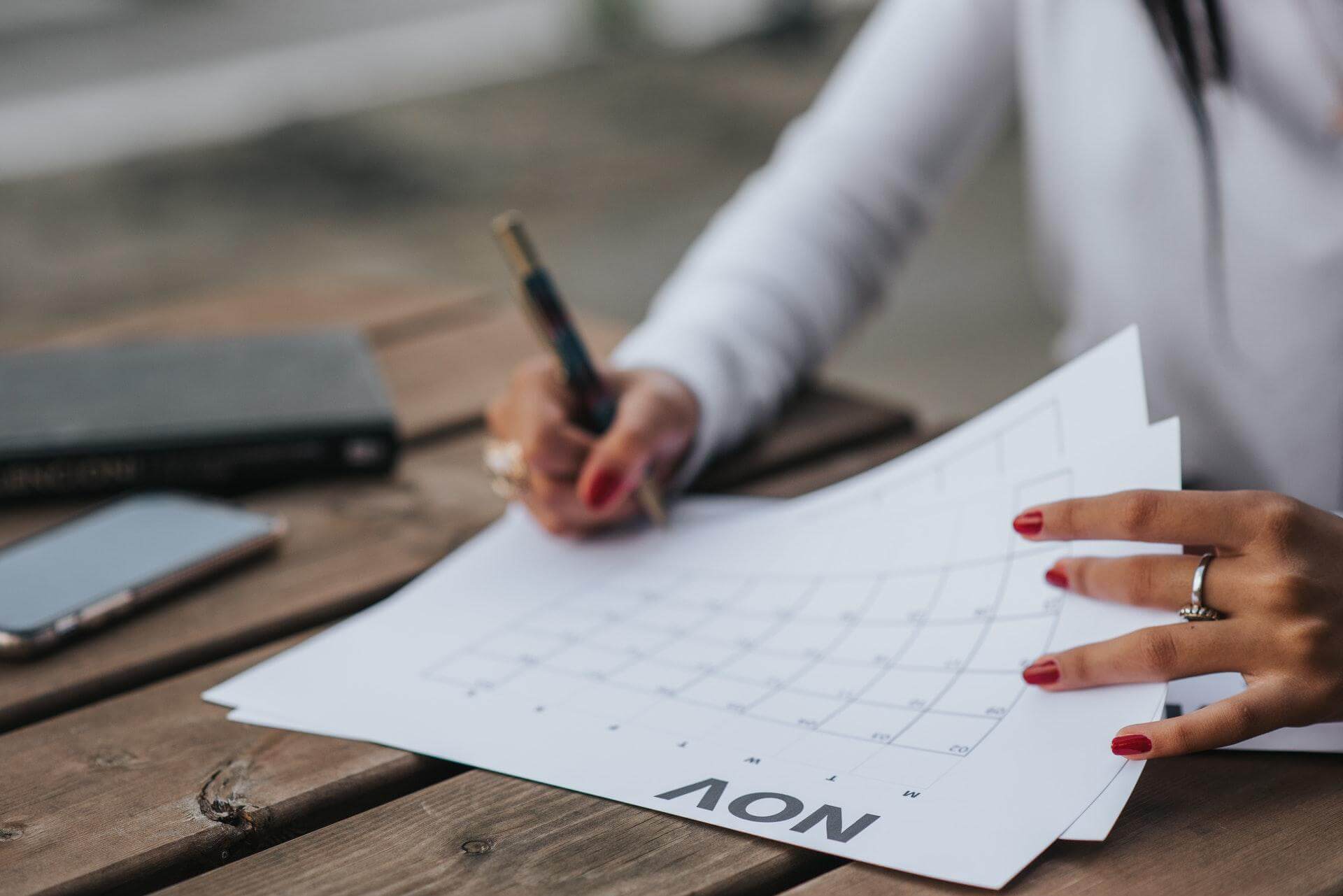 Photo by Anete Lusina from Pexels
Now that everything is sorted, you need to sit down with your contractor and discuss a realistic timeline for the completion of the project.
When setting your detailed timeline, it is a good idea to factor in some extra days in case of unexpected delays or any other issues. This will help keep you on track and may even allow you to wrap up the process well ahead of time. Importantly, it will also help you avoid unnecessary stress and anxiety.
Additionally, manage your timeline so that it includes shipping time of materials being used in the process and days off for the working team.

Parting Thoughts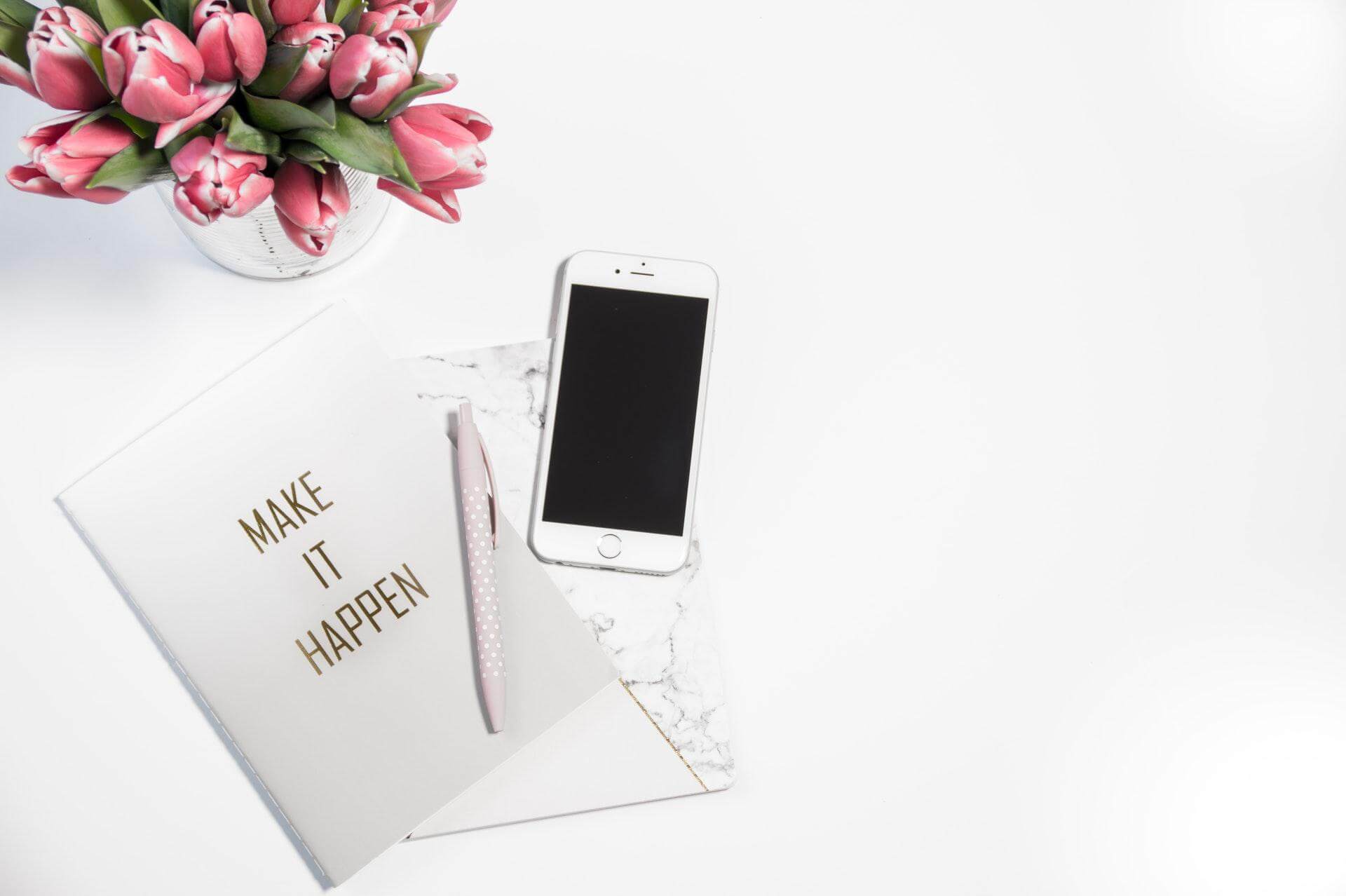 Photo by Ylanite Koppens from Pexels
Now that you have chalked out all the details for your home improvement project, it is time to pack up and find a temporary place to crash. You may also want to consider looking into temporary storage places in case you are renovating your entire house and need to put away some stuff to make space.
Although this is a huge project that will leave you thoroughly overworked for many months, it is incredibly rewarding and will make you feel that all your efforts were worth it. We wish you the absolute best with your home improvement project and hope that you end up loving your renovated home.
Homeowners Guide to Black Mold Removal in Toronto

Learning that you may need black mold removal can be outright scary for many homeowners. Black mold is also known as toxic mold, which has been portrayed in the media as a threat to people, animals, and children. The truth about black mold is a... The post Homeowners Guide to Black Mold Removal in Toronto […]