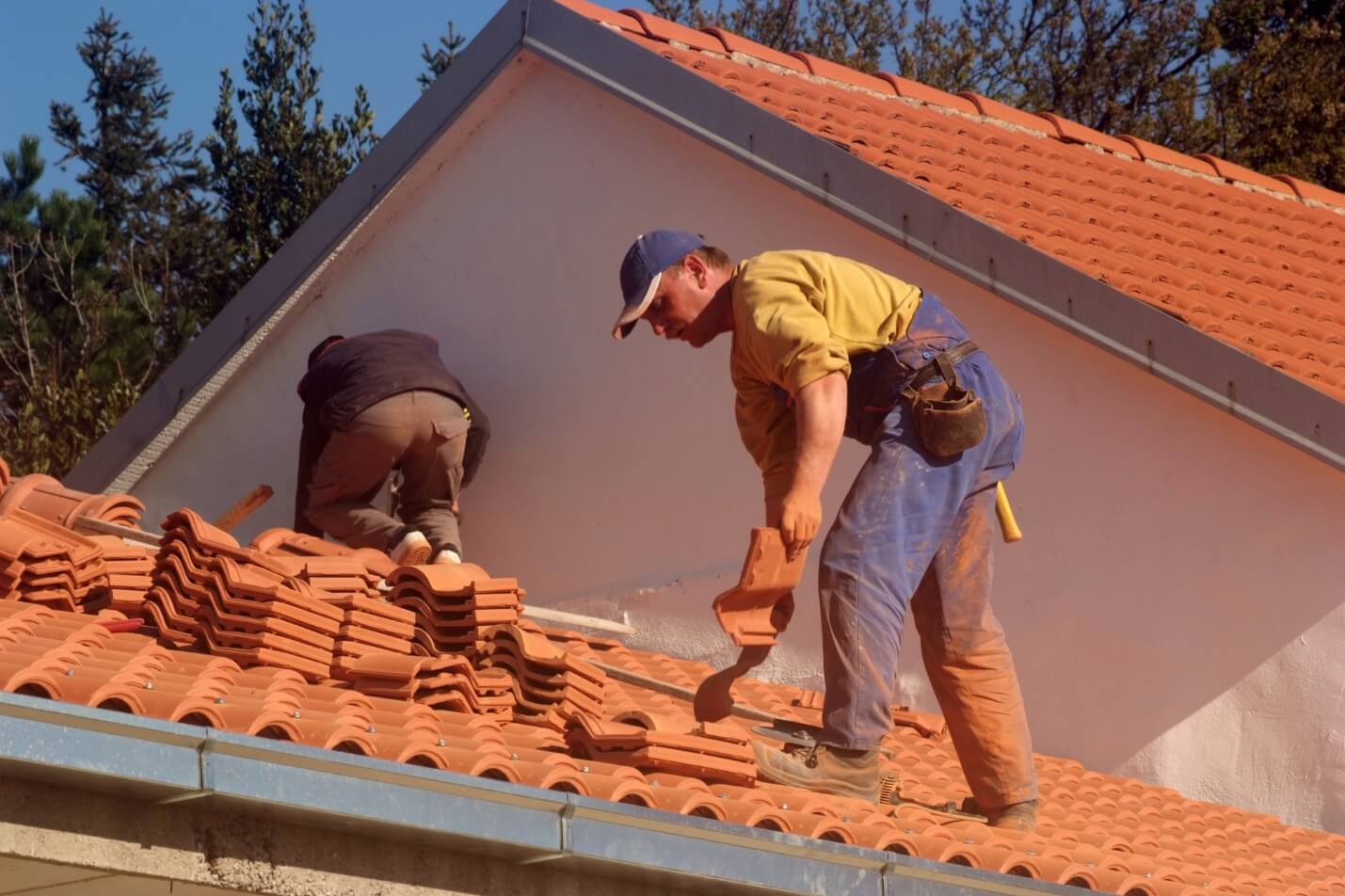 The roof is considered to be your first line of defence against the outside forces and elements, so you need to take better care of it. Fortunately, with the right contractors, you can remove the old shingles, install a new one, and make sure that you get a very durable roof that will protect you and your stuff from the weather. Find out more about roof materials on this page here.
Finding the best contractors in Adelaide should be a priority because these people know what to do, and they will give you an idea of the budget that you need to prepare for an entire roofing renovation. Here are the other things that may be involved with these kinds of projects.
The Ins and Outs of Roof Restoration in Adelaide, South Australia
Restoration will mean going beyond an inspection and power washing. Most contractors are going to work on the protective coating and make sure that the ridge capping is safe and clean. The goal of the entire process is to make your shingles more durable and enhance their aesthetic appeal.
Generally, you can tell if it's time for a restoration when you see several broken or cracked tiles. Corrosion, mould, and sagging are also other factors that you should take into consideration. The lifespan of an asphalt shingle can be between 15 to 30 years, so if you notice that they are about to give, it might be the right time to get them fixed.
Throughout Australia, terracotta tiles have been one of the more popular materials, but you can also find zinc and cement as one of the other common choices. With the help of roof restoration Adelaide companies, you'll be able to get these jobs finished in no time. The experts generally have the right expertise, tools, and knowledge to work on the restoration, and you can save more time in the process.
Restoration, Repairs & Advice
The experts are often going to start by finding any broken or cracked tiles, including the ones with the tiniest hairlines. After the necessary replacements are made, they are going to clean the entire roof by washing it with water and soap. This process is going to remove the lichen, mould, dust, and leaves so you can significantly enhance the appearance of your home exterior.
Repointing and re-bedding will also be done if needed, but sometimes, you can often skip this process if it's unnecessary. They are going to make sure that they'll do an excellent job because they know that you deserve only the best. Afterwards, protective seals and filler coats will be applied, and painting the areas with an airless sprayer is going to be next. An exclusive range of colours can be available, so they can match your home's overall look.
Depending on the work that needs to be done, the entire restoration can last from two days to a week. An entire team is going to work on the roof so expect that the home is going to be noisy during the construction.
During the initial phases, your contractor in Adelaide is going to discuss your options, and it's totally up to you if you want to stay at home during the restoration process or you might want to go to a friend's house while the process is ongoing.
Tips for Selecting the Right Contractors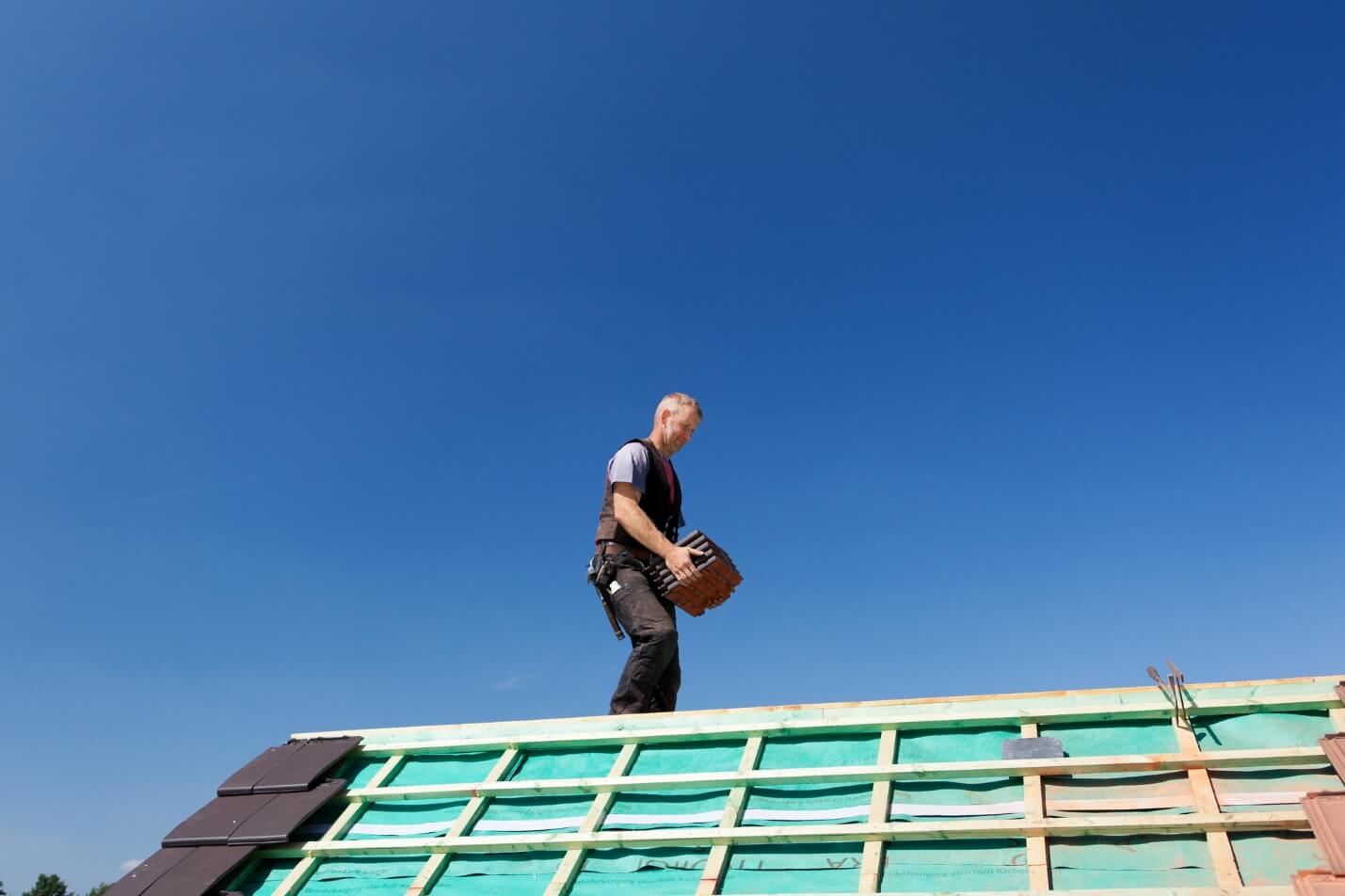 1. Don't Let them Rush You
Roofing jobs are expensive, and you should always calculate your budget and determine if you have enough for the materials and labour. After a severe storm, someone may knock on your door and introduce themselves as a roofer, and in your haste, you might have hired the fly-by-night types. Vet the companies in Adelaide carefully and make sure that they can offer you high-quality jobs. Don't get the wrong actors and leave you with a lot of headaches and vulnerabilities.
2. Referrals Should Come from Friends and Family
When you have someone who had some serious repair or restoration done on their roof, you might consider getting referrals from them. Your loved ones or trusted neighbours can provide you with recommendations of highly-qualified individuals who can finish the job in no time.
3. Check the Insurance and Licenses
A valid builder's license is a non-negotiable because you can be rest assured that they will do high-quality work that's durable and will last for years to come. Certificates and licenses will also tell you that these roofers in Adelaide are meeting the safety standards and quality requirements set by the city. Cross-reference their license number from a government portal and make sure that what they have is valid.
Make sure that the contractors have indemnity insurance because this is going to be proof that they are going to be liable when something goes wrong during the construction. Any reputable contractor will be more than happy to provide proof of their legitimacy, and if they fail to do so, go with your other options.
4. Workplace Safety is a Must
Tradesmen who are working in higher places know that they need to use helmets, harnesses, and other protective gear to protect them from falls and slips. These people have white cards in Australia, where you can be assured that they are being backed by the roofing industry and different roofing brands. They are going to have warranties for roof restoration, which can result in peace of mind. Ask them whether they are familiar with the different types of methods and make sure that they have formal training on certain materials to be on the safe side.
5. See their Portfolio
Investigating their previous projects and their website will give you an idea about the results that they can provide. Visit some of the homes in person or view their photos. The feedback from their previous customers will also give you an idea of what you can look forward to when they are working on your property.
The Energy-Efficiency Advantages of Vinyl Window Replacement

Windows are more than just portals to the outside world; they play a significant role in determining the comfort and energy efficiency of your home. If you're looking to improve your home's energy efficiency, consider the advantages of vinyl window replacement. In this article, we'll... The post The Energy-Efficiency Advantages of Vinyl Window Replacement appeared […]