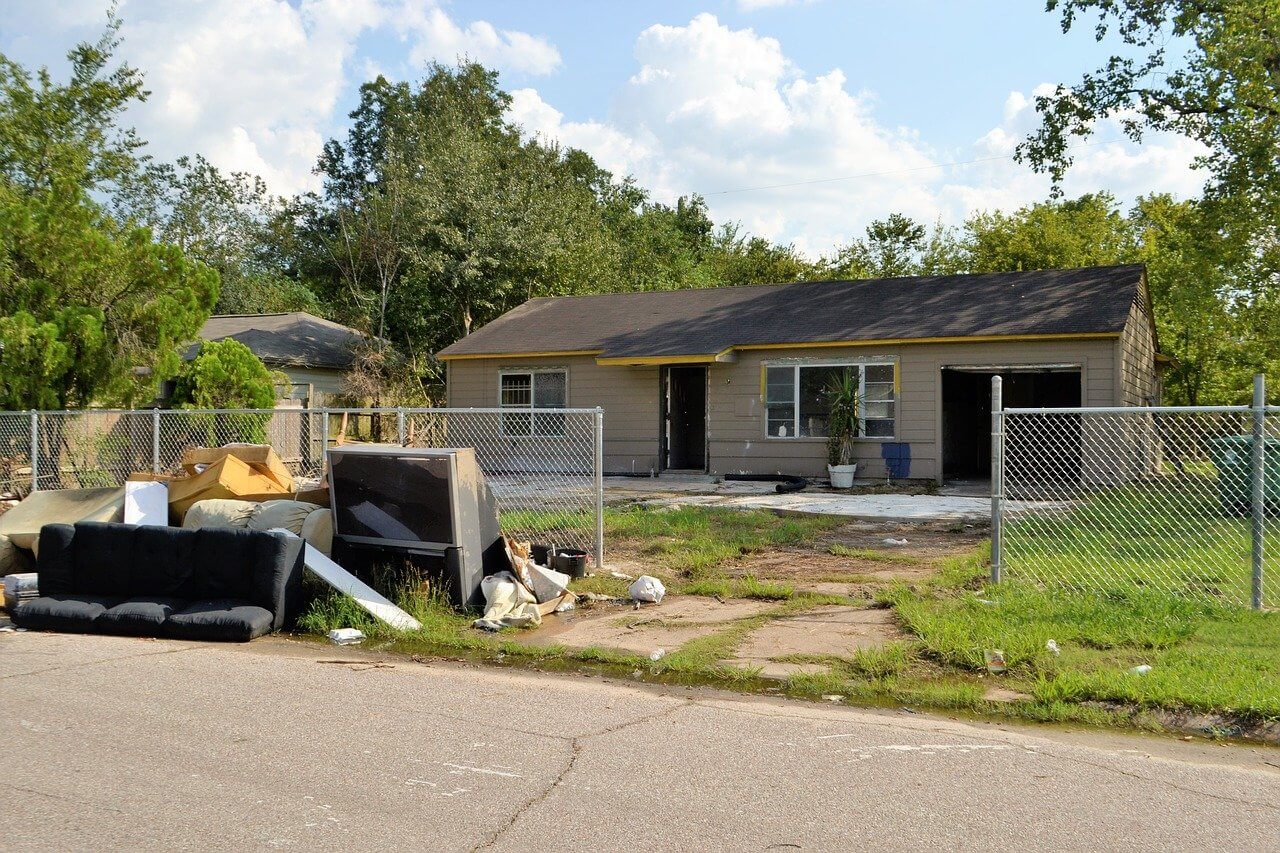 Usually, the need for property cleanout arises from one of four adverse life events. These can be:
Significant lifestyle changes, forcing people to downsize
The demise of a close one
Divorce
High debts
Most of the time, these events require estate cleaning services. As the population of America is rapidly aging and with more than 10,000 Americans becoming 65 every per day, a larger number of people are passing away or downsizing their lifestyles.
If you are someone looking for an estate cleanout, this article will help you with expert tips. Keep reading!
Utilizing Estate Cleanout Services to Ensure Smooth Property Cleanouts
Many people end up liquidating assets in the course of a divorce settlement or when they are starting a new job. Whatever the reason, clearing out appliances, furniture, household products, and other things can be a challenge.
The average house size is around 2500 square feet. Most of that area is usually filled with various personal possessions. This is particularly important when the demise of a loved one is the reason for liquidating belongings and clearing out an estate.
Most of the time, parents or grandparents have accumulated decades of possessions. The process of separating and cleaning everything can be a daunting task.
3 Things to Do Before Hiring Estate Cleanout Services
Locate and Put Aside all Important Financial Documents
Find and secure all wills, trusts, and other important documents. Search for a life insurance policy, deeds, statements, and titles. Also, obtain the latest bank statements. Keep any stock certificates, 401(k) documents, and tax returns and receipts. They could be required to file income tax returns.
Involve Family Members in Sharing Things
A great way to prepare for estate cleanout is to have family members come up with an item list they'd like to retain from the estate. The only issue with this idea is that it may give rise to disagreements and conflicts among family members. If needed, engaging external mediators or legal assistance could be beneficial in this situation
Find and Keep Photographs and Other Souvenirs
Most of the time, these things are not of much value to anyone outside the family. However, they are indispensable to family members. The goal is to imagine the future generations that can use these photos, scrapbooks, and albums as a physical and tangible connection to relatives they never had the honor to meet.
The Benefits of Hiring an Estate Cleanout Service
A professional estate cleanout service is important for many reasons. Not only does it promise the emotional benefits of having someone to help you during this difficult time, but it is also the financial benefits because you cannot rely on swiggy money. 
Hiring a team of people to come in and do all the heavy lifting can save you hours or even days' worth of time, not to mention the physical stress that goes into moving heavy items. You can use that time to resume your work and focus on other commitments.
How to find the right company for you
When it comes to finding the right company, you want them to be licensed and insured. You should also look for companies with good reviews and references, which will help you understand their credentials. If you are looking for Estate Clean out Services in Sarasota, AAA Rousse can be a great option.
Final Word
Estate cleanouts can be challenging if you do it by yourself. Moreover, DIY ways can lead to mistakes in the property cleanouts, increasing the overall cost. This is why it is crucial to let professionals handle it for you. We hope you will find the above tips helpful.
The Energy-Efficiency Advantages of Vinyl Window Replacement

Windows are more than just portals to the outside world; they play a significant role in determining the comfort and energy efficiency of your home. If you're looking to improve your home's energy efficiency, consider the advantages of vinyl window replacement. In this article, we'll... The post The Energy-Efficiency Advantages of Vinyl Window Replacement appeared […]