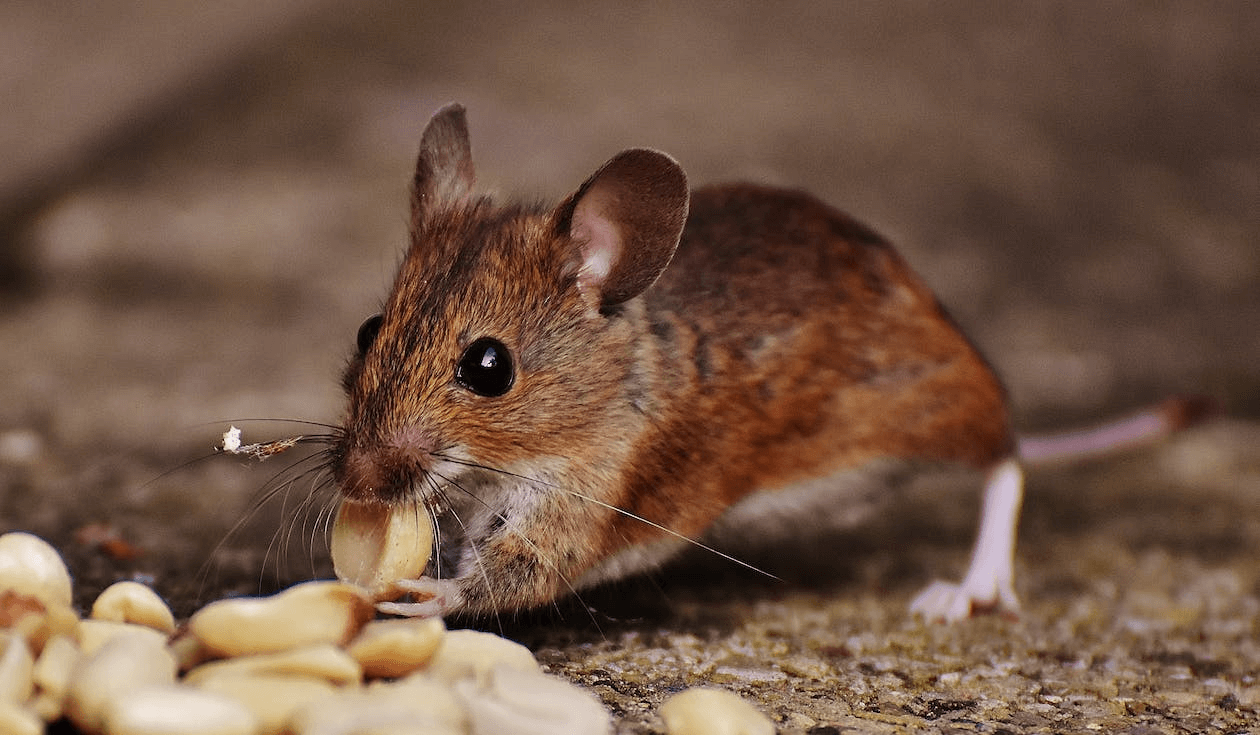 Discovering even a single crawling bug in your home is alarming. You start to imagine how fast disease and contamination will spread. You also wonder how many are out there, where they came from, and how to eliminate them. You'll often take the quickest remedy possible, usually a pesticide.
Unfortunately, pesticides are only helpful when used properly, and the truth is some infestations are challenging to eradicate. You'll discover more bugs within a short time because your efforts failed. Why is this so:
Using the Wrong Pesticide
Pests have different characteristics and require specific pesticides. Using the wrong kind is like using a sledgehammer to swat a fly. It's not going to work. For instance, when treating fleas at home, you cannot use the same approach as when treating roaches.
To avoid frustrations, consult a pest control expert specializing in the issue you're dealing with. They will assess the situation and recommend the most effective treatment. Most will do the job for you.
Remember that inexperience can endanger your family and pets, as some chemicals are toxic. Ingesting will lead to illnesses and other health risks. To avoid this, always use the safest, most effective methods. For instance, if your pets are flea infested, go for a vet-recommended shampoo.
Inadequate Treatment
Getting rid of pests requires more than just coating the surfaces where you see them. You must go deeper into other parts of your property, including those hard-to-reach cracks, crevices, and behind furniture. Failure to do this leads to the same problem quickly. Use a combination of treatments, from spray and dust pesticides to traps and foggers.
Call an expert to assess the situation and recommend a multi-faceted approach. Properly trained professionals are proficient in general hygiene, pest behavior, and environmental protection. They also understand the dangers of specific treatments and how to avoid them.
Pests Are Adaptive
Pests are resilient organisms that can quickly adapt to changes in their environment. Using the same treatment twice may not work as expected as they become resistant to the products. When this happens, use alternatives such as baits and traps that target specific pests.
Not Targeting All Life Stages
Many pests have multiple life stages; unless a product targets them all, you may be in for a surprise. For instance, if the treatment only kills adult fleas, the eggs will remain, and your home will be infested again. Experienced pest control experts understand the life cycle of various pests and adjust treatments accordingly. They'll use different products simultaneously for the best results. They may also repeat treatments a few weeks apart for complete elimination.
Concentrating On Short Term Solutions
A short-term solution only focuses on removing the pests you can see. It doesn't address other factors like access points, the environment, and hygiene. Most come to your home through some form of entry or access. It can be a hole or crack in the wall, unsealed windows, and open doors. Pets transfer fleas, while bedbugs come to your home through luggage or humans.
If dealing with a recurrent flea infestation, pay more attention to where your pets have been and get rid of anything carrying fleas, such as bedding or clothing. When it comes to cockroaches and rodents, inspect the entire house to pinpoint their entryways, then seal all. Inspect and clean all your luggage after a trip to avoid bringing bedbugs home.
Not Caring for the Environment
The environment plays a vital role in pest infestations. Poor sanitation attracts and provides food for pests. Areas that are humid or damp can also lead to an increase in pest activity. Poor waste management makes it easy for rodents to access food and breeding sites.
Keep your yard clean, clutter-free, and well-maintained. Use the correct methods to discard trash and keep food away from pests. Also, prune trees and shrubs close to your house, as pests often use these for access. Keep firewood and other stacks of wood at least 20 feet from the walls. The use of harsh chemicals also harms the environment. Opt for natural pest control methods like traps and baits. If you must use chemicals, read and follow the label instructions carefully.
Not Understanding the Pest Problems in Your Area
Pest behavior varies from one place to another. Knowing what pests are common in your area and the time of year they're most active enables you to adjust treatments for the most effective results. Some areas have termite infestations, while others have recurrent fleas or cockroach issues. With this understanding, you'll better prepare and resolve the issue. If your area experiences more cockroach activity during certain months, fumigate before and after those months.
To protect your home from pests, take a holistic approach. A combination of prevention, sanitation, and targeted treatments will yield the best results. Pest control experts will use the right products and techniques for your area, ensuring long-term protection. As a result, you'll enjoy a healthy living environment.
Homeowners Guide to Black Mold Removal in Toronto

Learning that you may need black mold removal can be outright scary for many homeowners. Black mold is also known as toxic mold, which has been portrayed in the media as a threat to people, animals, and children. The truth about black mold is a... The post Homeowners Guide to Black Mold Removal in Toronto […]