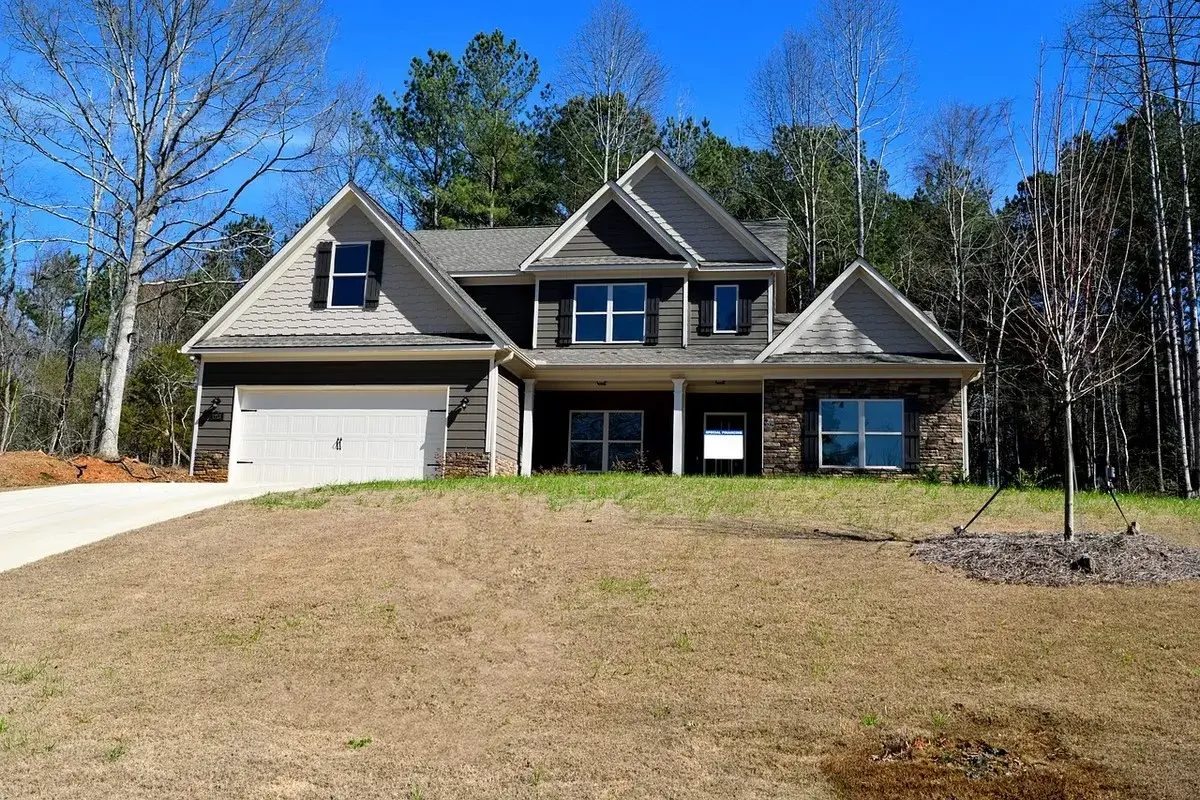 Selling a home is a significant financial transaction, one that often comes with a mix of emotions. Whether you're relocating, downsizing, or merely capitalising on an appreciating market, selling your property swiftly can save you both time and stress. With the ever-evolving UK property market, understanding the strategies that can expedite your sale is paramount.
In this article, we'll outline a series of strategic steps you can take to boost your chances of selling your home quickly.
Understand the Local Market
Before you even put up the 'For Sale' sign, get a solid grasp of your local housing market. Research recent sales in your area and compare the prices of similar properties. This will help you set a competitive price that resonates with buyers yet doesn't undersell your property.
Price it Right
Arguably, one of the most critical factors in selling your home quickly is setting the right price. If your home is overpriced, it might linger on the market, which can be a red flag for potential buyers. On the other hand, underpricing can mean you're leaving money on the table. Seek the advice of local estate agents to get an accurate valuation and consider getting multiple opinions.
Make Essential Repairs and Improvements
Minor defects, like a broken door latch or a dripping tap, might seem insignificant, but they can deter potential buyers. Ensure you fix all those little issues that you've been postponing. While significant renovations might not always offer a return on investment, minor upgrades, like painting rooms in neutral colours or updating old fixtures, can make a substantial difference.
Declutter and Stage Your Home
First impressions count. Potential buyers should be able to visualise themselves in the space, and that's hard to do with personal belongings everywhere. Remove unnecessary items, declutter spaces, and consider hiring a professional stager. They can arrange furniture and décor in a way that maximises the appeal of your home.
Use High-Quality Photos and Descriptions
In this digital age, most buyers will first encounter your property online. High-quality photographs can make your listing stand out amongst a sea of other properties. Hire a professional photographer who understands how to capture the best angles and lighting of your home. Similarly, ensure your listing description is compelling, highlighting unique features and selling points.
Be Flexible with Viewings
Buyers have their schedules, and the more accommodating you are, the more viewings you'll get. Weekend and evening viewings can be particularly effective, as that's when many potential buyers are available. Make sure your home is always ready for viewing – clean, tidy, and smelling fresh.
Consider Alternative Sale Routes
Traditional estate agents are not the only way to sell your home. In today's market, online estate agents, property auctions, and even cash buyer companies offer alternative routes to sale. According to cash house buyers Liverpool, cash buying is one of the best ways to get your sale completed, fast.
Negotiate Smartly
Once you receive offers, be prepared to negotiate. Remember that the highest offer isn't always the best if it comes with numerous conditions or a long chain. Sometimes, a slightly lower offer from a buyer in a strong position (e.g. a cash buyer or someone without a chain) can be more appealing.
Stay Informed and Engaged
Even after accepting an offer, the sale process can experience hiccups. Stay engaged with your estate agent and solicitor, ensuring that any queries or issues are addressed promptly. A proactive approach can prevent delays and keep the sale moving smoothly.
Conclusion
The UK property market is dynamic and can be unpredictable. However, by employing a strategic approach that combines market understanding, property presentation, and smart negotiations, you can significantly enhance your chances of selling your home quickly.
Remember, while the goal is a swift sale, ensuring you receive a fair price and favourable terms is equally crucial. With the right strategy, you can achieve a balance between speed and reward, making your property transaction as smooth and profitable as possible.
The Energy-Efficiency Advantages of Vinyl Window Replacement

Windows are more than just portals to the outside world; they play a significant role in determining the comfort and energy efficiency of your home. If you're looking to improve your home's energy efficiency, consider the advantages of vinyl window replacement. In this article, we'll... The post The Energy-Efficiency Advantages of Vinyl Window Replacement appeared […]